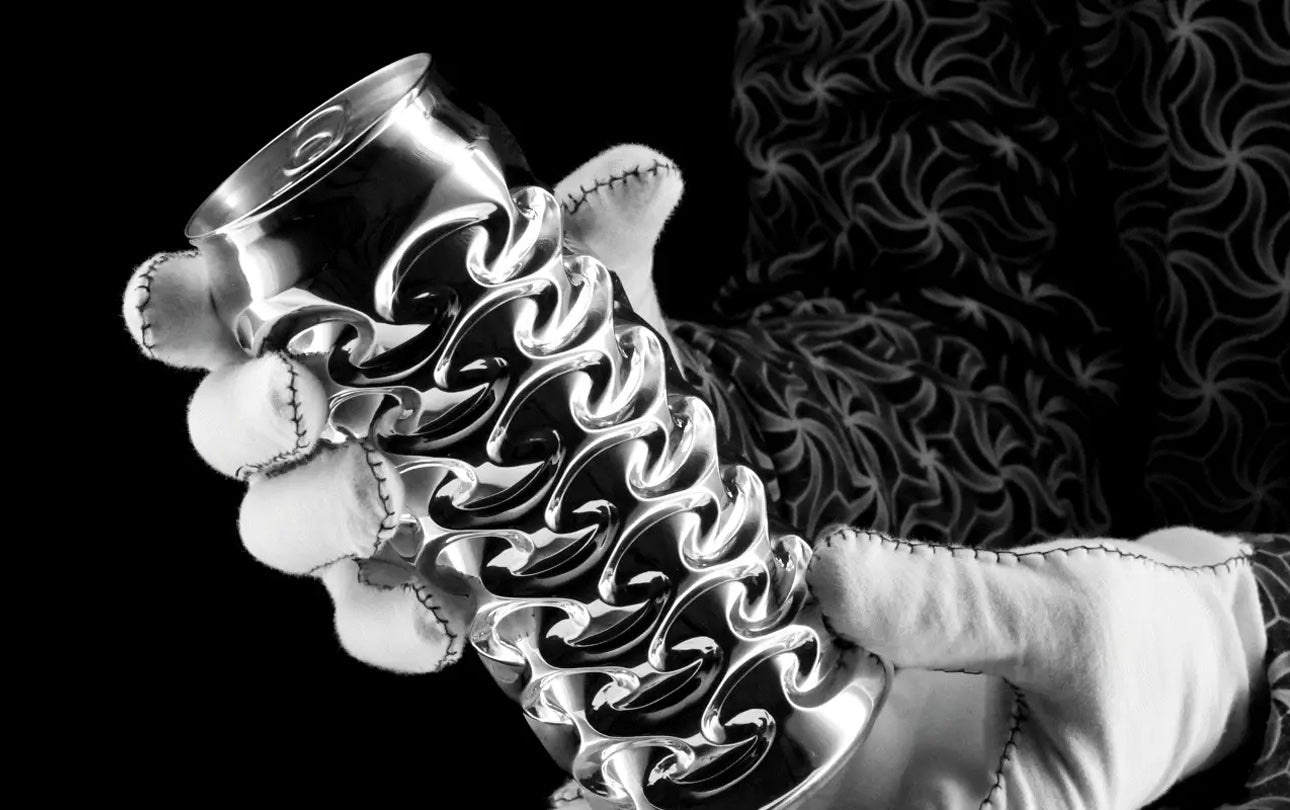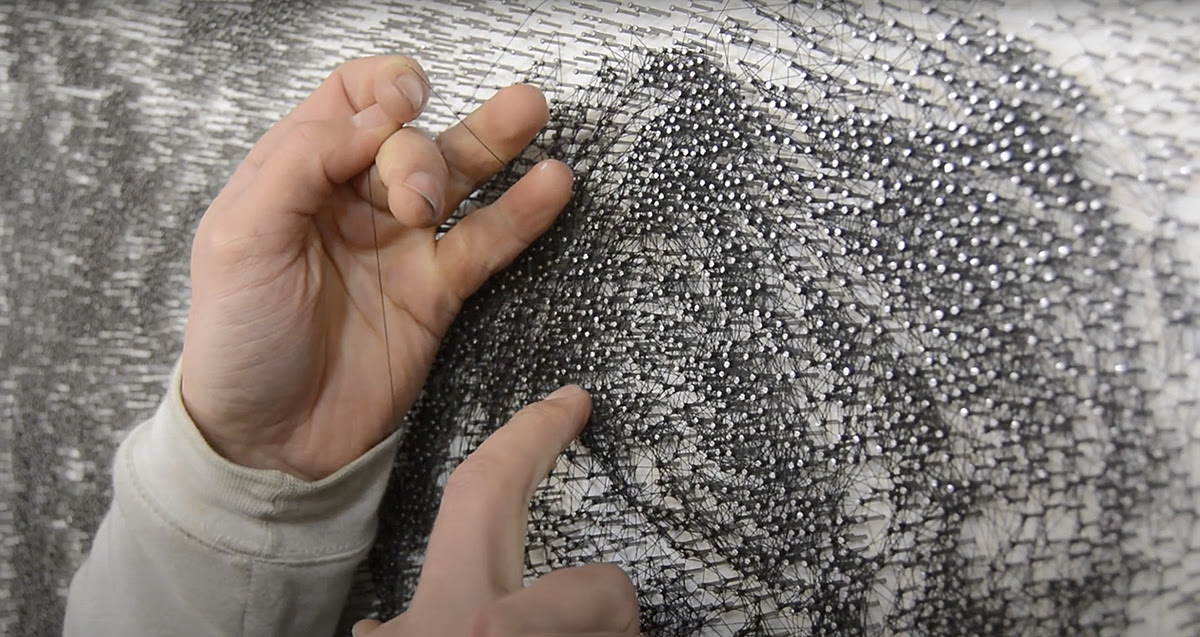 Strung Together: The Art of Ben Koracevic
Wrapping string around 58,000 nails to create images that look like they've been hand-sketched with pencil requires is tedious, yes, but there are lessons to be had.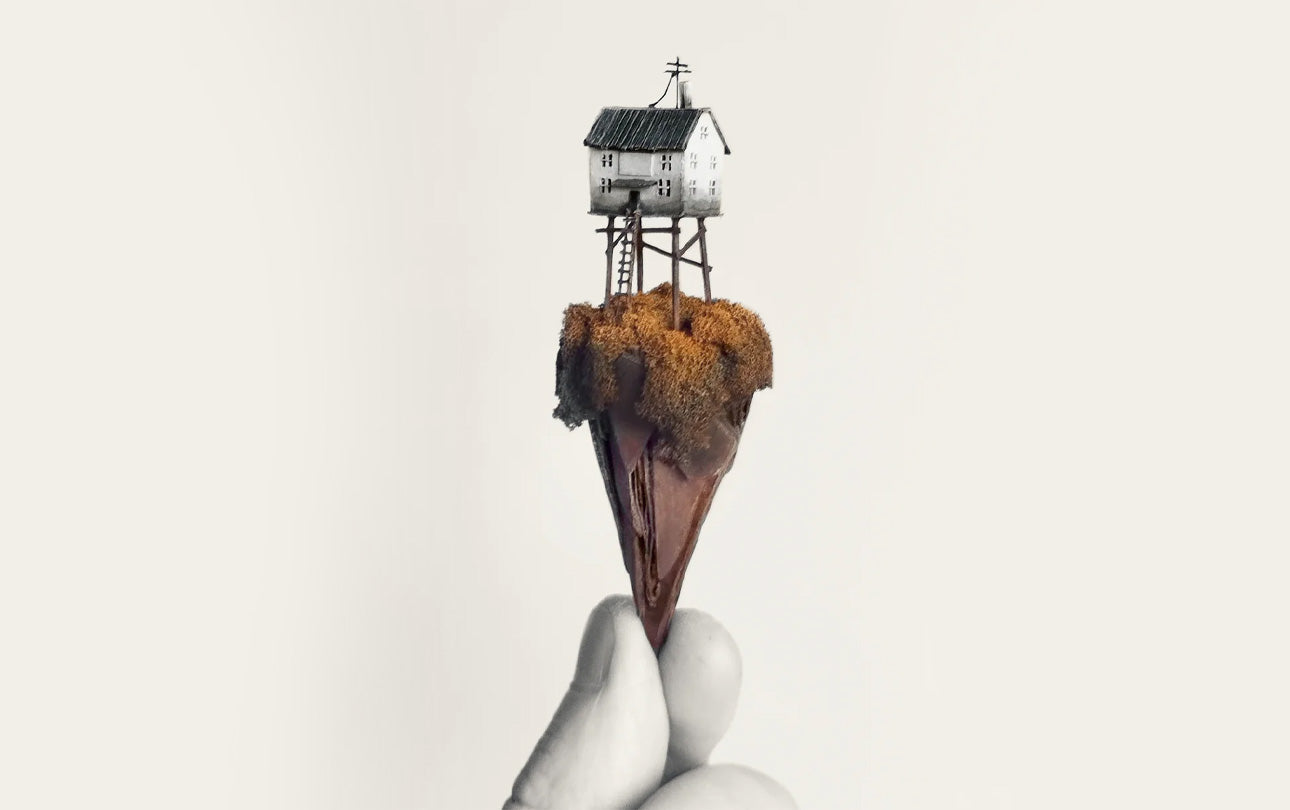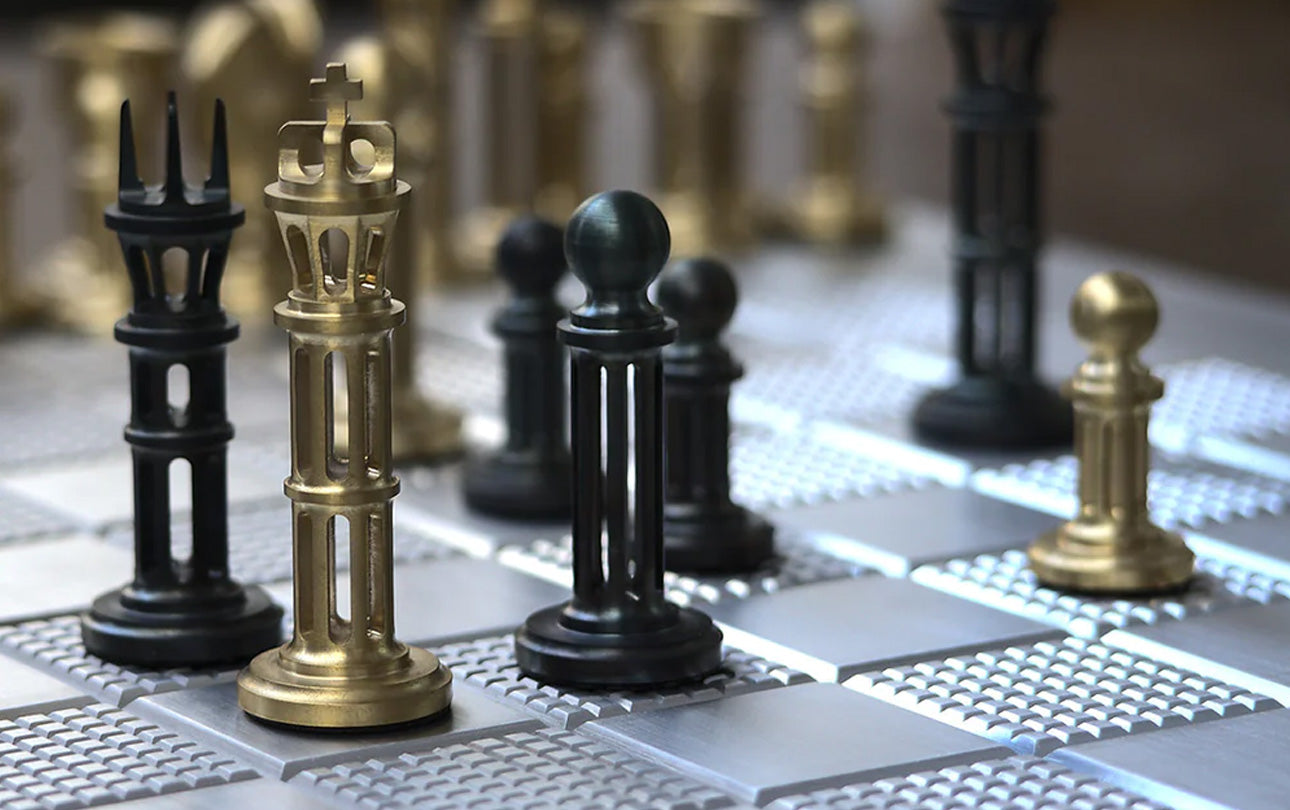 Artists and architects have experiment with the form and structure of chess sets for decades, giving modern chess-lovers some exciting, iconic, and uniquely designed works of art.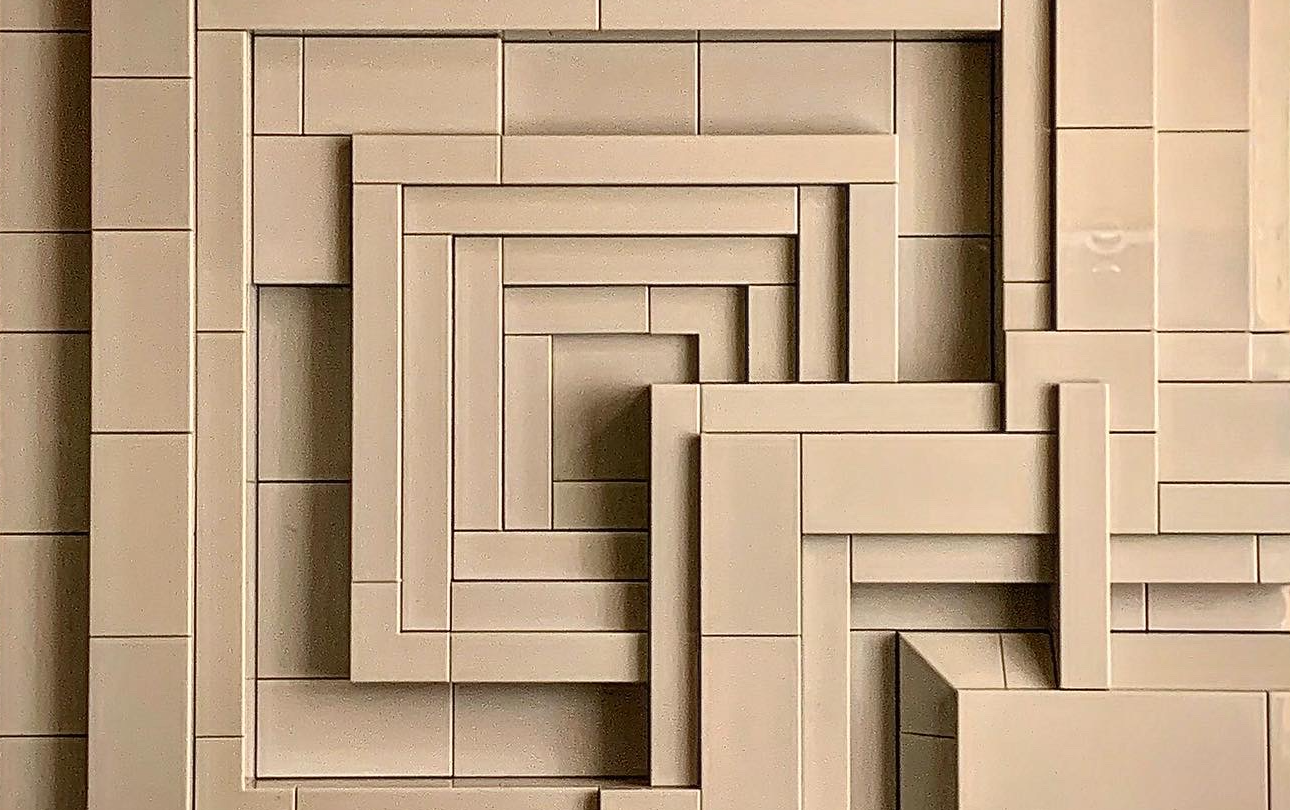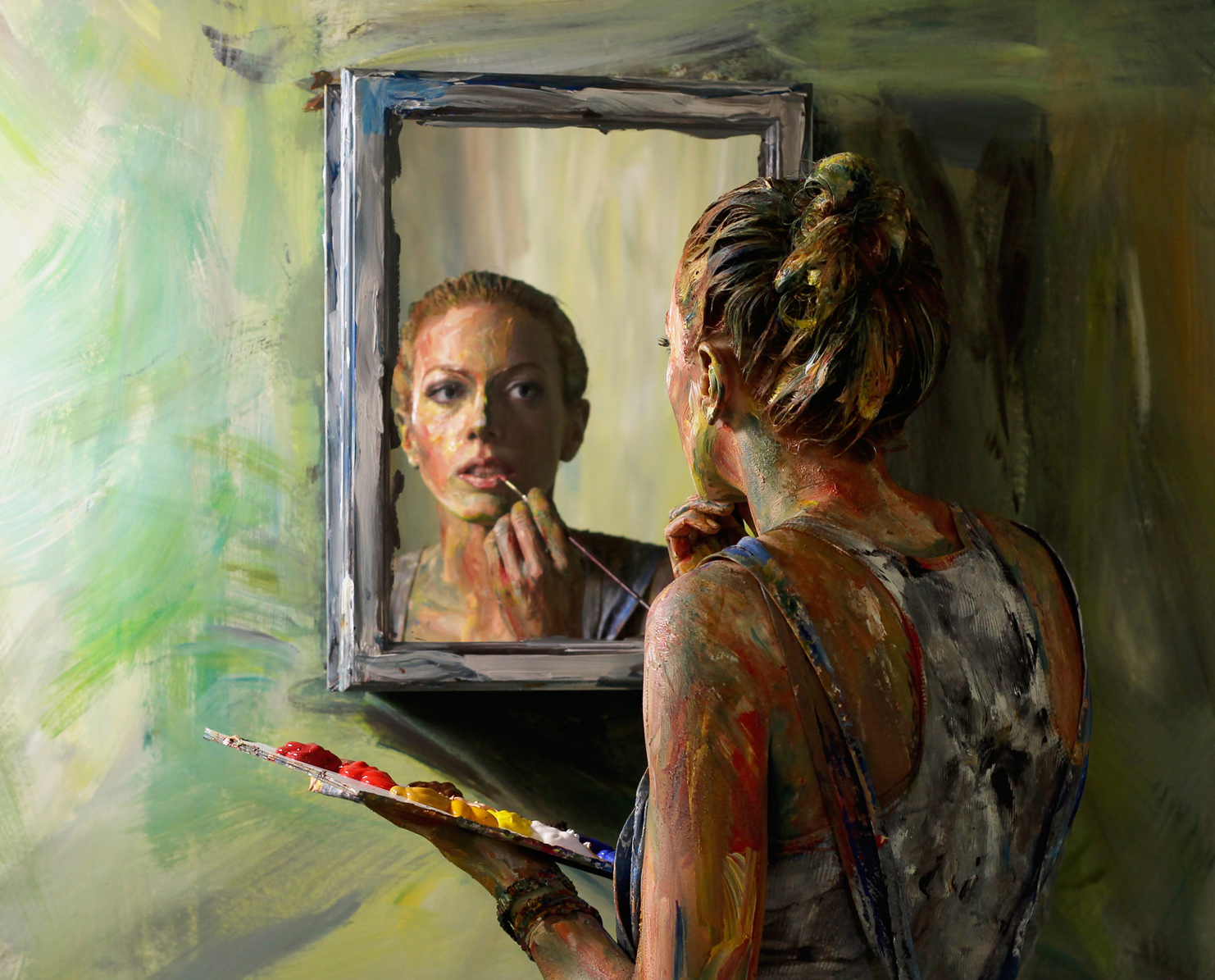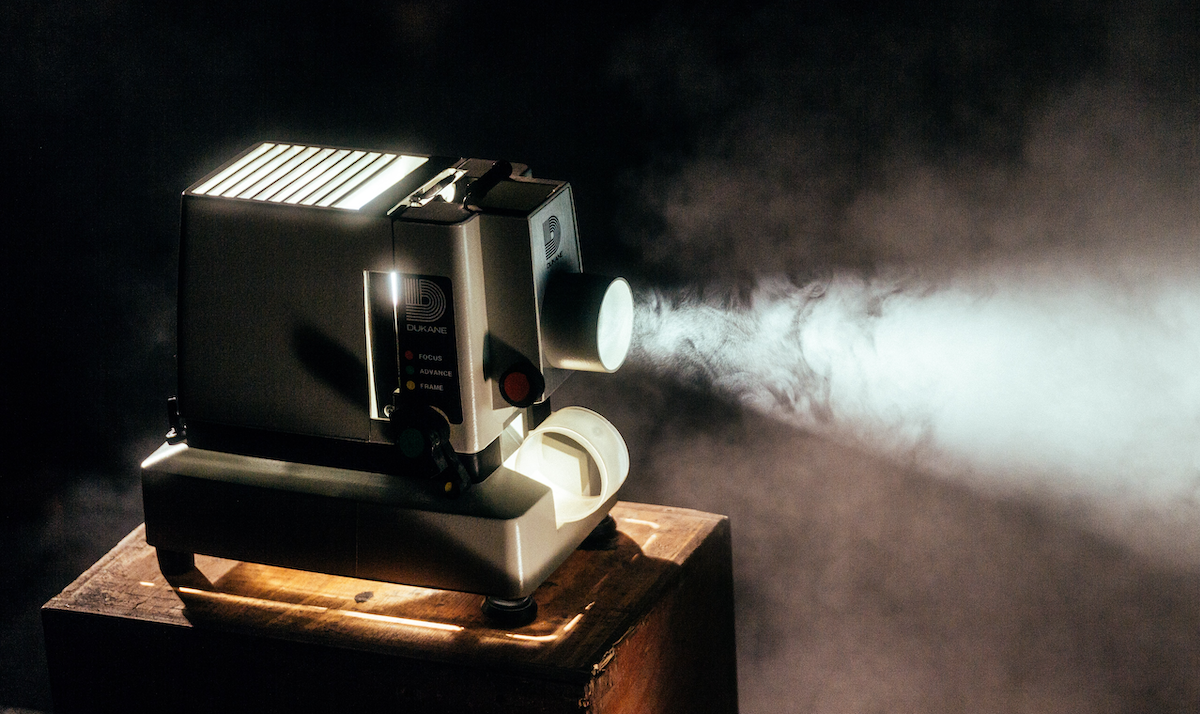 For fans of puzzle movies, three films stand head and shoulders above the rest: The Last of Sheila (1973), Clue (1985), and The Game (1997).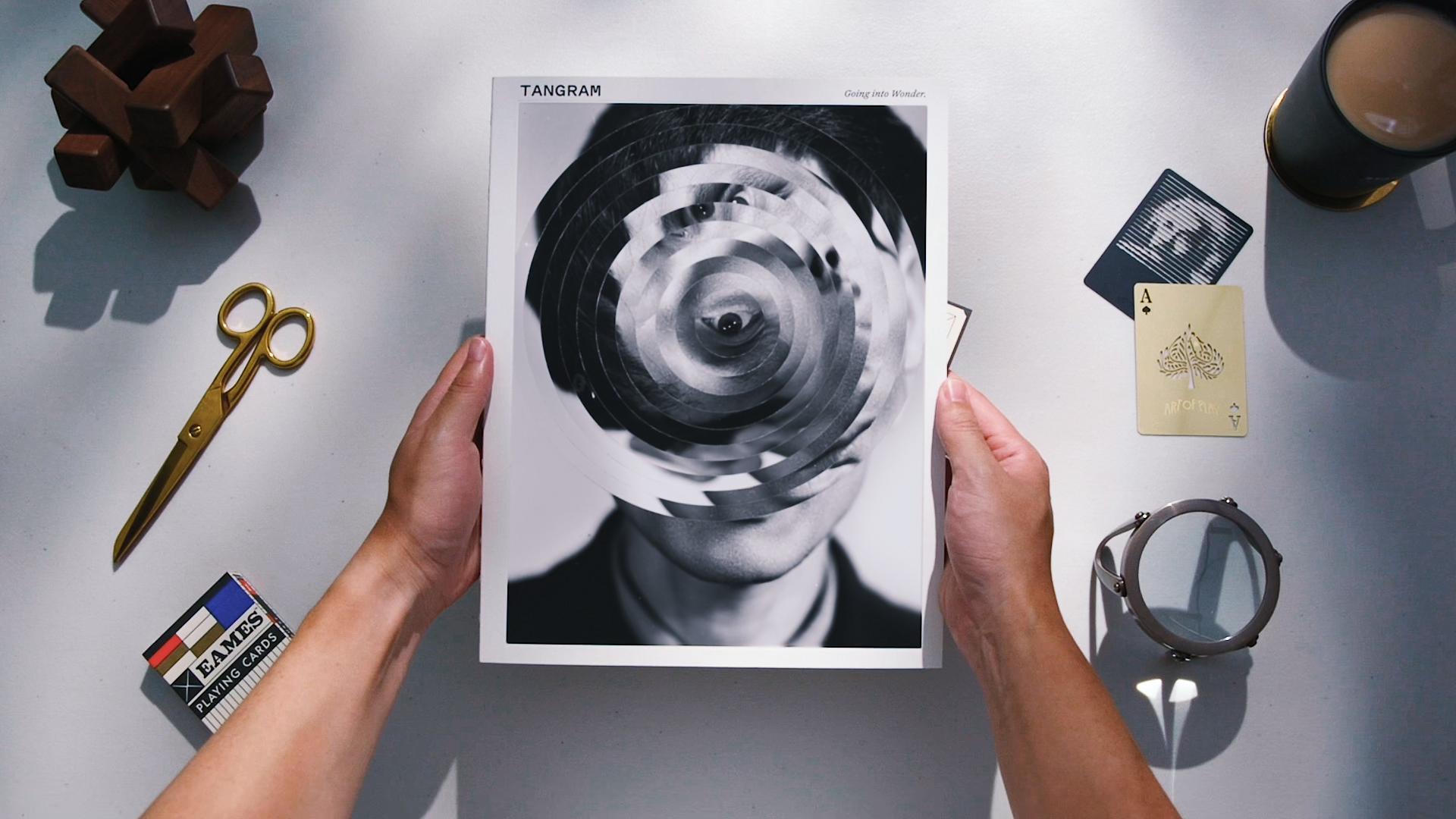 Tangram Vol. 1 Puzzle Hunt - Hints and Solution
Overview Hidden throughout the pages of Tangram Volume 1 are 6 puzzles, themed around each of the 6 artists featured in the journal. A small red tangram piece marks the starting point for each puzz...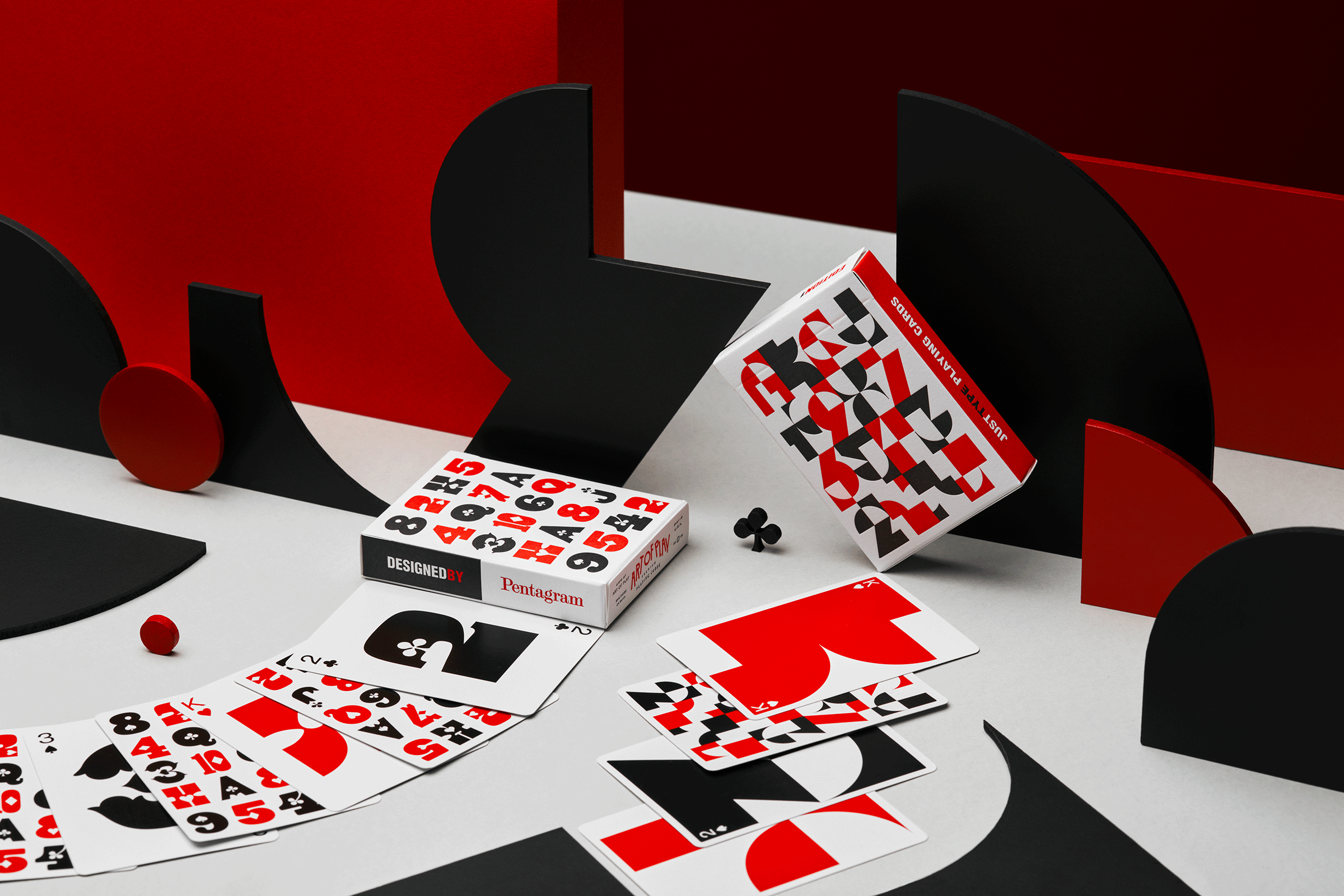 Paula Scher Designs Playing Cards
Just Type is a modern reinterpretation of classic playing card design and a tribute to the different ways in which the spirit of type can be modified.