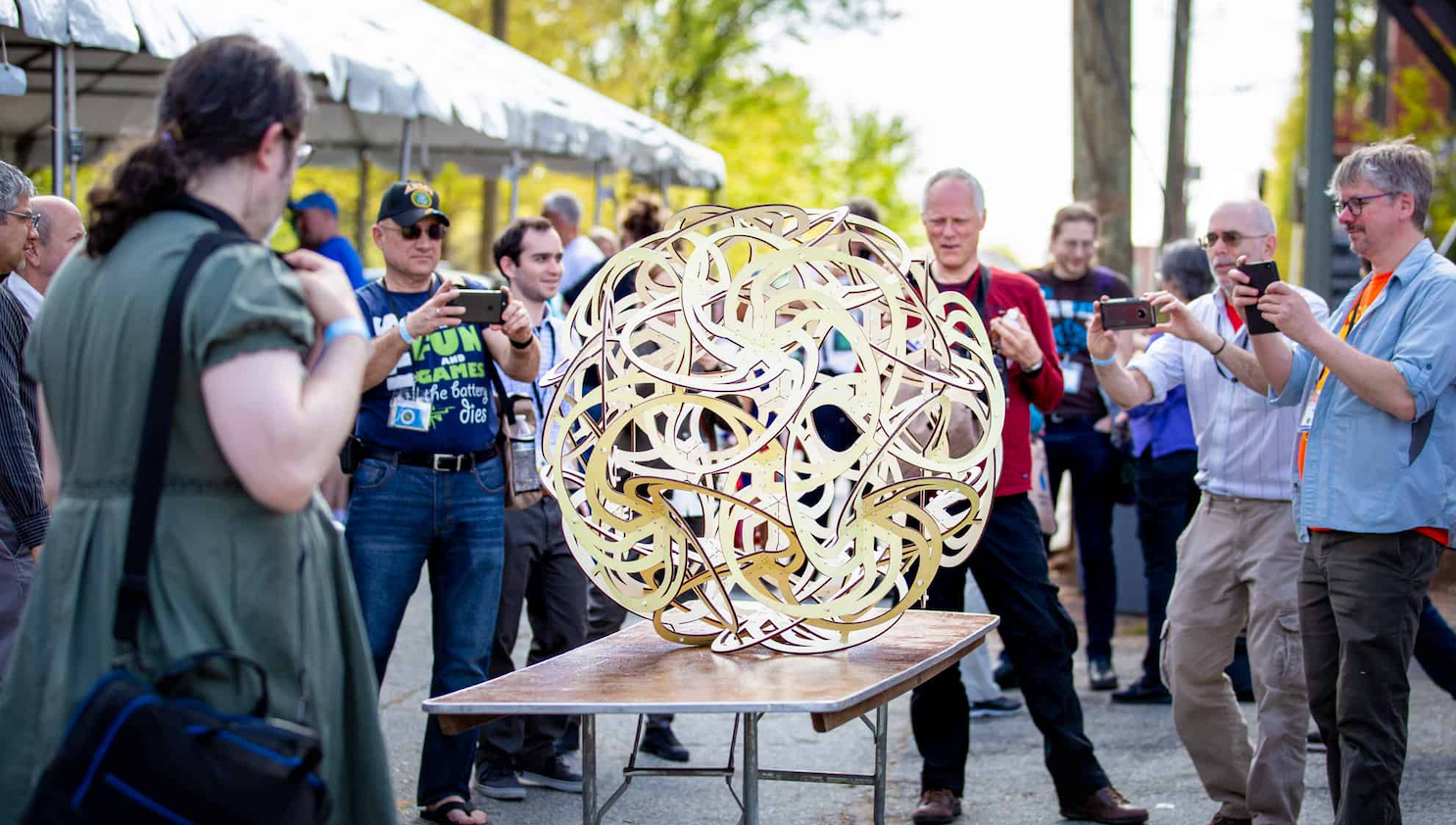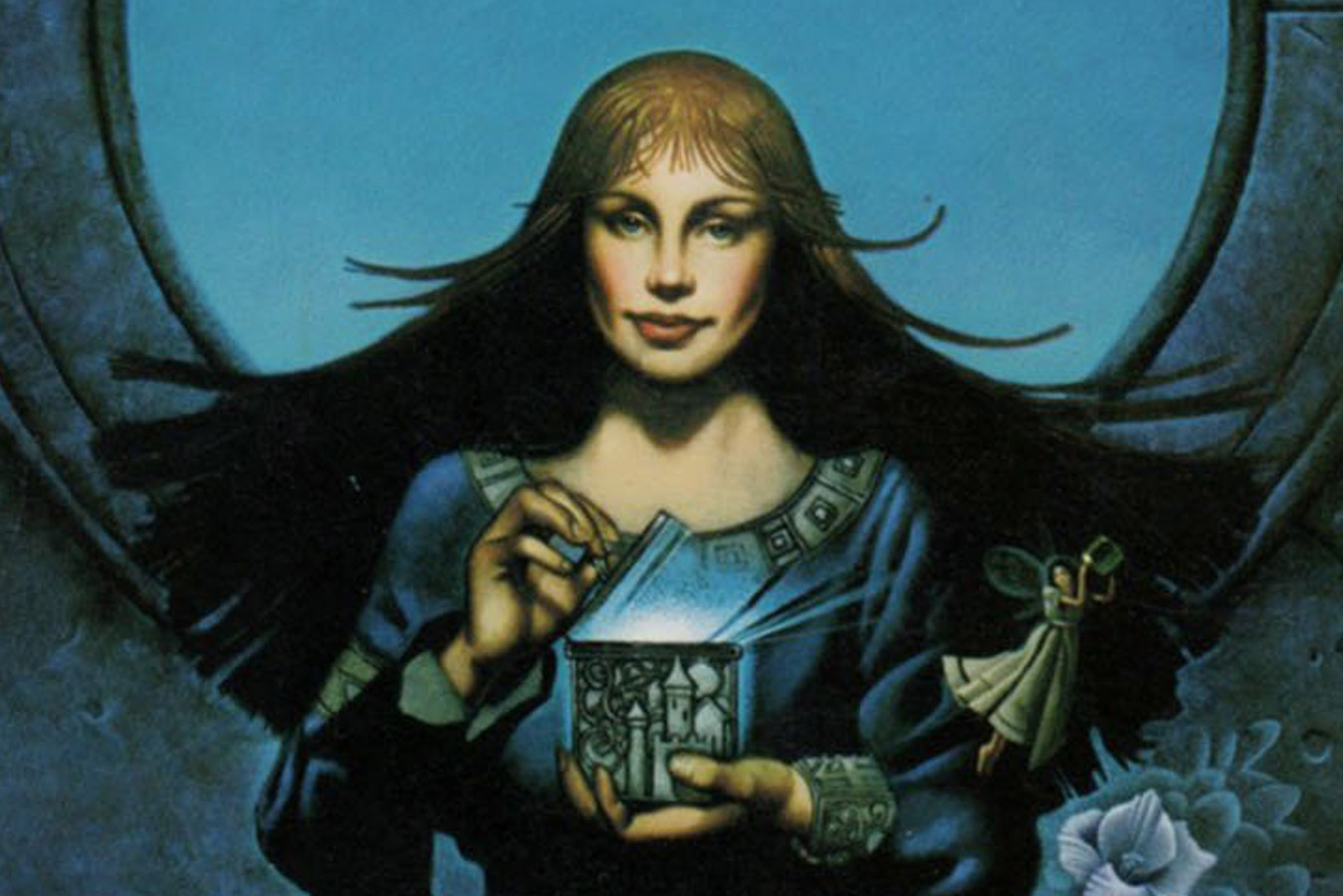 In this exclusive book excerpt from The Puzzler, New York Times-bestselling author A.J. Jacobs details one of the longest ongoing treasure hunts in the world.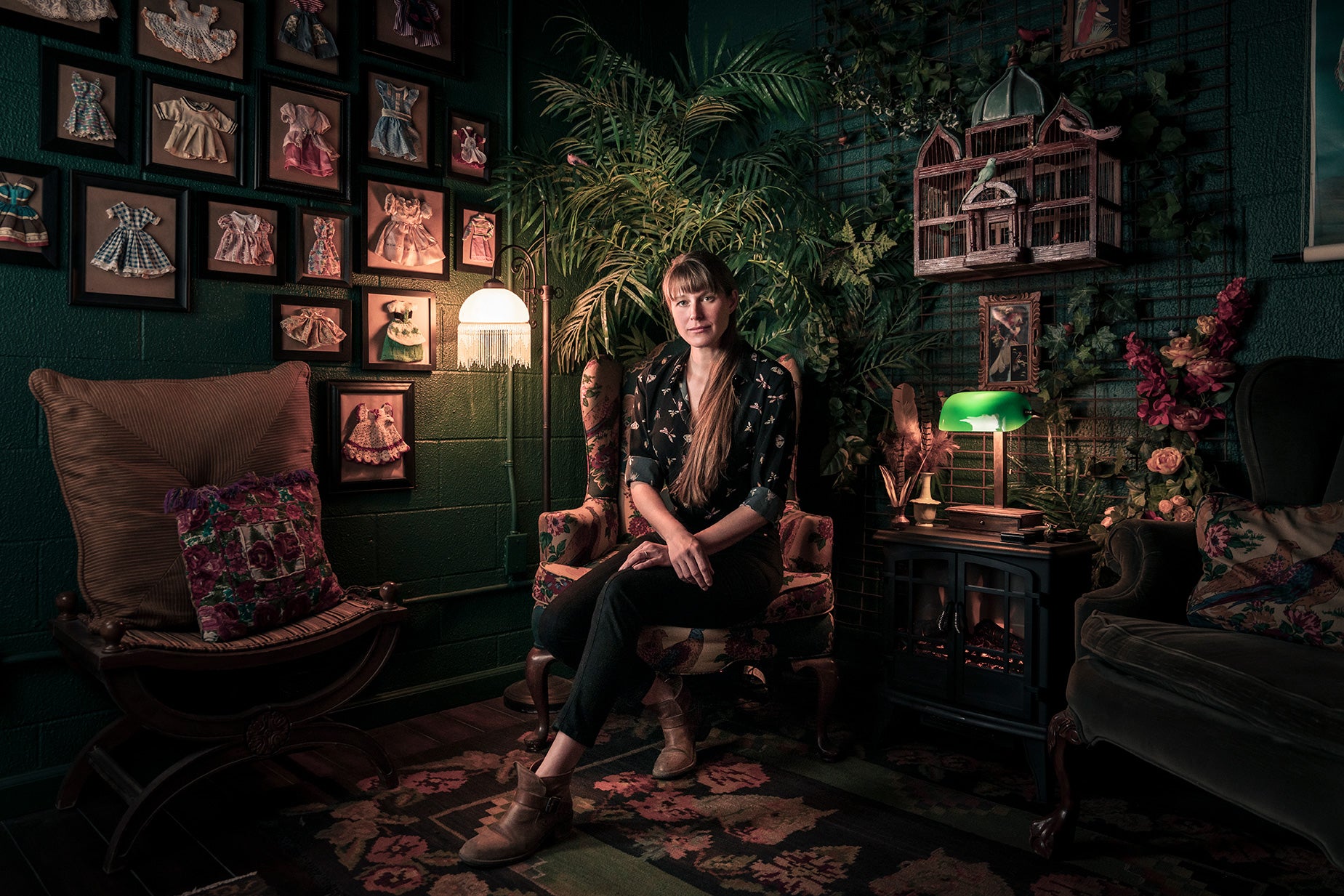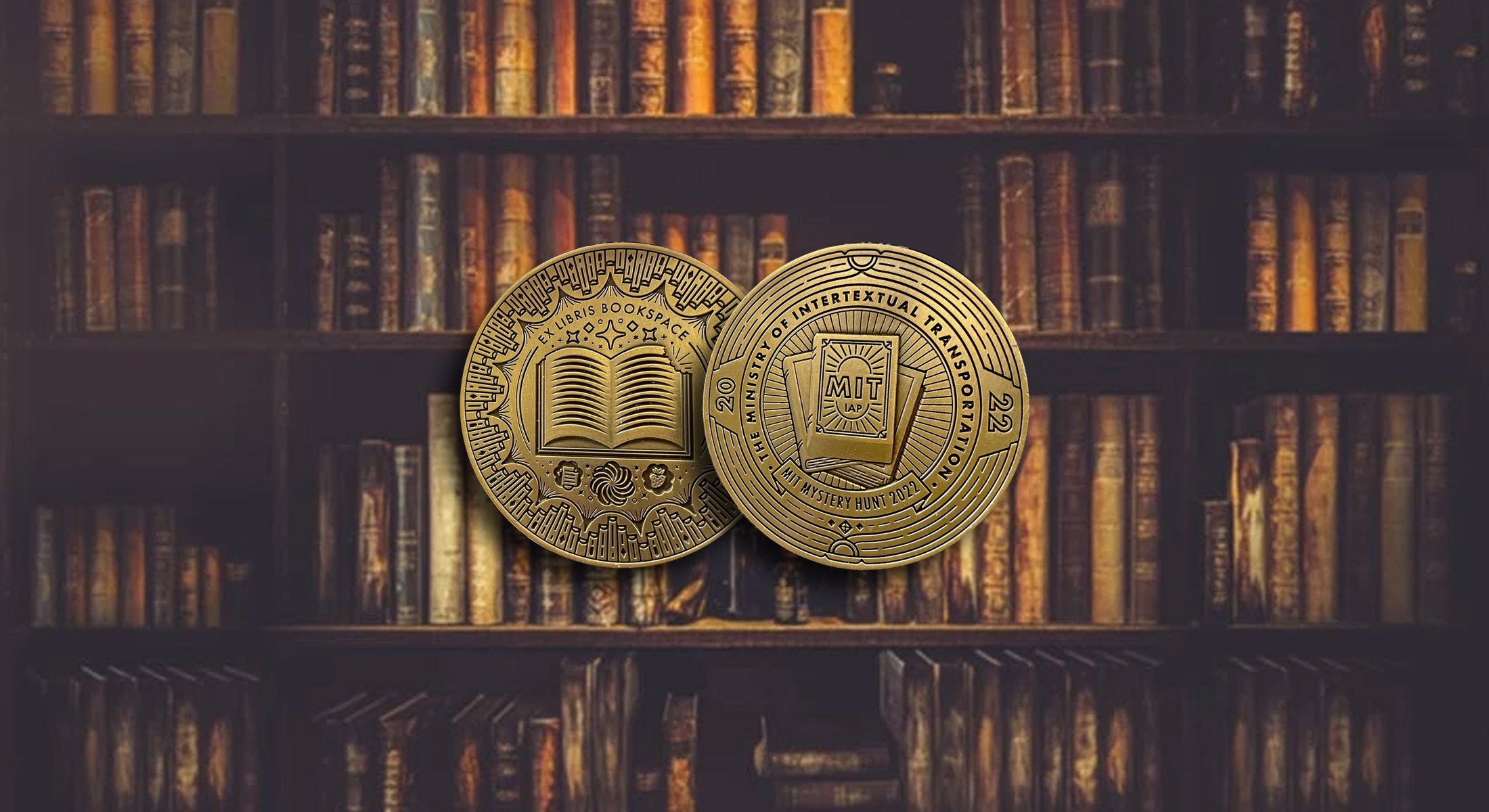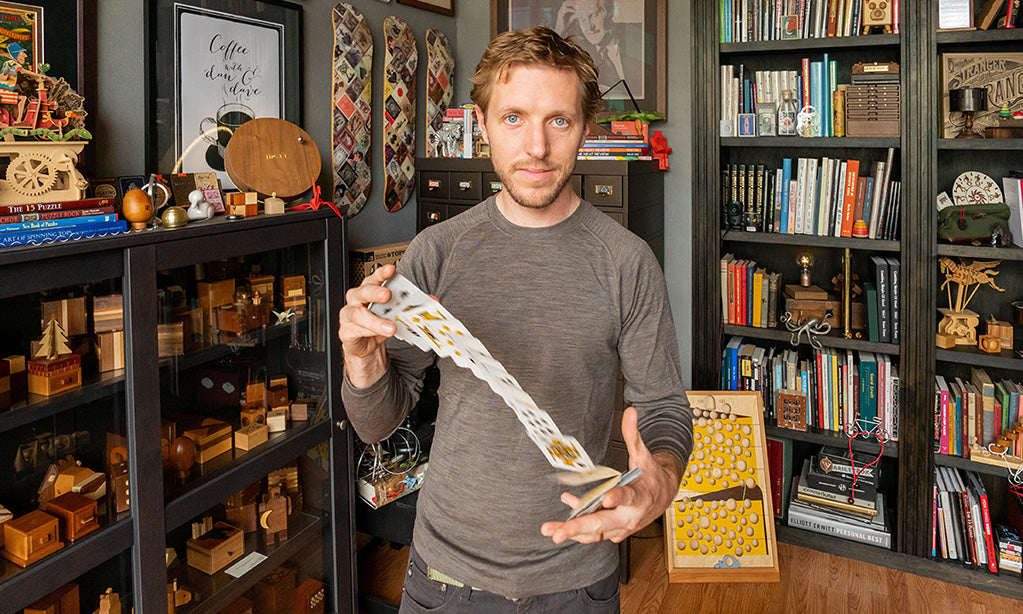 Show & Tell with Atlas Obscura
In this episode of Atlas Obscura's Show & Tell, host Dylan Thuras speaks with Art of Play's co-founder, Dan Buck, about a wonder emporium of cards, illusions, magic tricks, and puzzles in San D...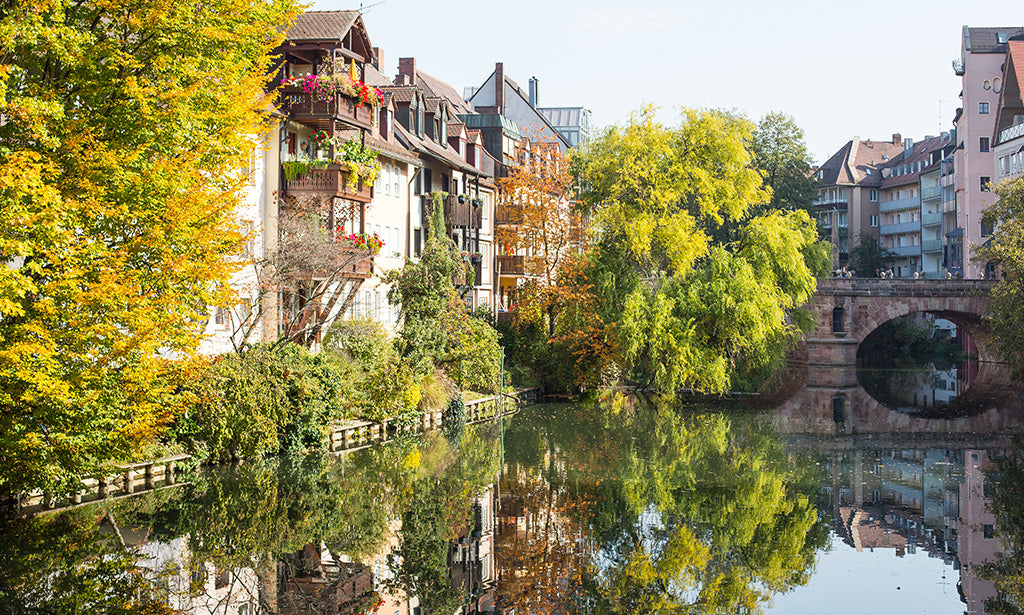 A Puzzling Adventure Through Europe
Recently, we returned from a week-long excursion through Europe. Our first stop was Nuremberg, Germany, where we attended the world's largest toy fair, Spielwarenmesse.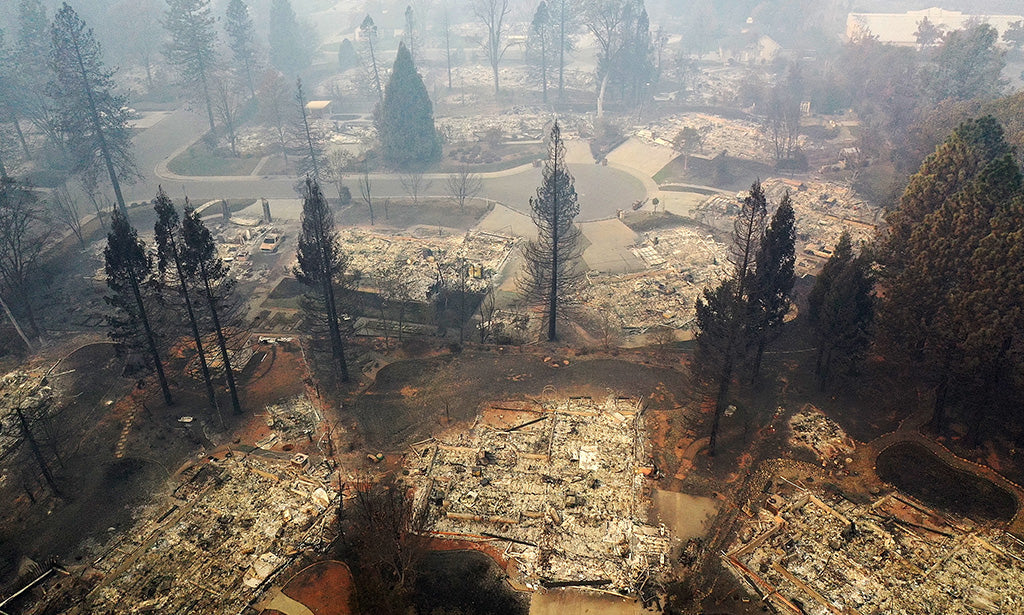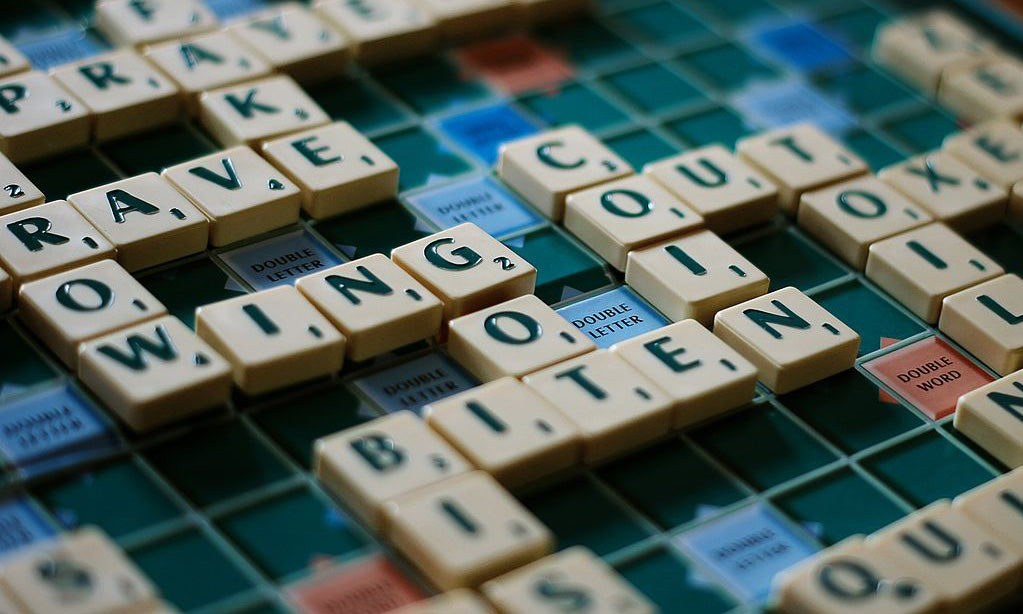 5 Classic Board Games You Must Have at Home
Playing board games is one of the best ways to spend time with people you love. Not only do games give you the opportunity to create memories with friends and family, they also help you develop str...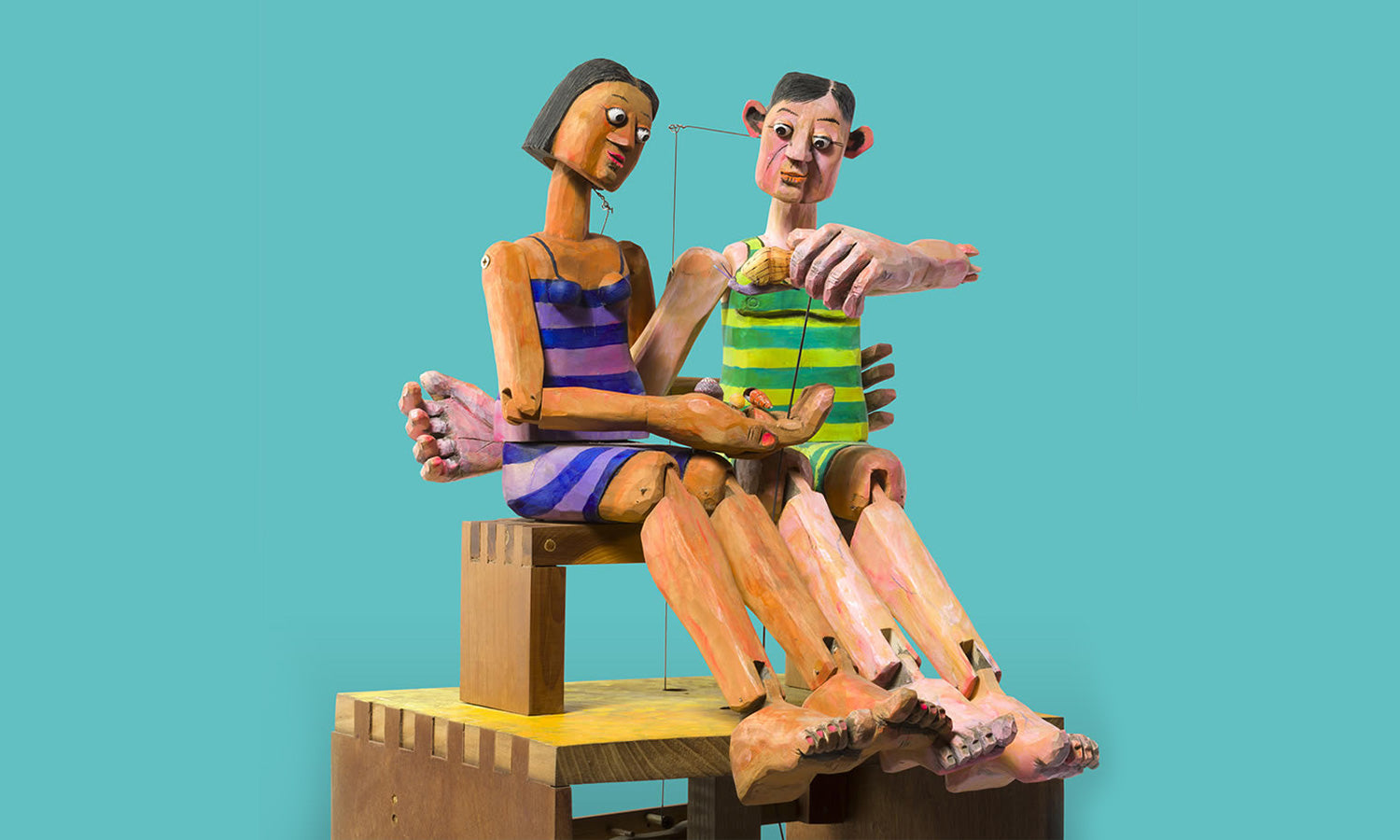 Epiphanies await the curious mind this winter at the Exploratorium in San Francisco, CA.  Explore small, surreal worlds at Curious Contraptions, a temporary exhibition of the charming, often hilari...