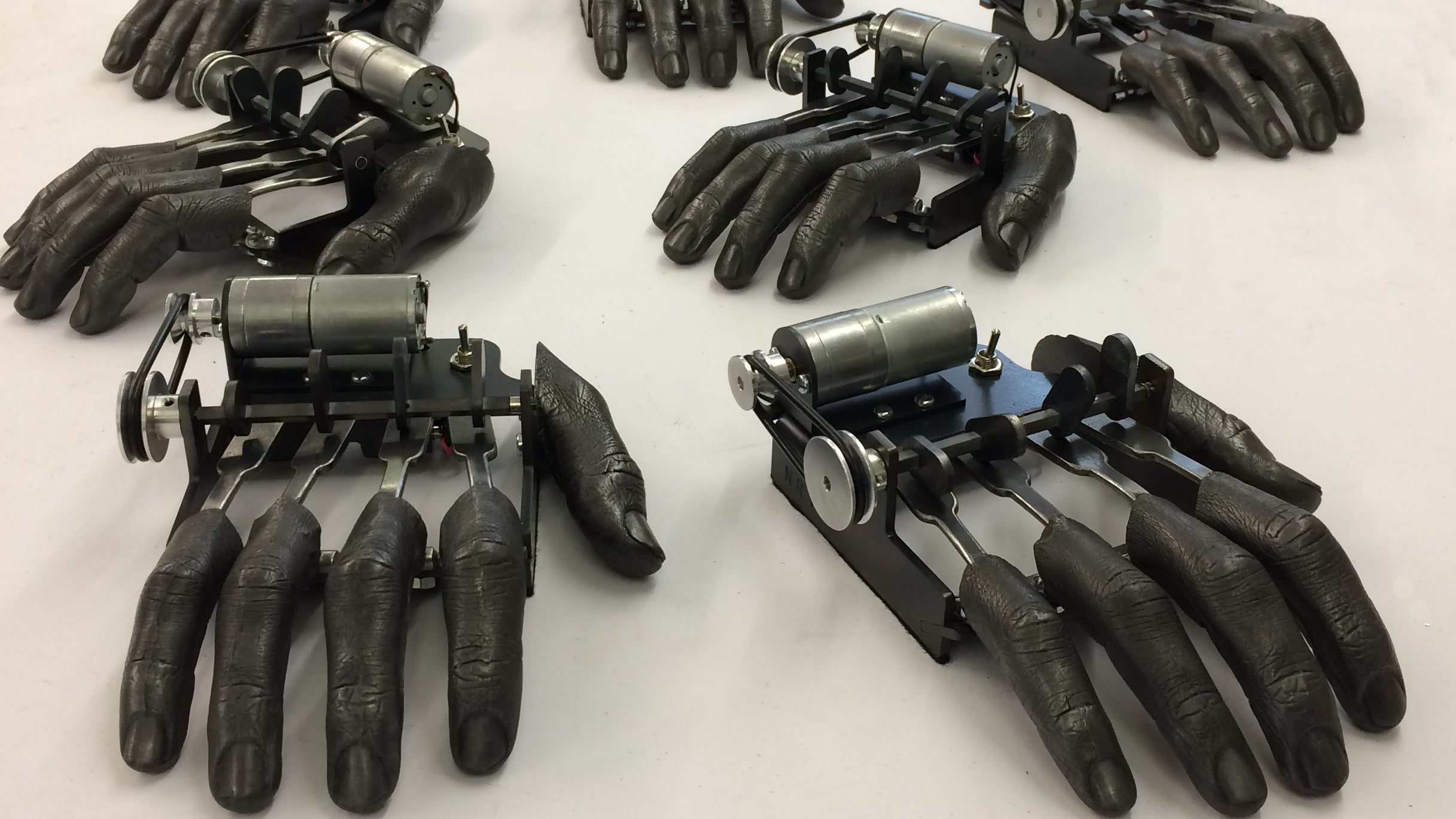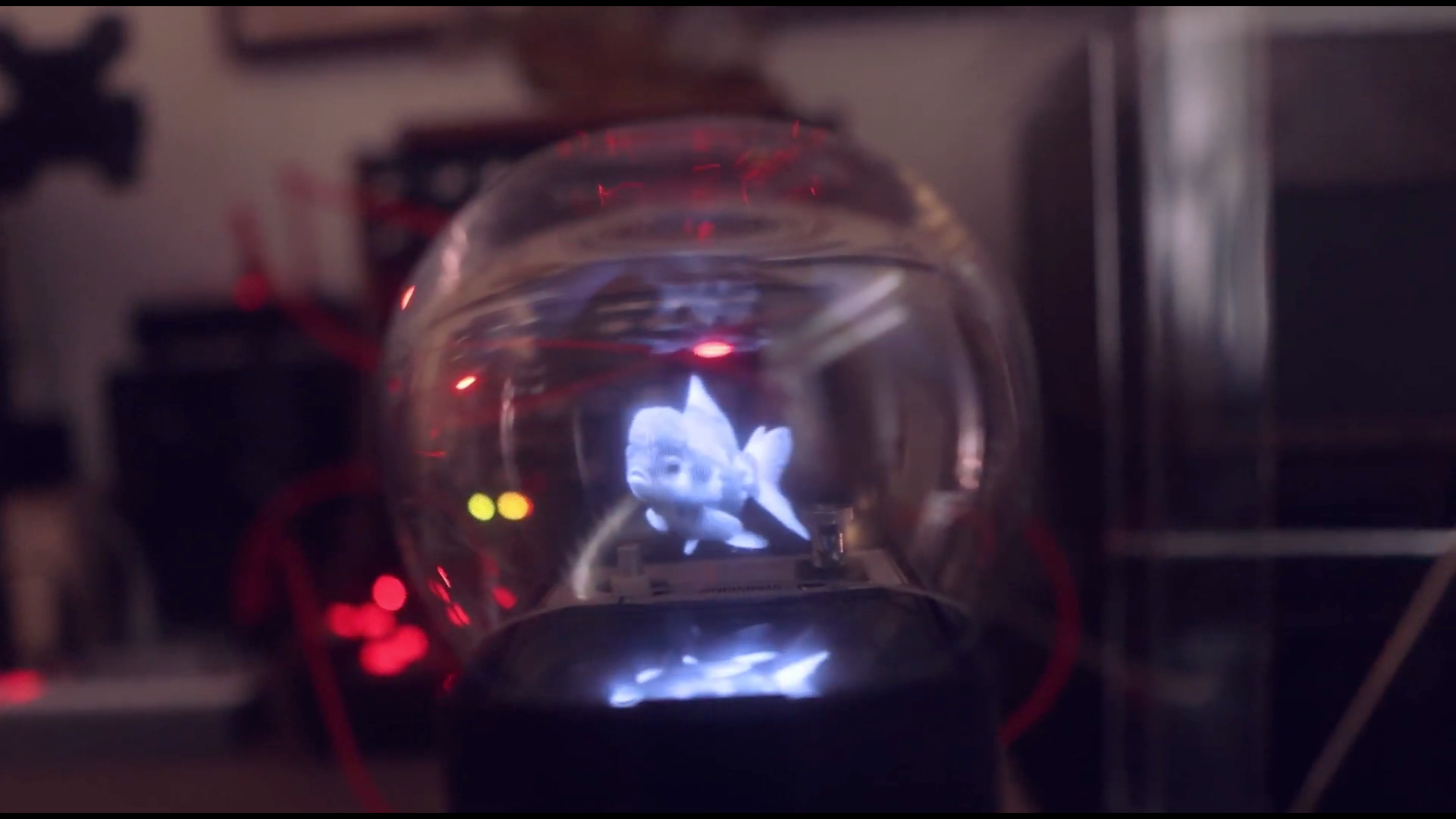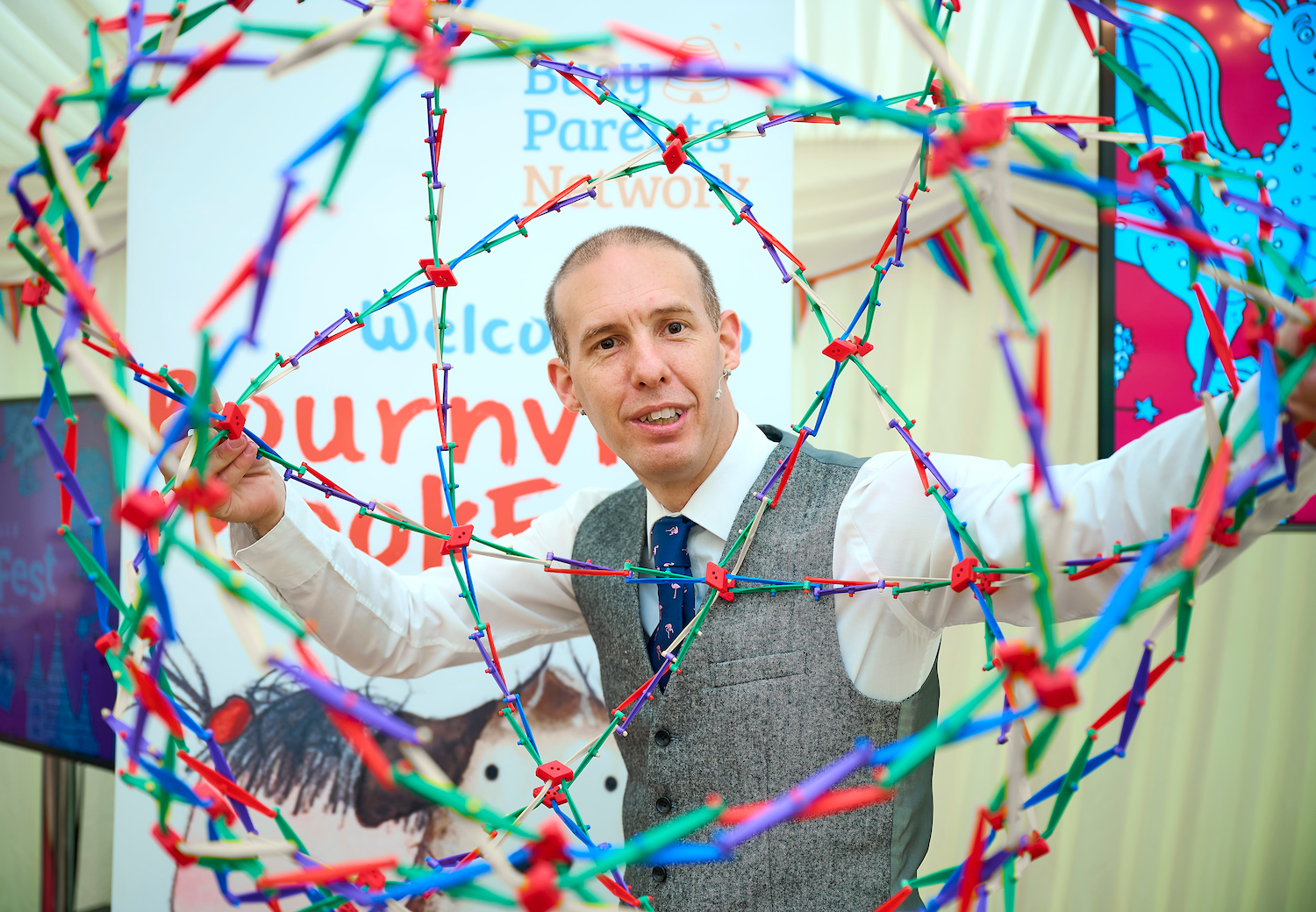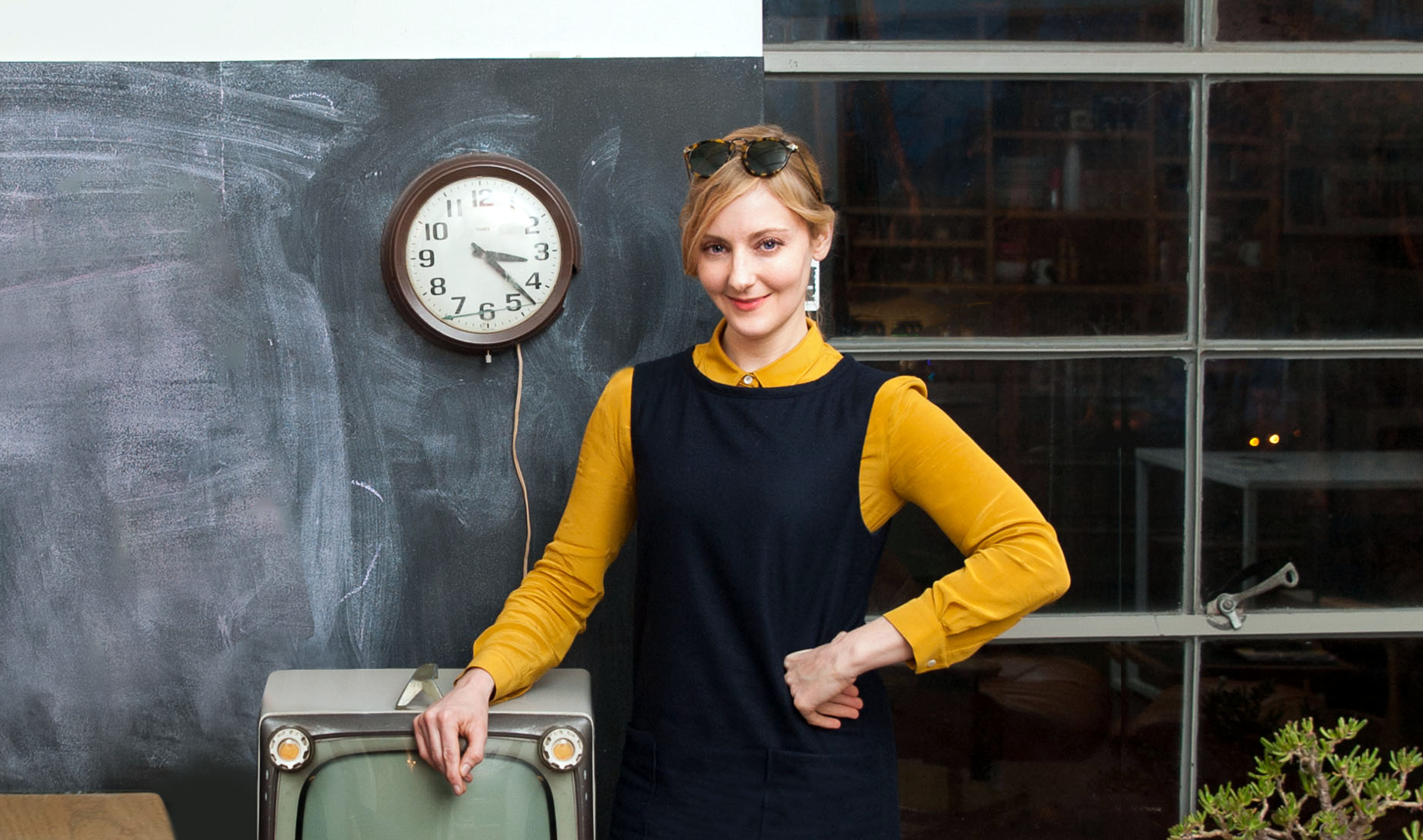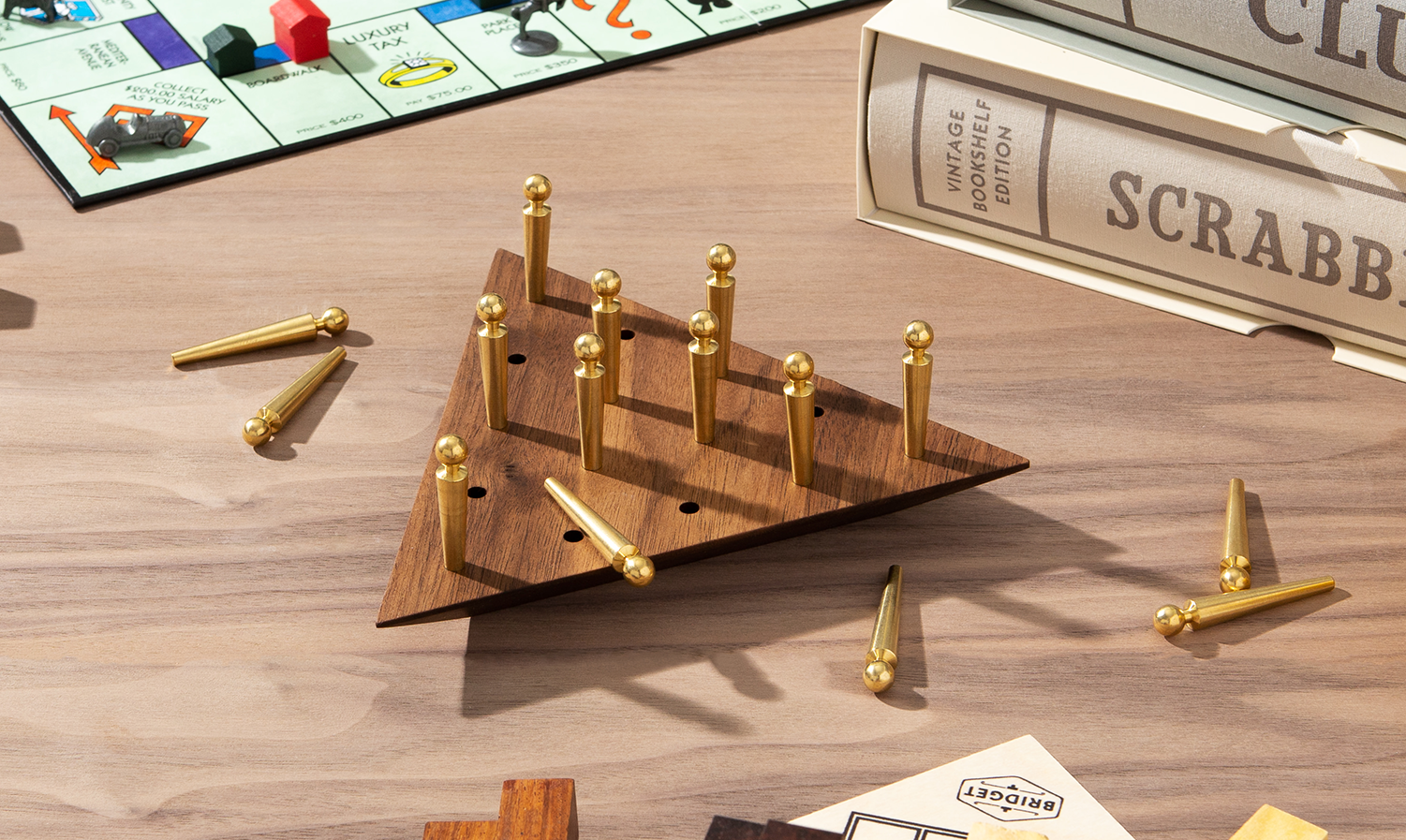 The legendary I.Q. Tester remains an immersive classic among modern puzzle connoisseurs.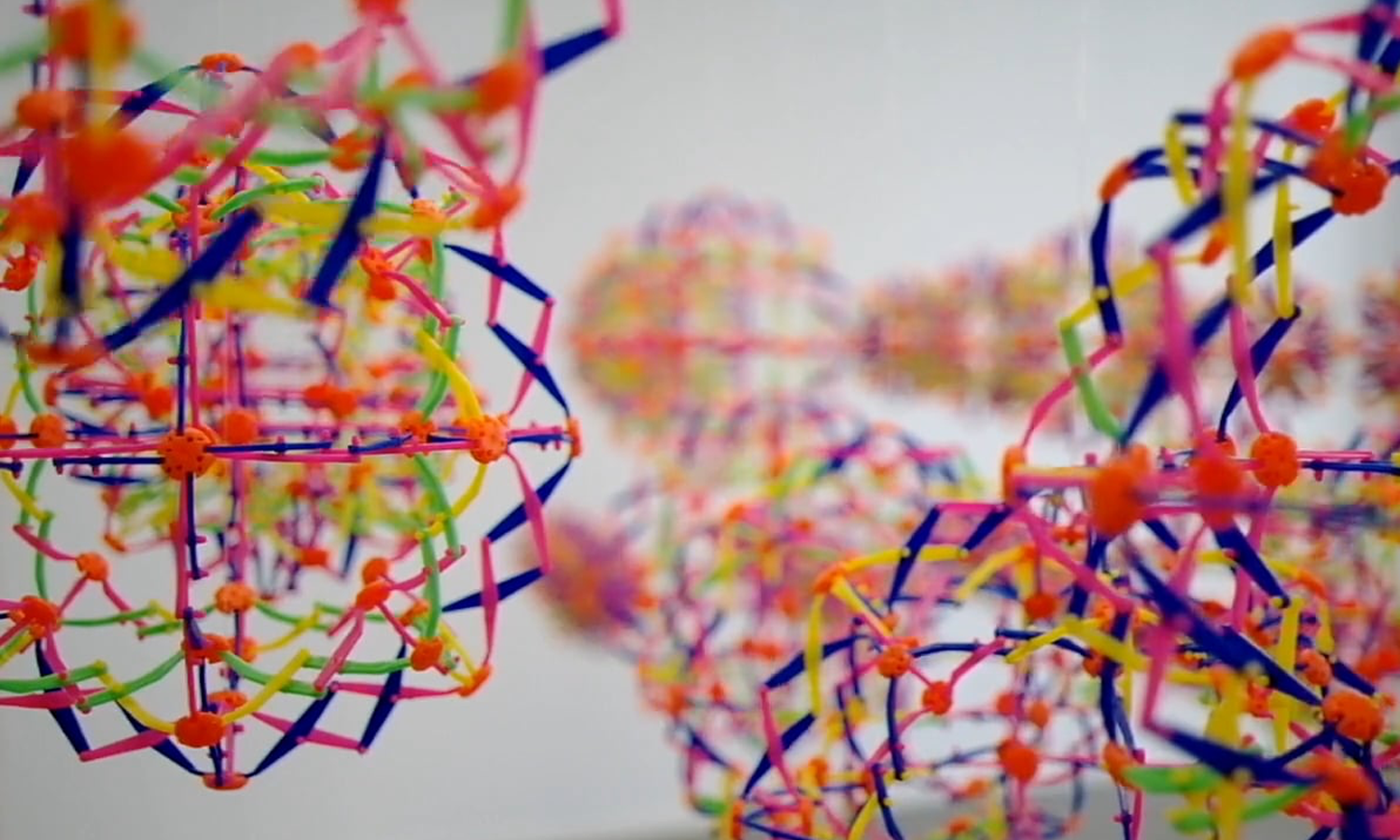 How Toys and Origami can Transform Design
Chuck Hoberman's eponymous sphere is one of the best-loved toys of the last quarter century. But it's only one example of his incredible work in transformable design.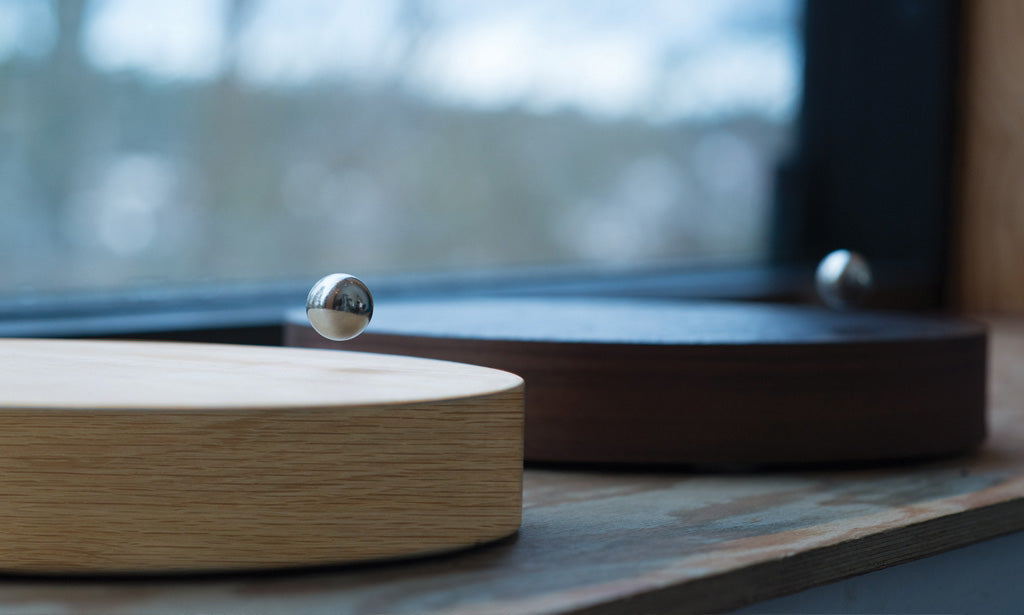 The world's first levitating timepiece, Story consists of a magnetically levitating sphere that orbits around a wooden base telling the time. An intricate dance of magnetic magic guides the chrome ...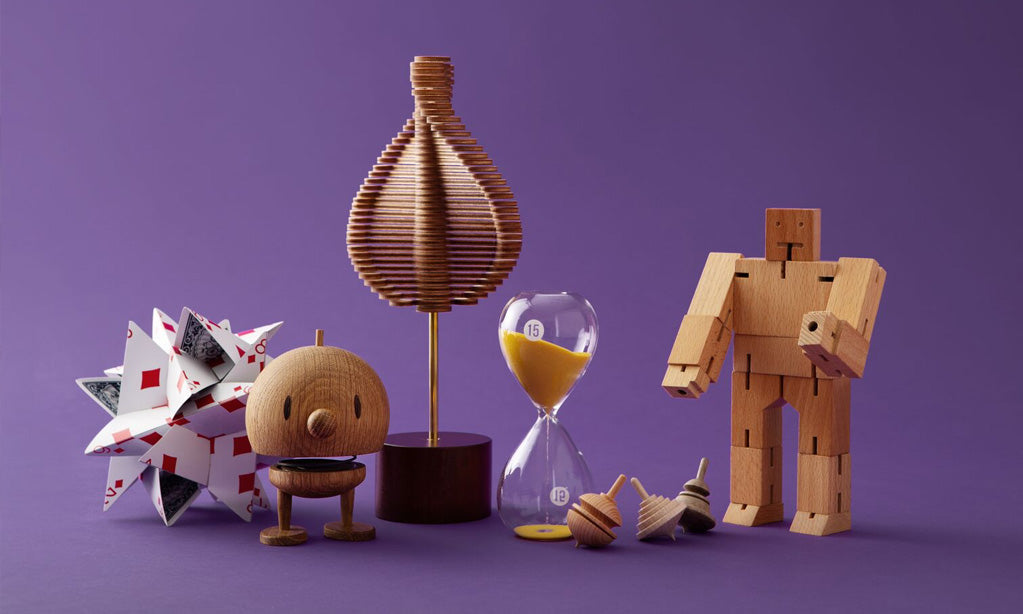 Amazing Water Animation for Gatorade Ad
Gatorade built a crazy device that interprets the actual physical movements of an athlete into an animated sequence of water droplets for a new commercial. The technology, a choreographed performan...