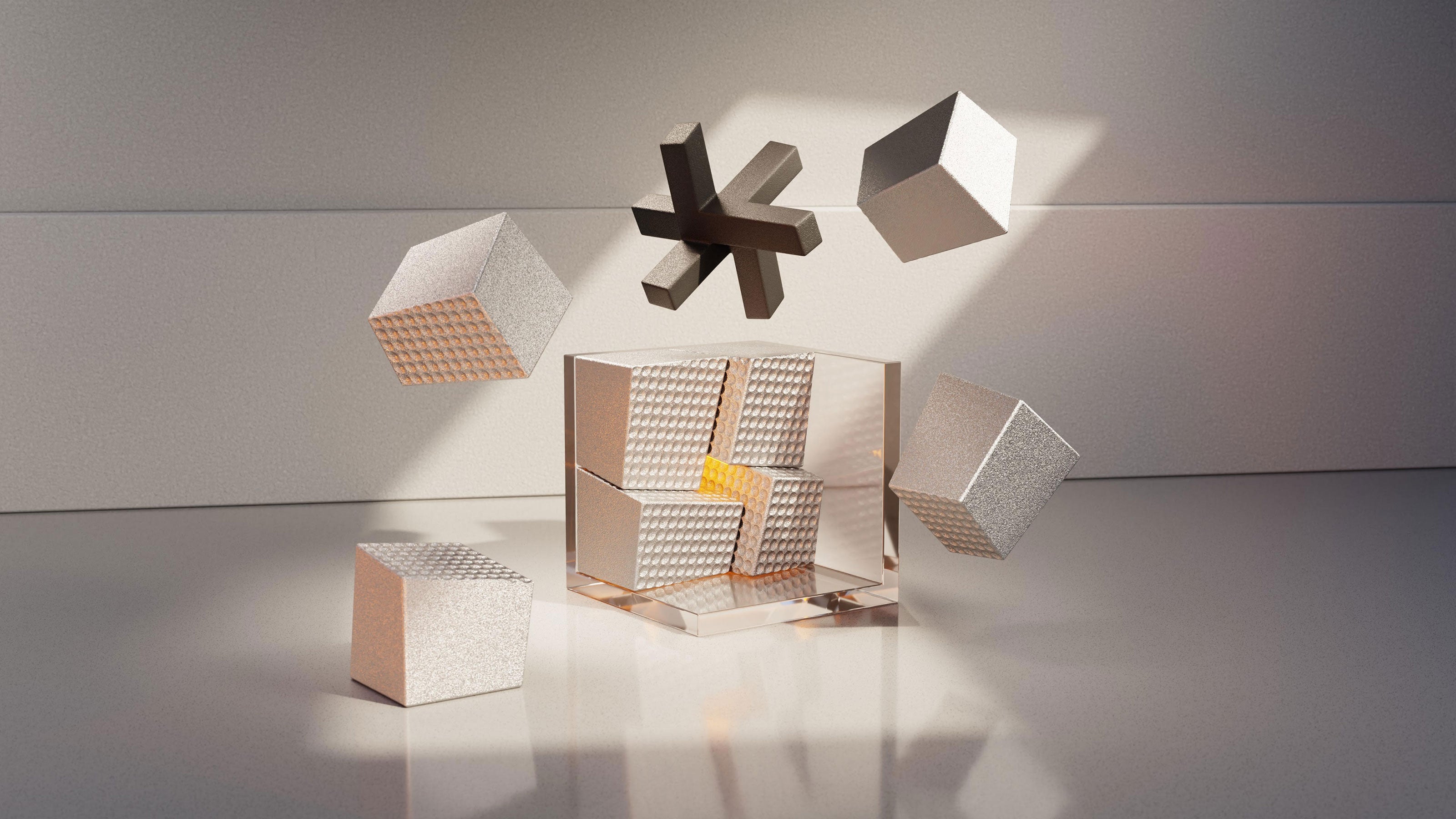 Live on Kickstarter!
Jack in the Box Puzzle
Magic awaits those who see beyond the cube.
Pre-order now!
Join us in
Spreading Wonder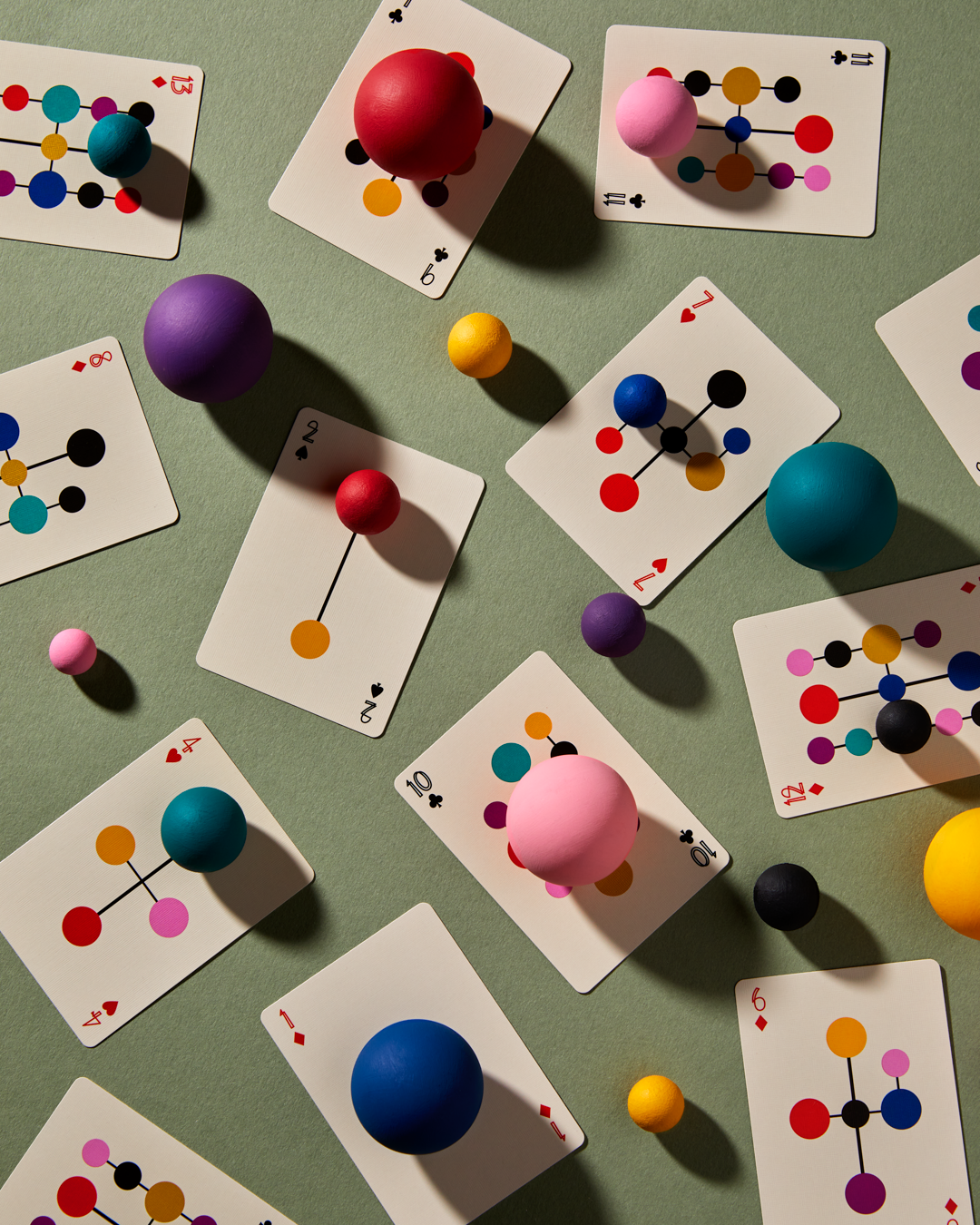 Beautiful Playing Cards
Premium decks inspired by fine art and high design.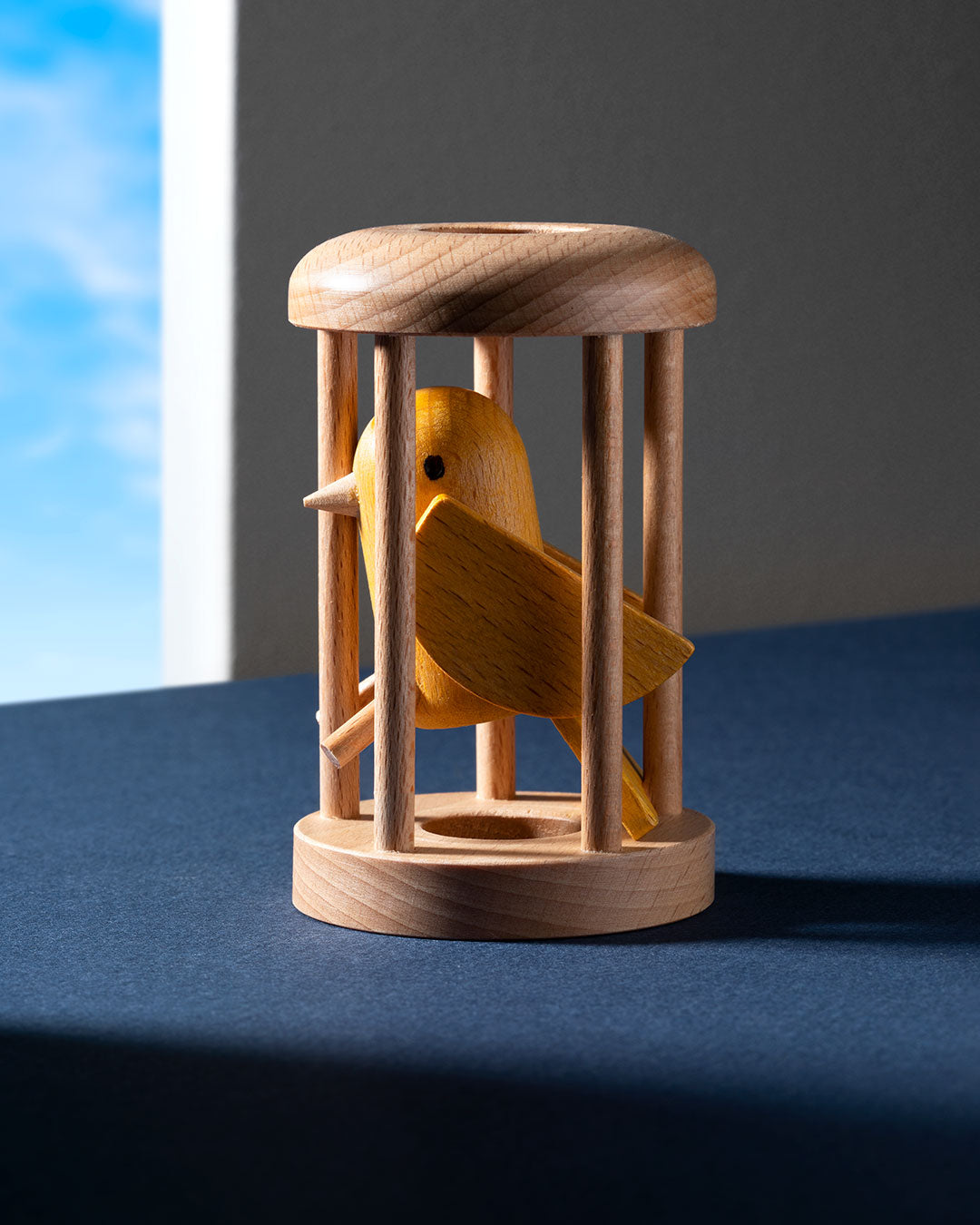 Ingenious Puzzles
Mechanical challenges crafted by skillful artisans from around the world.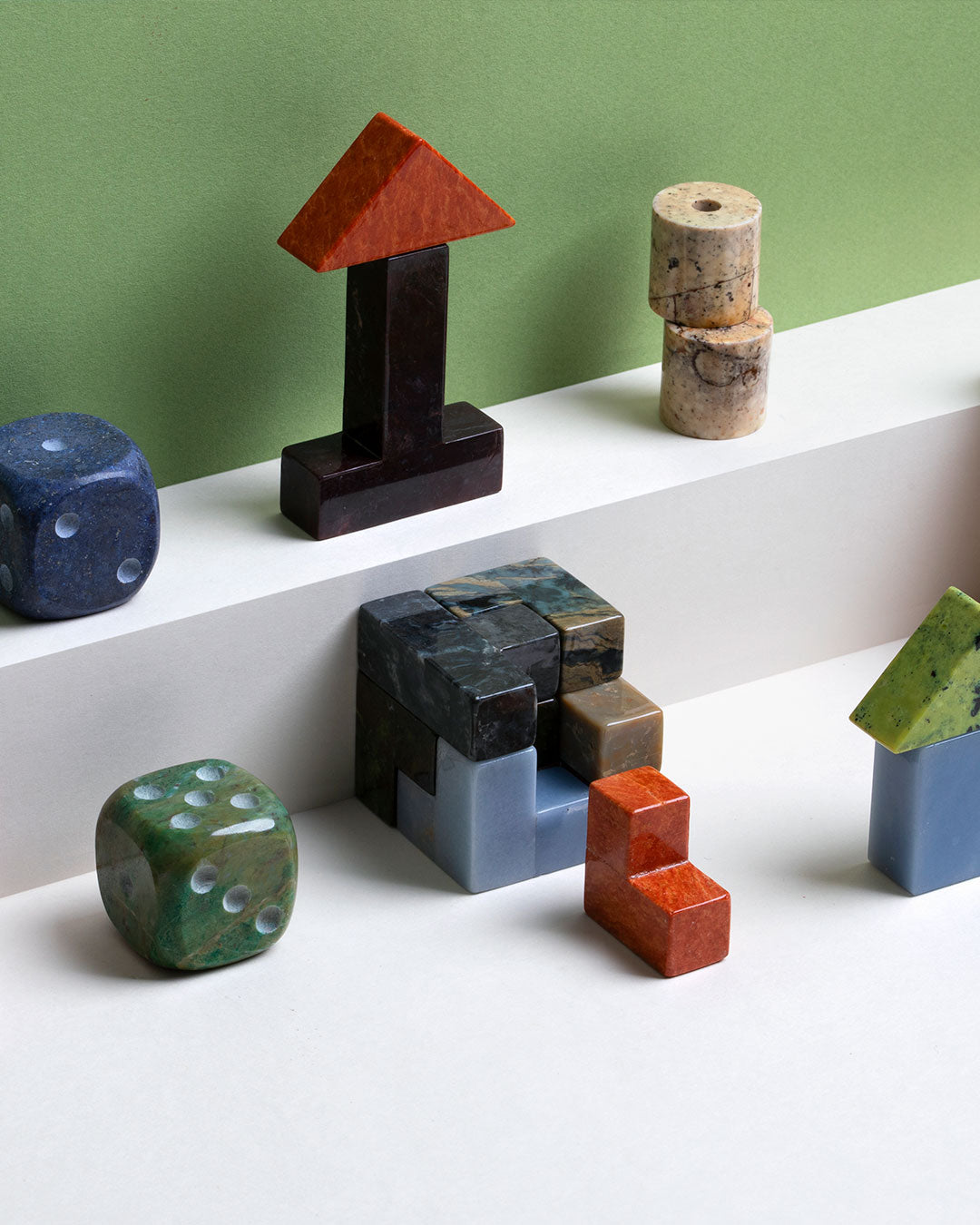 Magical Home Goods
Unusual artifacts that bring a touch of wonder to any space.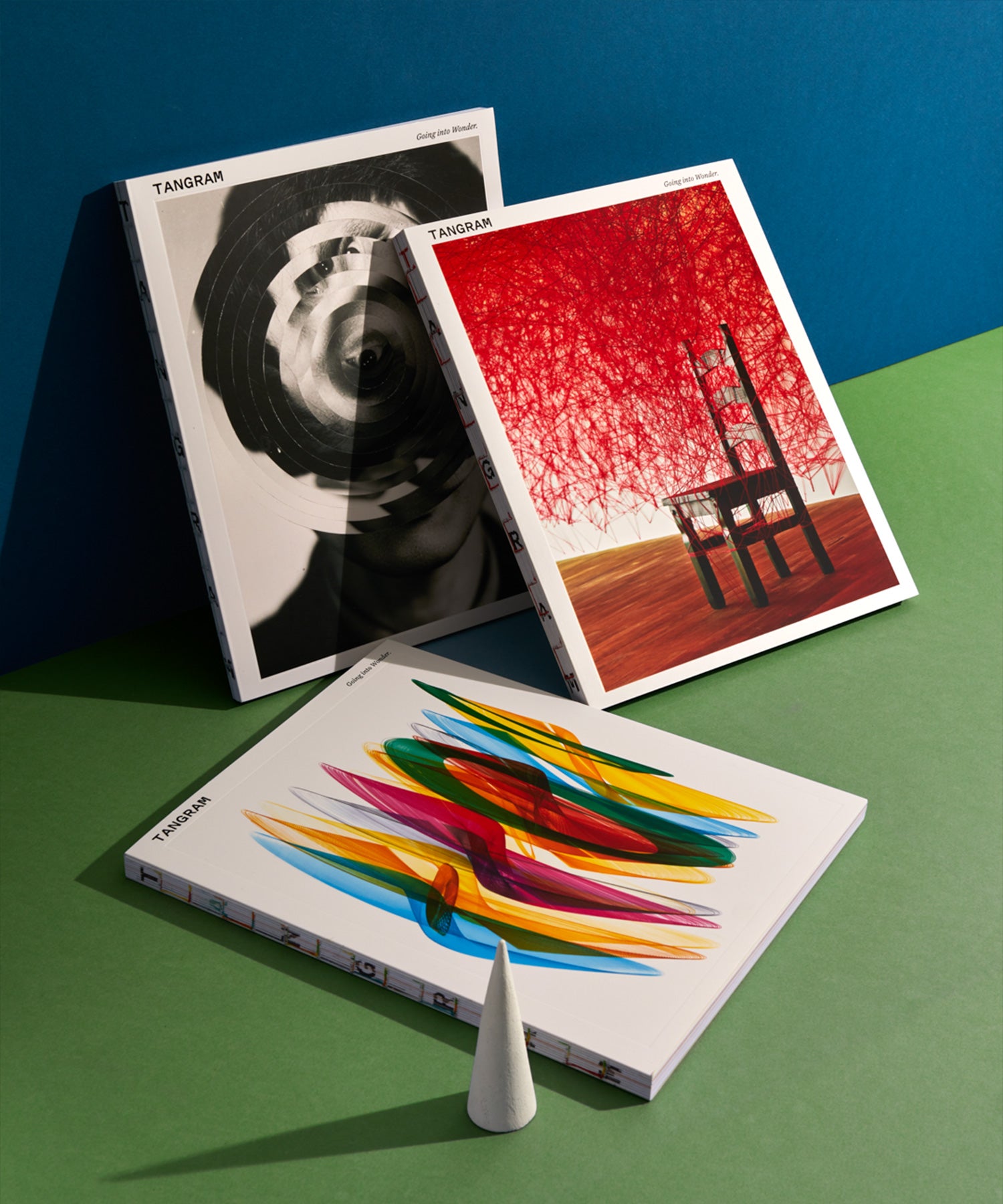 Journal of Art & Play
TANGRAM
A unique journal celebrating awe-inspiring expression across all creative disciplines.
Explore
Latest Stories
Highlighting the magic behind people, places, science, and art.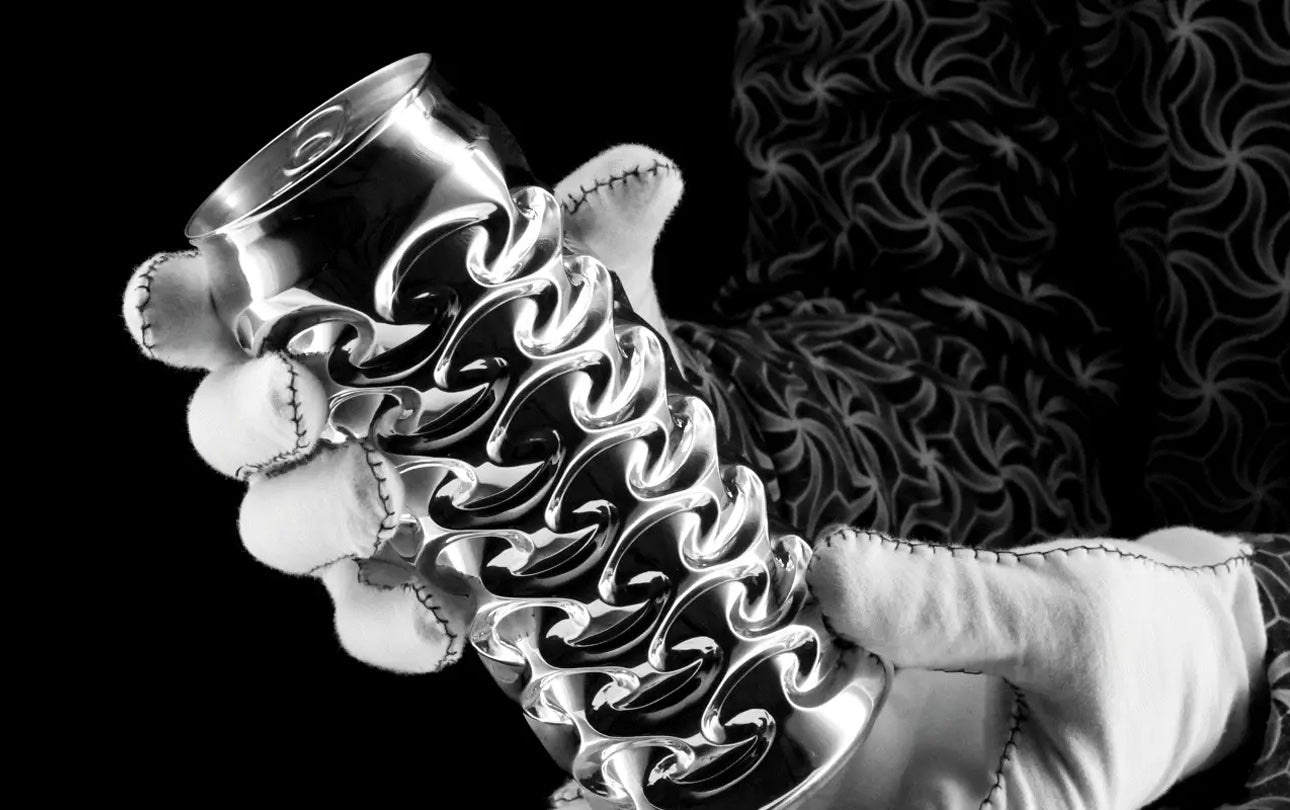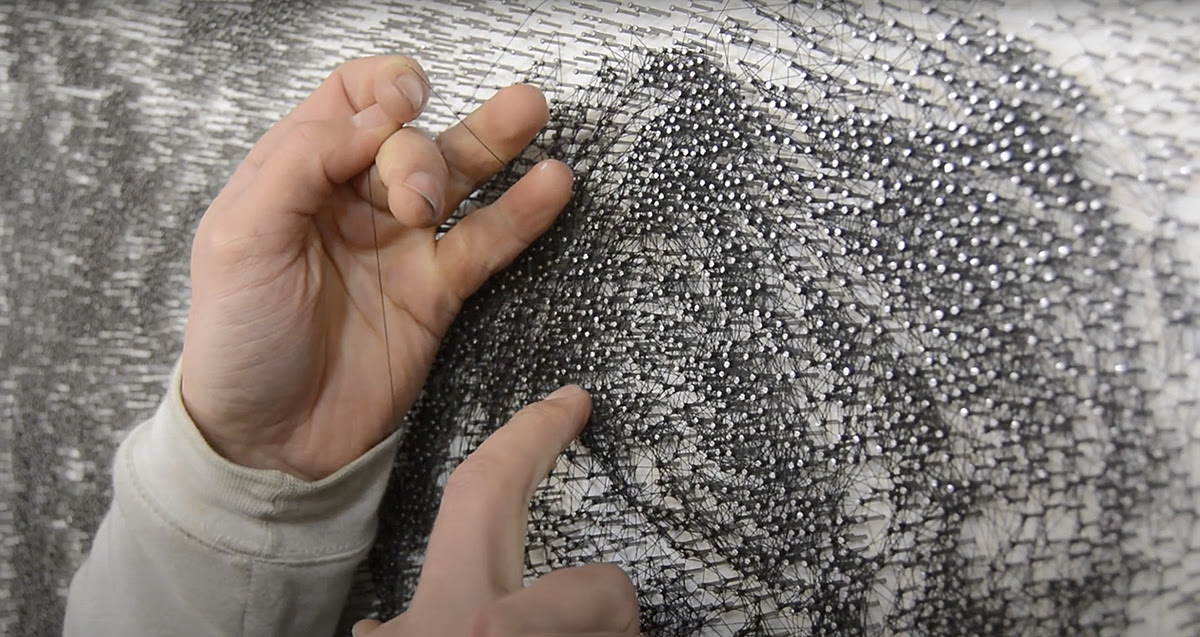 Strung Together: The Art of Ben Koracevic
Wrapping string around 58,000 nails to create images that look like they've been hand-sketched with pencil requires is tedious, yes, but there are lessons to be had.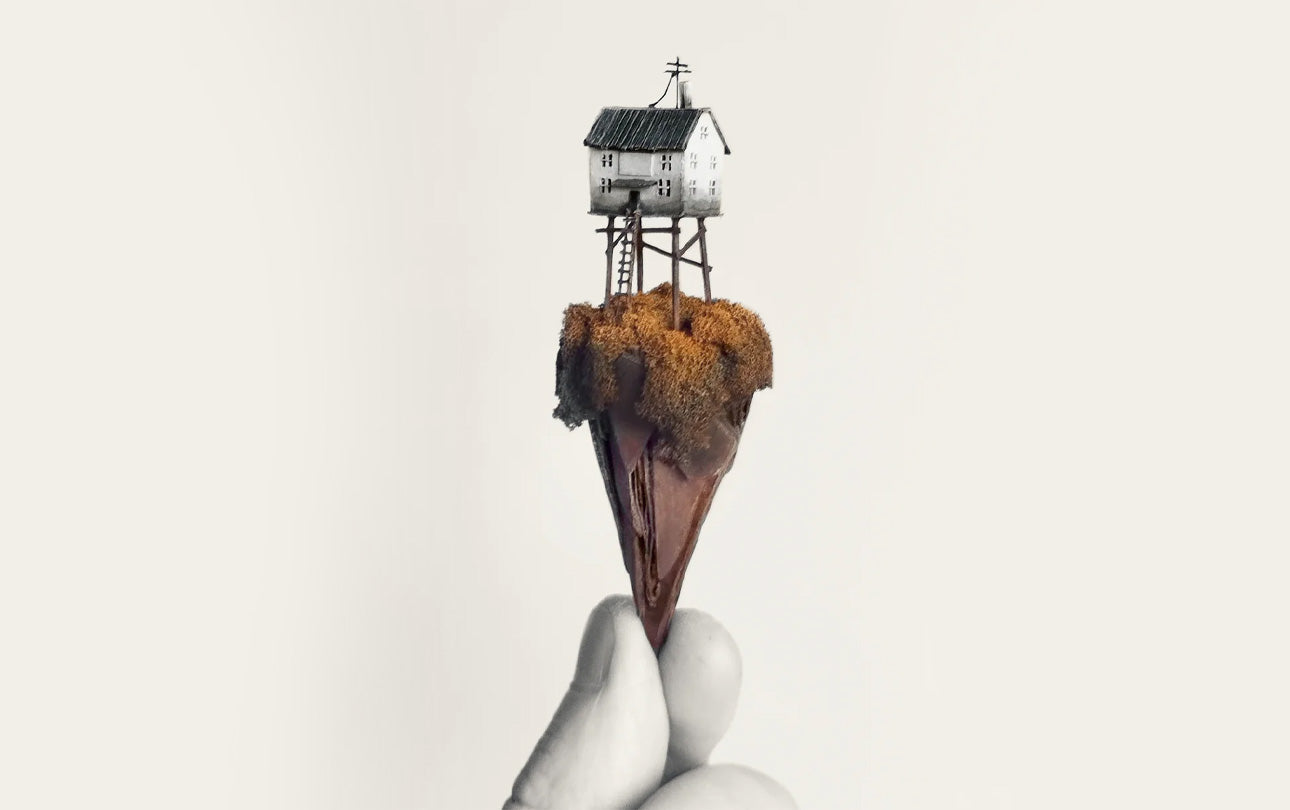 Our story
Epiphanies Await
Art of Play is a modern wonder emporium embracing the power of curiosity. We believe that everyone has a spark within them that can positively impact the world and fulfill their limitless potential, and we aim to ignite that spark.
Read more
Playing Cards
Shop now
Save $2.00
Save $3.00
Save $7.00