Our Stores
Play with a puzzle, shuffle some cards and explore our collection of unique gifts from around the world in-person.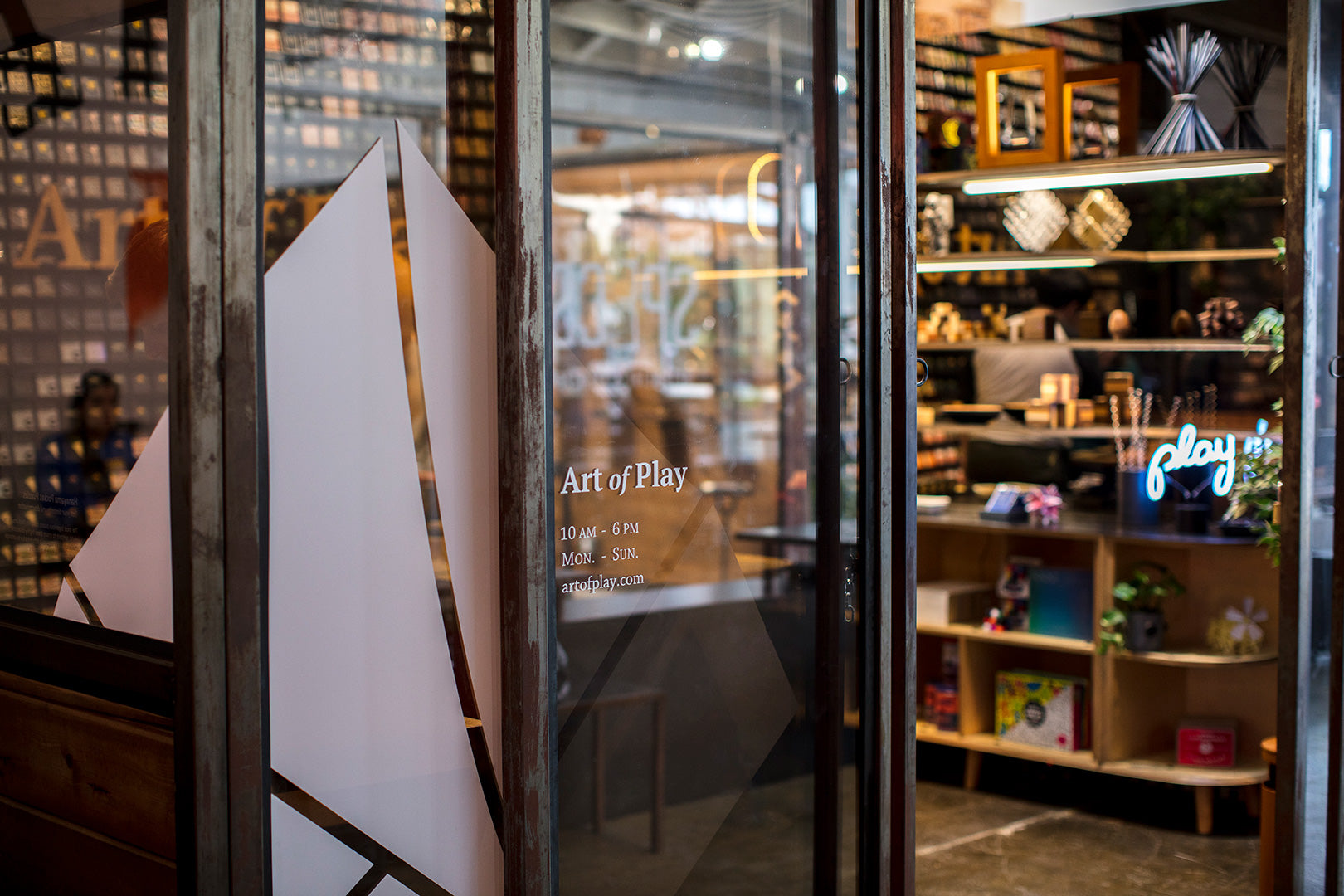 San Diego, CA
Play Capsule
Located in the heart of Little Italy inside the bright and airy James Coffee shared retail space.
Get Directions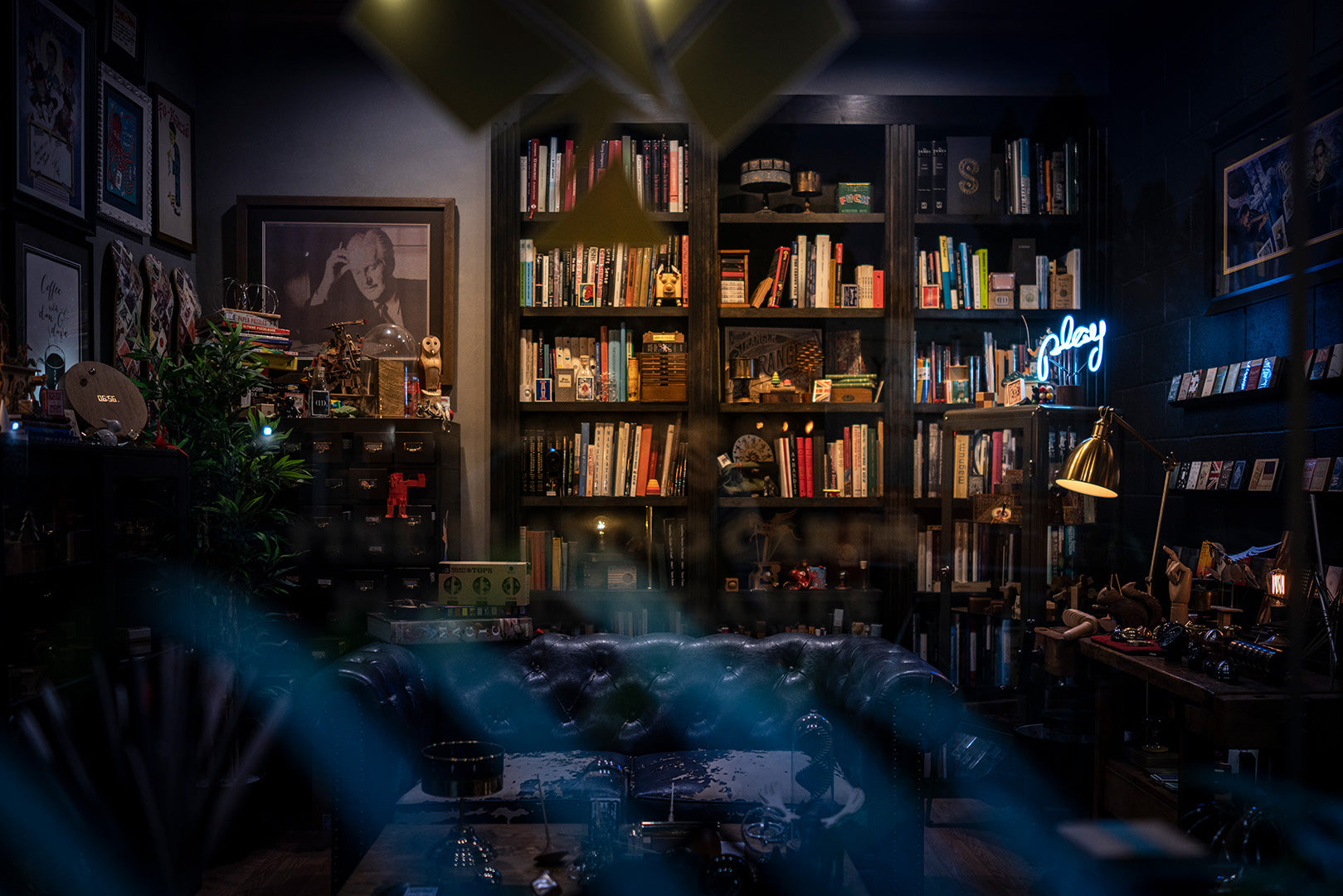 Private Showroom
Browse our collection of over 1,000 unique curiosities from around the world. Temporarily Closed.
Video