So much thought and care and love was clearly put into this journal, it's a little overwhelming. Read it once for the interviews, then go back and solve all of Matthew Stein's puzzles. You will not be disappointed!
It's impossible to describe how exhilarating the puzzles are in Tangram.
If you like print, puzzles, peculiar practices and people, then Tangram is for you.
This is the kind of book that brings me the same joy and awe I feel when I venture through an art museum or a beautiful view of nature.
Such a unique and beautiful publication. Highly recommend all volumes to start your collection.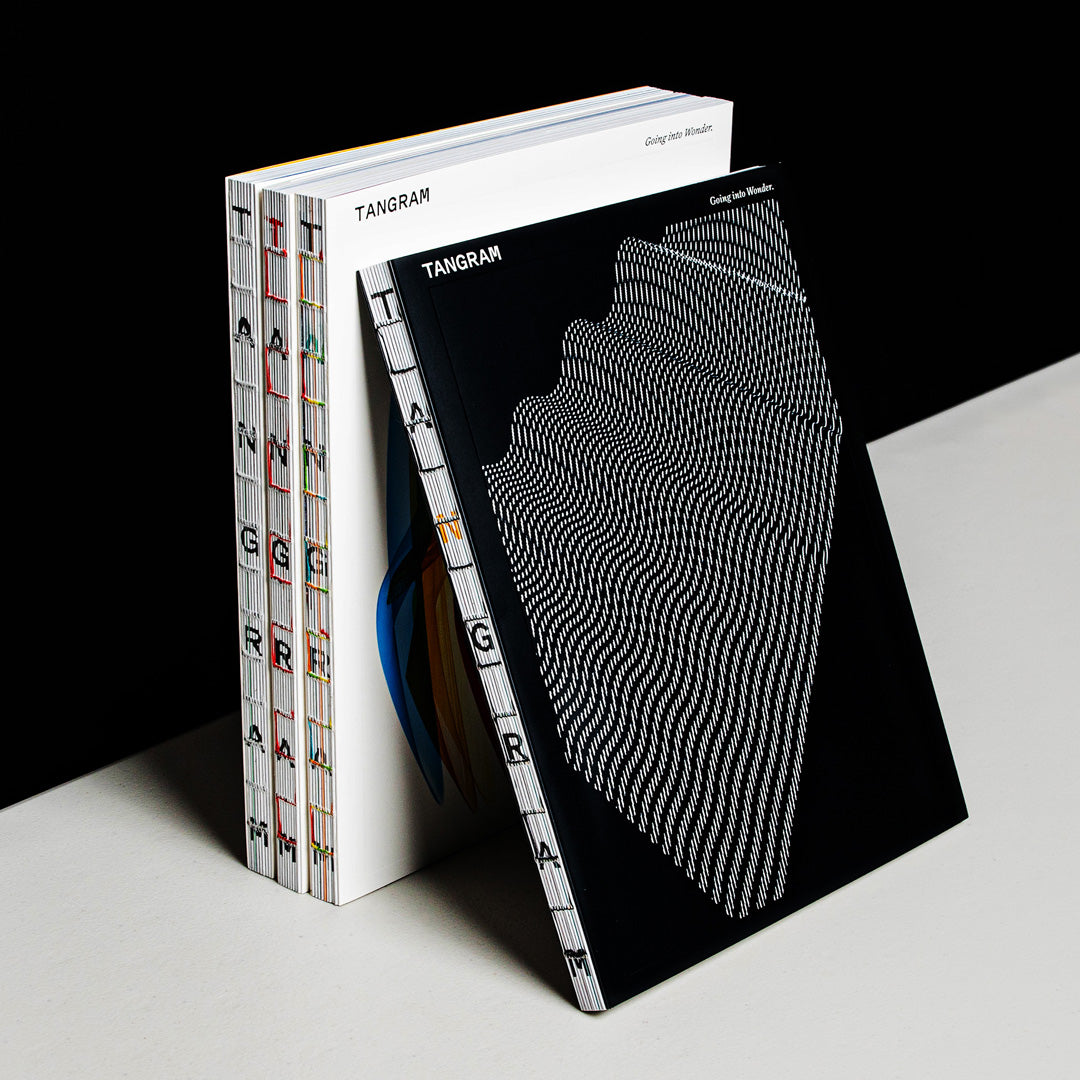 DISCOVER
Tangram
Tangram celebrates awe-inspiring expression across all creative disciplines. Each issue features an eclectic cast of artists, tinkerers, scientists, and eccentrics who embrace the many exciting intersections between beauty and surprise. The physical journal itself is designed to express a philosophy of play as art.

Within the pages, a curious reader can find tactile, visual, and intellectual adventure. 

Tangram can inspire a shift in perspective—things begin to glimmer that never did before. The world becomes a more astonishing place.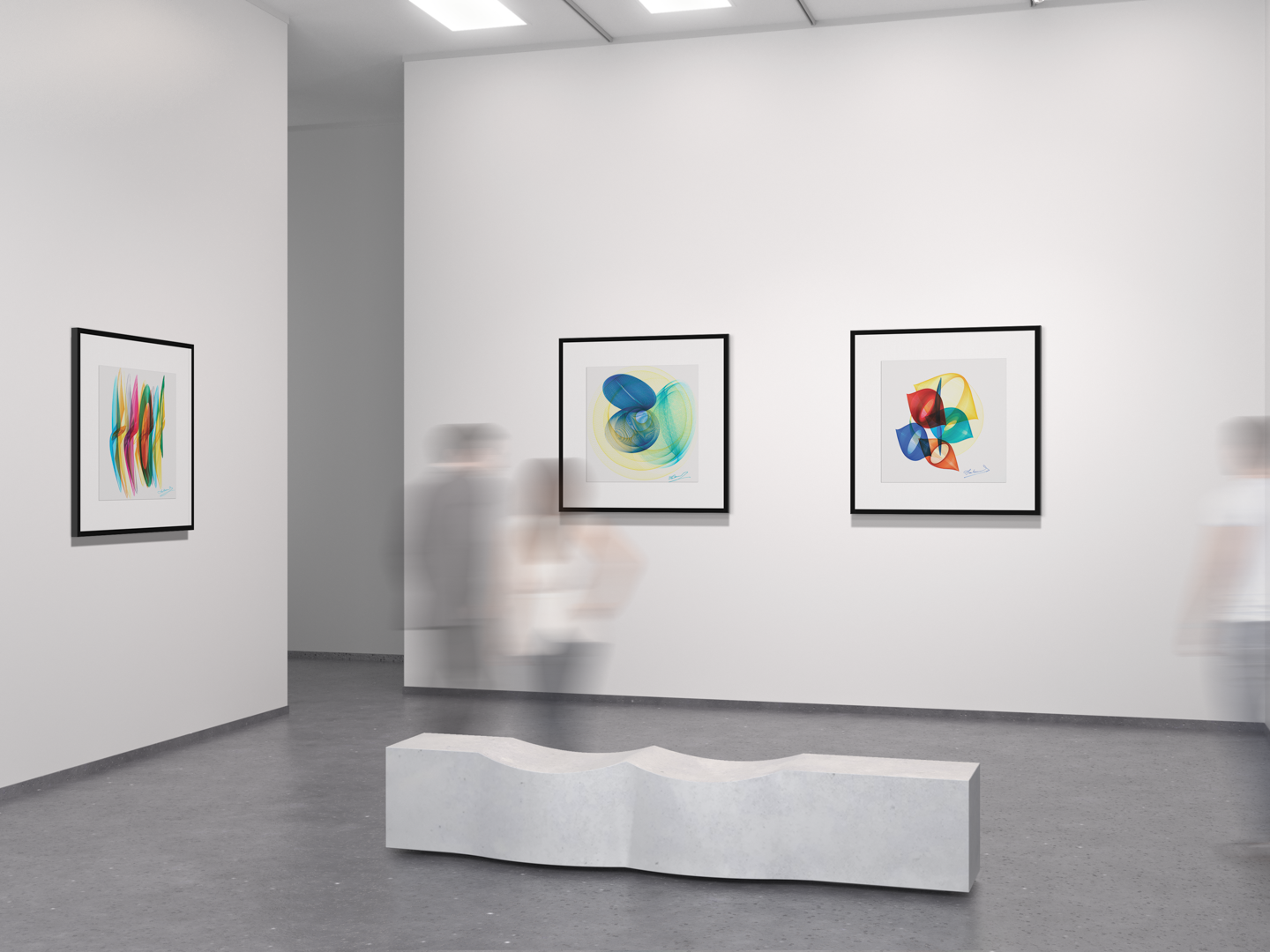 Exclusive
Cybernetic Art
As featured in Tangram, Vol. 3, a collection of 54 one-of-a-kind Harmongrams from Ivan Moscovich.
Available exclusively in our shop.
Shop the Collection