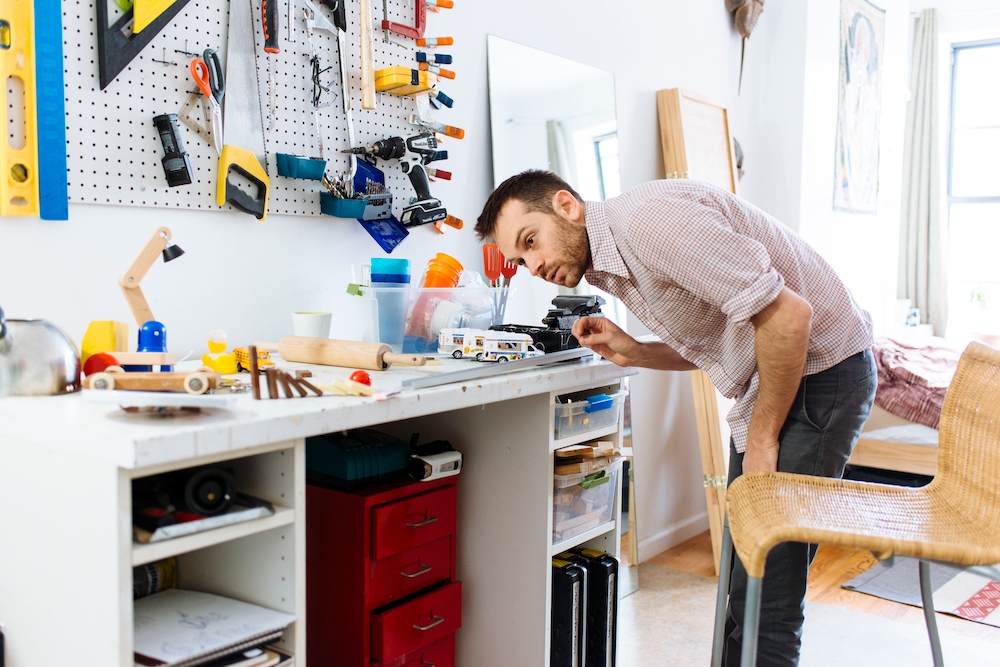 What makes backgammon so compelling is its balance of chance by incorporating dice rolls, and strategy. It's also very easy to learn and can scale in difficulty depending on who you're playing; so,...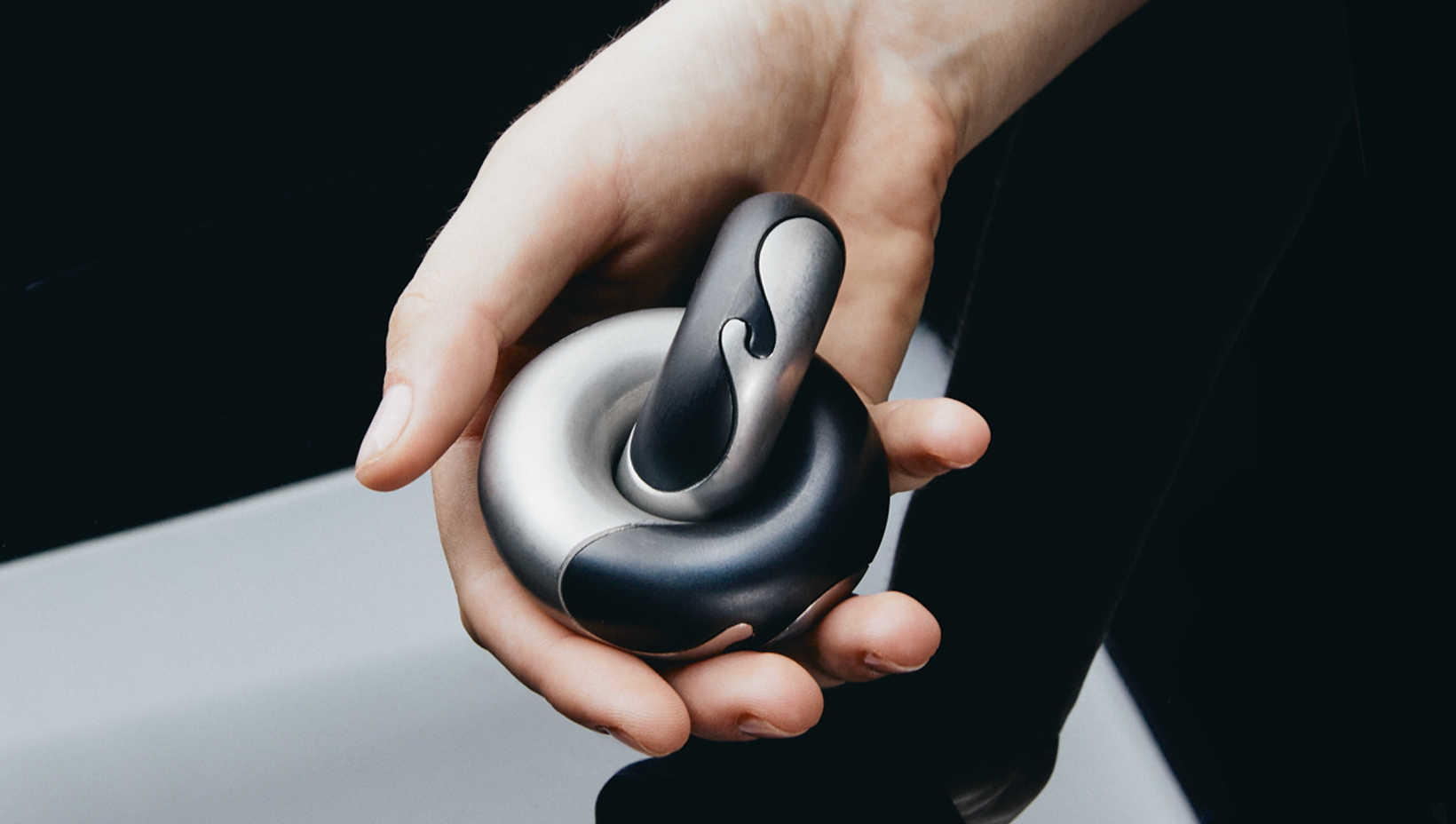 Four heavy steel pieces interlock to create a modern masterpiece of mechanical puzzles. Elegant, challenging, and deeply satisfying.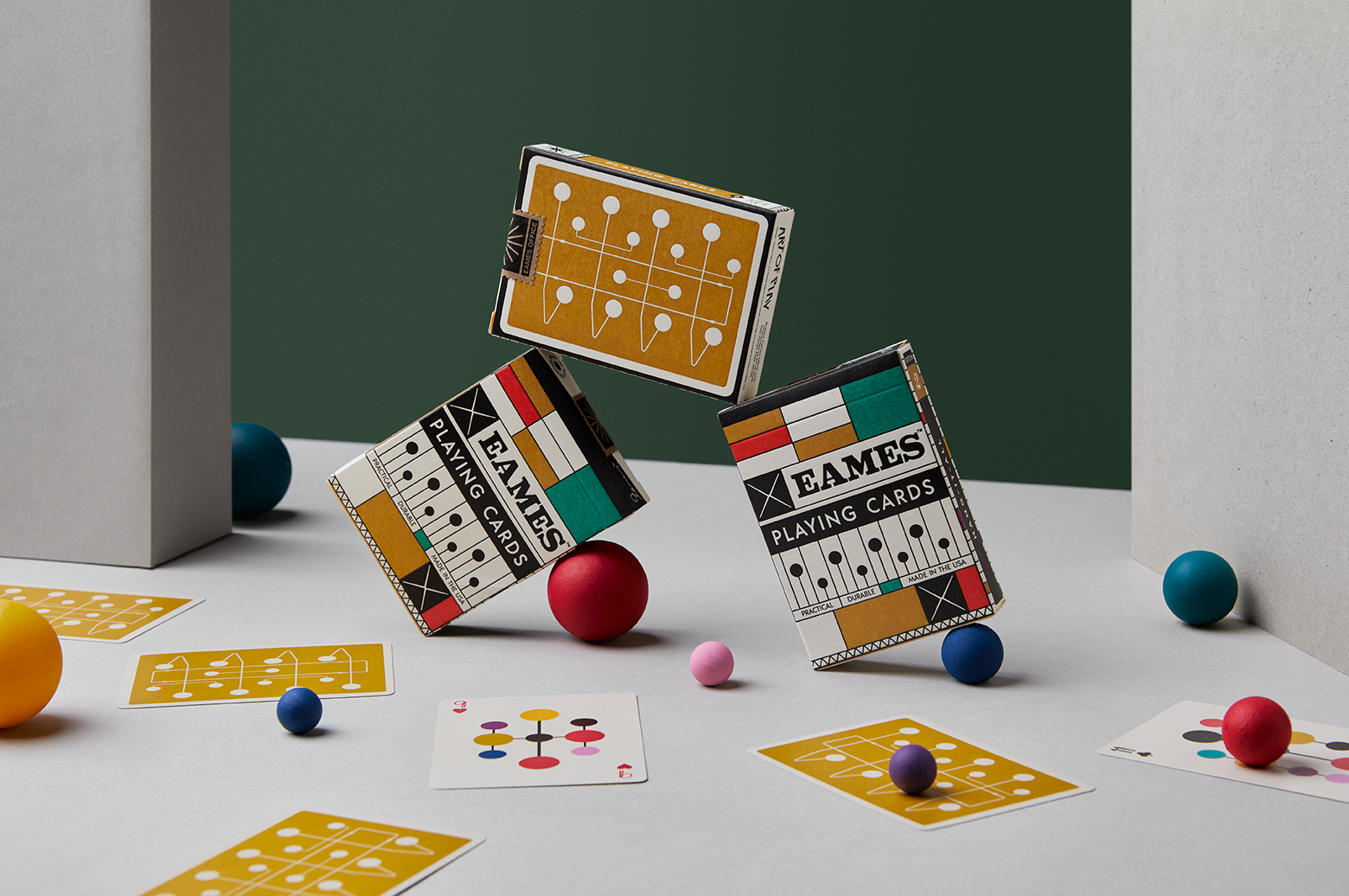 Eames "Hang-It-All" Playing Cards
Designed by Art of Play in close collaboration with the Eames Office. A tribute to the timeless sensibilities of Charles & Ray Eames.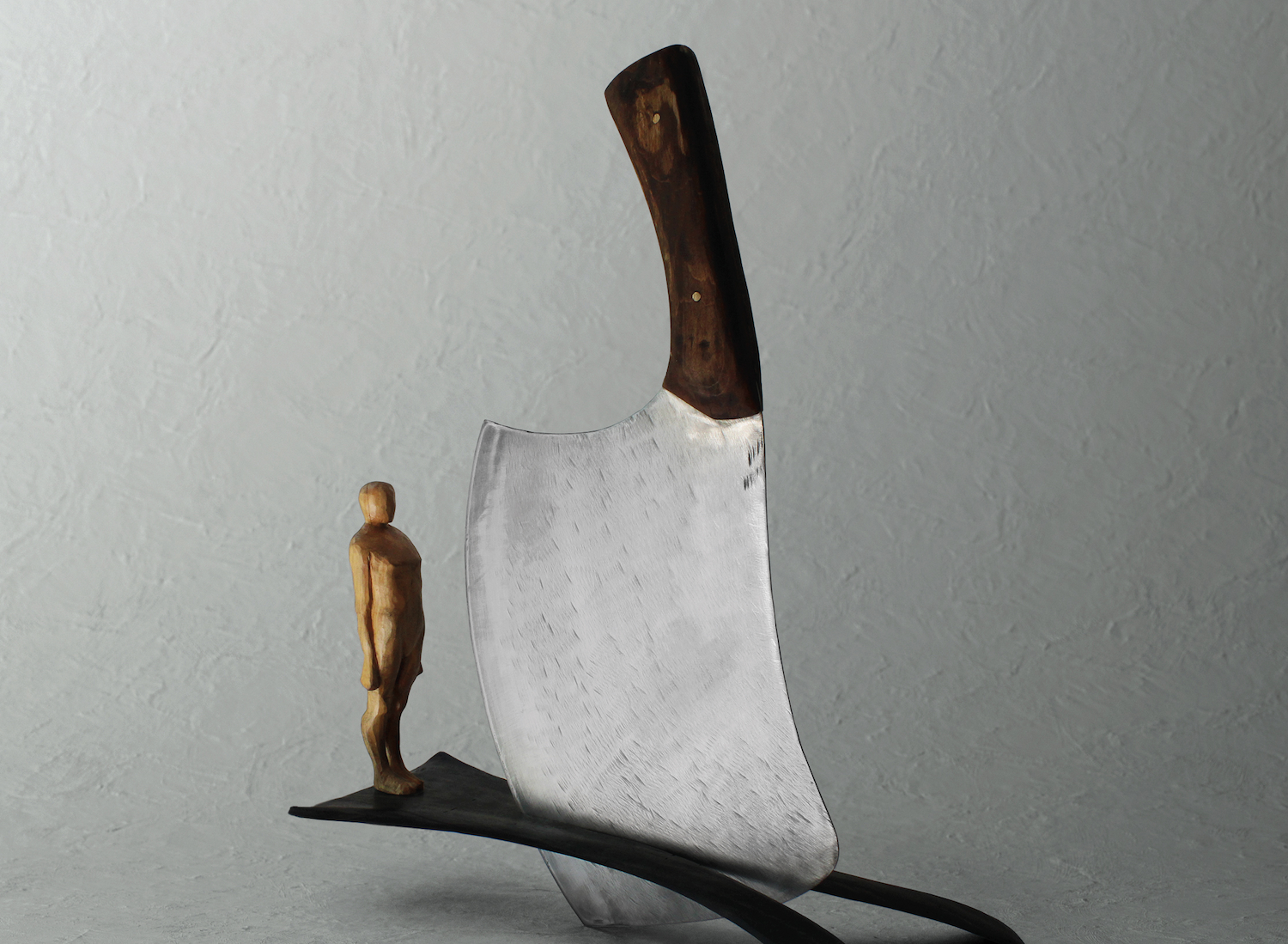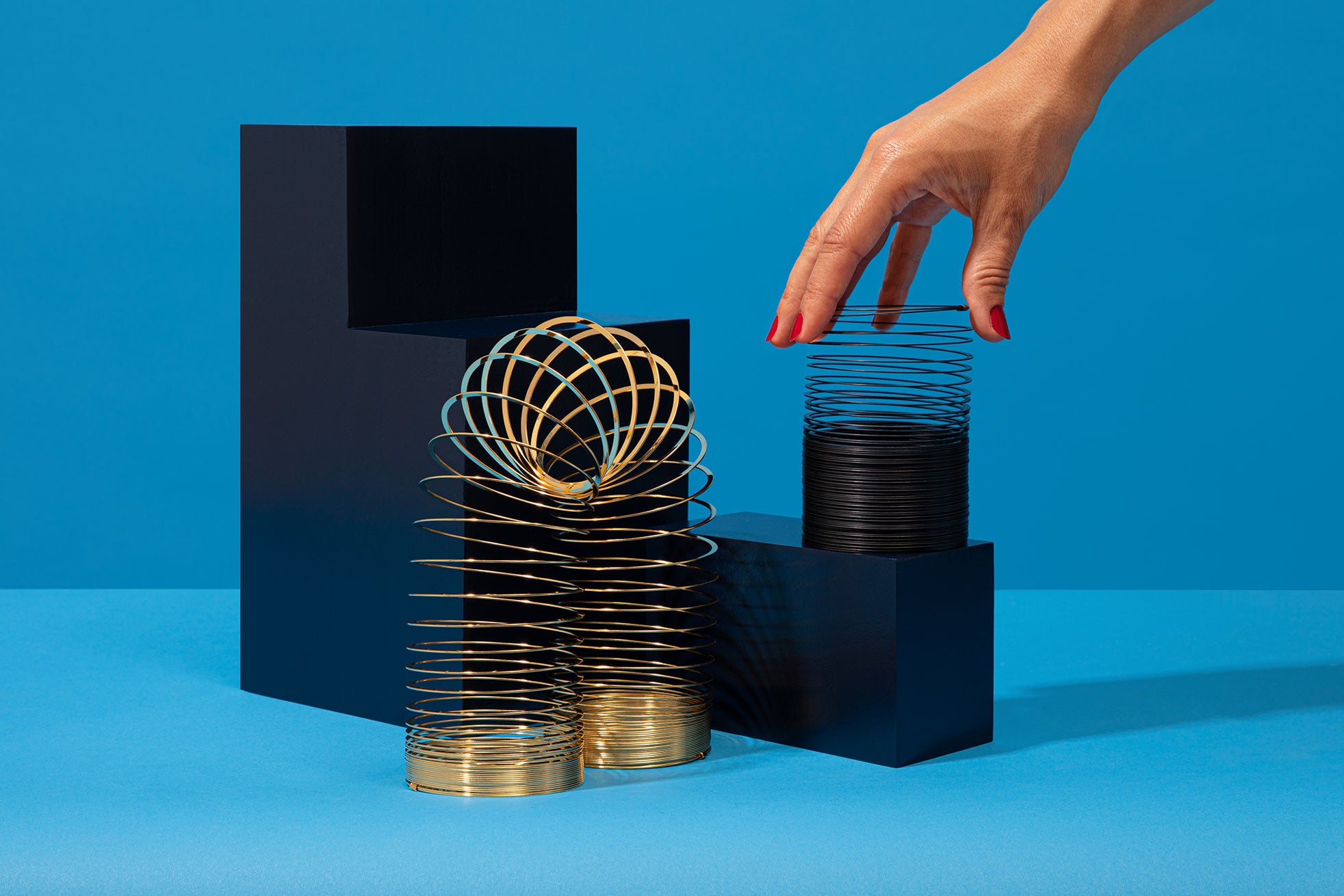 Some of the greatest inventions in the world happened by accident. Silly String, Play-Doh, and ... the Slinky. Even stranger? The inventor himself.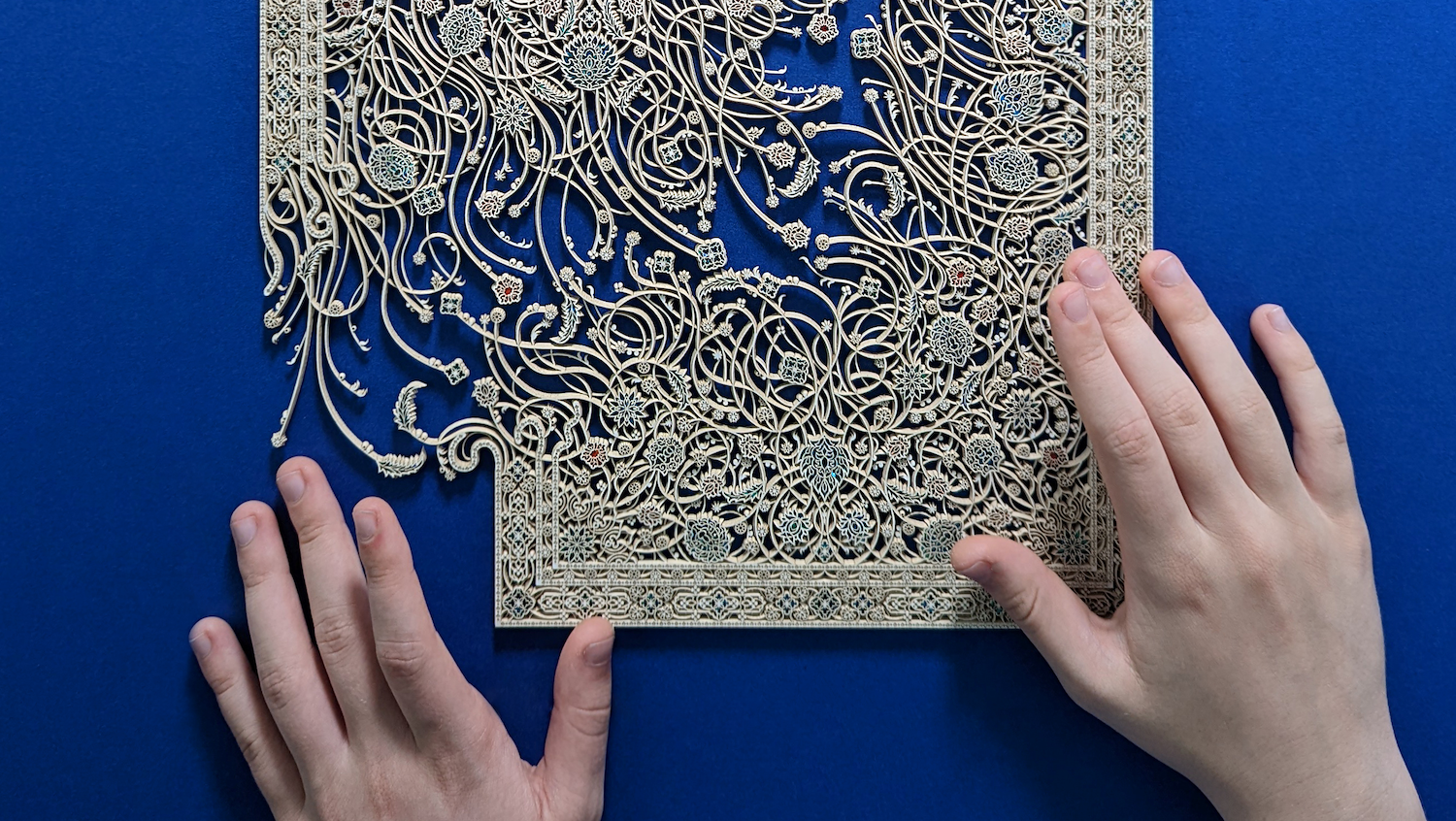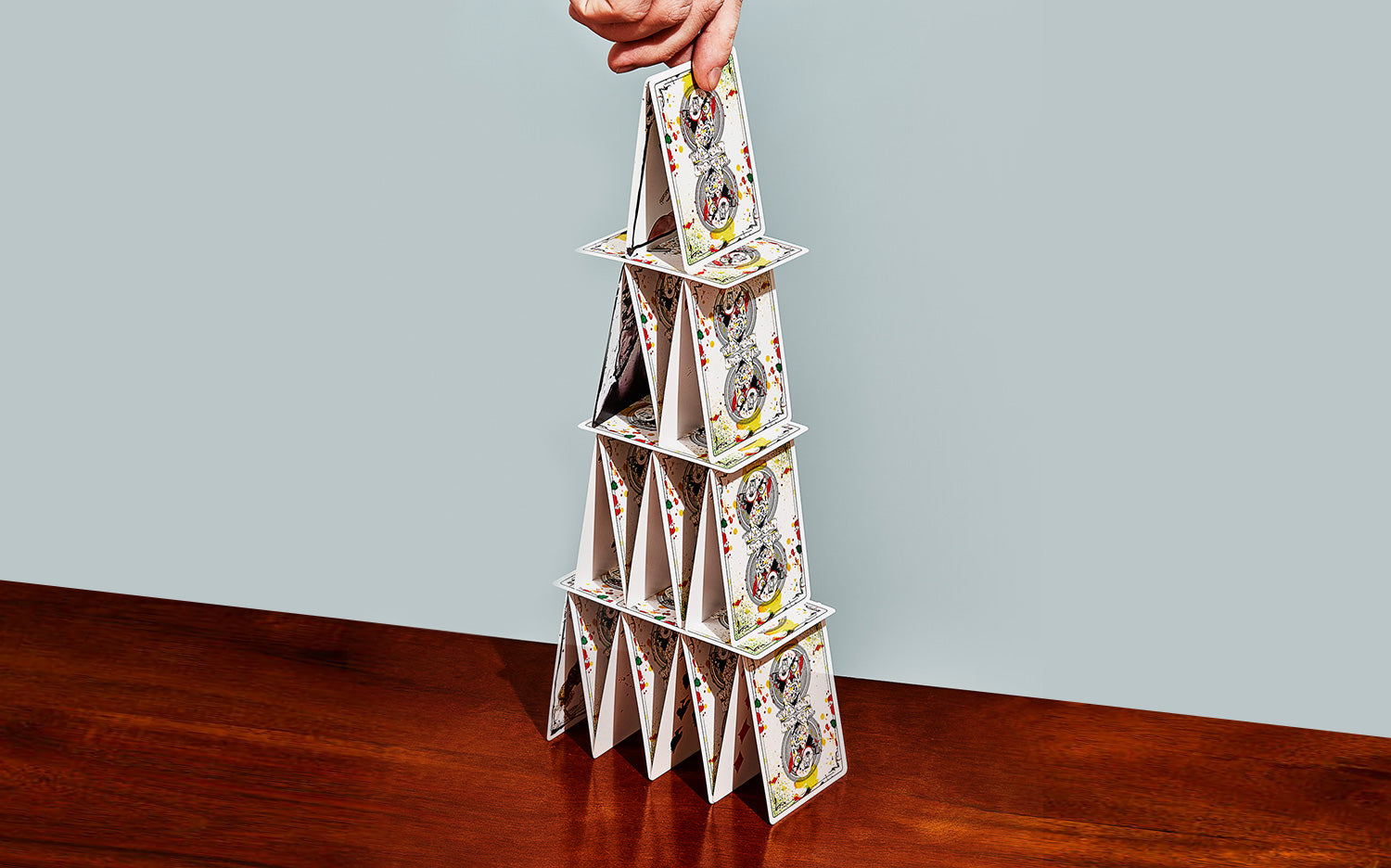 On August 13, 2013, we launched Art of Play with over a hundred different decks, which was incomparable at the time. It was a brilliant idea, but sales suggested otherwise.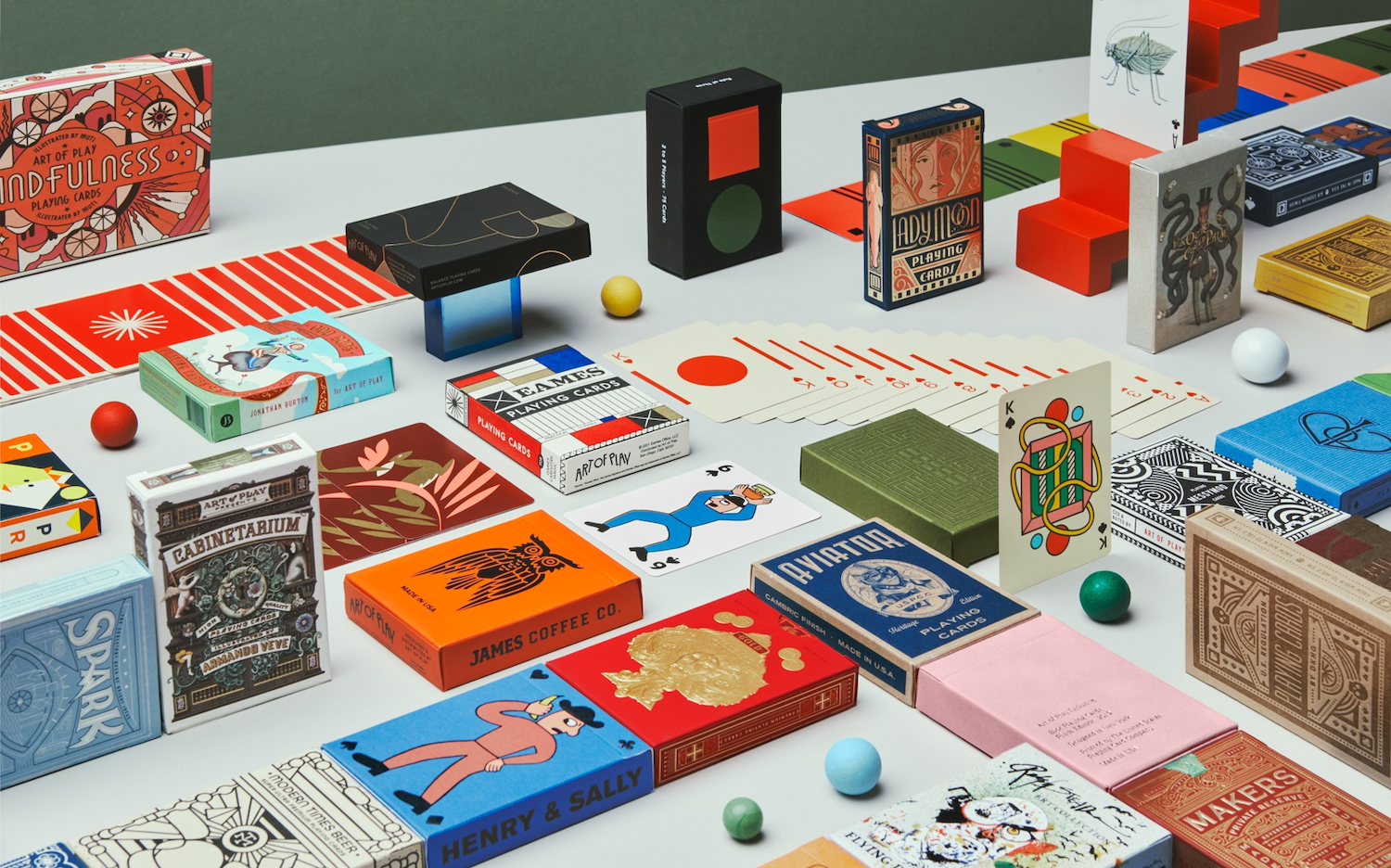 Art of Play founders Dan and Dave Buck discuss playing card designs, breaking conventions, and offer a sneak peek of upcoming decks.