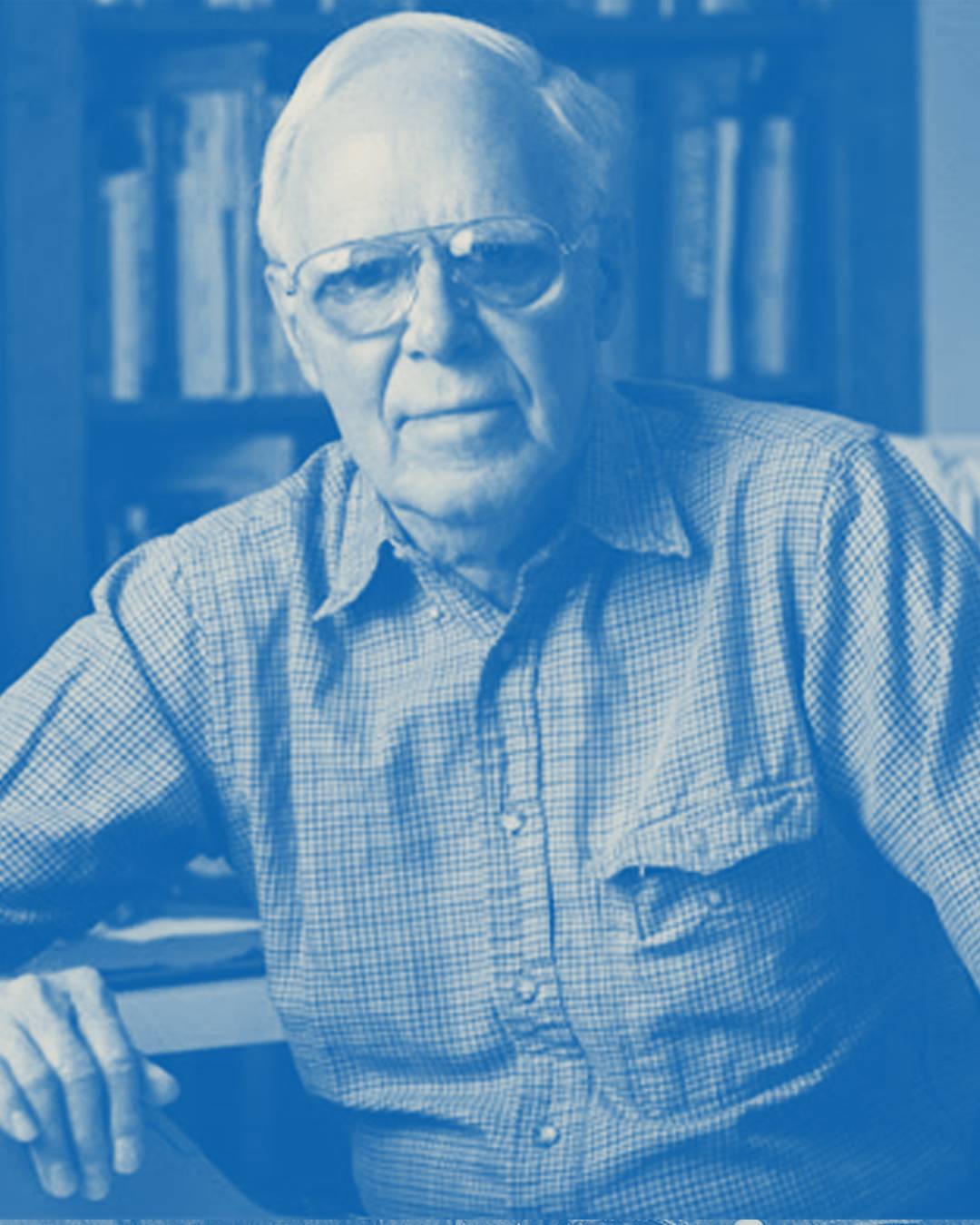 Martin Gardner was responsible for introducing math to the world in a whole new way by turning something intimidating and unapproachable to many into fun and games or—even better—magic. It is said that by doing so, "he brought more mathematics to more millions than anyone else."
Martin Gardner's Collection
The classic ambiguous illusion adapted into three dimensions and made functional.