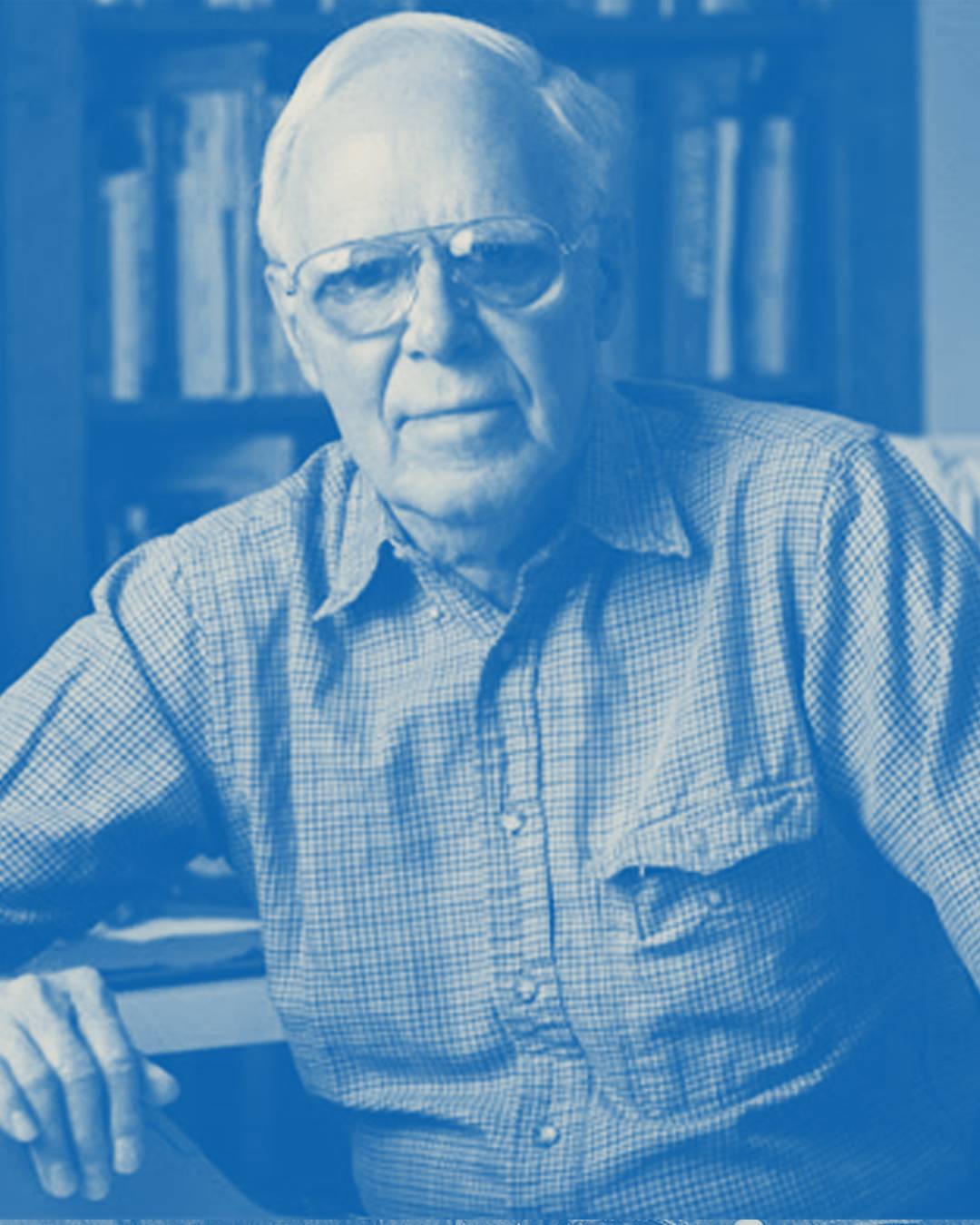 Artist
Martin Gardner
Martin Gardner was responsible for introducing math to the world in a whole new way by turning something intimidating and unapproachable to many into fun and games or—even better—magic. It is said that by doing so, "he brought more mathematics to more millions than anyone else."
See Artist Collection
Dimensions
8 x 5.5 Inches
Material
Paperback (320 Pages)
This is, quite simply, the best and most popular puzzle book ever published in the Soviet Union. Since its first appearance in 1956 there have been eight editions as well as translations from the original Russian into Ukrainian, Estonian, Lettish, and Lithuanian. Almost a million copies of the Russian version alone have been sold.
Part of the reason for the book's success is its marvelously varied assortment of brainteasers ranging from simple "catch" riddles to difficult problems (none, however, requiring advanced mathematics). Many of the puzzles will be new to Western readers, while some familiar problems have been clothed in new forms. Often the puzzles are presented in the form of charming stories that provide non-Russian readers with valuable insights into contemporary Russian life and customs. In addition, Martin Gardner, former editor of the Mathematical Games Department, Scientific American, has clarified and simplified the book to make it as easy as possible for an English-reading public to understand and enjoy. He has been careful, moreover, to retain nearly all the freshness, warmth, and humor of the original.
Lavishly illustrated with over 400 clear diagrams and amusing sketches, this inexpensive edition of the first English translation will offer weeks or even months of stimulating entertainment. It belongs in the library of every puzzlist or lover of recreational mathematics. Reprint of the Charles Scribner's Sons, New York, 1972 edition.
Our products ship through a privately owned climate-controlled warehouse in San Diego, California.
We offer a variety of shipping methods from budget-friendly to price-doesn't-matter. You can compare estimated costs and transit times once you begin the checkout process and enter your shipping address. Carrier options may vary based on your destination.
We strive to pack and ship all items within 24 hours of each order (Monday through Friday). However, we are a small team so during peak holiday season we kindly ask that you allow 3-5 days for your items to be sent on their way. Every box shipped from Art of Play is expertly packed by actual human beings (you can see their names written on your package slip). Everyone in our warehouse is paid a fair wage and treated with respect.
Return Policy
We will gladly offer a refund or store credit in exchange for any items returned within 30 days of the original order, as long as the items are still sealed in new condition. We cannot accept returns of opened or used items. Return shipping is the responsibility of the customer.