Artist
Charles & Ray Eames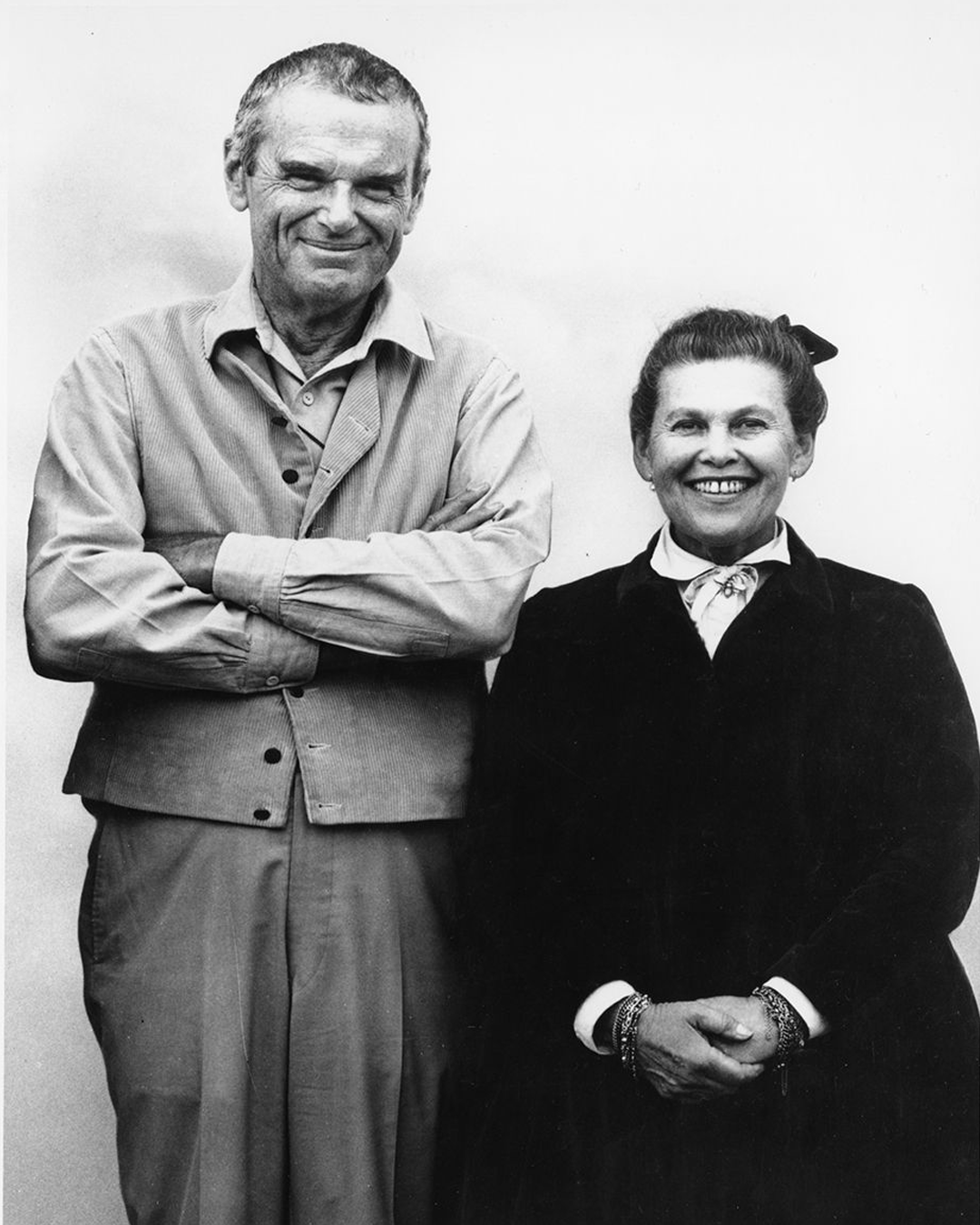 Charles Ormand Eames Jr., a nearly-licensed architect born in St. Louis in 1907, and Bearnice Alexandra "Ray" Kaiser, an abstract painter born in Sacramento in 1912, are cemented into the canon of 20th-century design. Since uniting in 1940, these partners in life and work have been internationally recognized at the forefront of the design, architecture, filmmaking, and furniture communities.
Charles & Ray Eames's Collection
Made exclusively for Black Friday, this new black colorway is only available to order for 24 ...
Mid-century design and mathematics intertwine to create these decorative bronze starbursts.
We like to imagine that Ray and Charles Eames would approve of these long-stemmed wooden tops.
An astonishing microfiber cloth that seems to inexplicably fold itself into a bird.