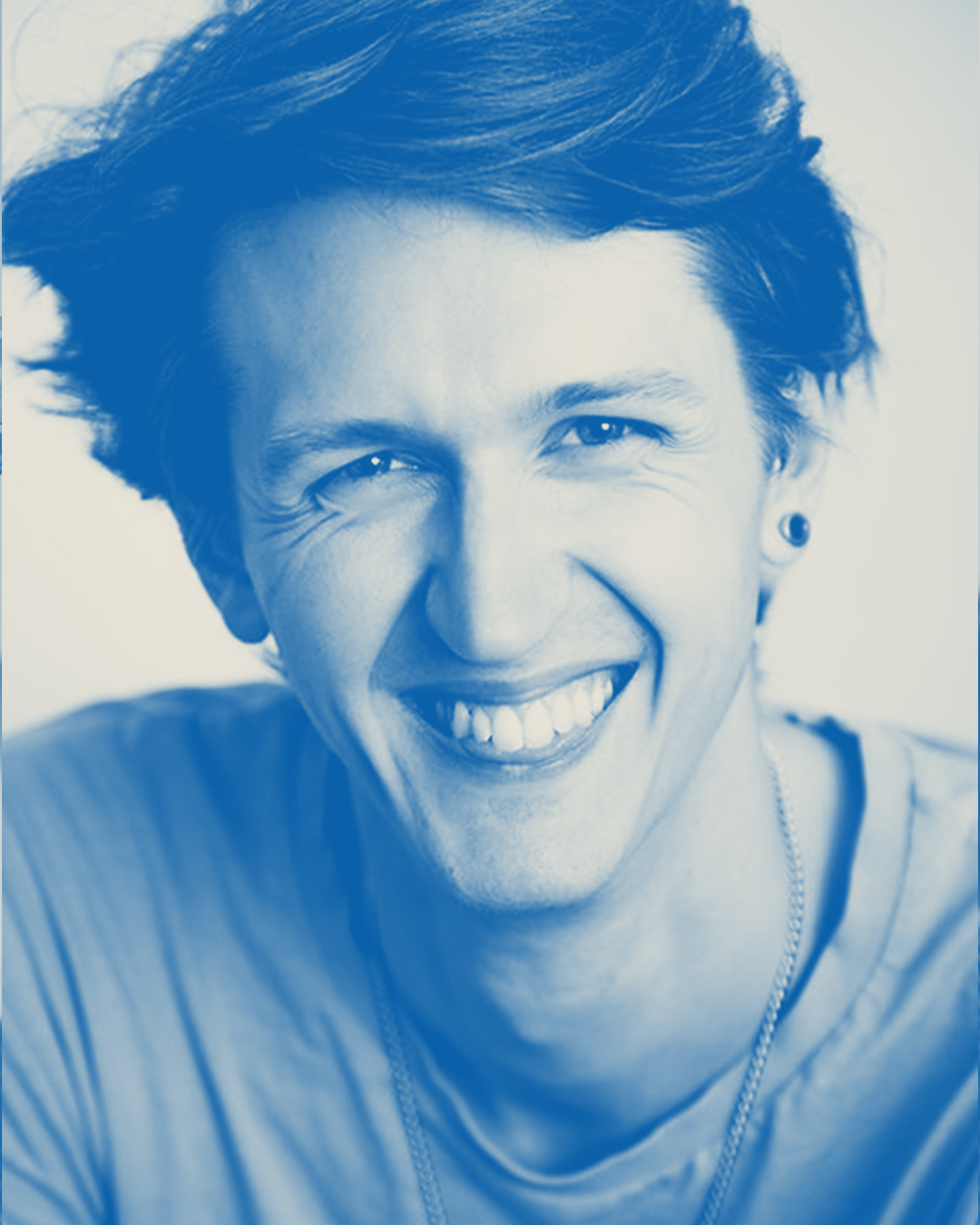 Artist
Felix Ure
Felix is a product designer based in London. He has a BSc in Product design and spent five years as lead designer at a high-end door hardware company, where he developed a passion for well-made, heavy, over-engineered products. He now makes is own line of puzzles full-time.
See Artist Collection
Named after the largest of Saturn's moons, Titan Puzzle offers a massive challenge that will attract only the most intrepid adventurers. While the objective seems simple enough—separate the two halves of the ball—the gravity of the task becomes obvious from the moment you pick up the solid-brass sphere. It's very heavy and has no visible moving parts. The puzzle's mysterious mechanisms are all hidden within. You'll have to use your ears, your intuition, and a fair amount of experimentation to create a mental image of what's going on inside. Only then will you be able to unlock the pieces.
Designer Felix Ure has created an otherworldly conundrum full of tricky twists and turns. Even for the most methodical solvers, Titan is extremely difficult to conquer. Unfinished brass is intended to develop a handsome patina over time.
Designed and crafted in London. Felt carrying case included.
Our products ship through a privately owned climate-controlled warehouse in San Diego, California.
We offer a variety of shipping methods from budget-friendly to price-doesn't-matter. You can compare estimated costs and transit times once you begin the checkout process and enter your shipping address. Carrier options may vary based on your destination.
We strive to pack and ship all items within 24 hours of each order (Monday through Friday). However, we are a small team so during peak holiday season we kindly ask that you allow 3-5 days for your items to be sent on their way. Every box shipped from Art of Play is expertly packed by actual human beings (you can see their names written on your package slip). Everyone in our warehouse is paid a fair wage and treated with respect.
Return Policy
We will gladly offer a refund or store credit in exchange for any items returned within 30 days of the original order, as long as the items are still sealed in new condition. We cannot accept returns of opened or used items. Return shipping is the responsibility of the customer.