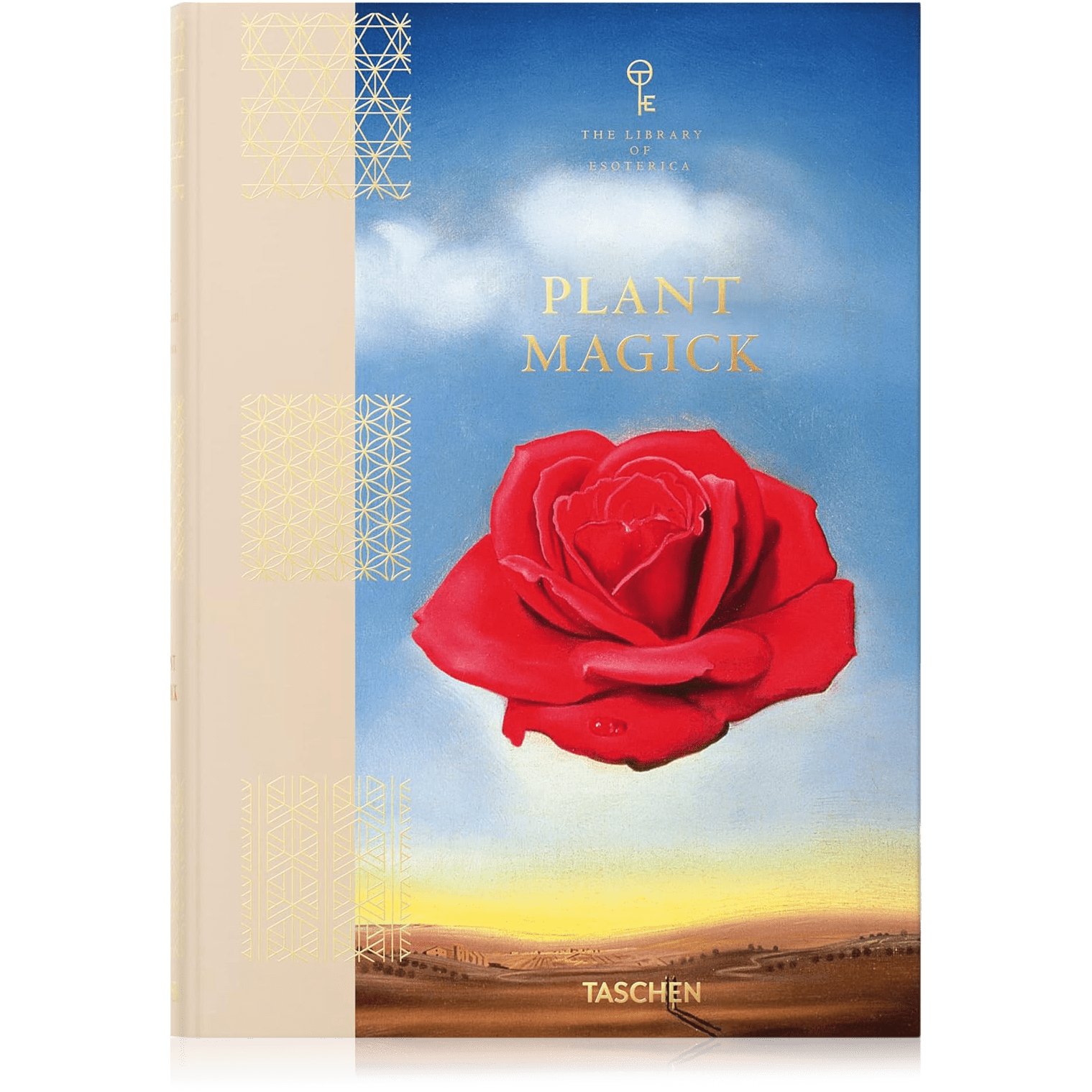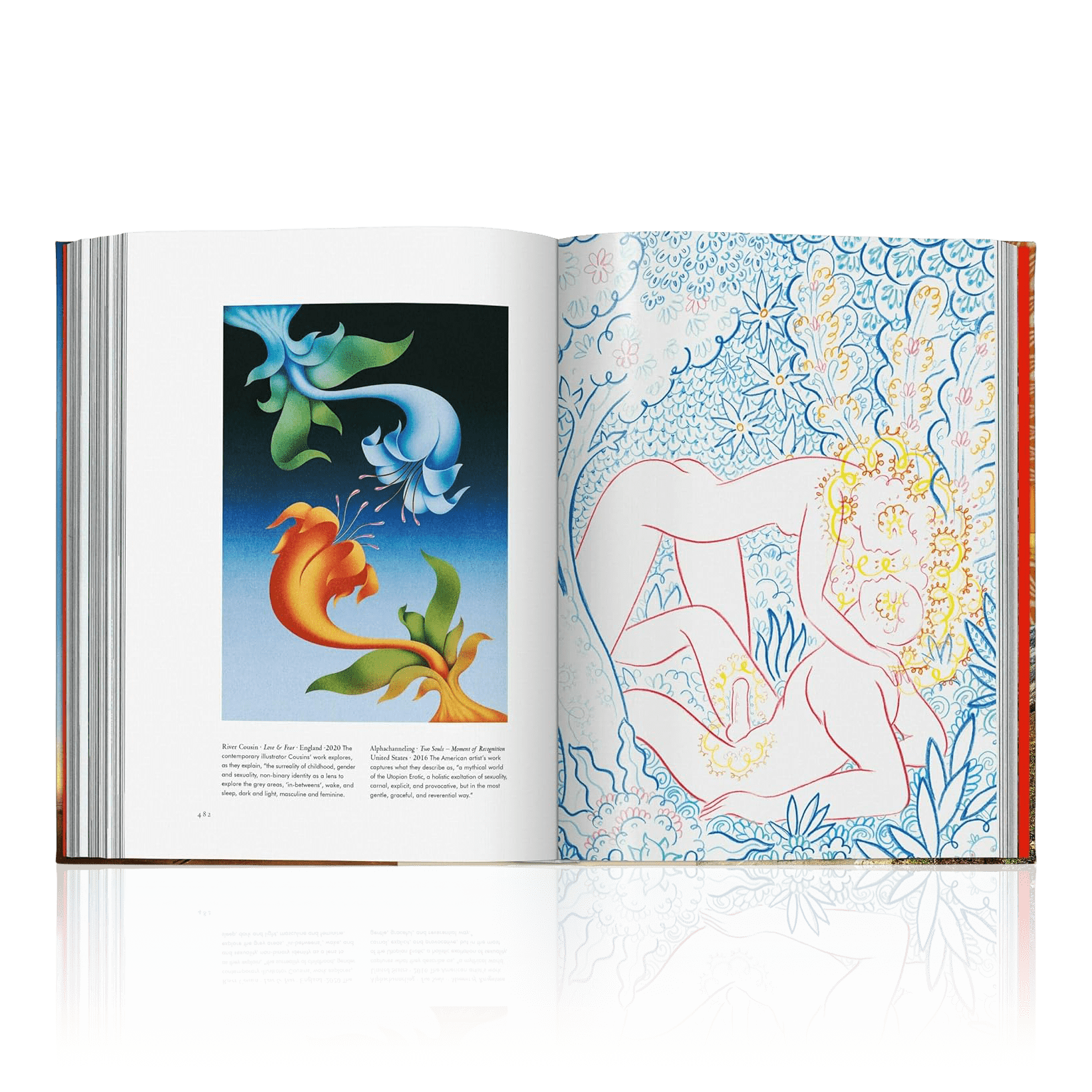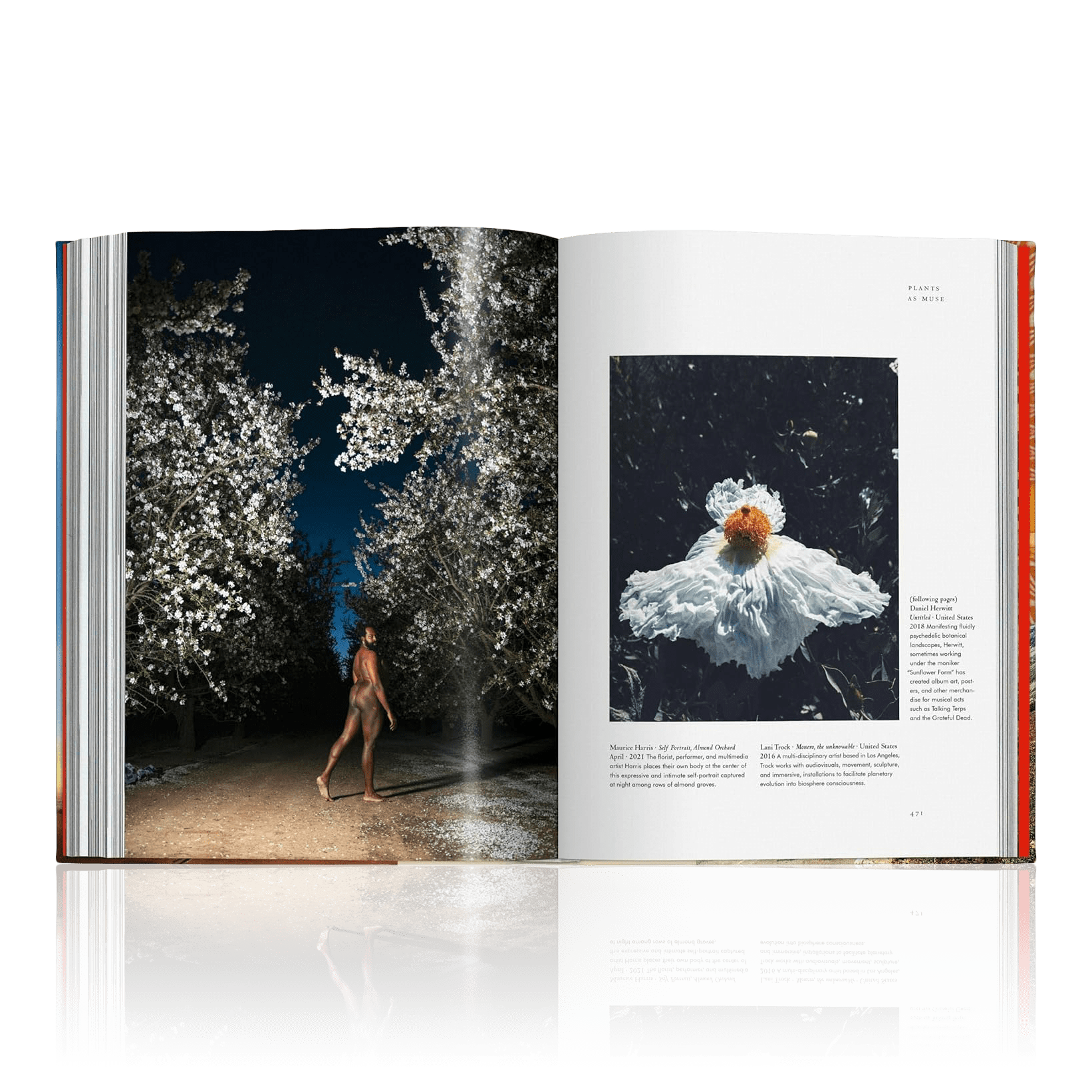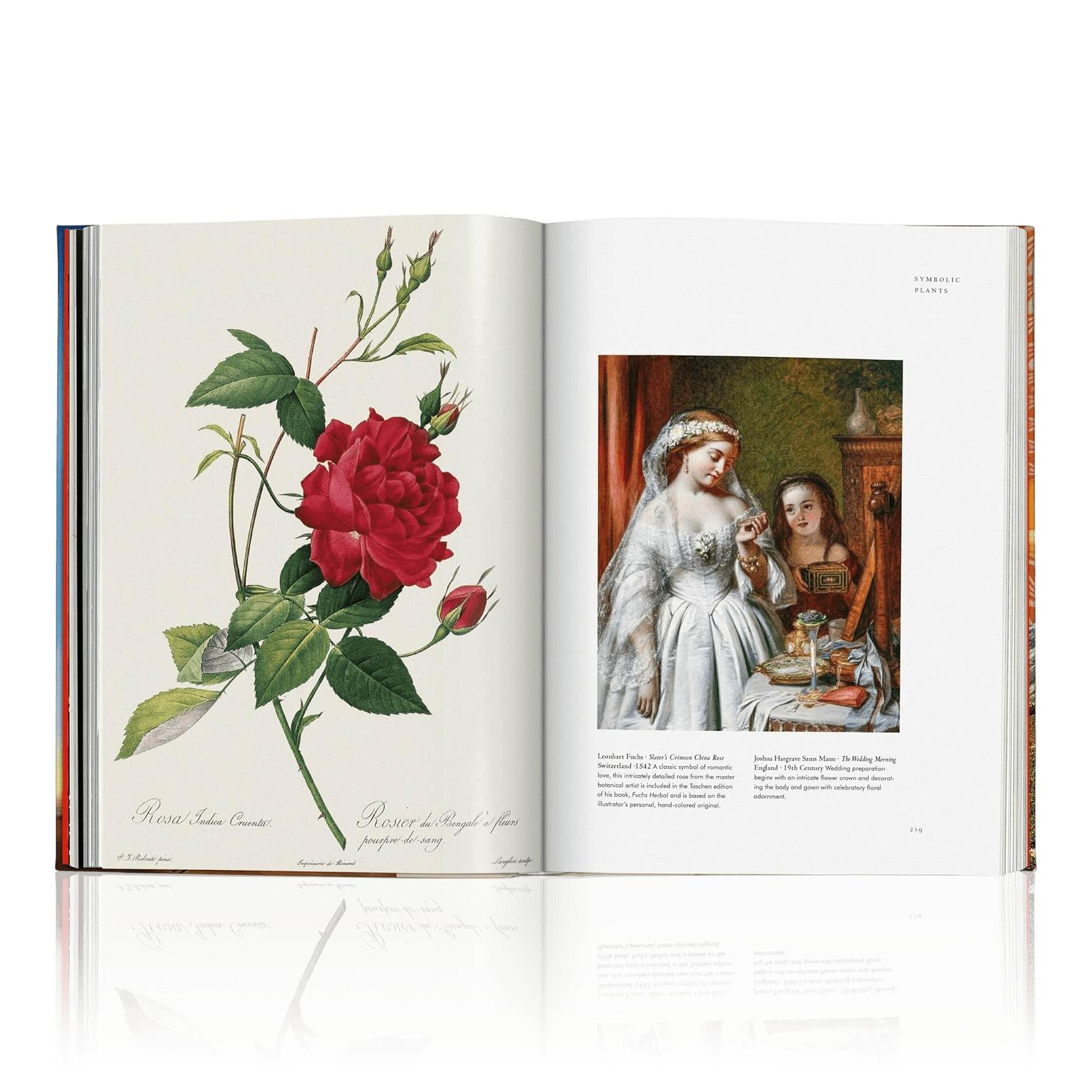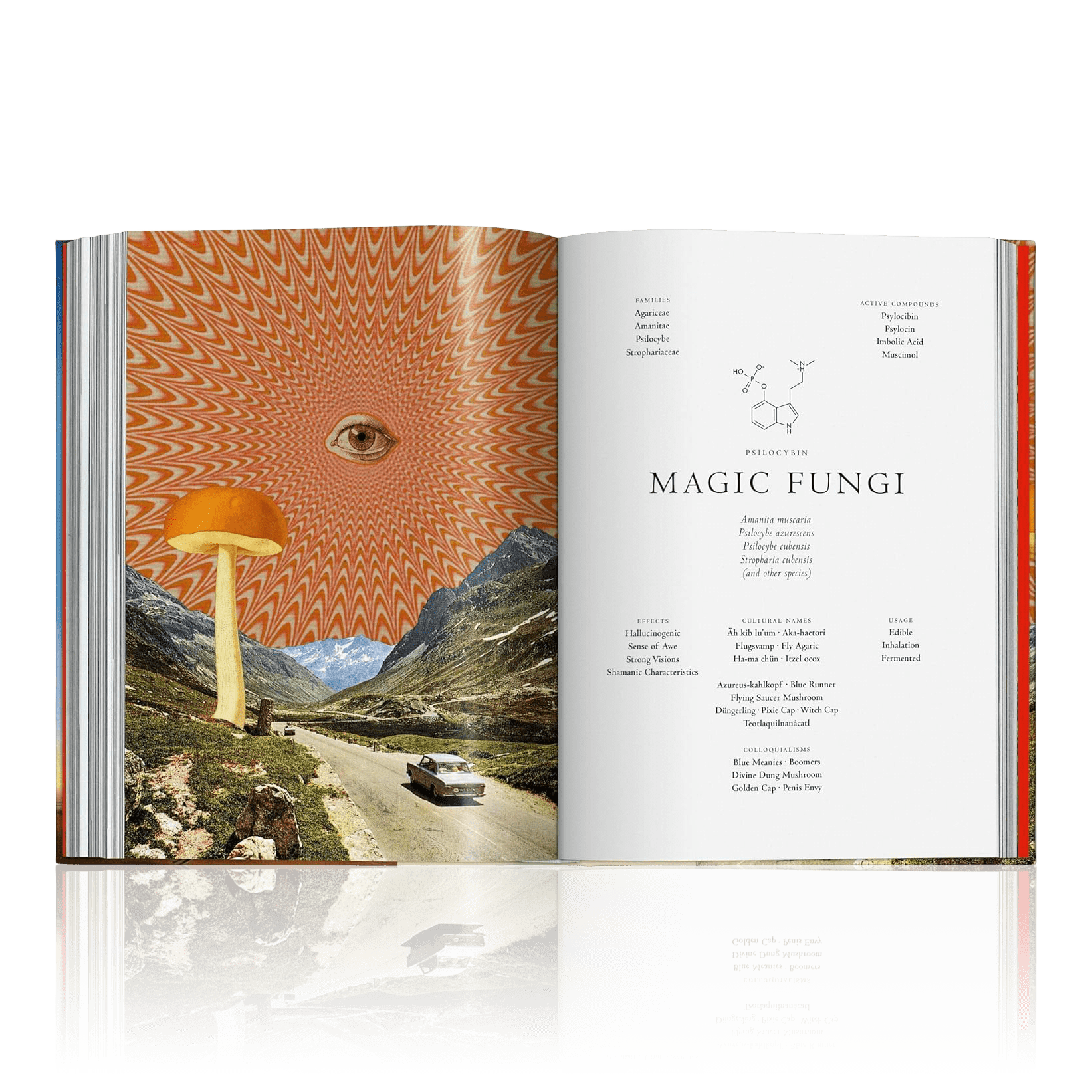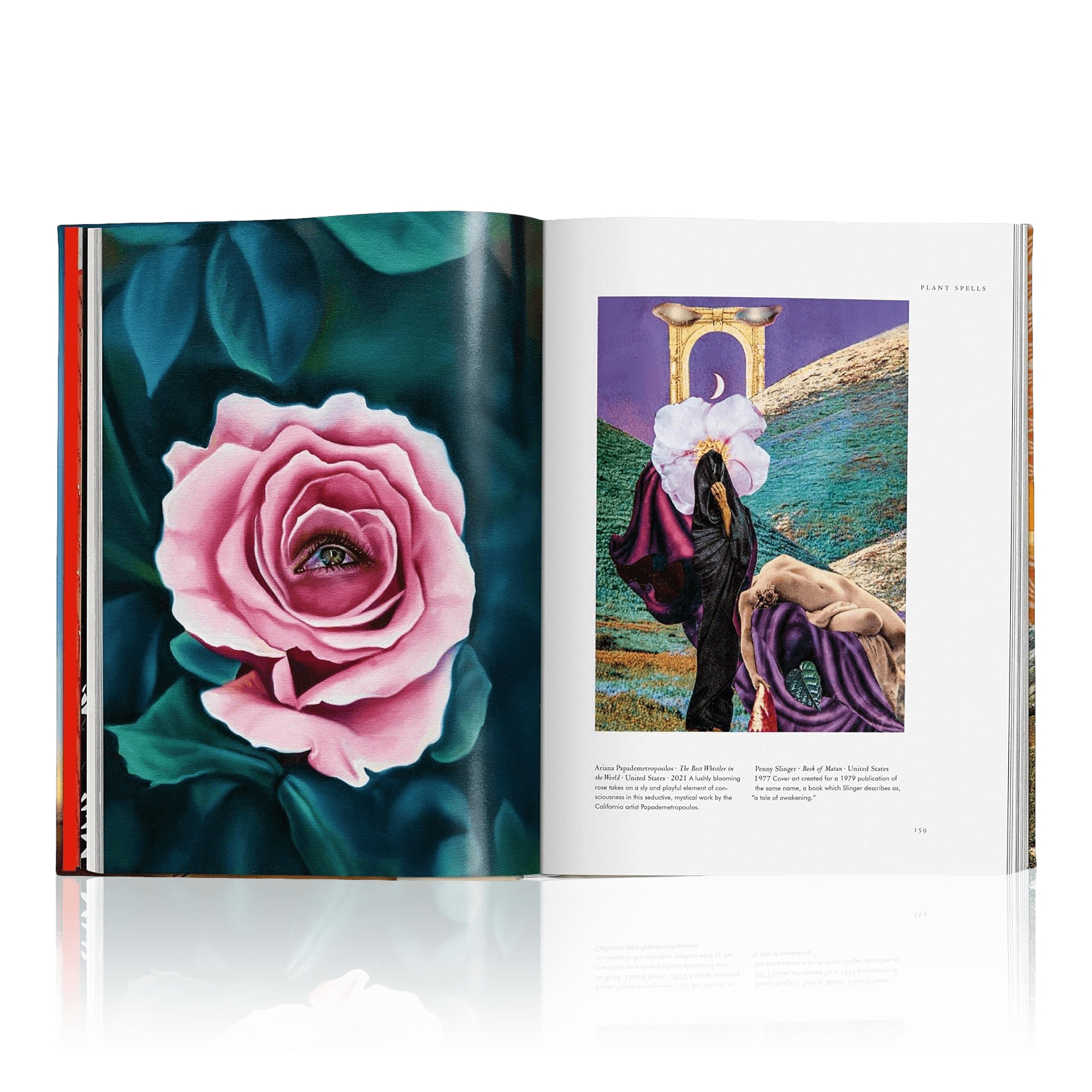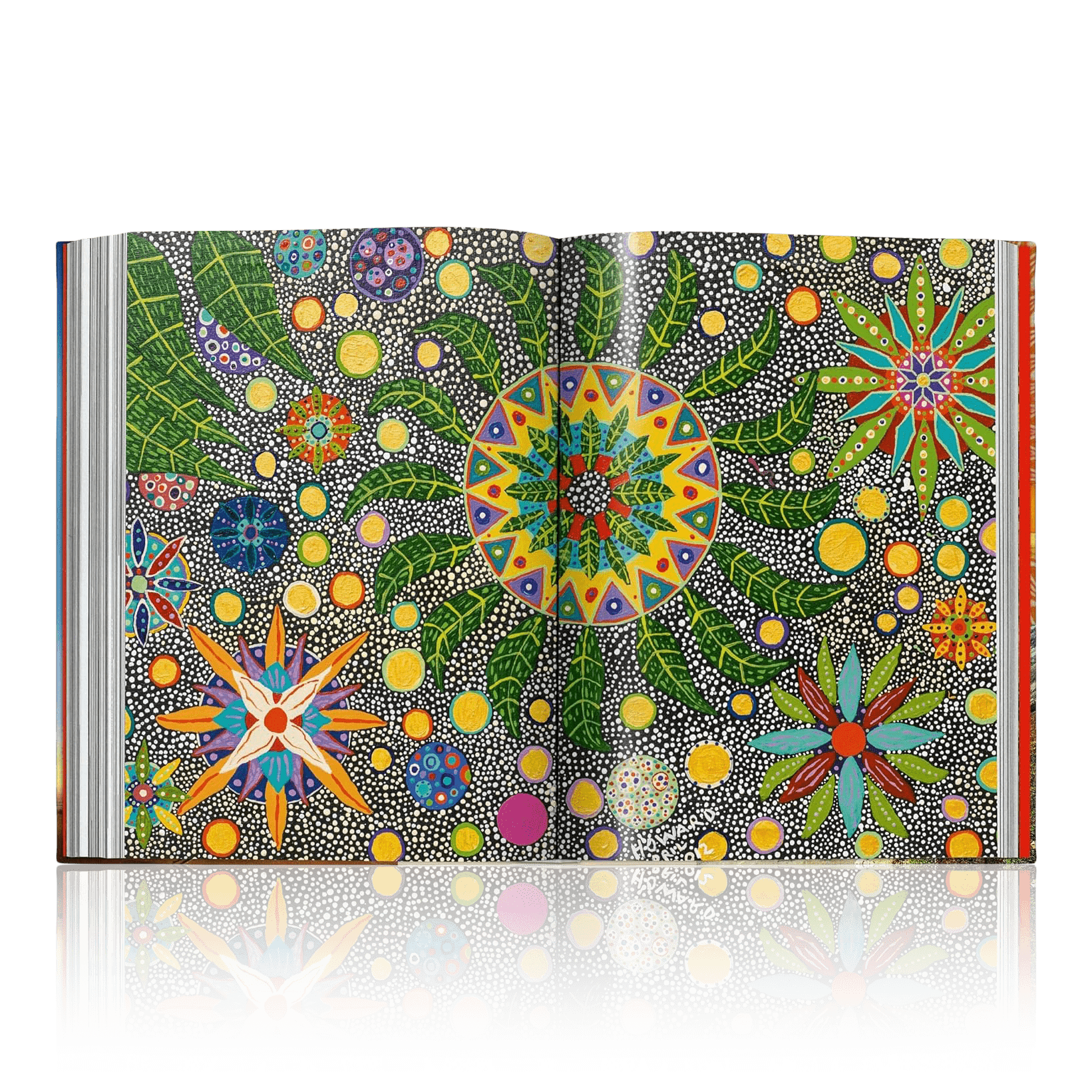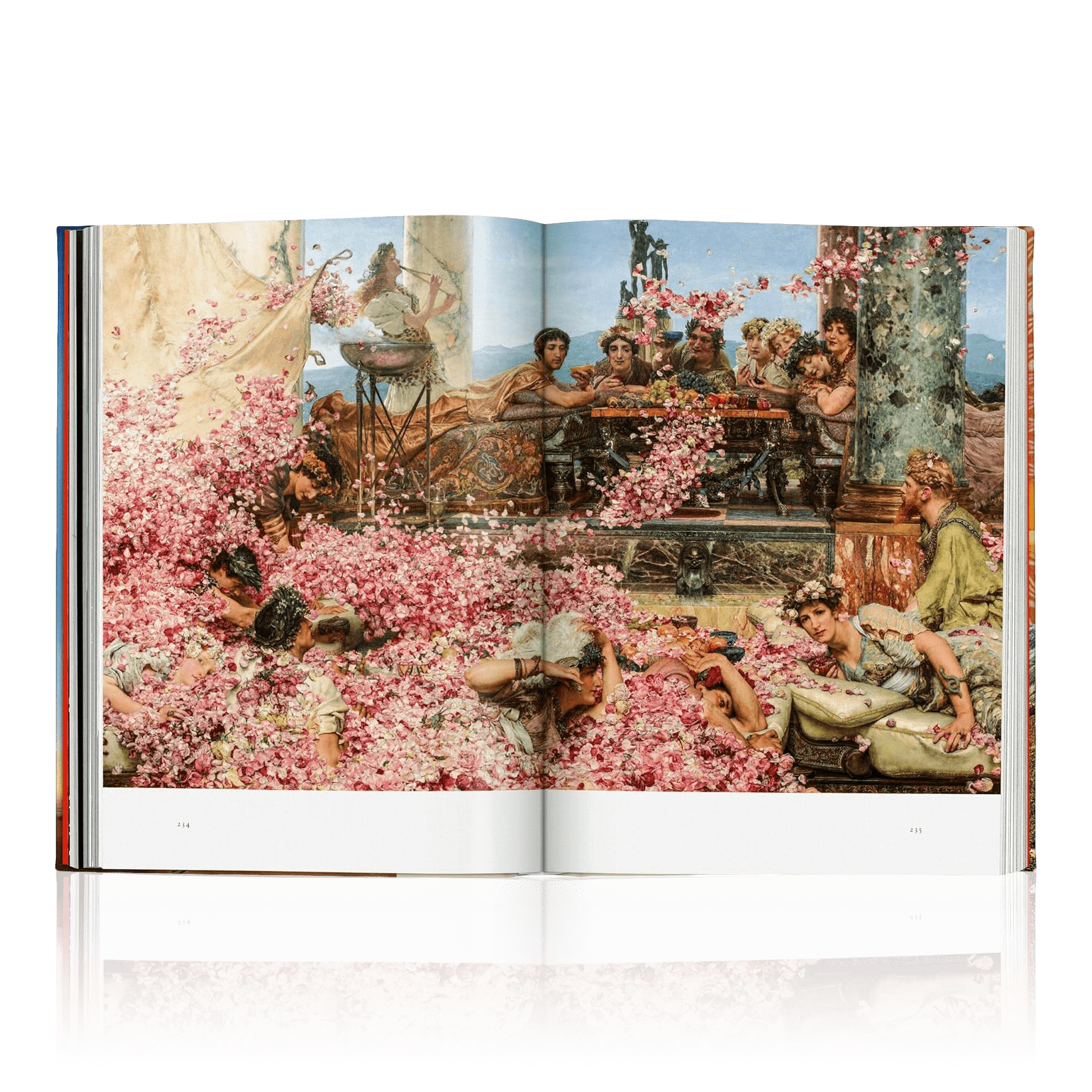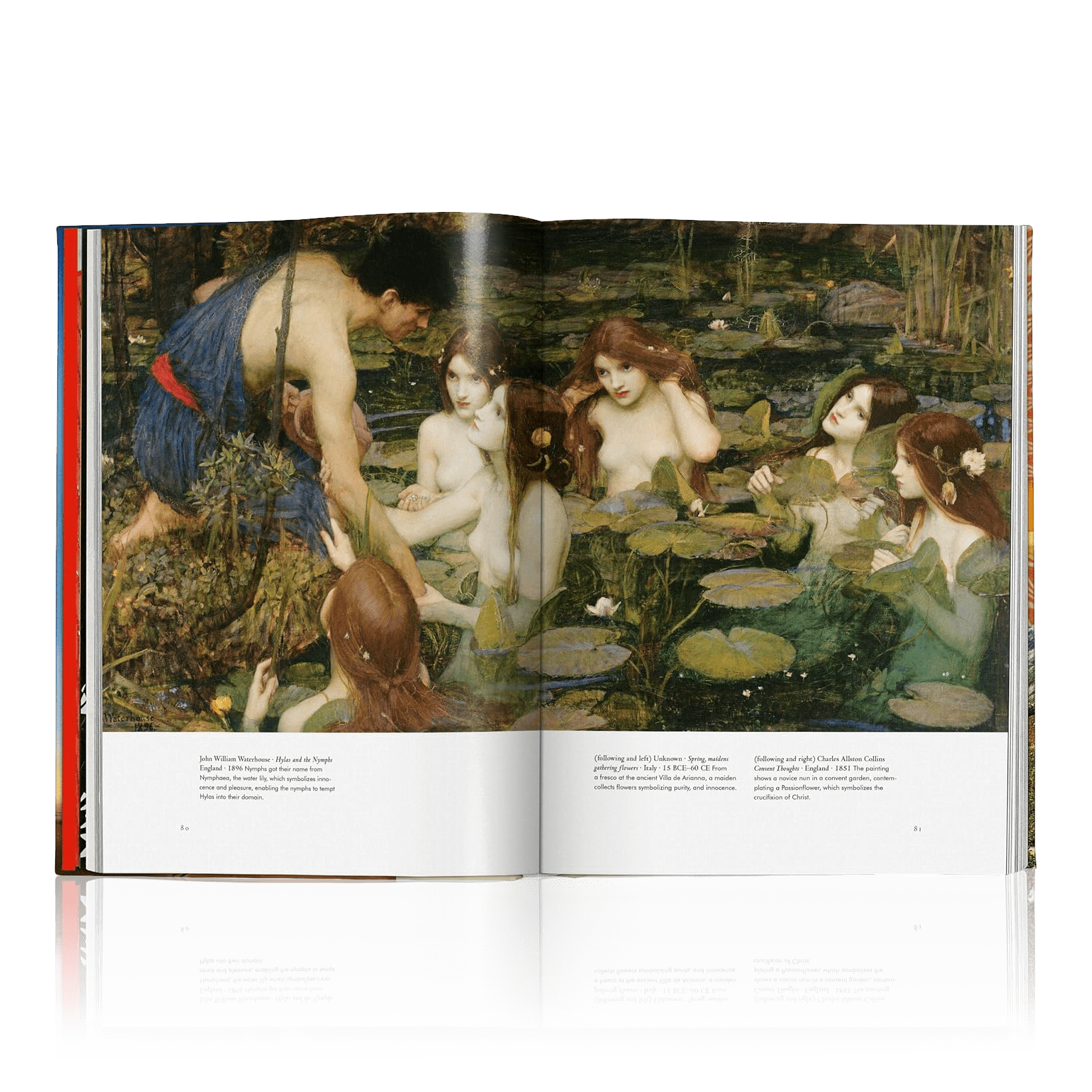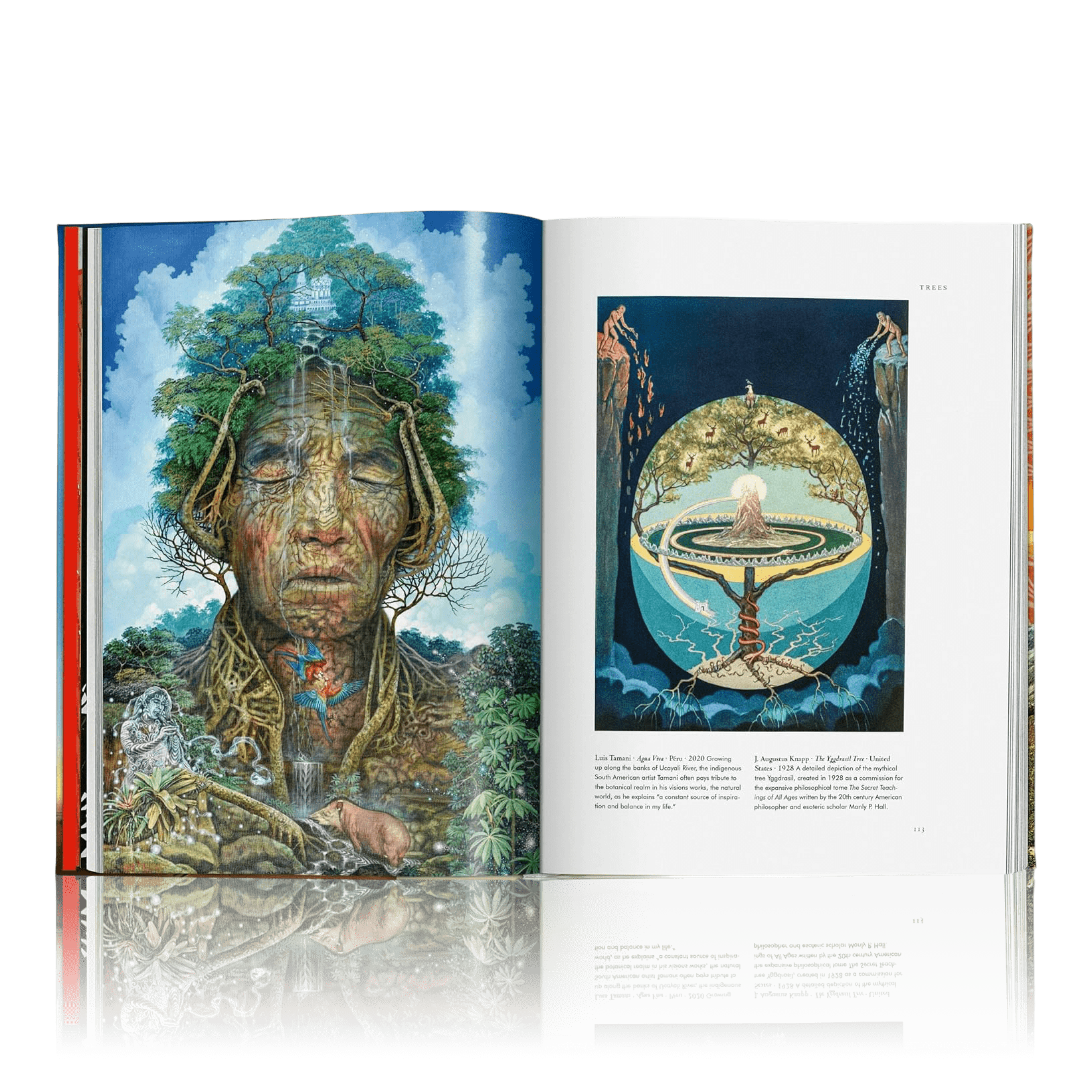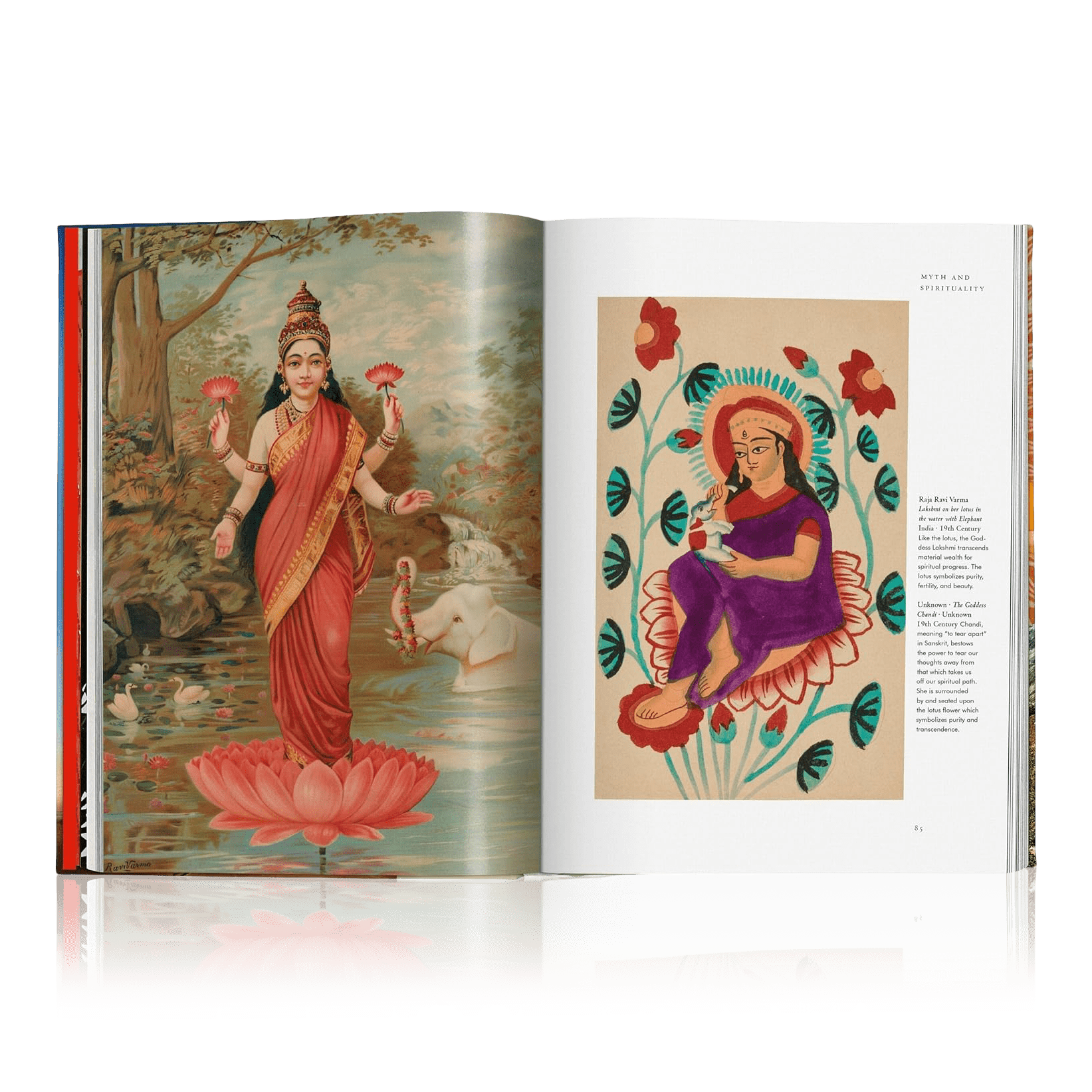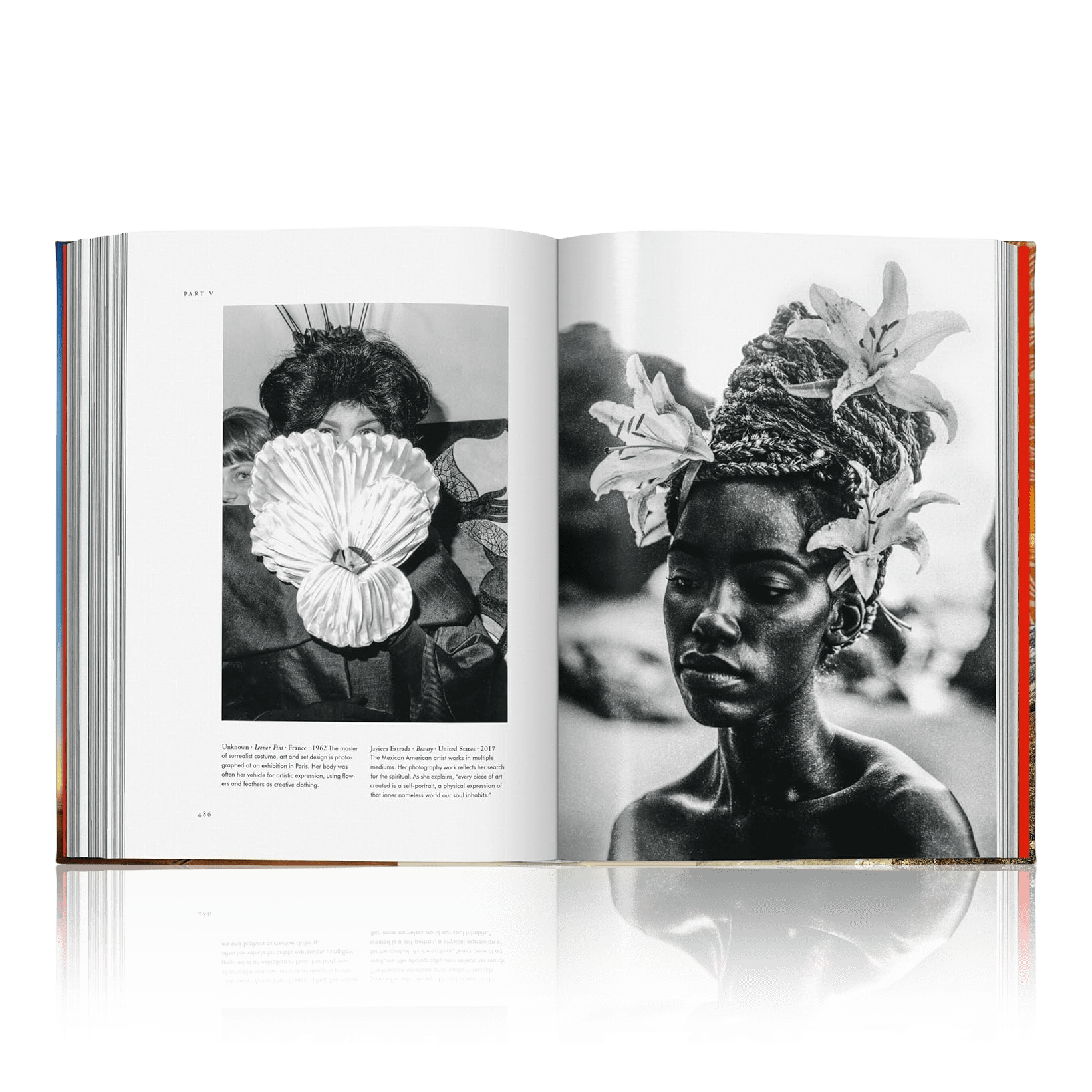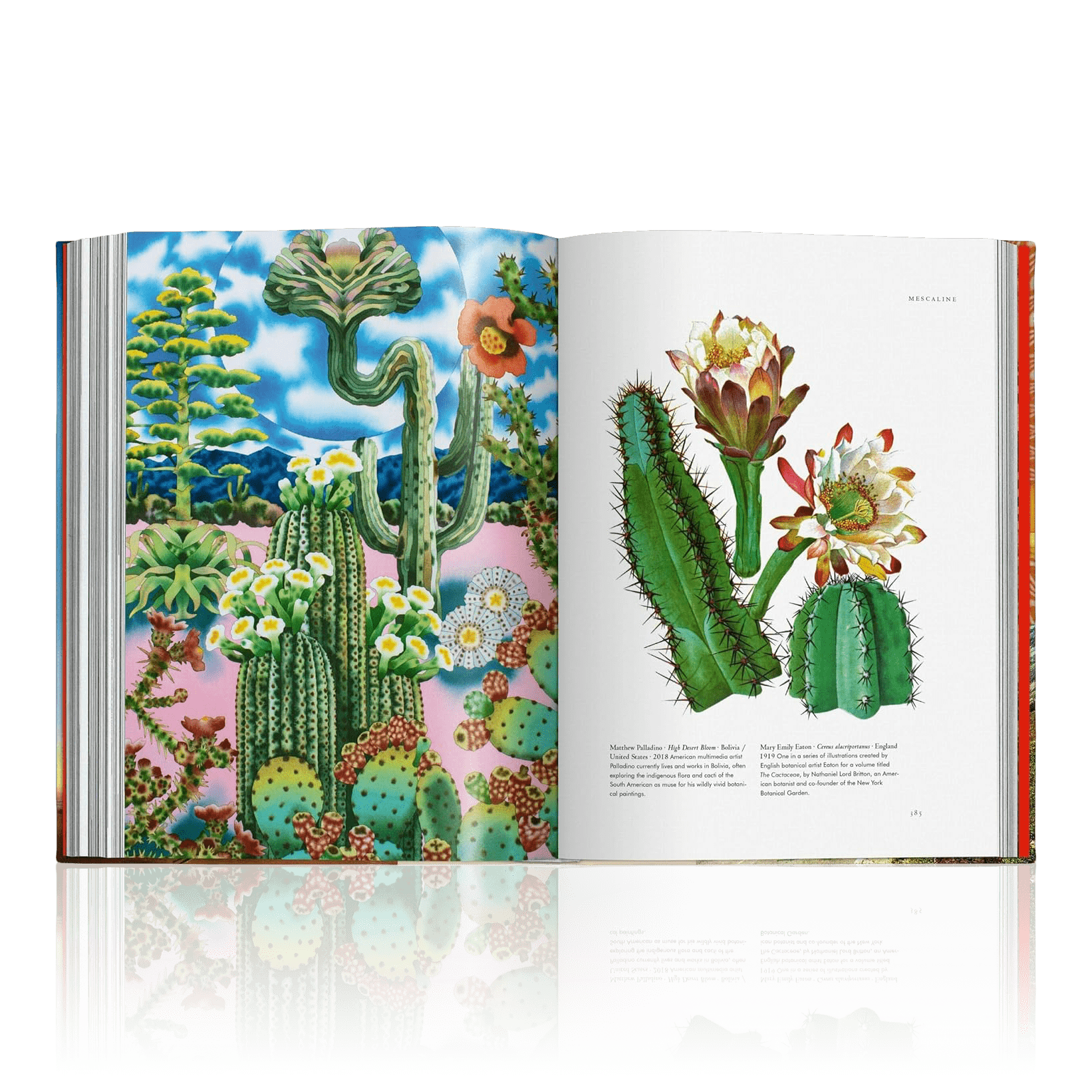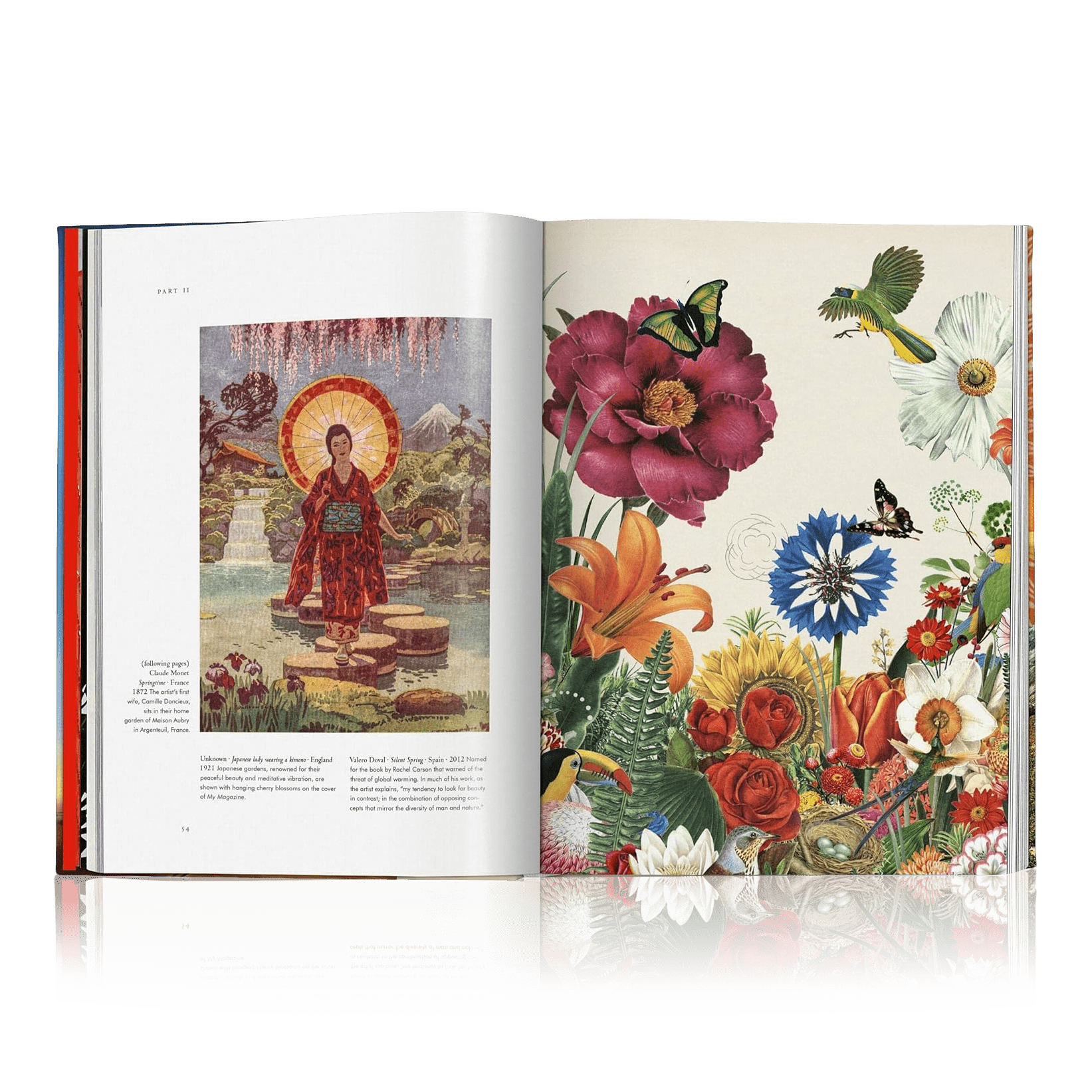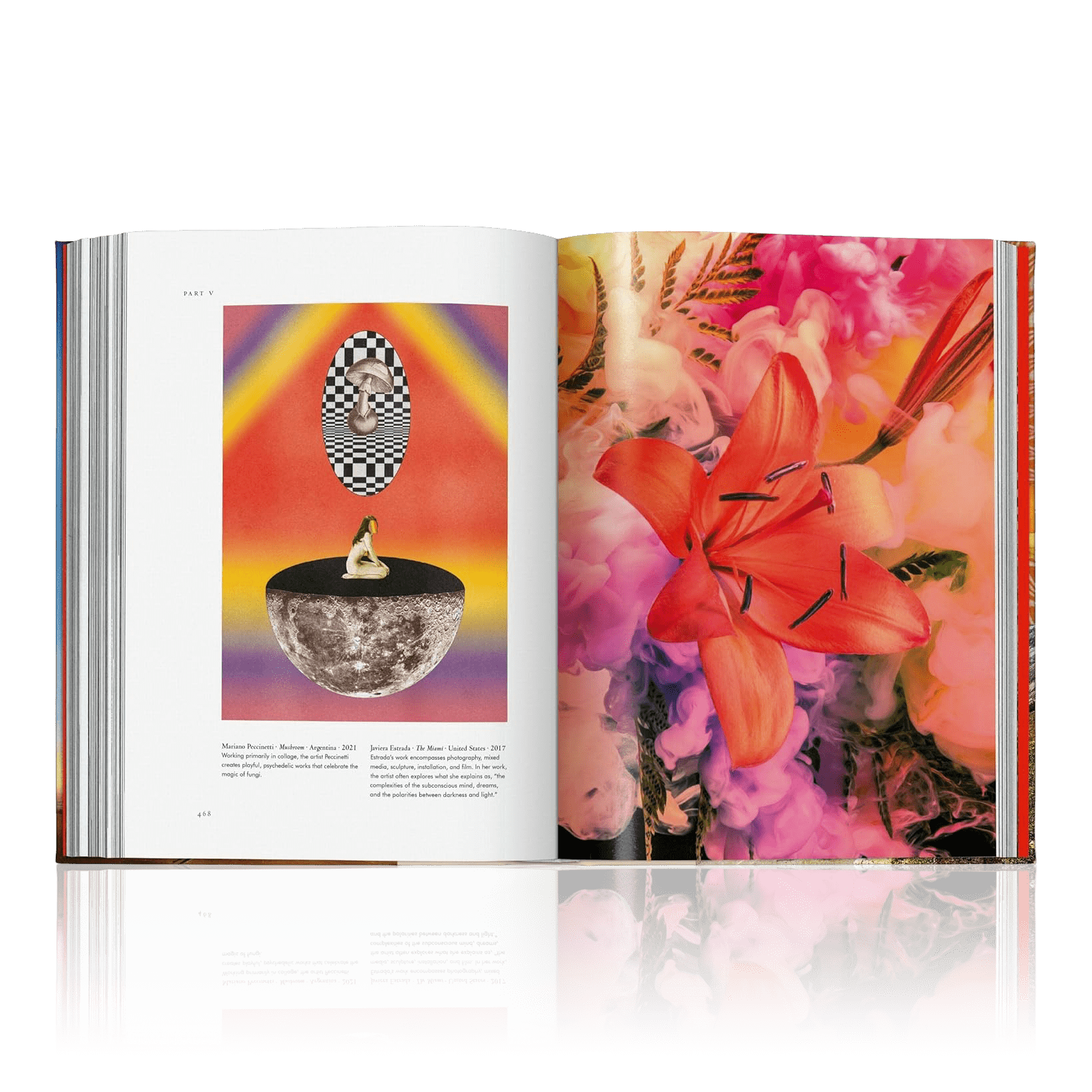 Plant Magick. The Library of Esoterica
Sale price

$40.00
Regular price
(/)
Sold outSave $-40.00
---
The fourth volume in The Library of Esoterica explores the historic roots of plants in myth and magickal practices. Through essays, interviews, and more than 400 images—from ancient Egyptian stonework to Victorian botanical art, to contemporary works celebrating nature — Plant Magick chronicles the symbiotic relationship between plants and people.
We offer a variety of shipping options based on budget and speed of delivery. These options can be seen at checkout. If you are not satisfied with your purchase, you may return it within 30 days for a refund in the form of the original payment. Here is our Return Policy
We're committed to your ultimate satisfaction. If you're not happy with our service, or if something is wrong with your order, please let us know and we'll do whatever we can to make it right. Contact Support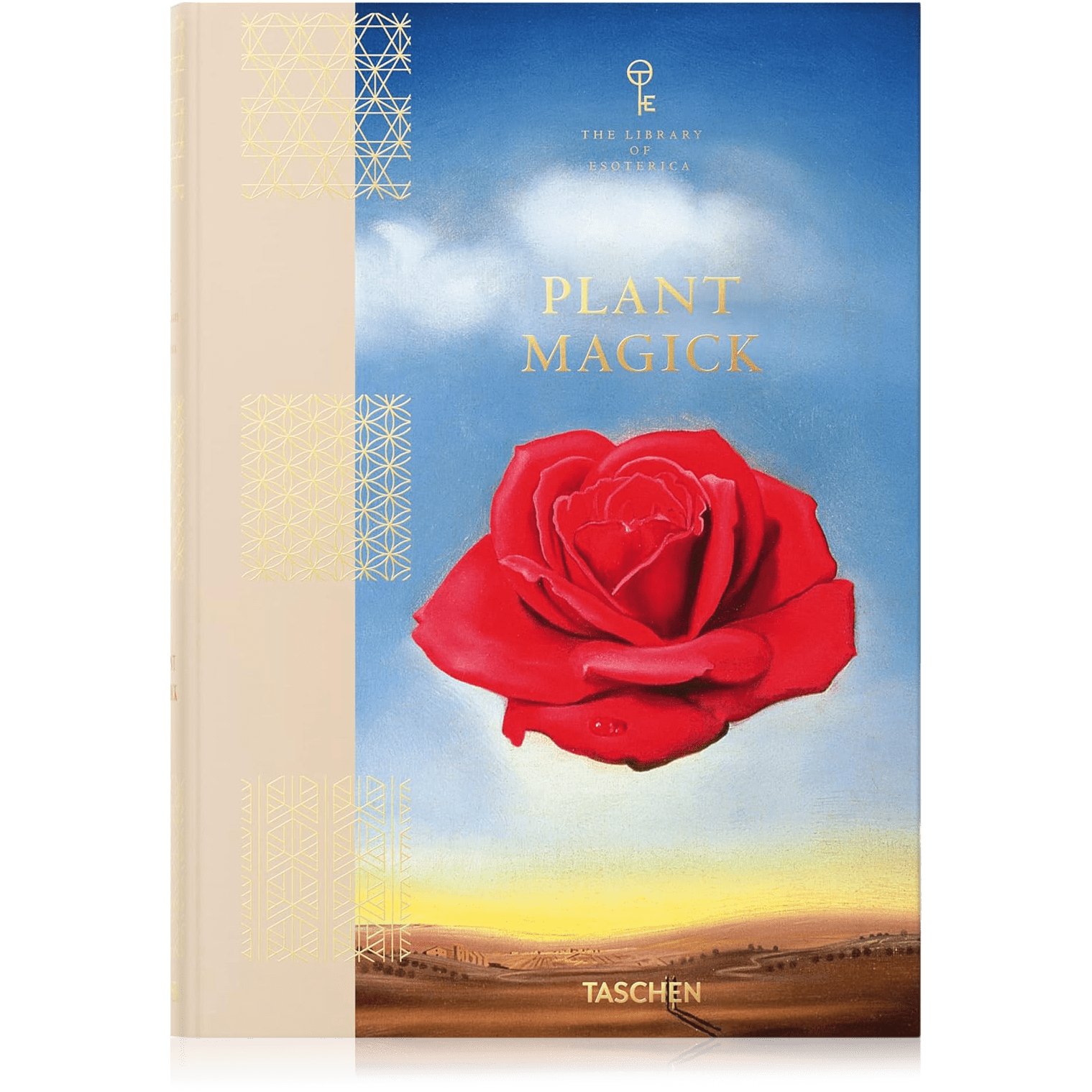 Overview
Plant Magick. The Library of Esoterica
The power of plants throughout history.
Celebrating the magick of the natural realm, Volume IV of The Library of Esoterica, delves into the symbolism, ceremony, and our ritual relationships with the botanical world. A visual journey through our interdependent evolution with nature, Plant Magick celebrates botanicals as creative muse – from ancient Greek sculptures to Renaissance paintings to visionary art inspired by psychoactive plants, cacti, and mushrooms.
Our myths, beliefs, and shared stories are continually reflected in nature; purity represented by the white lily or spiritual awakening by the bloom of the lotus. Our joys and laments are mirrored in the cycle of the seasons, in the seed birthing sprout, or in the dead leaf falling softly from winter branches. Plants, trees, and flowers as signifiers of transition are also deeply embedded within rites of passage rituals across global cultures. Rose petals strewn along the wedding aisle mark the evolution into womanhood and marriage. A wreath of lilies stands sentinel over an open grave. A lover's bouquet awaits on the doorstep. The wooden May Day pole is circled by girls wearing crowns of woven daisies, celebrating the coming of spring. Birth, unions, and burials – cycles of joyful celebration and deep grieving, all are marked symbolically with herbs, flowers or branches of a tree – the integration of nature into ceremony our method of signifying catharsis.
Since time immemorial, plants have also served as potent symbols within the religions of the world; Buddha attaining enlightenment under the Bodhi Tree, Eve plucking the Apple of Knowledge in the Garden of Eden. From root to vibrant blossom, Plant Magick explores the fertile, interconnected history between plants and people, the multitude of ways in which we embrace plants in spiritual ceremony, as healing medicine, as creative muse and as gateways into deeper explorations of consciousness.