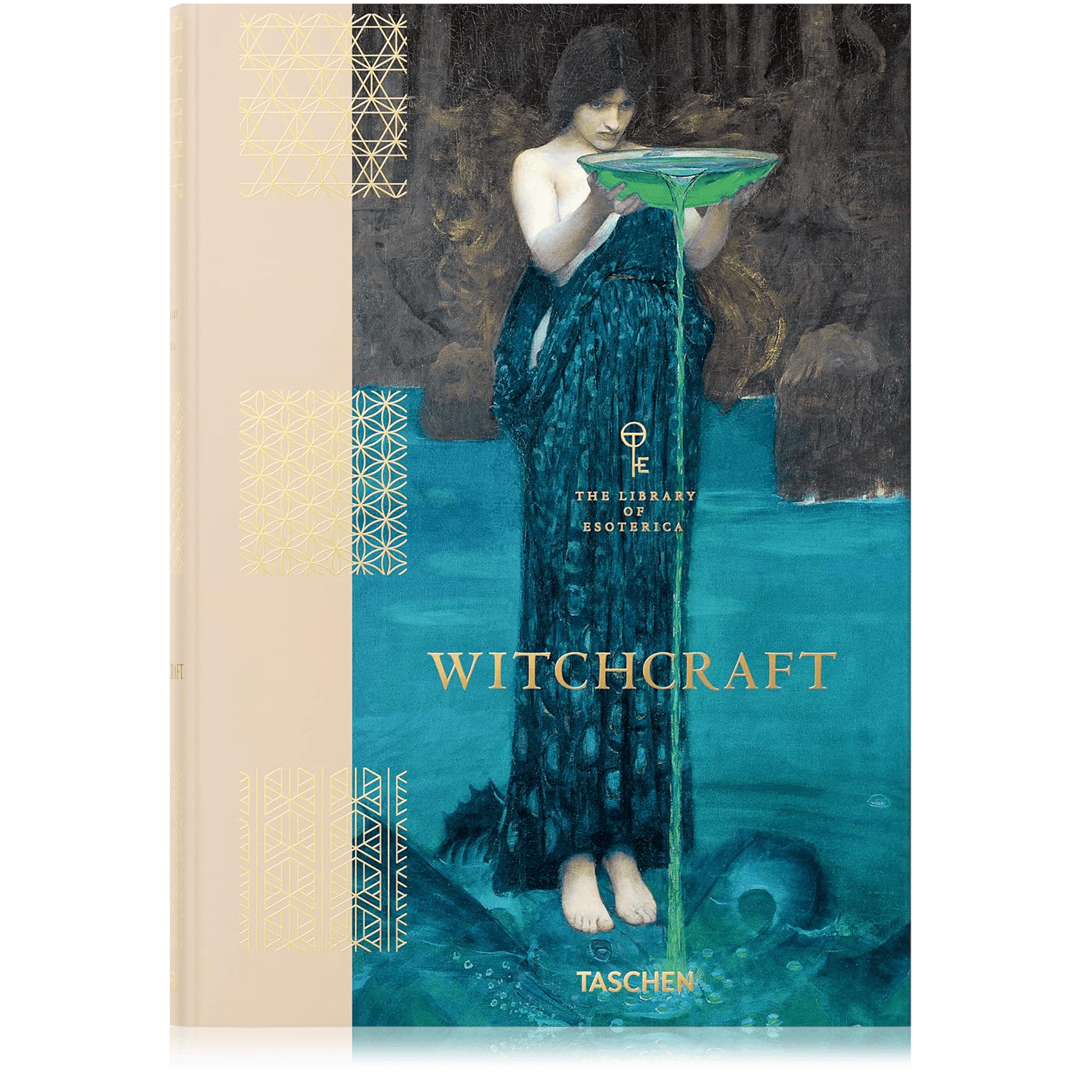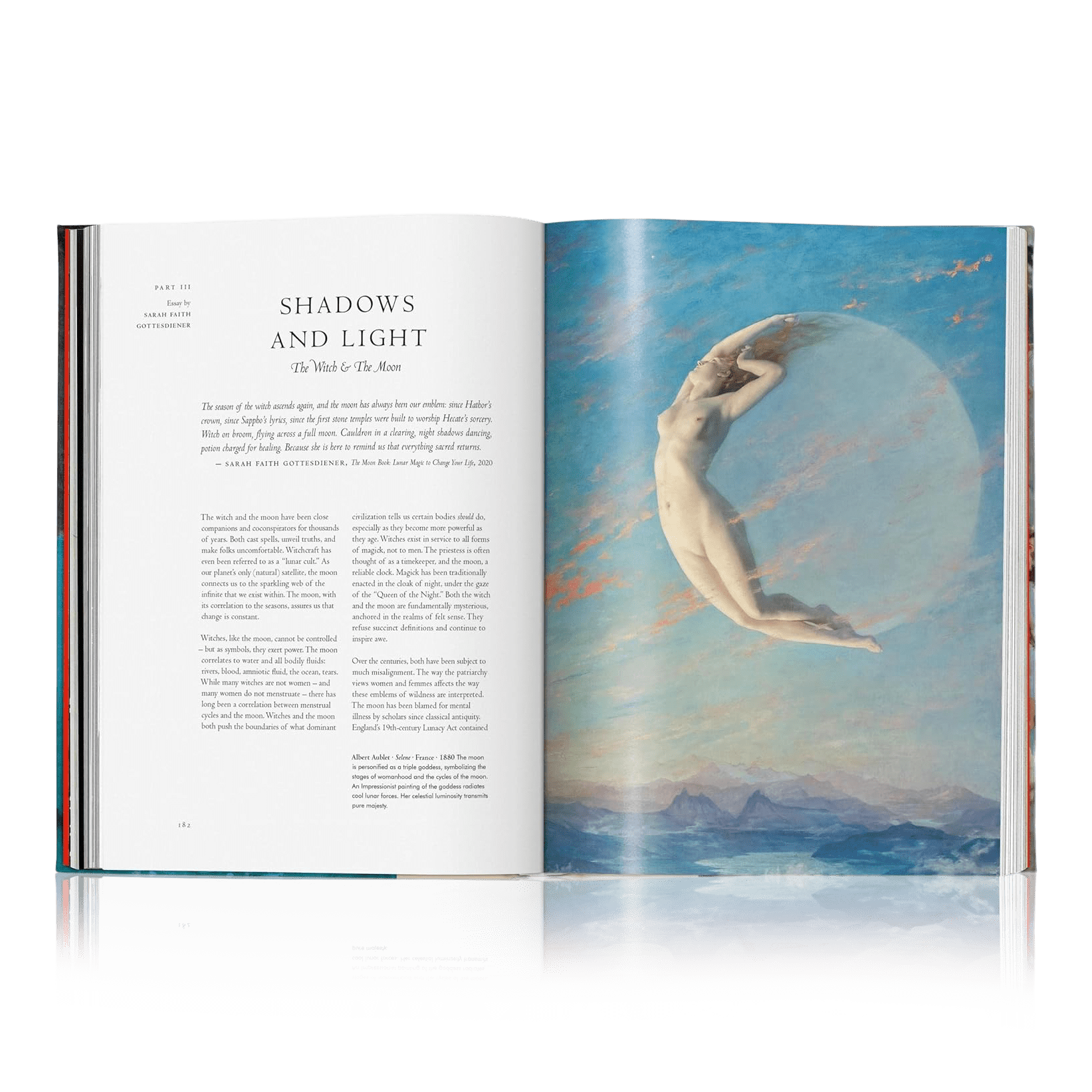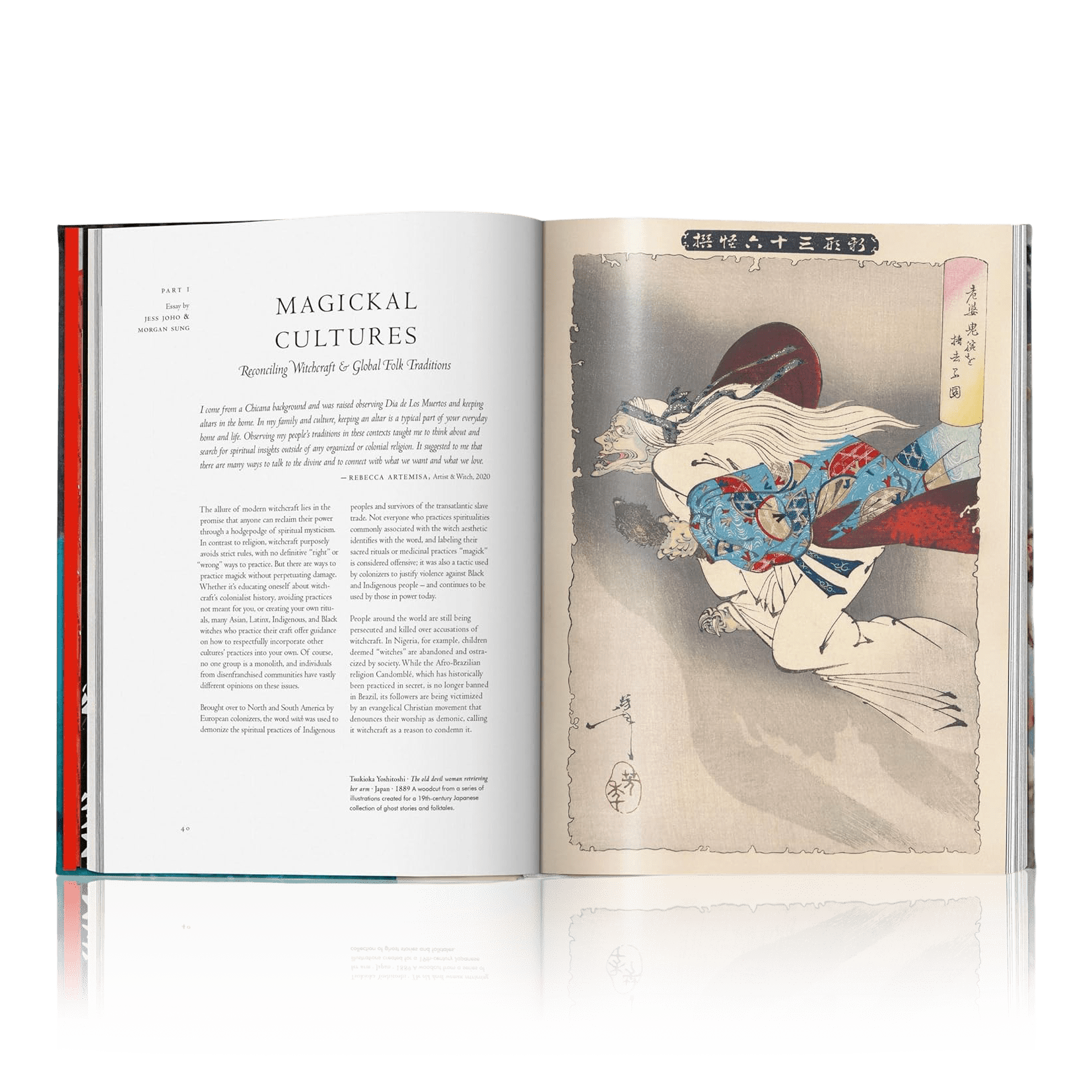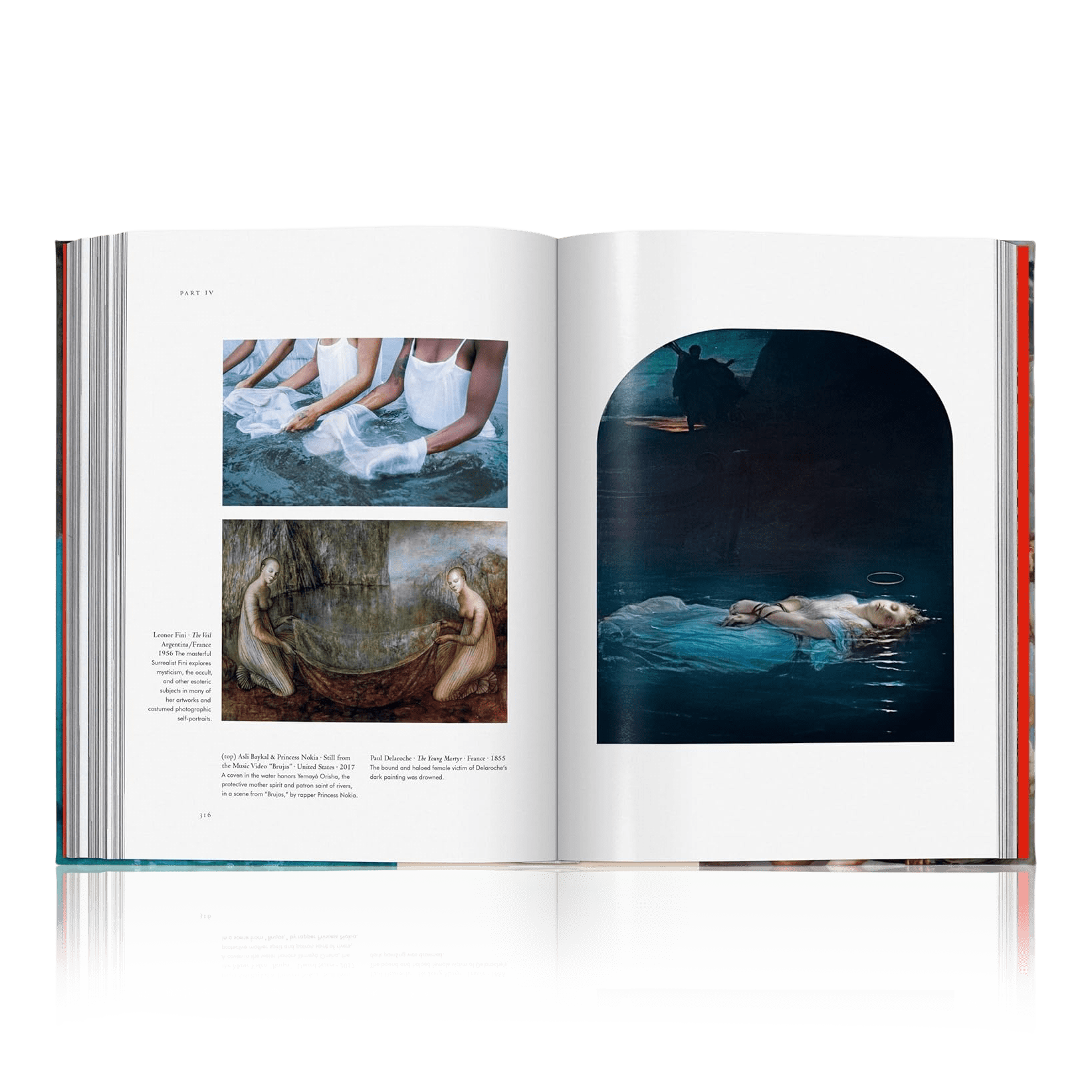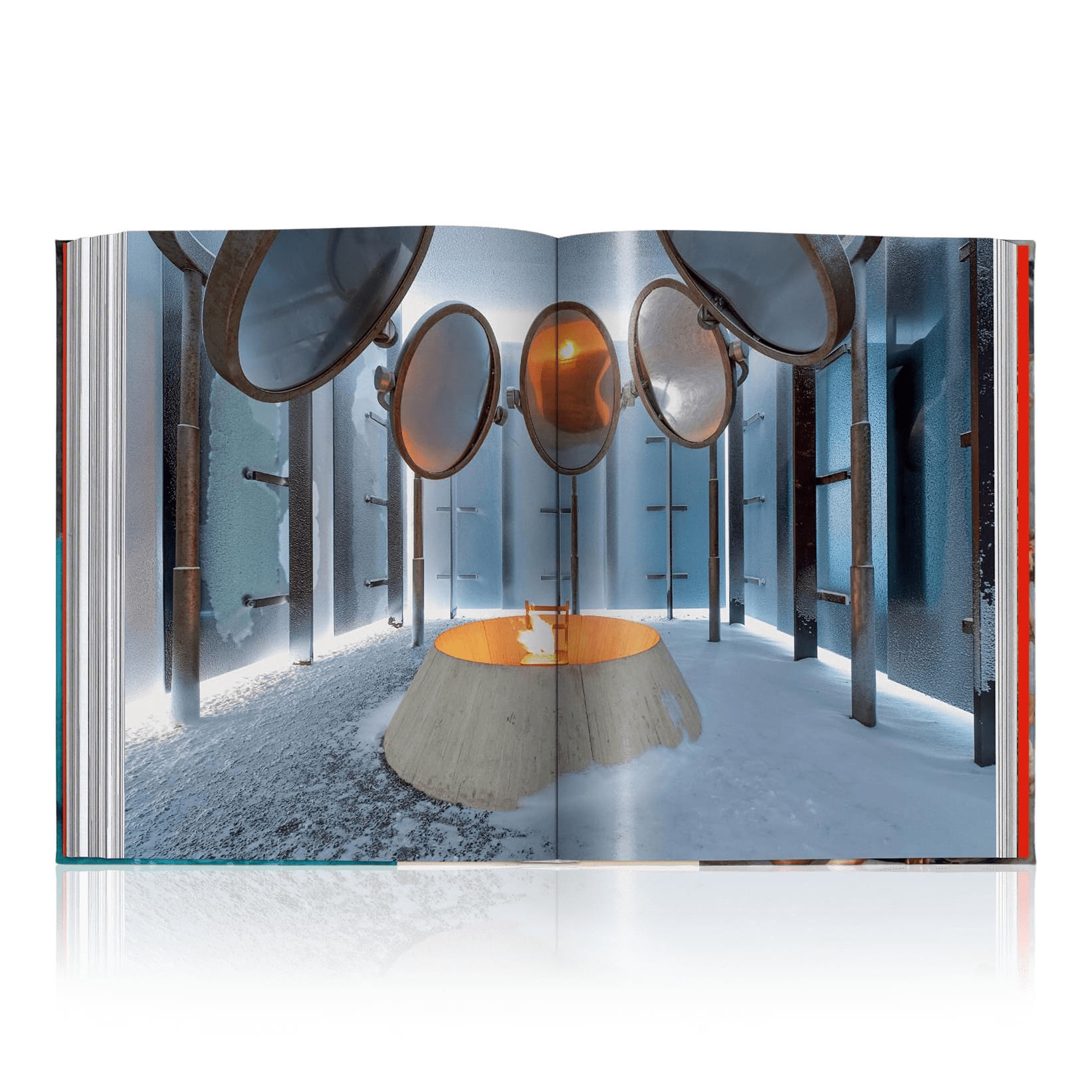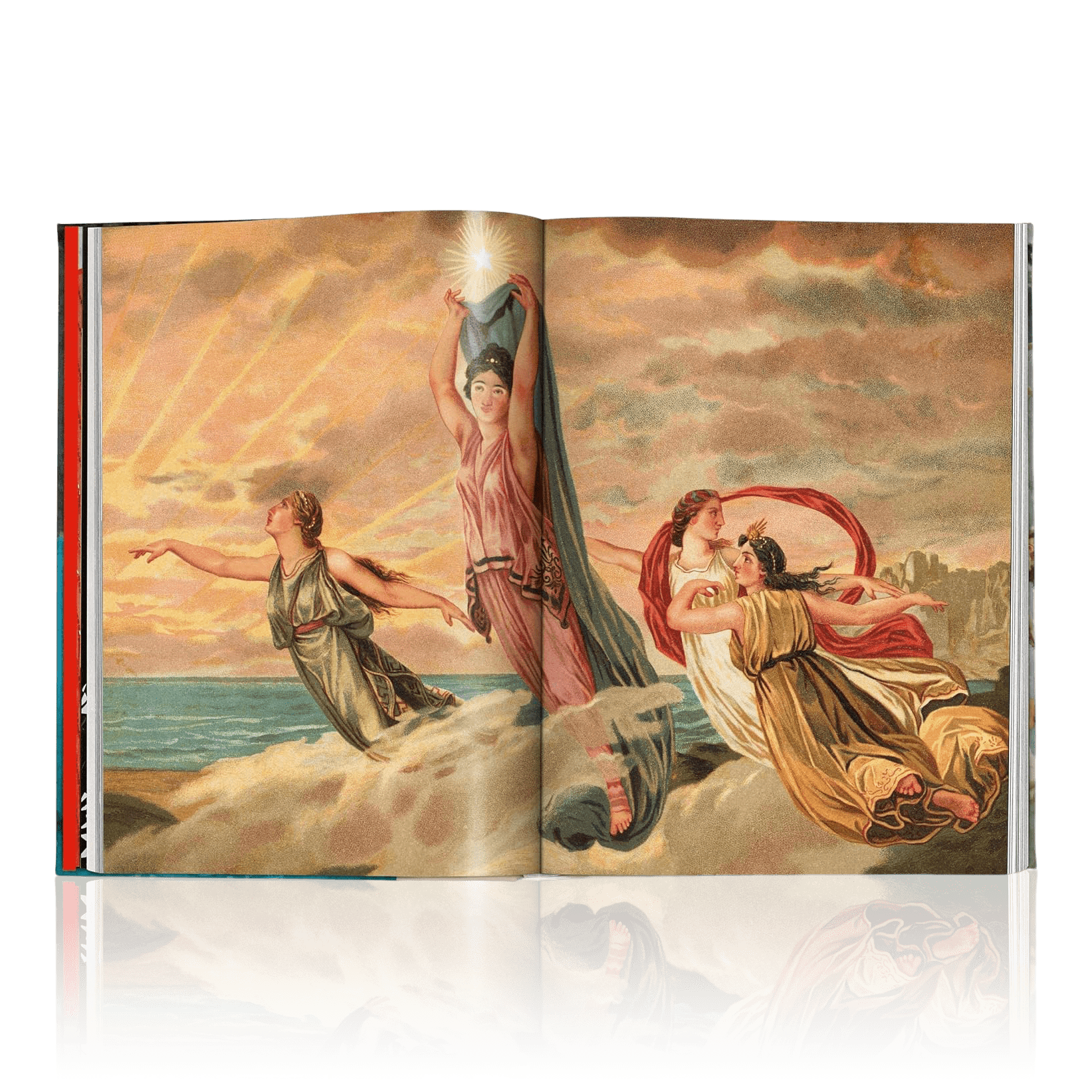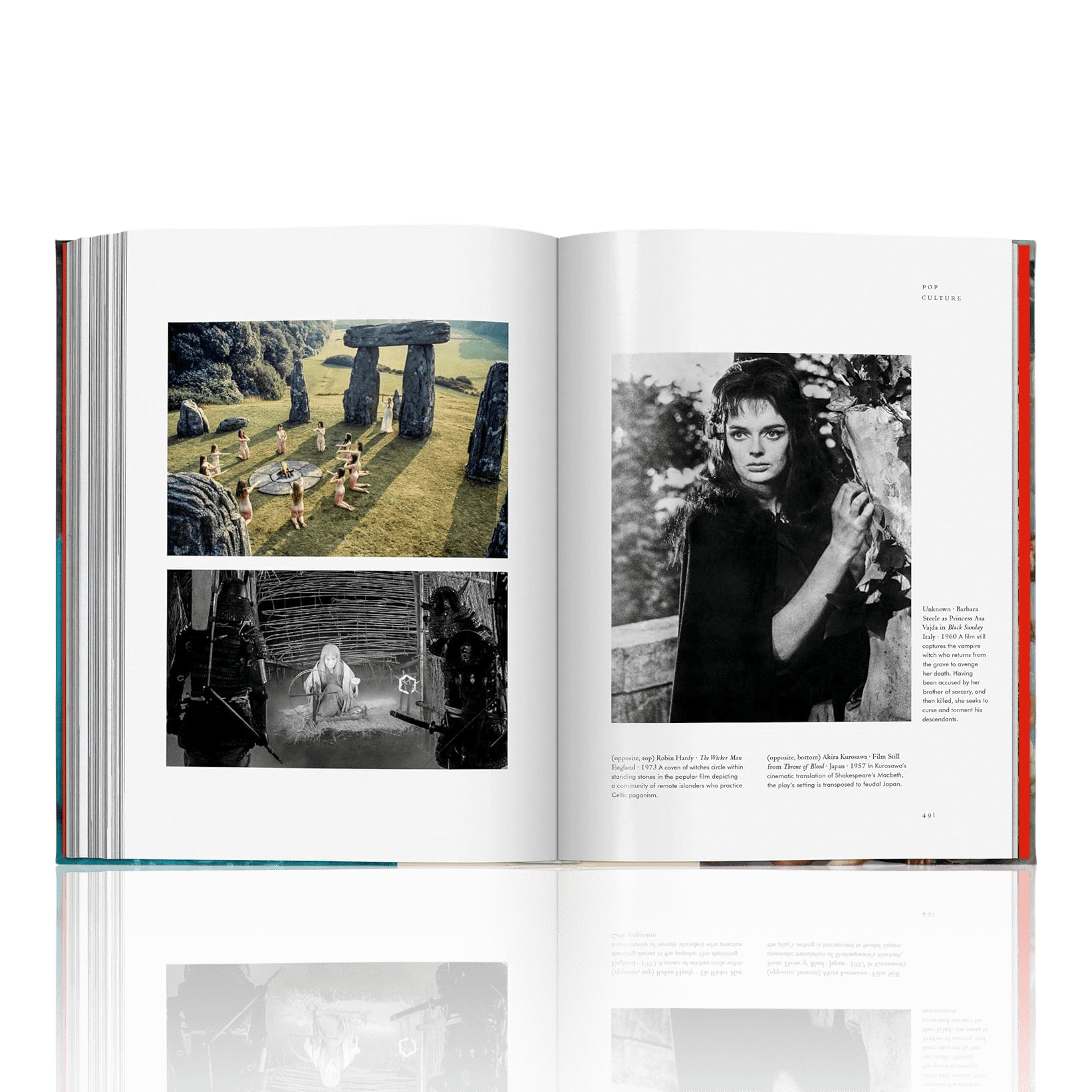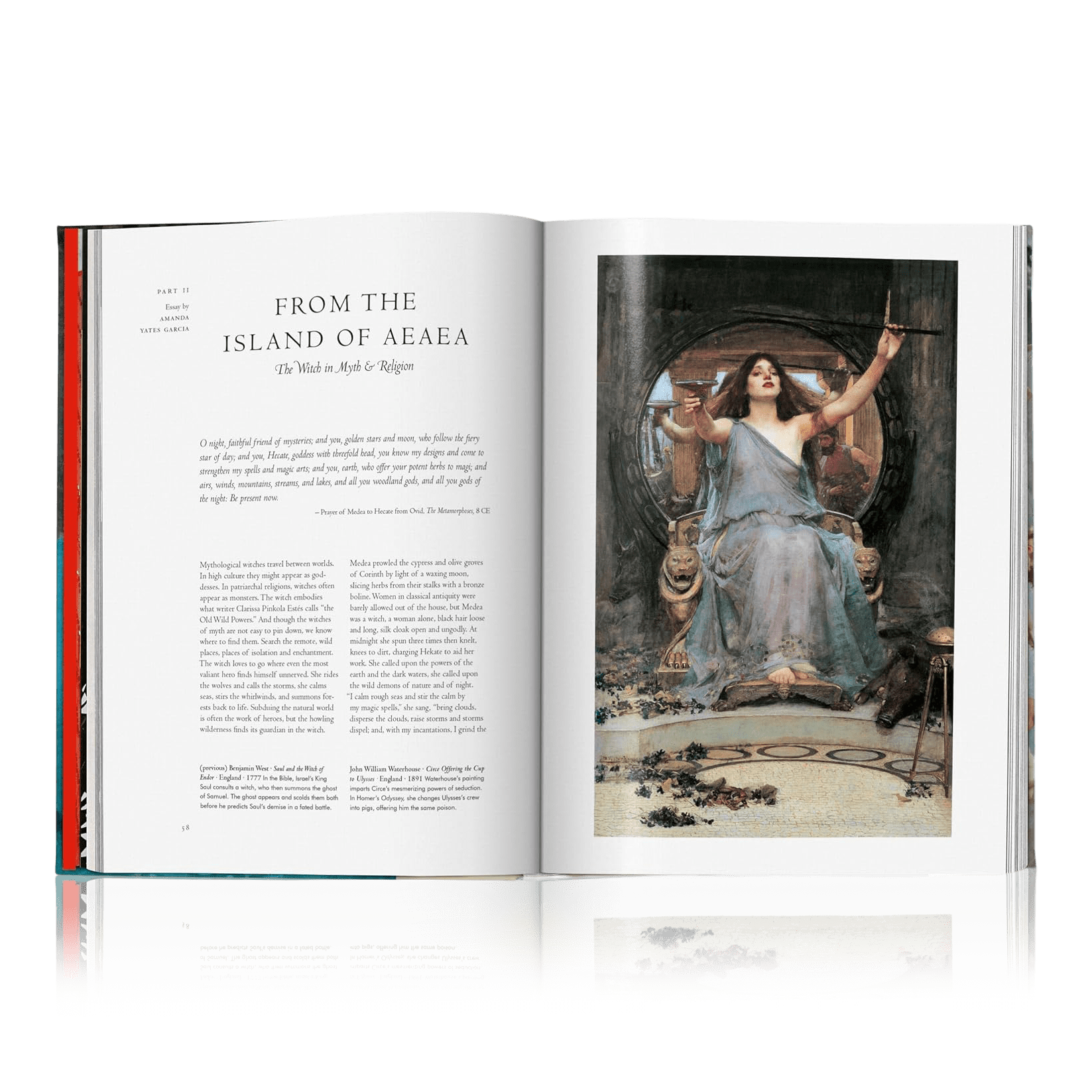 Witchcraft. The Library of Esoterica
Sale price

$40.00
Regular price
(/)
Sold outSave $-40.00
---
A spellbinding journey through the global history of witchcraft, the third volume in The Library of Esoterica follows this magickal tradition from its ancient roots to its modern incarnations. Through more than 400 artworks, and revelatory essays and interviews with modern practitioners, Witchcraft chronicles a cathartic evolution, from the craft's emergence in ancient goddess worship to the embrace by today's diverse witch community.
We offer a variety of shipping options based on budget and speed of delivery. These options can be seen at checkout. If you are not satisfied with your purchase, you may return it within 30 days for a refund in the form of the original payment. Here is our Return Policy
We're committed to your ultimate satisfaction. If you're not happy with our service, or if something is wrong with your order, please let us know and we'll do whatever we can to make it right. Contact Support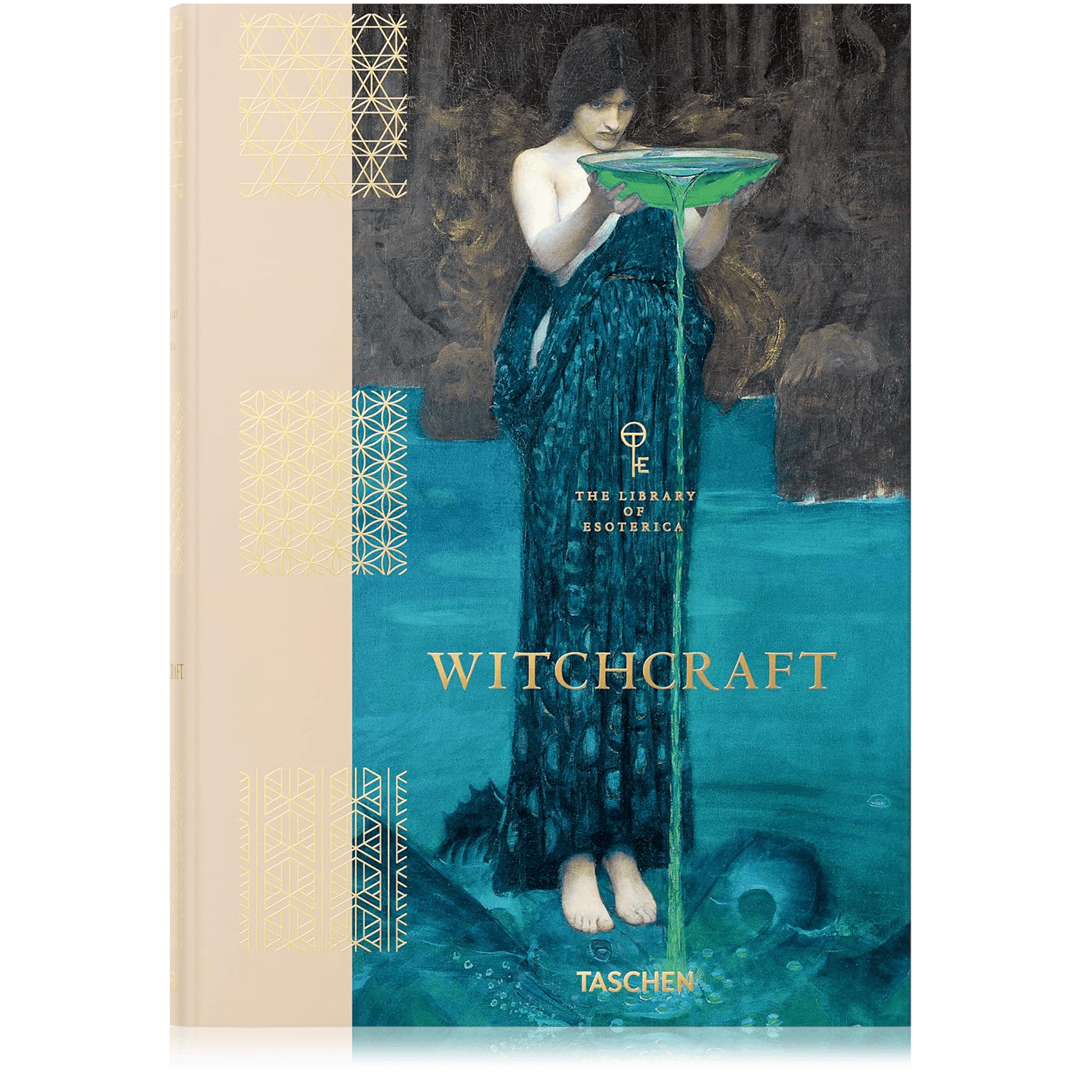 Overview
Witchcraft. The Library of Esoterica
A bewitching history of a magickal practice
Initiating readers in the fascinating and complex history of witchcraft, from the goddess mythologies of ancient cultures to the contemporary embrace of the craft by modern artists and activists, this expansive tome conjures up a breathtaking overview of an age-old tradition. Rooted in legend, folklore, and myth, the archetype of the witch has evolved from the tales of Odysseus and Circe, the Celtic seductress Cerridwen, and the myth of Hecate, fierce ruler of the moonlit night. In Witchcraft we survey her many incarnations since, as she shape-shifts through the centuries, alternately transforming into mother, nymph, and crone—seductress and destroyer.
Edited by Jessica Hundley, and co-edited by author, scholar, and practitioner Pam Grossman, this enthralling visual chronicle is the first of its kind, a deep dive into the complex symbologies behind witchcraft traditions, as explored through the history of art itself. The witch has played muse to great artists throughout time, from the dark seductions of Francisco José de Goya and Albrecht Dürer to the elegant paean to the magickal feminine as re-imagined by the Surrealist circle of Remedios Varo, Leonora Carrington, and Leonor Fini. The witch has spellbound through folktales and dramatic literature as well, from the poison apples of The Brothers Grimm, to the Weird Sisters gathered at their black cauldron in Shakespeare's Macbeth, to L. Frank Baum's iconic Wicked Witch of the West, cackling over the fate of Dorothy.
Throughout this entrancing visual voyage, we'll also bear witness to the witch as she endures persecution and evolves into empowerment, a contemporary symbol of bold defiance and potent nonconformity. Featuring enlightening essays by modern practitioners like Kristen J. Sollée and Judika Illes, as well interviews with authors and scholars such as Madeline Miller and Juliet Diaz, Witchcraft includes a vast range of cultural traditions that embrace magick as spiritual exploration and creative catharsis.
Author
Jessica Hundley, Pam Grossman