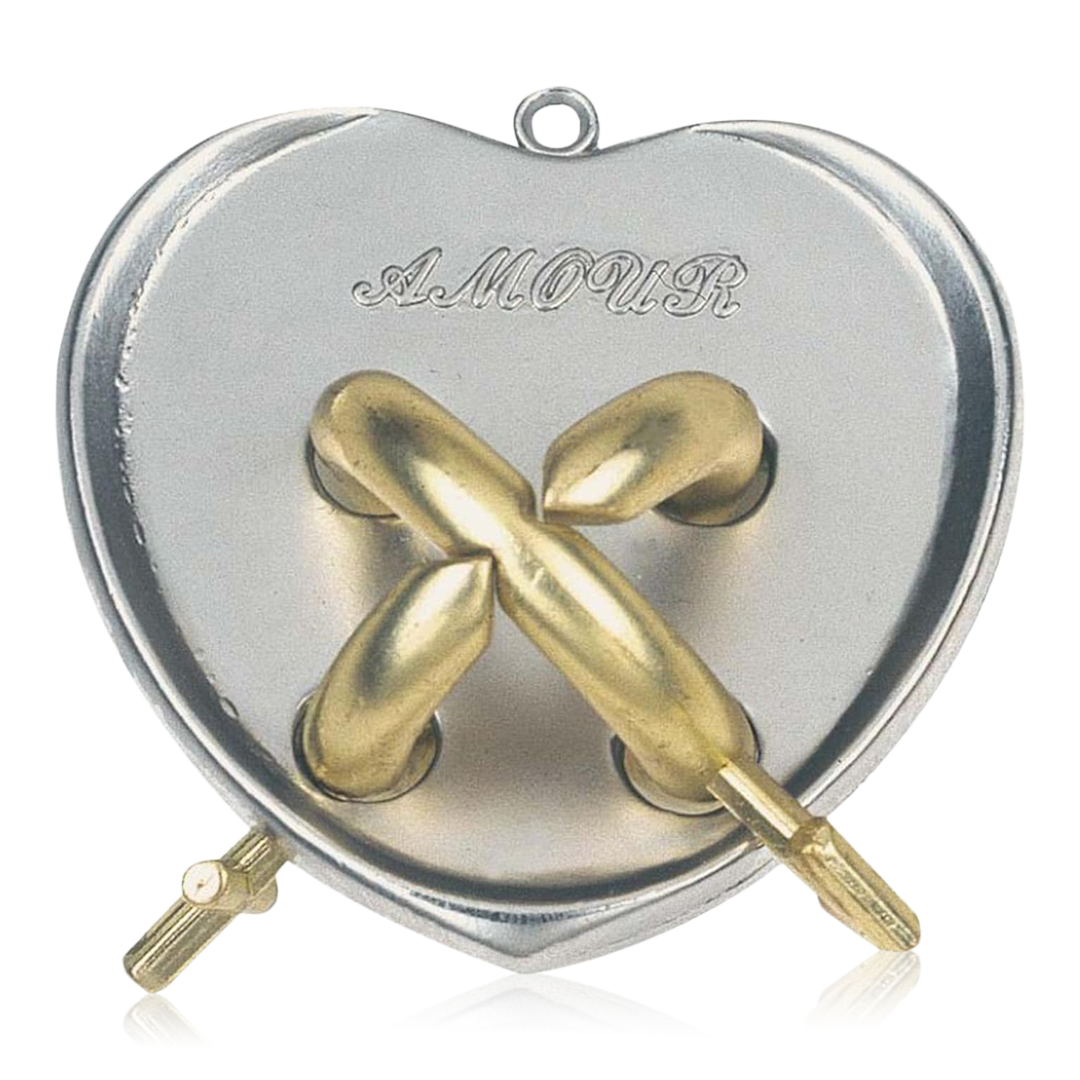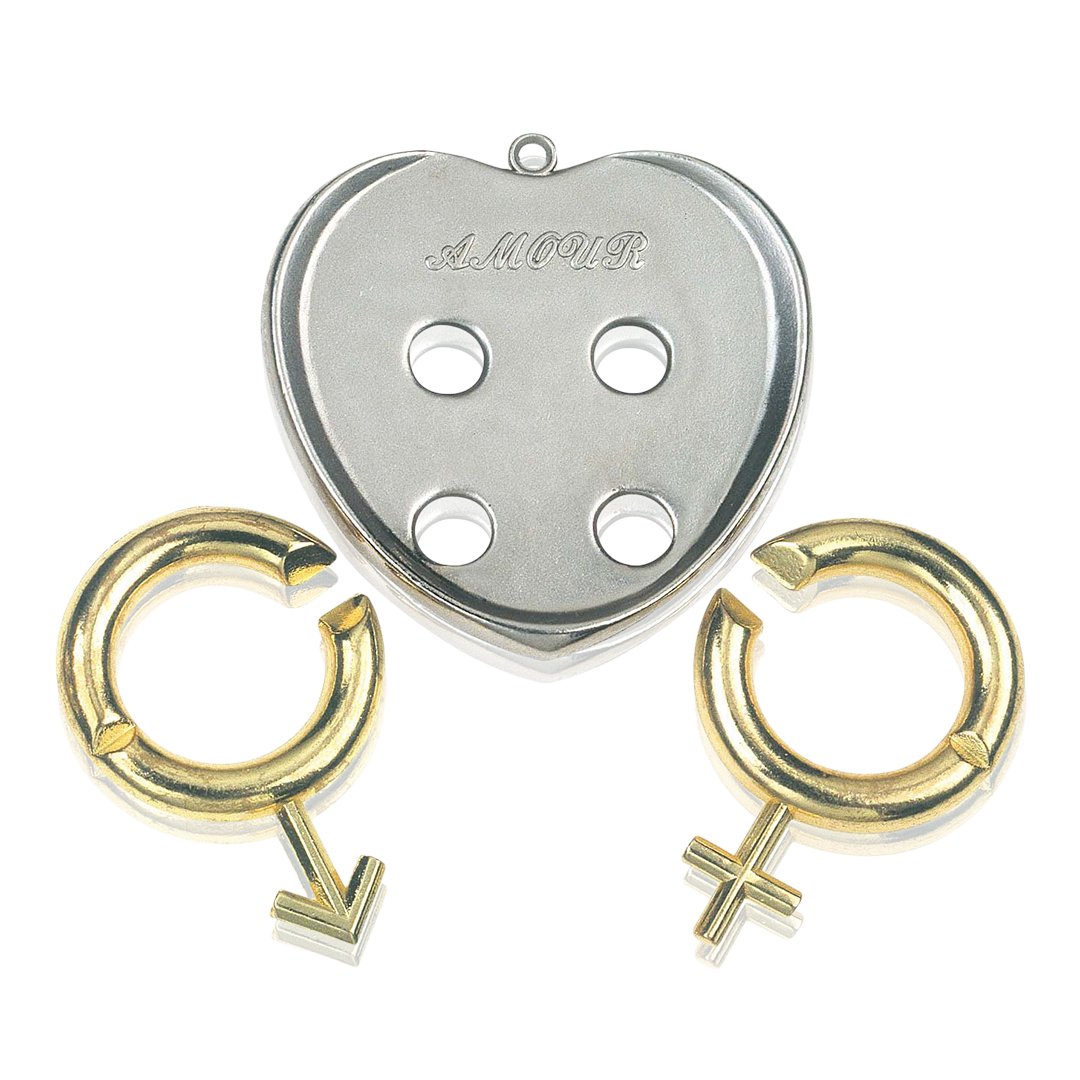 Amour Pocket Puzzle
Sale price

$14.00
Regular price
(/)
Sold outSave $-14.00
---
A challenging love-themed mechanical puzzle. Untangle and unlock the rings within the gleaming metal Apple for a rewarding experience.

We offer a variety of shipping options based on budget and speed of delivery. These options can be seen at checkout. If you are not satisfied with your purchase, you may return it within 30 days for a refund in the form of the original payment. Here is our Return Policy
We're committed to your ultimate satisfaction. If you're not happy with our service, or if something is wrong with your order, please let us know and we'll do whatever we can to make it right. Contact Support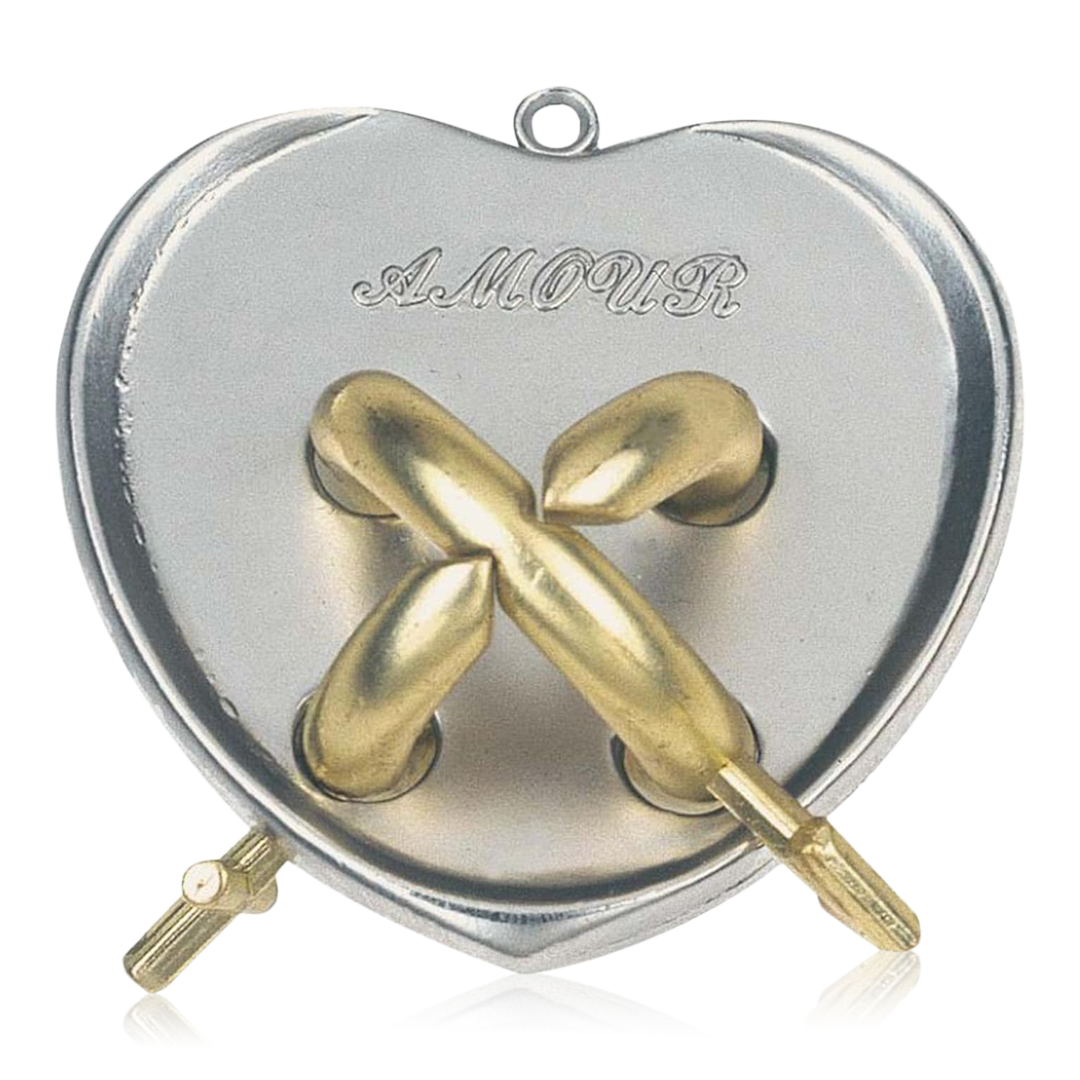 Overview
Amour Pocket Puzzle
Armour is a romance-themed mechanical puzzle, and just like a good relationship, it is both challenging and rewarding!
Two rings representing Adam and Eve are locked within a gleaming metal Apple. First, you'll need to untangle the pieces and attempt to take them apart. Once you've done that successfully, it's time to bite back into the fruit of knowledge and snake the rings into the positions where they started.
Inventor Akio Yamamoto has designed a very challenging solution for Amour. If you're new to pocket puzzles, we recommend starting with the DOT Puzzle, one of Mr. Yamamoto's easier designs.
Browse by Difficulty
With five levels to work through, there are so many different cast puzzles to conquer.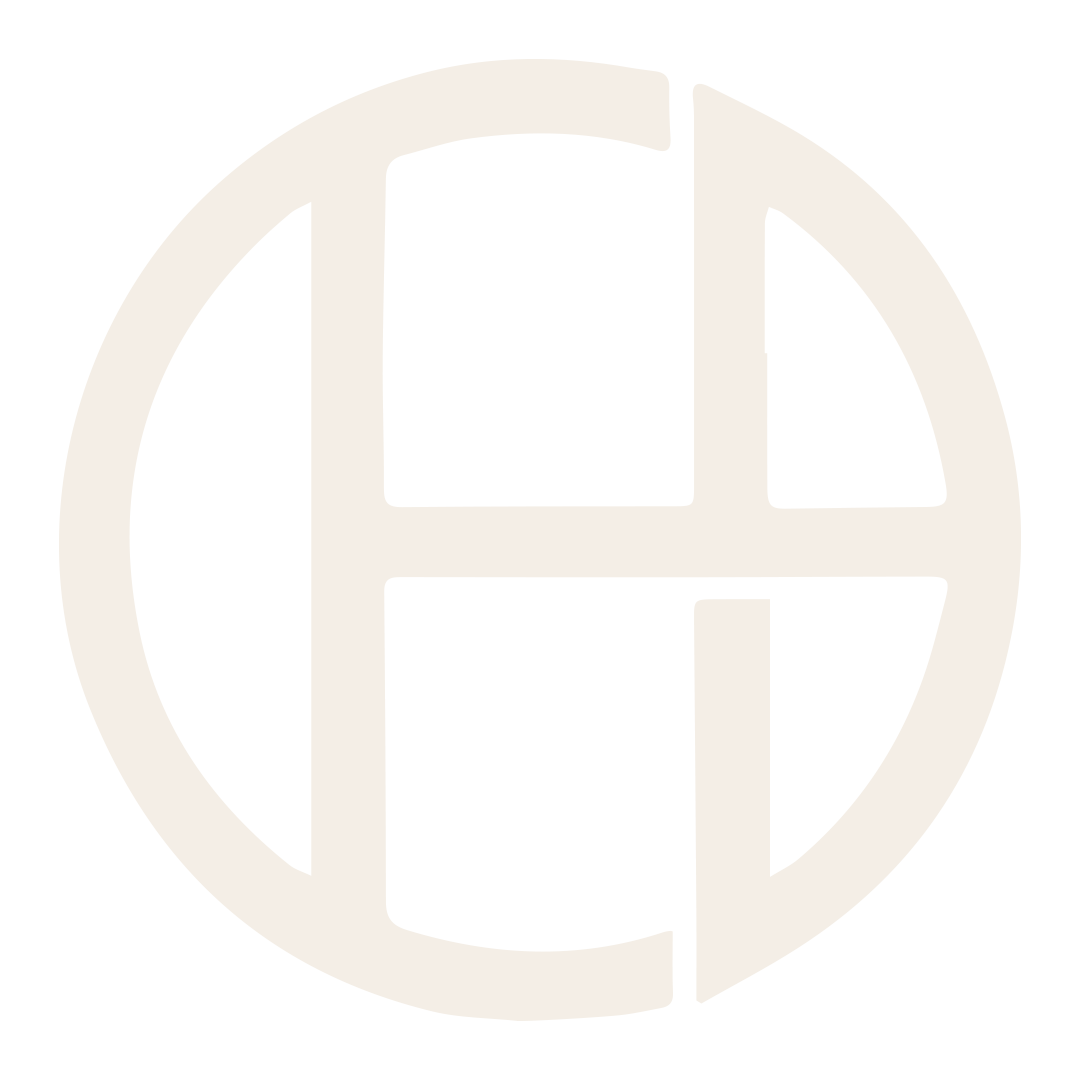 Cast Metal Puzzles
HANAYAMA
To spark your curiosity and enjoy a fun challenge, embrace the power of the famous cast puzzles by Hanayama. These mechanical puzzles await your persistence in figuring out how to disassemble their mechanisms. By rotating, sliding and otherwise manipulating the cast pieces, you can learn the secrets needed to crack the puzzle. With a half dozen levels to work through, there are so many different cast puzzles to conquer. Before you get started, become well-versed in the history of Hanayama and their famous cast puzzles with this informative guide.
A Brief History
Hanayama Puzzles
Shop the Collection
Sold out
Sold out
Sold out
Sold out
Sold out
Sold out
Sold out
Sold out
Sold out
Sold out
Sold out
Sold out
Sold out
Sold out
Sold out
Sold out
Sold out
Sold out
Sold out
Sold out