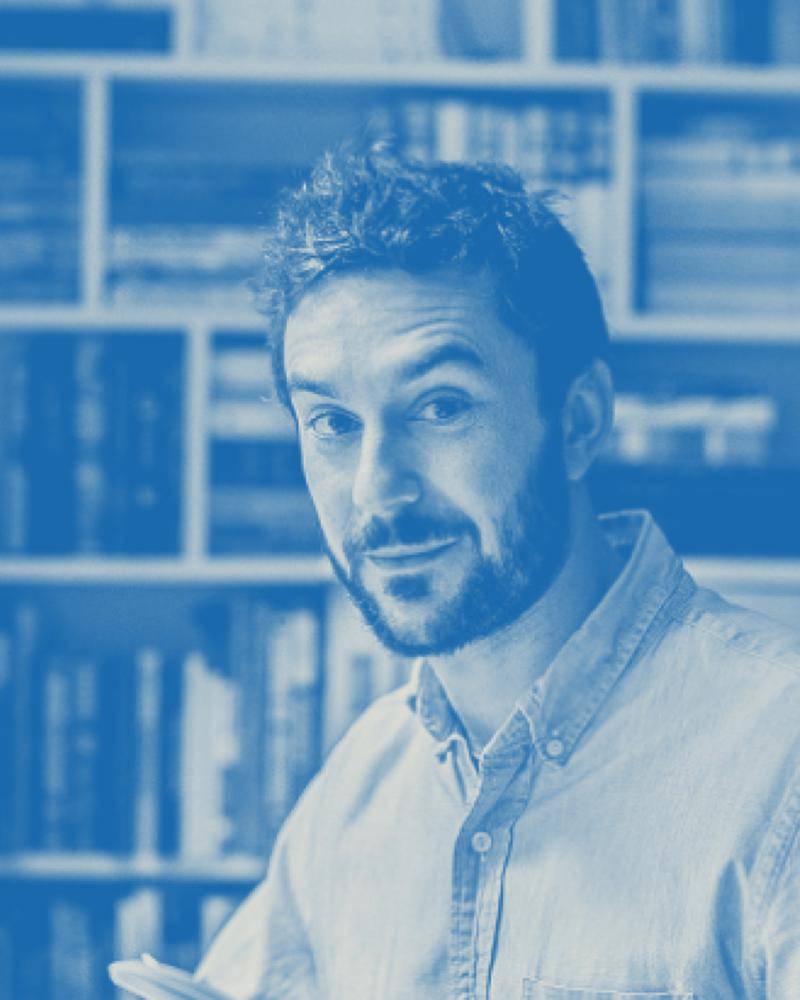 Adam Rubin is a performer, inventor and life-long student of illusions. His one man show "6 and 1/2 Magic Tricks in a Basement" played comedy clubs and theaters in New York, Chicago, London, Madrid and Barcelona (where he performed in Spanish). He has worked behind the scenes with David Copperfield, David Blaine, Michael Carbonaro and Derek DelGaudio. Rubin is best known for his pursuit of "sculptural astonishment," creating inanimate objects which seem to perform impossible feats.
An astonishing microfiber cloth that seems to inexplicably fold itself into a bird.
Unlocking the secret of this diabolical wooden box has nothing to do with luck.
Advanced