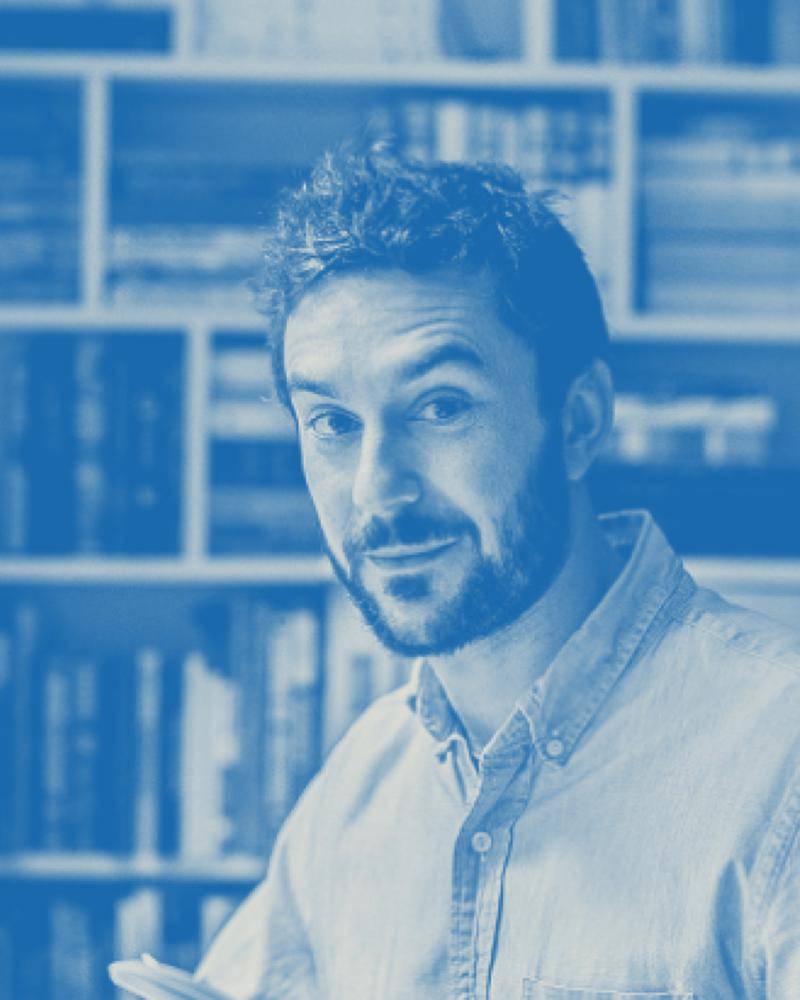 Adam Rubin is the #1 New York Times best-selling author of ten critically-acclaimed picture books, including the Those Darn Squirrels, Dragons Love Tacos, Robo-Sauce and El Chupacabras to name a few. In between writing projects, he designs and collects optical illusions, puzzles and games. His favorite color is blue, his favorite food is fried chicken, and his favorite animal is the otter.
An astonishing microfiber cloth that seems to inexplicably fold itself into a bird.
Unlocking the secret of this diabolical wooden box has nothing to do with luck.
Advanced