An incredible optical illusion
that also holds your snacks
Serve up something more or less impossible!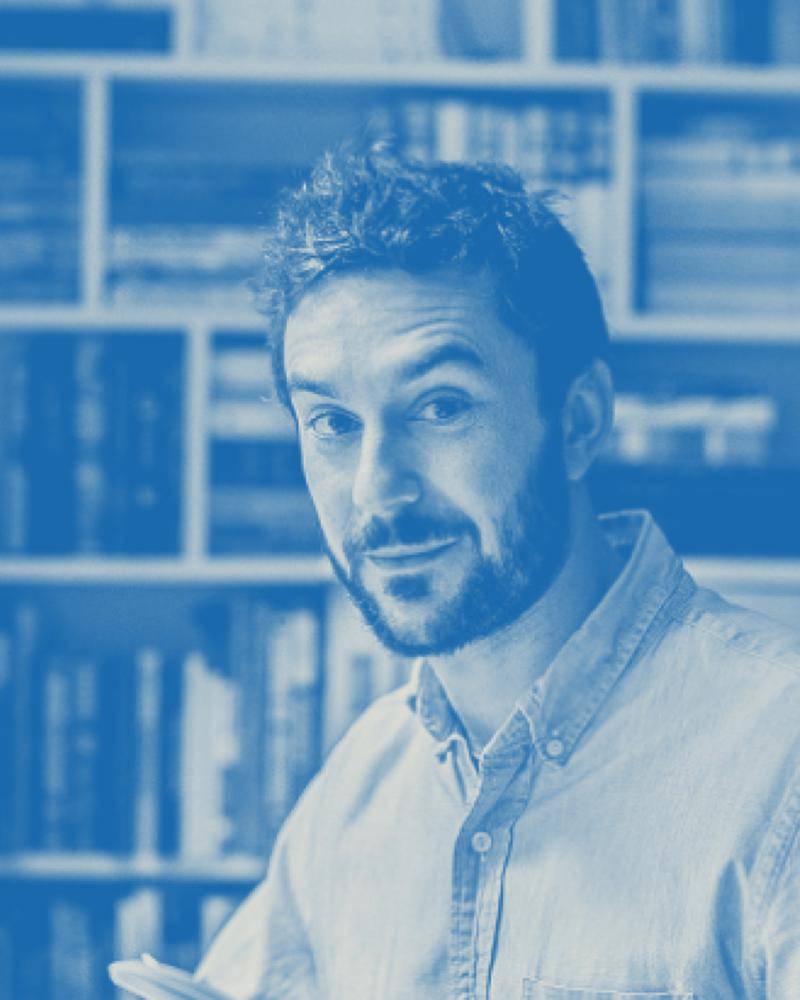 Artist
Adam Rubin
Adam Rubin is the #1 New York Times best-selling author of ten critically-acclaimed picture books, including the Those Darn Squirrels, Dragons Love Tacos, Robo-Sauce and El Chupacabras to name a few. In between writing projects, he designs and collects optical illusions, puzzles and games. His favorite color is blue, his favorite food is fried chicken, and his favorite animal is the otter.
See Artist Collection
Dimensions
6 x 4 x 2 Inches
Inspired by the famous Jastrow Illusion, these unique ceramic bowls appear to grow and shrink before your eyes. When placed side by side, one bowl seems much longer than the other. However, when you switch their positions they seem to switch sizes as well!
This set of porcelain bowls is a magical way to serve our favorite foods or add a decorative touch of wonder to any tabletop. A unique three-dimensional optical illusion perfect for anyone with an appetite for curiosity.
White gloss finish. Dishwasher and Microwave safe. Not for use in the oven.
Our products ship through a privately owned climate-controlled warehouse in San Diego, California.
We offer a variety of shipping methods from budget-friendly to price-doesn't-matter. You can compare estimated costs and transit times once you begin the checkout process and enter your shipping address. Carrier options may vary based on your destination.
We strive to pack and ship all items within 24 hours of each order (Monday through Friday). However, we are a small team so during peak holiday season we kindly ask that you allow 3-5 days for your items to be sent on their way. Every box shipped from Art of Play is expertly packed by actual human beings (you can see their names written on your package slip). Everyone in our warehouse is paid a fair wage and treated with respect.
Return Policy
We will gladly offer a refund or store credit in exchange for any items returned within 30 days of the original order, as long as the items are still sealed in new condition. We cannot accept returns of opened or used items. Return shipping is the responsibility of the customer.