Hummingbird Flipbook Machine
Motor Driven
Flipbook Machine
The Black-Throated Mango is a tropical hummingbird found in South America. It sports a distinctive maroon-colored tail and slightly decurved black bill.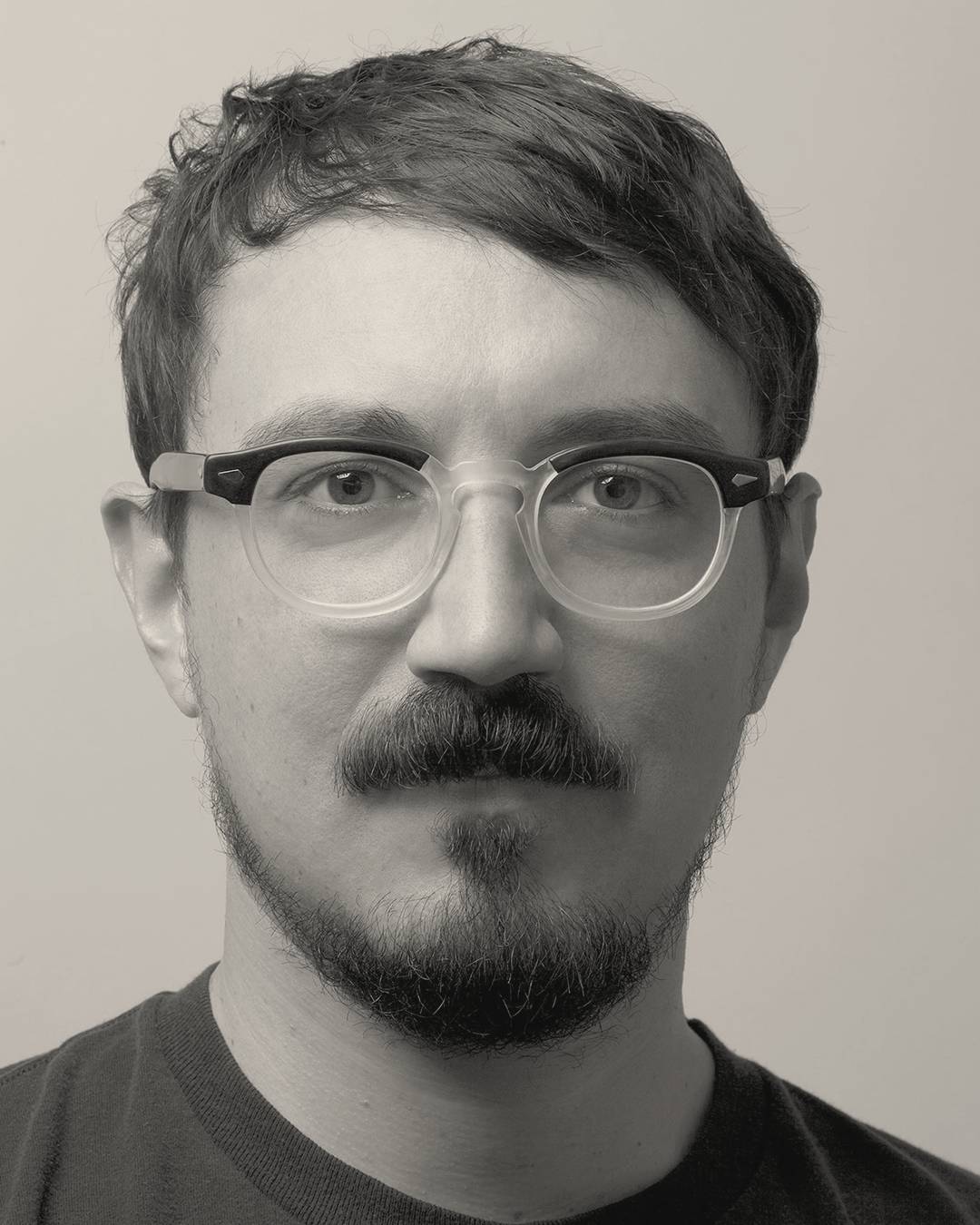 Artist
J. C. Fontanive
J. C. Fontanive was born and grew up in Cleveland, Ohio and received his BA from Syracuse University, and an MA from The Royal College of Art, London. His work has been shown at various museums and galleries around the world. Fontanive lives and works in New York, NY.
See Artist Collection
Dimensions
5.5 x 4.25 Inches
Material
Stainless Steel, Motor, Electronics, Paper
This motor-driven Flipbook Machine brings images to life through paper and mechanics. Flipping pages make these handmade sculptures live in real sound and space. Creatures flit and flicker by to awaken the poetry of movement and inspire through nature and invention.
Created by kinetic artist J. C. Fontanive in 2004 and handmade in his NYC studio. Each machine is hand-crafted from Stainless Steel and inlayed with individual archival inkjet prints on acid-free paper.
Black-Throated Mango. Released in 2021 by J. C. Fontanive with original artwork by Sheila Fontanive. Motor-Driven. Limited Edition of 75.
Our products ship through a privately owned climate-controlled warehouse in San Diego, California.
We offer a variety of shipping methods from budget-friendly to price-doesn't-matter. You can compare estimated costs and transit times once you begin the checkout process and enter your shipping address. Carrier options may vary based on your destination.
We strive to pack and ship all items within 24 hours of each order (Monday through Friday). However, we are a small team so during peak holiday season we kindly ask that you allow 3-5 days for your items to be sent on their way. Every box shipped from Art of Play is expertly packed by actual human beings (you can see their names written on your package slip). Everyone in our warehouse is paid a fair wage and treated with respect.
Return Policy
We will gladly offer a refund or store credit in exchange for any items returned within 30 days of the original order, as long as the items are still sealed in new condition. We cannot accept returns of opened or used items. Return shipping is the responsibility of the customer.