Block Lamp
A Modern Classic
Launched in 1997, it has received numerous awards and became part of MoMA's permanent collection in 2000.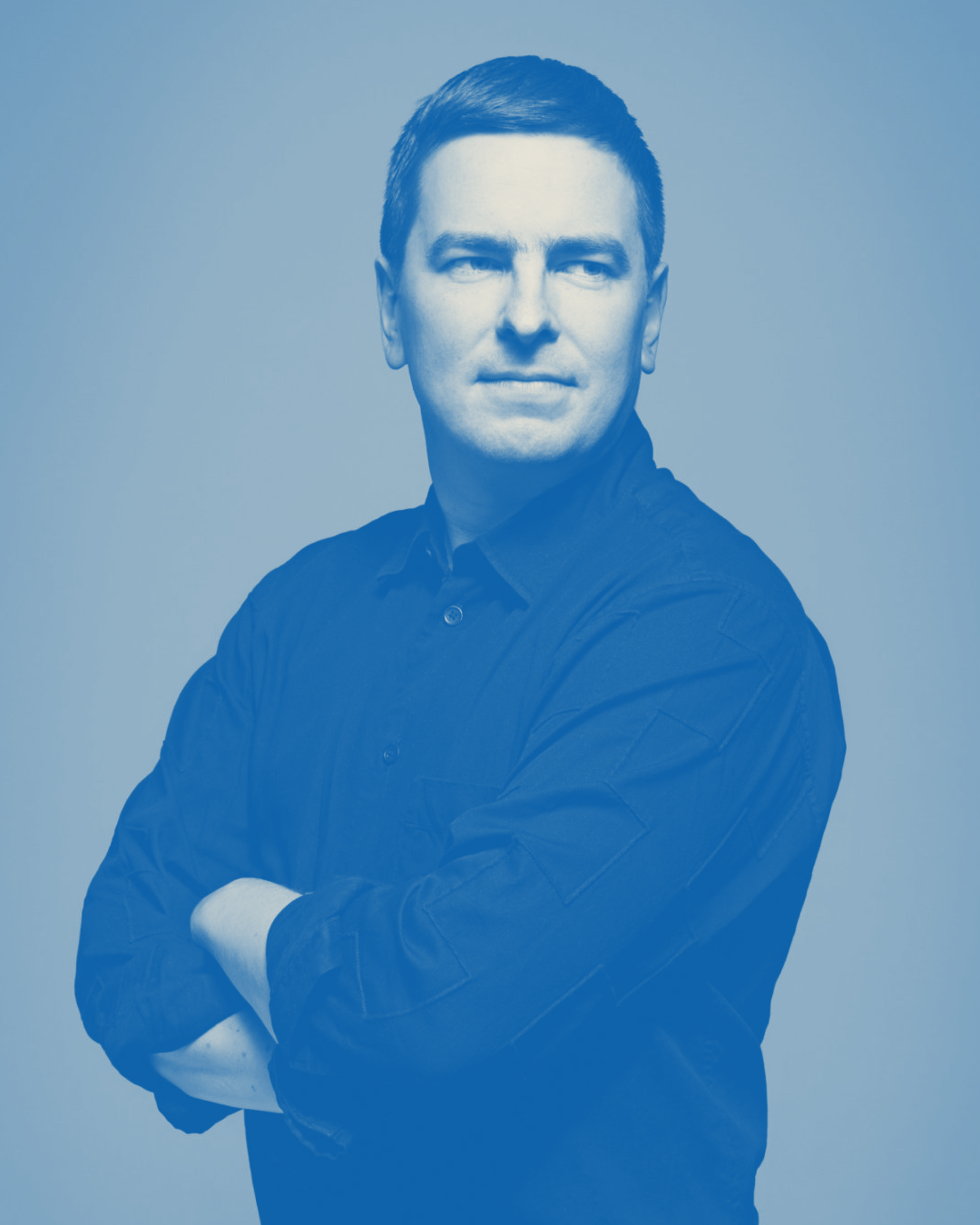 Artist
Harri Koskinen
Born in Karstula, Finland, in 1970. His furniture and versatile design objects have aroused great international interest. Harri Koskinen strives to find solutions that are innovative for both the consumer and producer. One example of this is his great success, Block Lamp.
See Artist Collection
Dimensions
6.25 × 4 × 3.5 Inches
Material
Cast glass blockstextile cord with plug
Block Lamp by Harri Koskinen sure is a classic. And here fantasy is really at play. The stark contrast between glass as an almost eternal and very tactile substance, and the industrial form of an Edison light bulb that alights with the flick of a switch. A design that is a sculpture, but also a functional light as such.
The product includes two large glass blocks, a textile cord with a plug, a lamp holder, and an LED bulb.
Our products ship through a privately owned climate-controlled warehouse in San Diego, California.
We offer a variety of shipping methods from budget-friendly to price-doesn't-matter. You can compare estimated costs and transit times once you begin the checkout process and enter your shipping address. Carrier options may vary based on your destination.
We strive to pack and ship all items within 24 hours of each order (Monday through Friday). However, we are a small team so during peak holiday season we kindly ask that you allow 3-5 days for your items to be sent on their way. Every box shipped from Art of Play is expertly packed by actual human beings (you can see their names written on your package slip). Everyone in our warehouse is paid a fair wage and treated with respect.
Return Policy
We will gladly offer a refund or store credit in exchange for any items returned within 30 days of the original order, as long as the items are still sealed in new condition. We cannot accept returns of opened or used items. Return shipping is the responsibility of the customer.