Fulton's Thunderbird Room
Gallery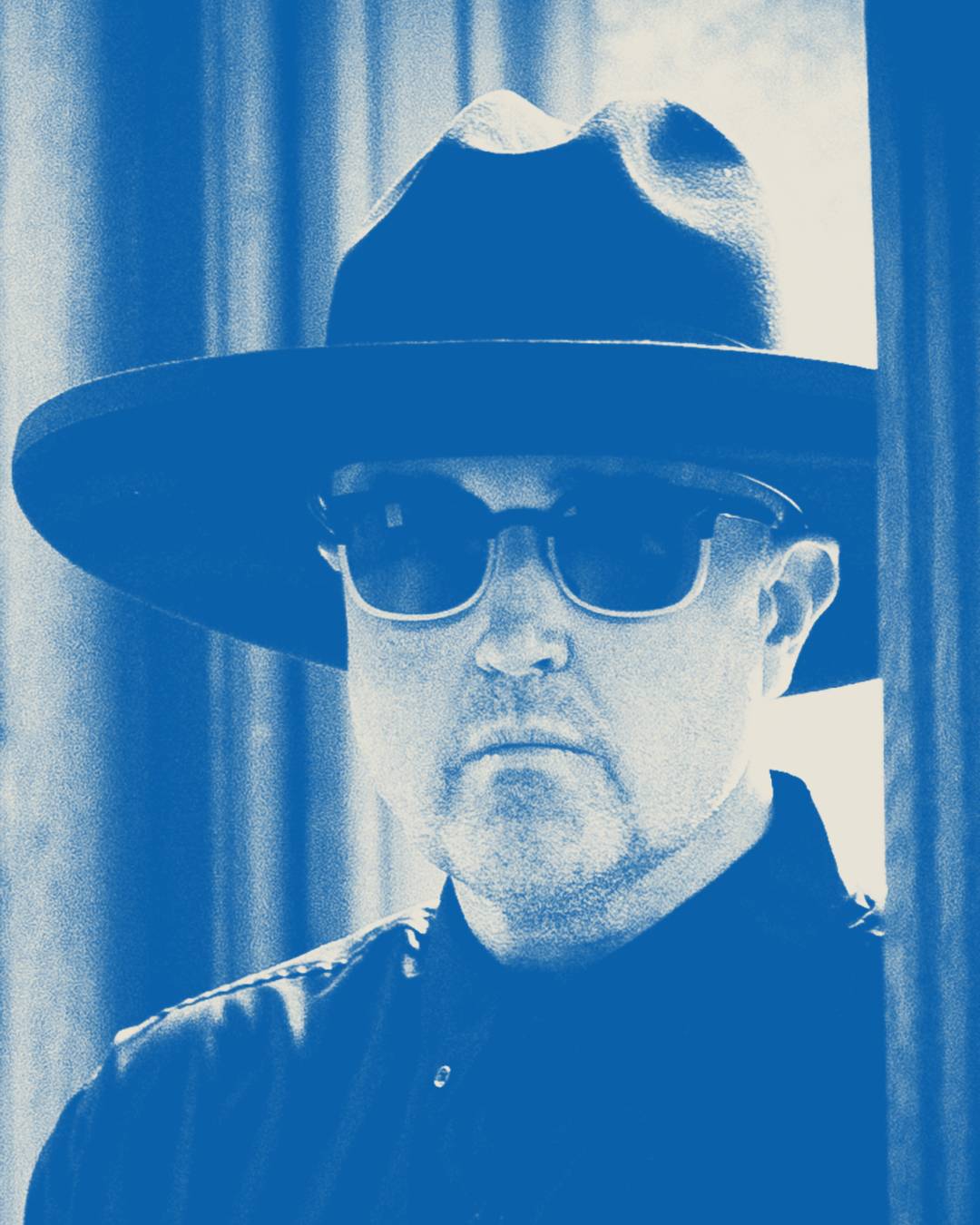 Artist
Brad Fulton
Brad Fulton is one of the pioneers of the designer playing card industry. Working exclusively with Dan & Dave Buck since their pivotal deck Smoke & Mirrors broke the mold of what a playing card could be. The Fulton/Buck relationship began during the incubation stage of what would grow to become an empire that includes Art of Play, Dan and Dave and Cardistry-Con.
See Artist Collection
Dimensions
3.5 x 2.5 x .5 Inches
Material
FSC Certified Paper
From the creative direction of playing card designer Brad Fulton comes an all-new edition to his popular series of Ace Fulton's playing cards.
Inspired by the beautiful Arizona Sunsets and a retro color palette of the 60s—Fulton's Thunderbird Room plays out as a masterful casino deck that will instantly take you to the beauty of the Valley of the Sun.
Thunderbird Room is a fictitious High Limit Room at Ace Fulton's Casino in Phoenix, Arizona.
Illustrated by Jeff Trish in a mid-century style and produced by The Buck Twins, this creation is a timeless representation of beauty in the world of playing cards.
Printed by the U.S. Playing Card Co. on our preferred thin stock. 
Our products ship through a privately owned climate-controlled warehouse in San Diego, California.
We offer a variety of shipping methods from budget-friendly to price-doesn't-matter. You can compare estimated costs and transit times once you begin the checkout process and enter your shipping address. Carrier options may vary based on your destination.
We strive to pack and ship all items within 24 hours of each order (Monday through Friday). However, we are a small team so during peak holiday season we kindly ask that you allow 3-5 days for your items to be sent on their way. Every box shipped from Art of Play is expertly packed by actual human beings (you can see their names written on your package slip). Everyone in our warehouse is paid a fair wage and treated with respect.
Return Policy
We will gladly offer a refund or store credit in exchange for any items returned within 30 days of the original order, as long as the items are still sealed in new condition. We cannot accept returns of opened or used items. Return shipping is the responsibility of the customer.