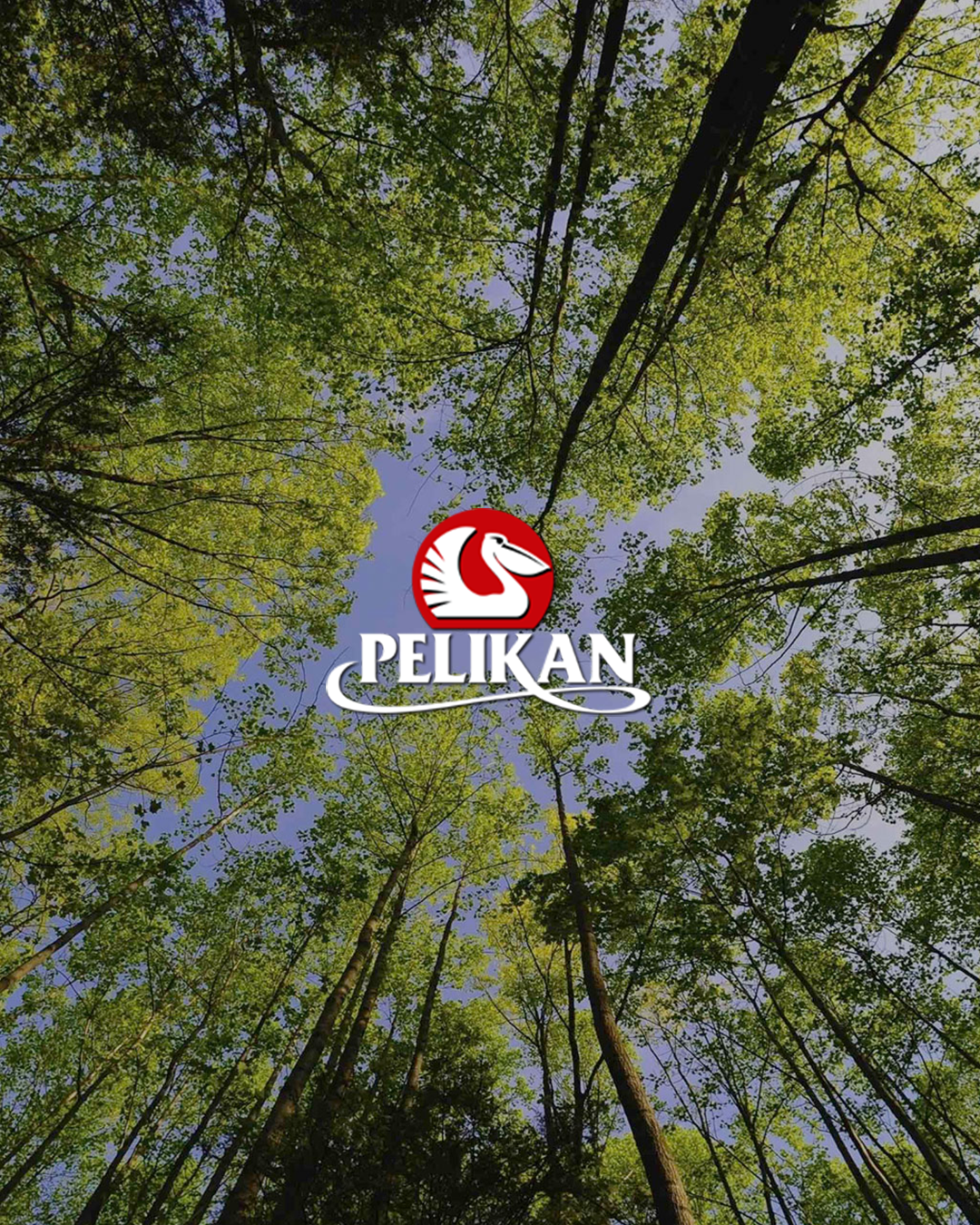 Founded in 2005 as the only follower of the Pelikan company, which had a long lasting tradition on Czech market. Today, the new company is still trying to satisfy the requirements of collectors with new ideas and designs. 
Pelikan Puzzles's Collection
A classic puzzle handcrafted from seven blocks of exotic wood.
Advanced
As the name suggests, the challenge is to remove the sword from this burr puzzle.
Master
A classic eight-piece burr puzzle made to look like Thor's Hammer.
Master