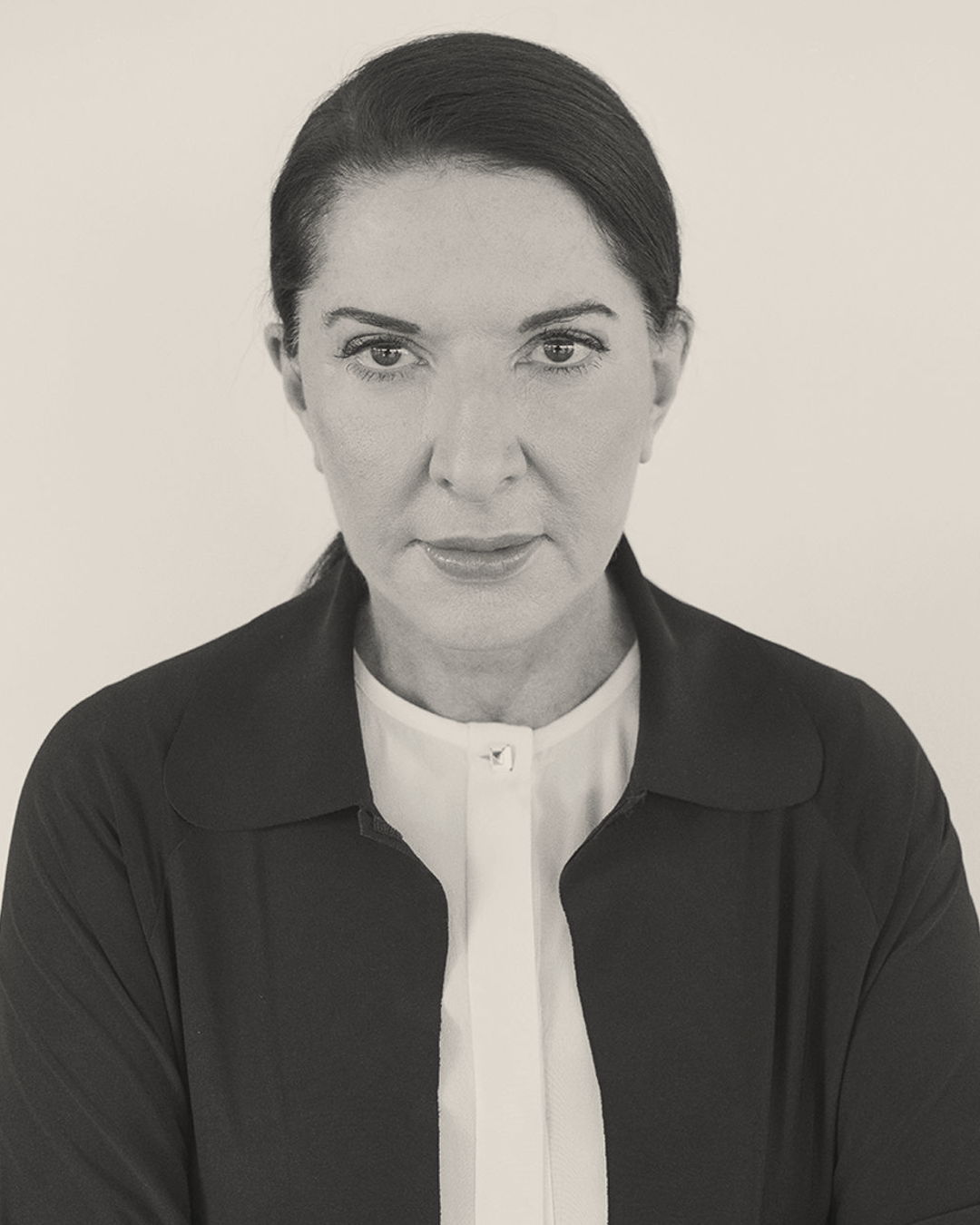 Marina Abramović is a Serbian conceptual and performance artist. Her work explores body art, endurance art, feminist art, the relationship between the performer and audience, the limits of the body, and the possibilities of the mind.
Marina Abramović's Collection
A finely crafted glass sand timer that encourages mindful activity.
A naked bulb shines brightly as it mysteriously spins through the air.