The Marina Abramović Method
Gallery
The Marina Abramović
Method
30 cards with instructions to reboot your life from Marina Abramović with stills from her life and work.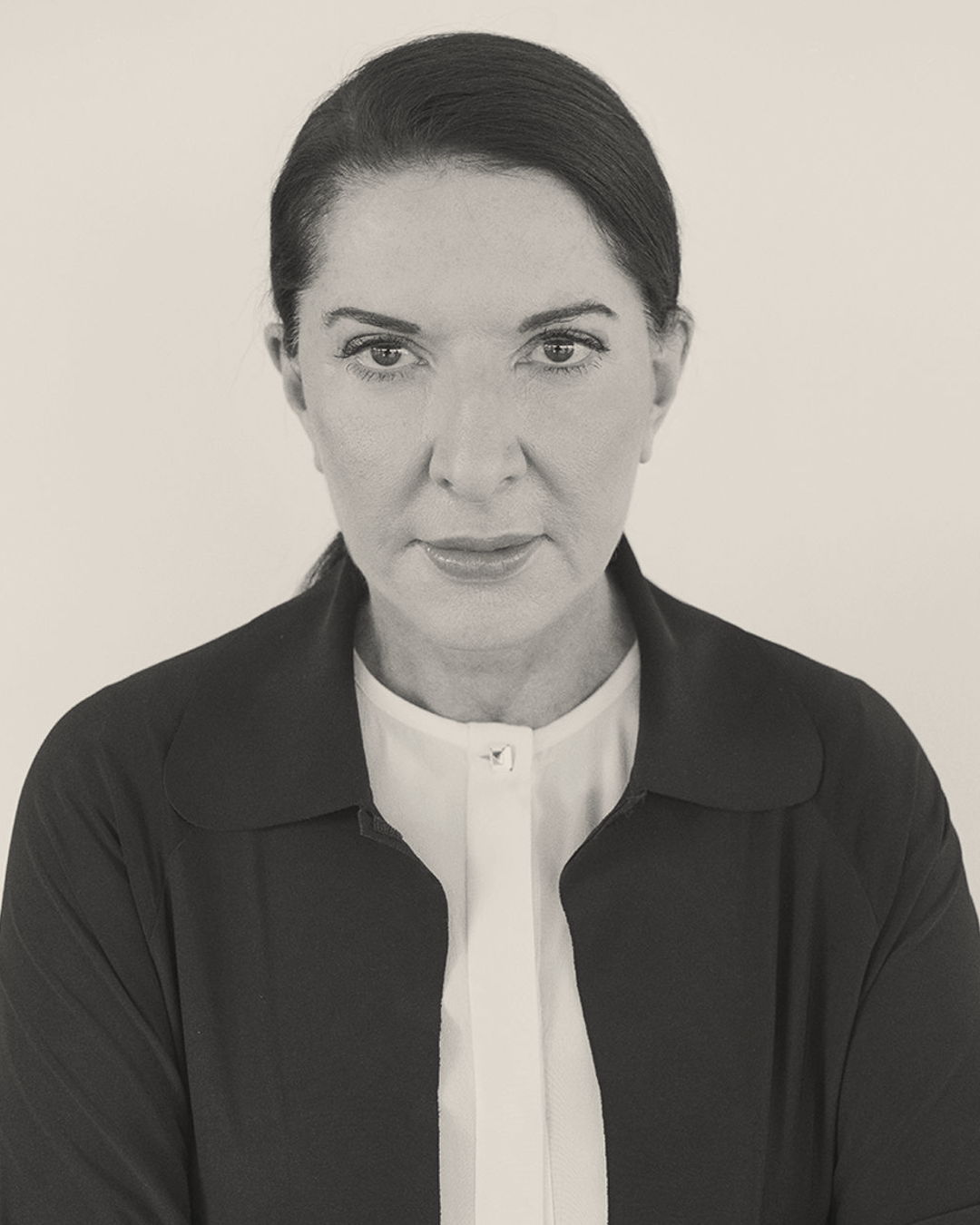 Artist
Marina Abramović
Marina Abramović is a Serbian conceptual and performance artist. Her work explores body art, endurance art, feminist art, the relationship between the performer and audience, the limits of the body, and the possibilities of the mind.
See Artist Collection
Dimensions
6.5 x 5 x 1.5 inches (Boxed)
Learn the legendary performance artist's unique methods for solving problems. This boxed set of 30 instruction cards explores the techniques used by Marina Abramović to develop creative concepts, confront unexpected life challenges and even achieve a higher consciousness.
Using exercises Marina Abramović has developed for herself to prepare for her incredible performance works, the Method can help open-minded individuals focus their imaginations, reconnect with the present, and locate their highest creative potential.
Our products ship through a privately owned climate-controlled warehouse in San Diego, California.
We offer a variety of shipping methods from budget-friendly to price-doesn't-matter. You can compare estimated costs and transit times once you begin the checkout process and enter your shipping address. Carrier options may vary based on your destination.
We strive to pack and ship all items within 24 hours of each order (Monday through Friday). However, we are a small team so during peak holiday season we kindly ask that you allow 3-5 days for your items to be sent on their way. Every box shipped from Art of Play is expertly packed by actual human beings (you can see their names written on your package slip). Everyone in our warehouse is paid a fair wage and treated with respect.
Return Policy
We will gladly offer a refund or store credit in exchange for any items returned within 30 days of the original order, as long as the items are still sealed in new condition. We cannot accept returns of opened or used items. Return shipping is the responsibility of the customer.