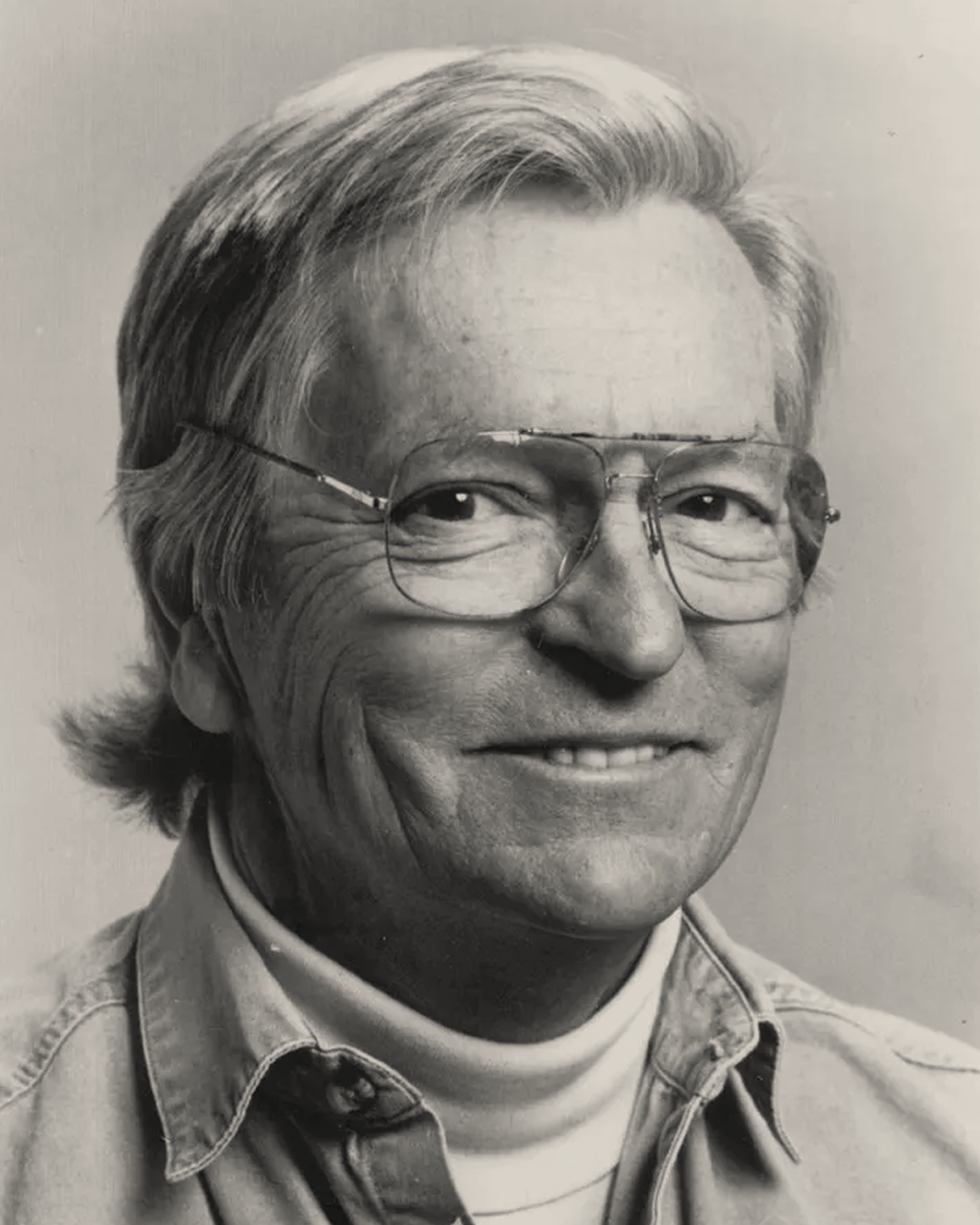 Charles O. Perry (1929-2011) was a sculptor, designer, and architect. His work embodies mathematical and scientific complexity in elegant, organic forms – often on huge scales in prominent, public locations. In addition to large sculptures, he also created pieces for Tiffany & Co and the Museum of Modern Art, New York.
Charles Perry's Collection
Mid-century design and mathematics intertwine to create these decorative bronze starbursts.