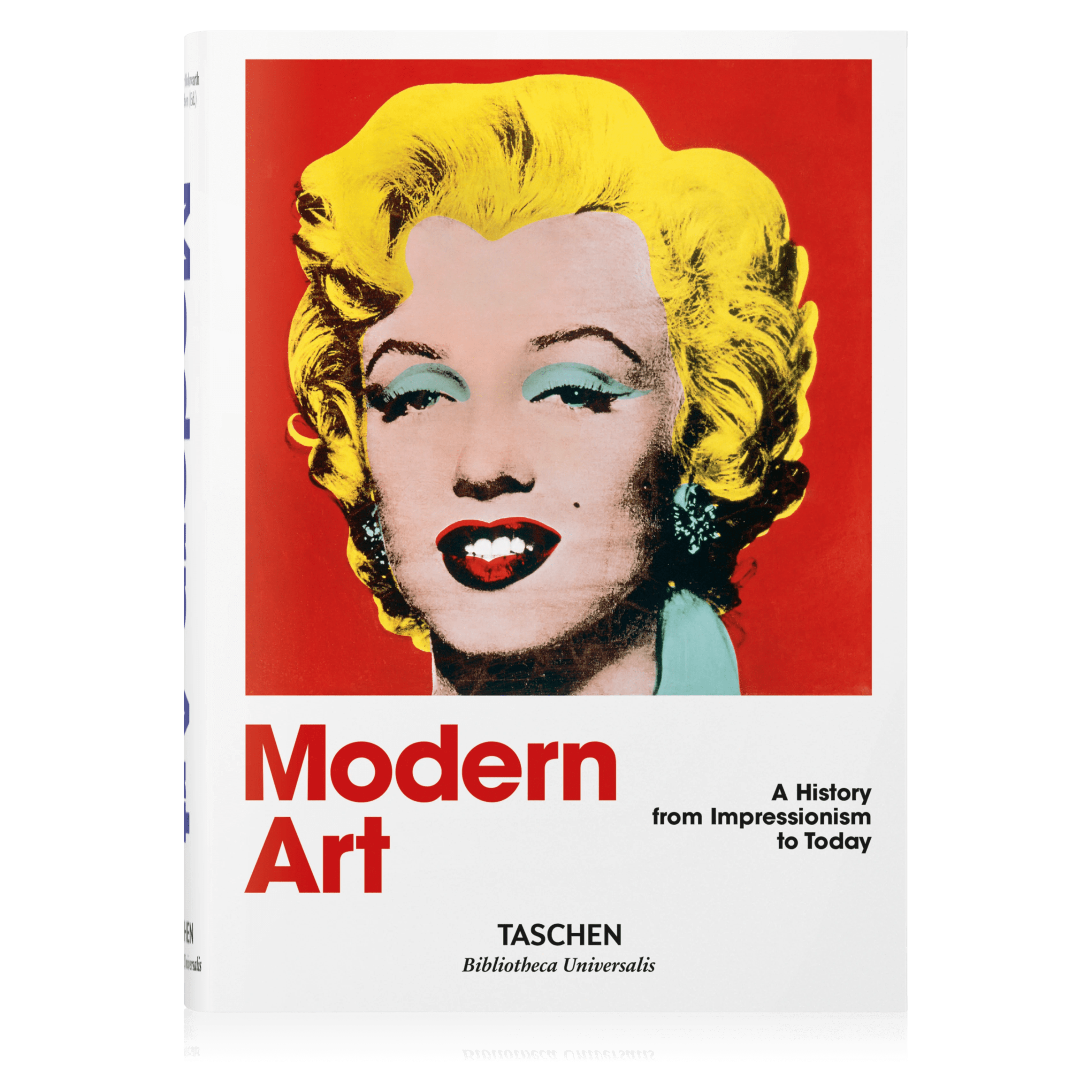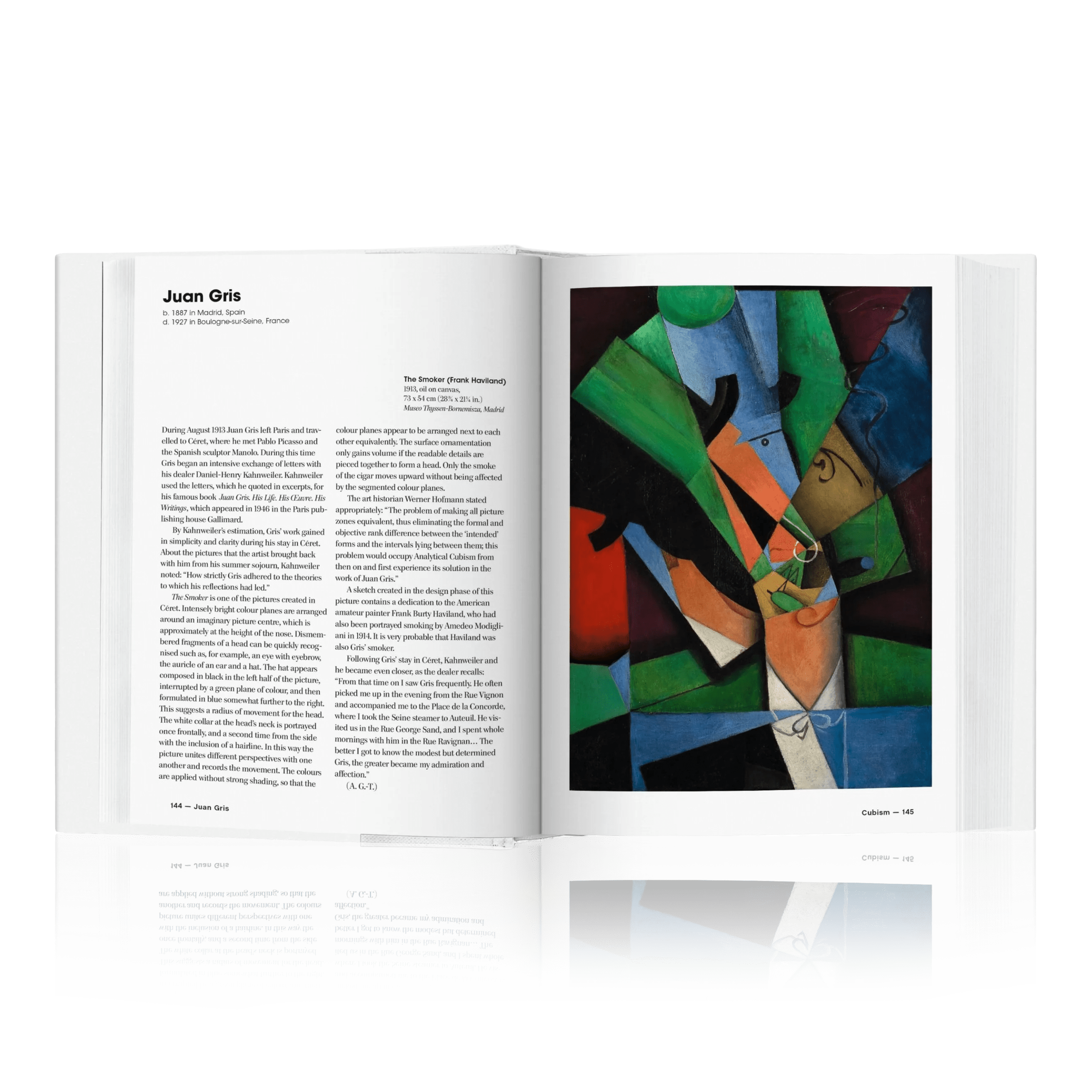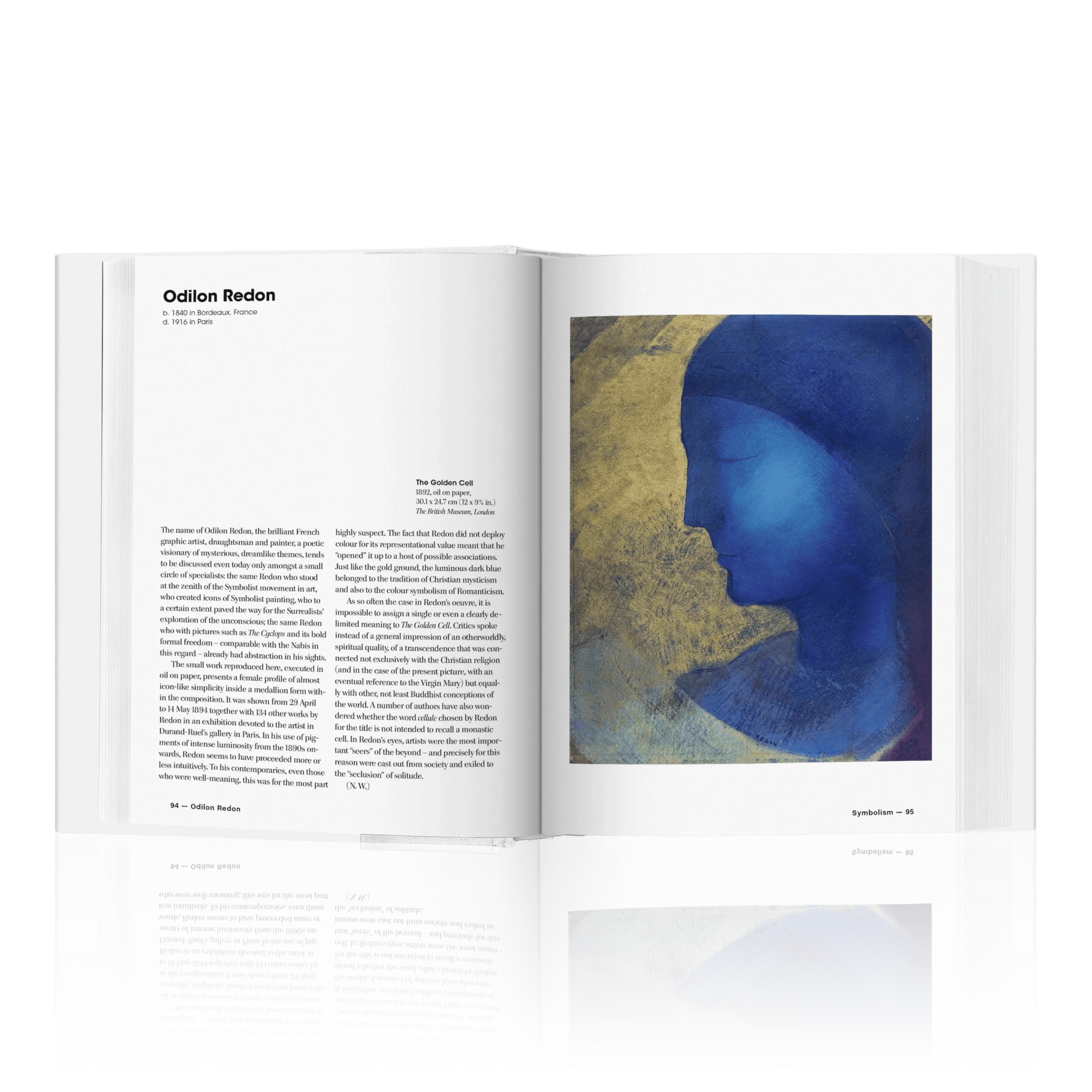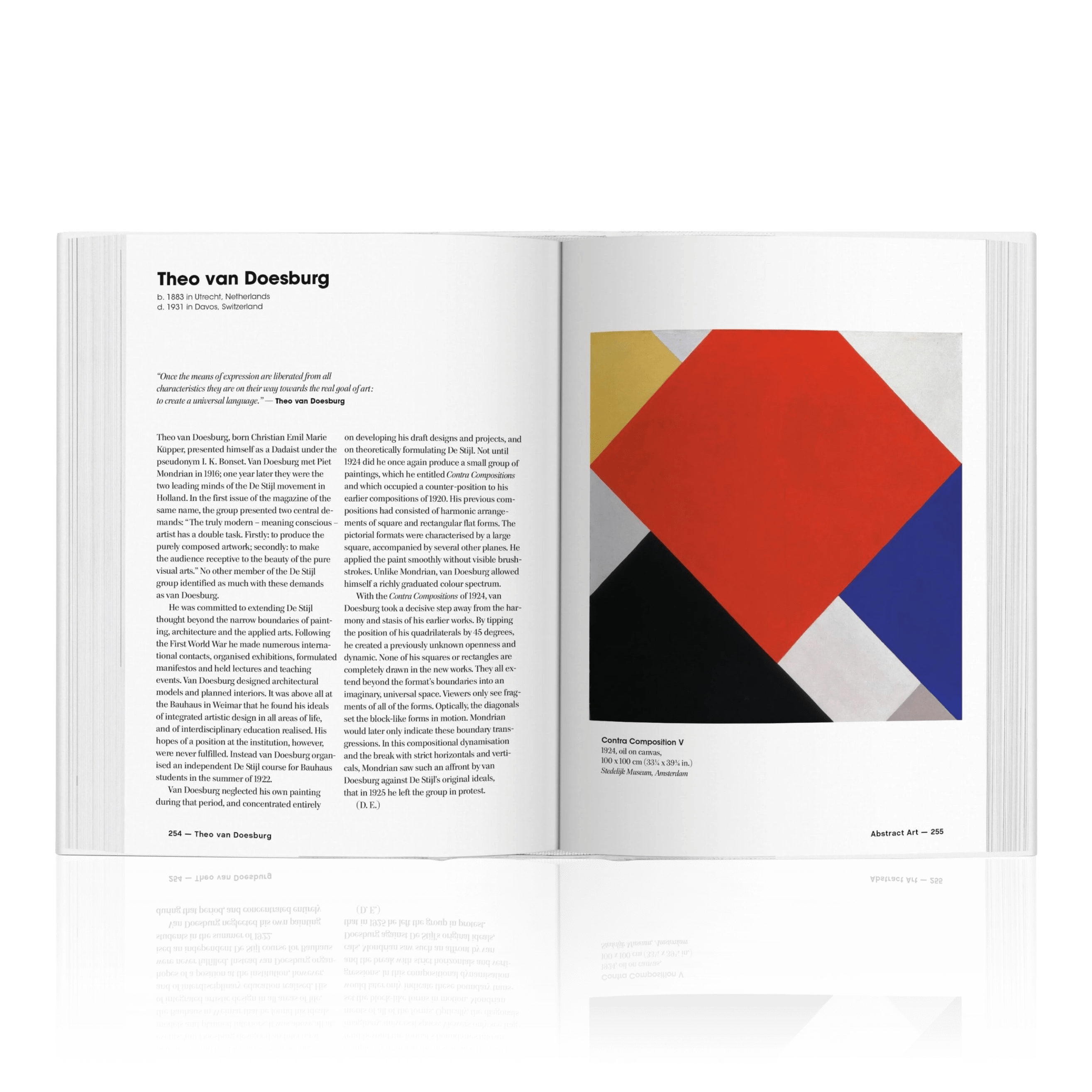 Modern Art. A History from Impressionism to Today
Sale price

$25.00
Regular price
(/)
Sold outSave $-25.00
---
Over 200 paintings, sculptures, photographs, and conceptual pieces trace the story of modern art's innovation and adventure. With explanatory texts for each work, and essays introducing each of the major modern movements, this is an authoritative overview of the ideas and the artworks that shook up standards, assaulted the establishment, and trailblazed new ideas.
We offer a variety of shipping options based on budget and speed of delivery. These options can be seen at checkout. If you are not satisfied with your purchase, you may return it within 30 days for a refund in the form of the original payment. Here is our Return Policy
We're committed to your ultimate satisfaction. If you're not happy with our service, or if something is wrong with your order, please let us know and we'll do whatever we can to make it right. Contact Support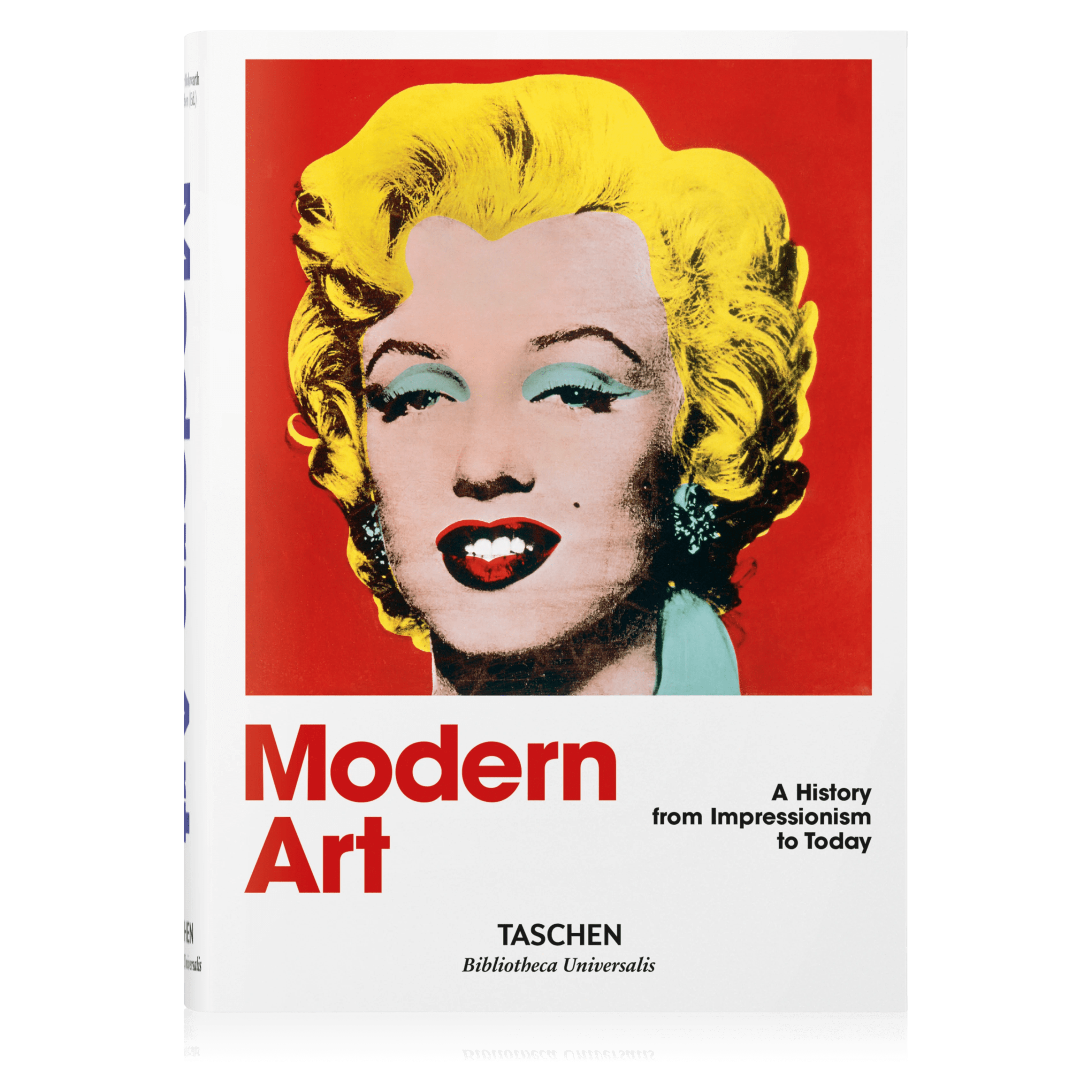 Overview
Modern Art. A History from Impressionism to Today
A blow-by-blow account of groundbreaking modernism.
Most art historians agree that the modern art adventure first developed in the 1860s in Paris. A circle of painters, whom we now know as Impressionists, began painting pictures with rapid, loose brushwork. They turned to everyday street life for subjects, instead of overblown heroic scenes, and they escaped the power of the Salon by organizing their own independent exhibitions.
After this first assault on the artistic establishment, there was no holding back. In a constant desire to challenge, innovate, and inspire, one modernist style supplanted the next: Symbolism, Expressionism, Futurism, Dada, abstract art, renewed Realism, Surrealism, Abstract Expressionism, Pop, Minimal and conceptual practice.
This indispensable overview traces the restless energy of modern art with a year-by-year succession of the groundbreaking artworks that shook standards and broke down barriers. Introductory essays outline the most significant and influential movements alongside explanatory texts for each major work and its artist.