M.C. Escher Kaleidocycles
M.C. Escher
"Wonder is the salt of the earth."
Explore the magical and visual world of M.C. Escher right at your fingertips with 17 easy-to-assemble paper sculptures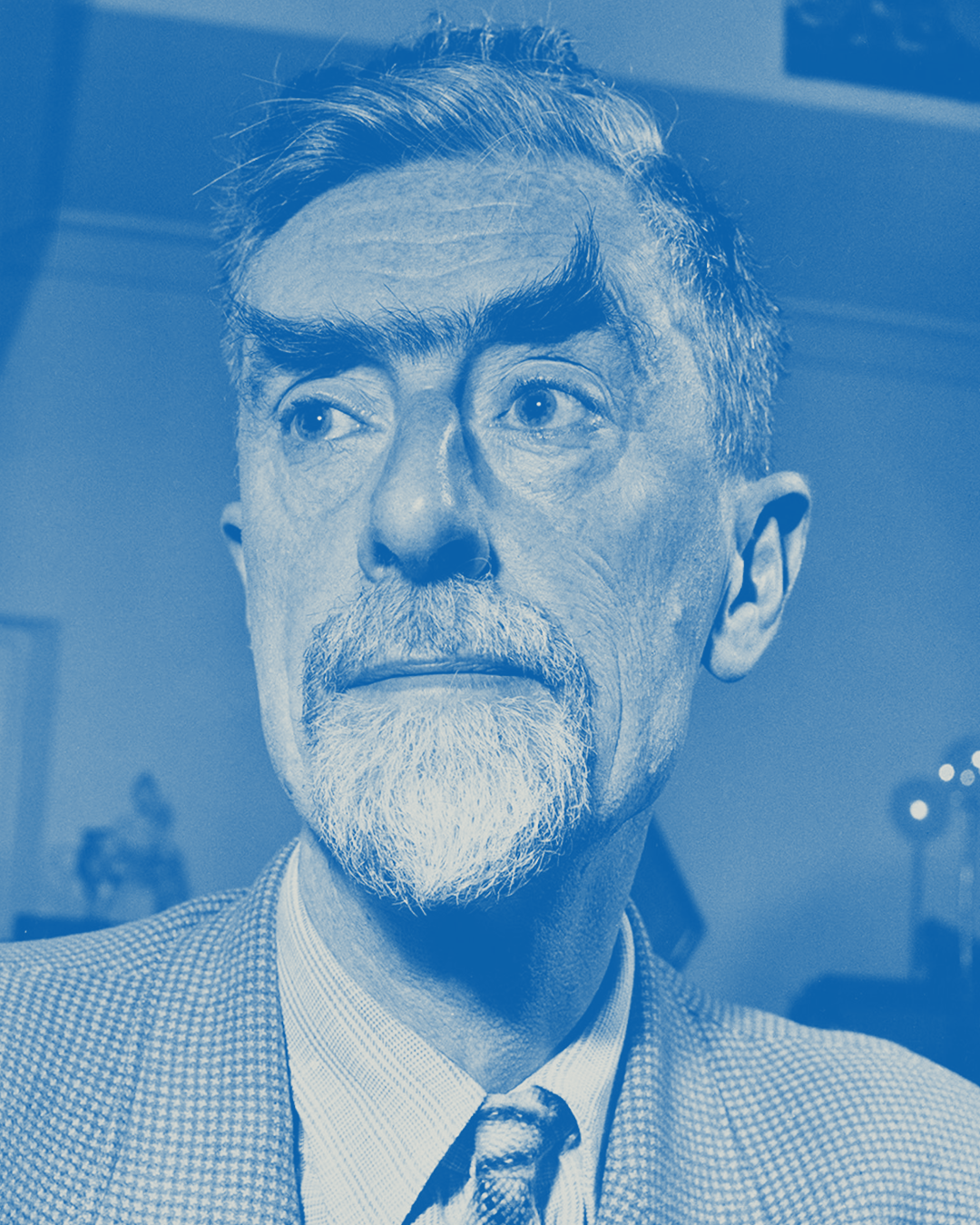 Artist
M.C. Escher
Maurits Cornelis Escher was a Dutch graphic artist who made mathematically inspired woodcuts, lithographs, and mezzotints. Despite wide popular interest, Escher was for most of his life neglected in the art world, even in his native Netherlands. He was 70 before a retrospective exhibition was held.
See Artist Collection
Dimensions
12.5 x 10.25 x 1.5 Inches
Material
Hardback (64 Pages)
Intricate patterns, elegant geometries, and mind-boggling graphics are trademarks of the fascinating creations of M.C. Escher. This set puts his magical visual world right at your fingertips with 17 easy-to-assemble paper sculptures, transforming his dynamically repeating patterns into three-dimensional polyhedra. The accompanying booklet reviews the geometric principles and artistic inventions underlying Escher's optical marvels.
Our products ship through a privately owned climate-controlled warehouse in San Diego, California.
We offer a variety of shipping methods from budget-friendly to price-doesn't-matter. You can compare estimated costs and transit times once you begin the checkout process and enter your shipping address. Carrier options may vary based on your destination.
We strive to pack and ship all items within 24 hours of each order (Monday through Friday). However, we are a small team so during peak holiday season we kindly ask that you allow 3-5 days for your items to be sent on their way. Every box shipped from Art of Play is expertly packed by actual human beings (you can see their names written on your package slip). Everyone in our warehouse is paid a fair wage and treated with respect.
Return Policy
We will gladly offer a refund or store credit in exchange for any items returned within 30 days of the original order, as long as the items are still sealed in new condition. We cannot accept returns of opened or used items. Return shipping is the responsibility of the customer.