Gallery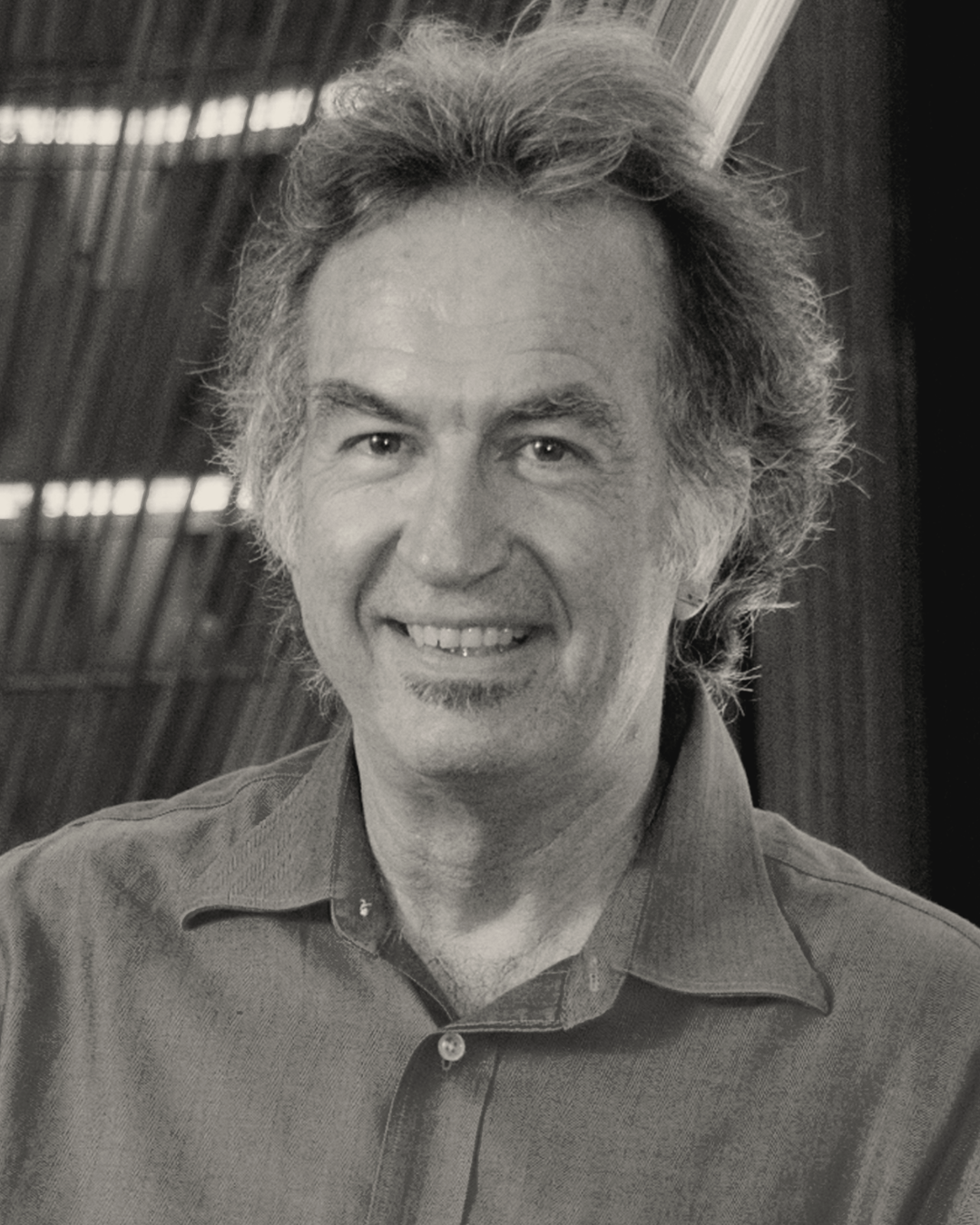 Artist
William Stout
William Stout is an American fantasy artist and illustrator with a specialization in paleontological art. His paintings have been shown in over seventy exhibitions, including twelve one-man shows. He has worked on over thirty feature films, doing everything from storyboard art to production design.
See Artist Collection
Dimensions
3.5 x 2.5 x .5 Inches
Material
FSC Certified Paper
Dinosaurs playing cards feature 54 original illustrations by genre-defining artist William Stout.
Steven Spielberg, Walt Disney Imagineering, and Ray Bradbury have all sought out William Stout for his singular expertise in bringing dinosaurs to life. Stout's paleontological drawings have been showcased in museums around the world including the Smithsonian and the British Museum.
Throughout his legendary career, William Stout has inspired millions with his vivid renderings of mighty pre-historic lizards and now, for the first time, his artwork is available in the form of luxury playing cards.
A custom back design playfully references the traditional "rider back" aesthetic and 54 different dinosaurs (some peeking out from diamonds, hearts, spades and clubs) were drawn especially for the faces of these cards. The indices are written in Stout's own hand.
Printed in rich color on fine linen paper by the U.S. Playing Card Company, each deck of Dinosaurs comes packaged in a letterpress-printed tuck box adorned with comic book style art.
A pocket-sized gallery of enormous ancient monsters lovingly rendered by an iconic illustrator.
Our products ship through a privately owned climate-controlled warehouse in San Diego, California.
We offer a variety of shipping methods from budget-friendly to price-doesn't-matter. You can compare estimated costs and transit times once you begin the checkout process and enter your shipping address. Carrier options may vary based on your destination.
We strive to pack and ship all items within 24 hours of each order (Monday through Friday). However, we are a small team so during peak holiday season we kindly ask that you allow 3-5 days for your items to be sent on their way. Every box shipped from Art of Play is expertly packed by actual human beings (you can see their names written on your package slip). Everyone in our warehouse is paid a fair wage and treated with respect.
Return Policy
We will gladly offer a refund or store credit in exchange for any items returned within 30 days of the original order, as long as the items are still sealed in new condition. We cannot accept returns of opened or used items. Return shipping is the responsibility of the customer.