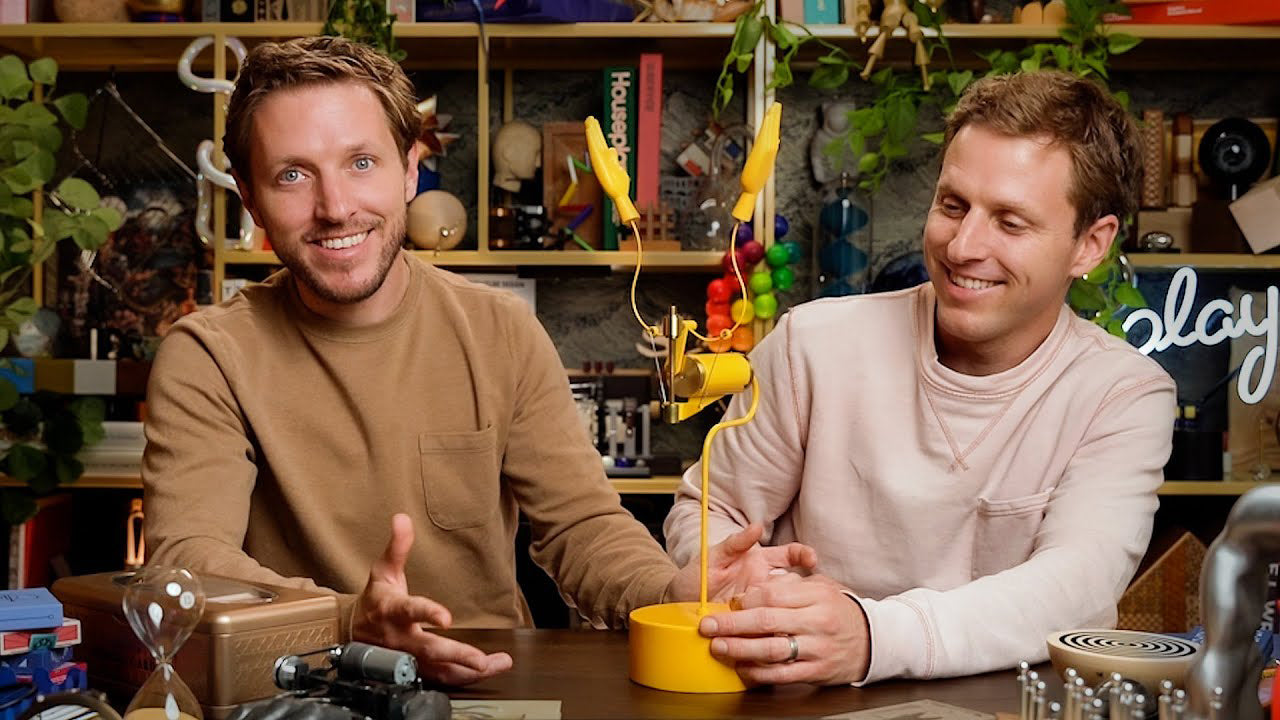 Artifact
EP 10: The Magic of Handcrafted Machines
We're excited to announce the launch of our new mini-docuseries, STORIES. We also play with a machine that claps for you, a tiny beating heart, and fingers created from the original artist's hands....
Artifact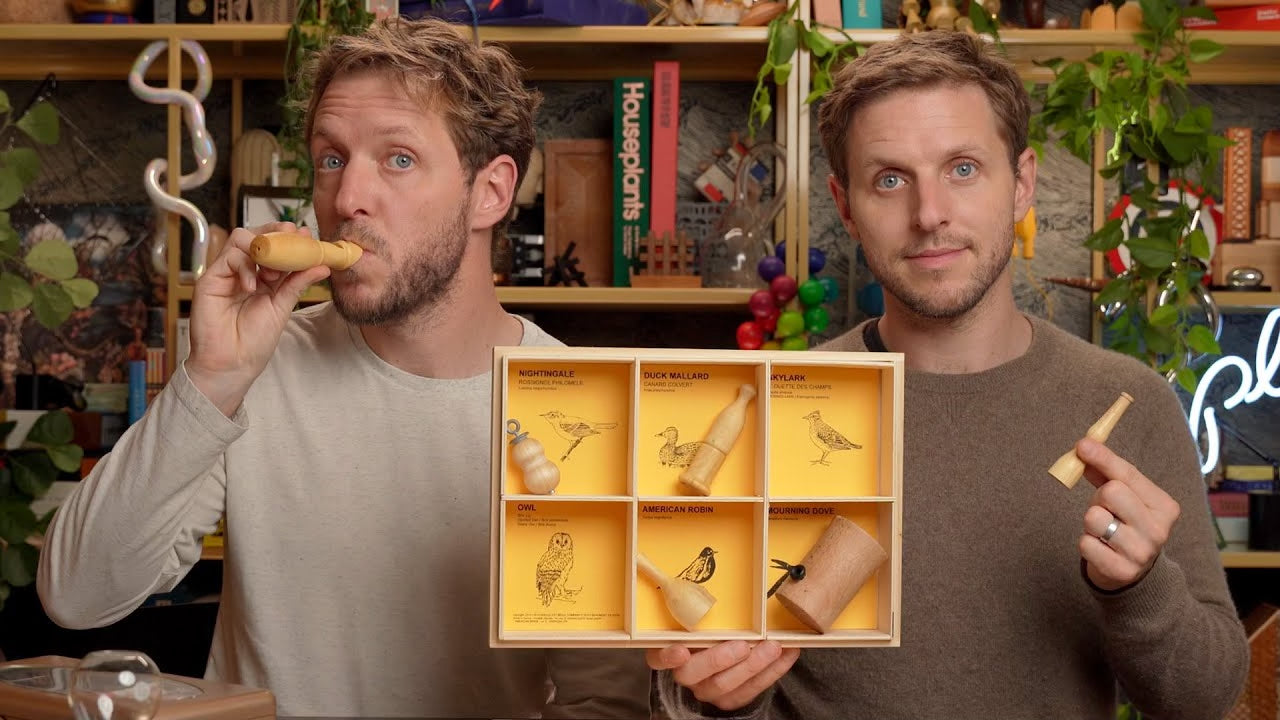 Join us as we venture outside to a local park to put a collection of handmade Bird Calls to the test. Learn interesting facts about birds and watch as we attempt to talk to some of our feathered f...
Artifact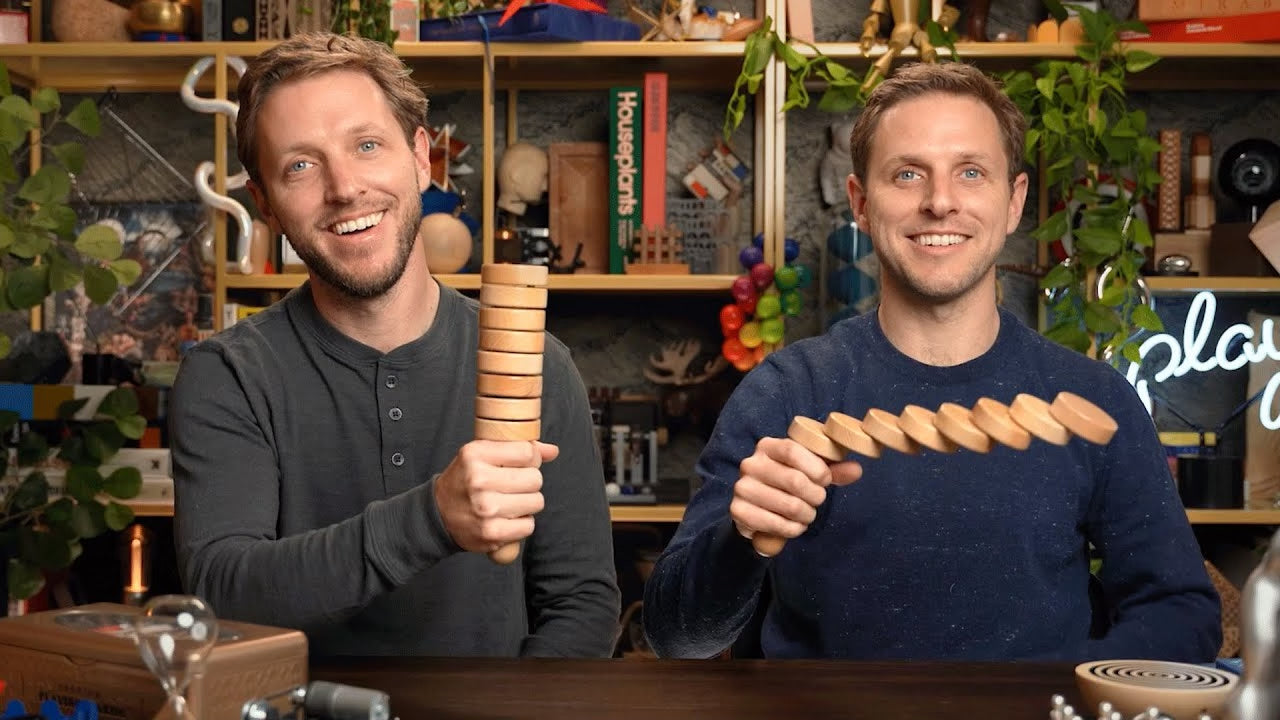 EP 8: We used ChatGPT to create a Card Trick
In Episode 8, we invite the newest team member to join us for a conversation about sleight-of-hand card magic and cardistry. On the show, we attempt to create a card trick using AI, announce past ...
Artifact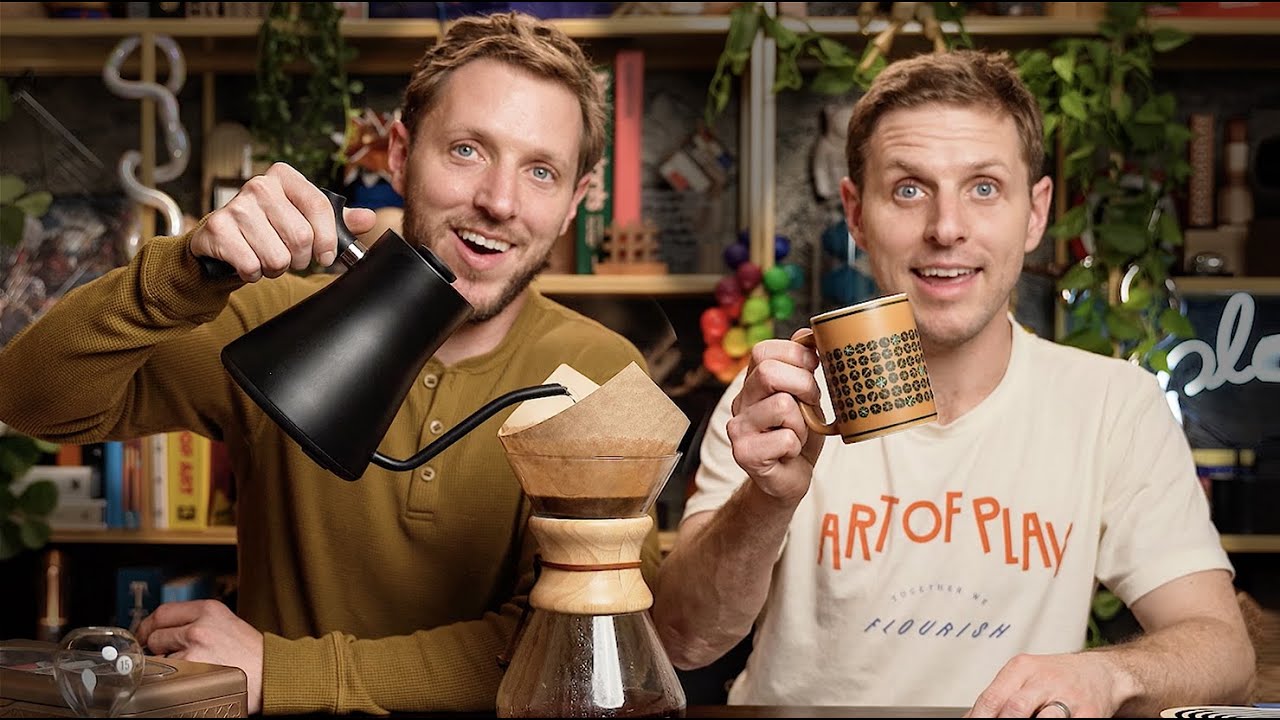 EP 7: How to Win Free Drinks with a Fiery Bar Bet
We're back with coffee and a Q&A. Can we read each other's minds? Our favourite item on the shelf? And we tease an exciting new deck. To wrap up, we teach you how to win free drinks with a fier...
Artifact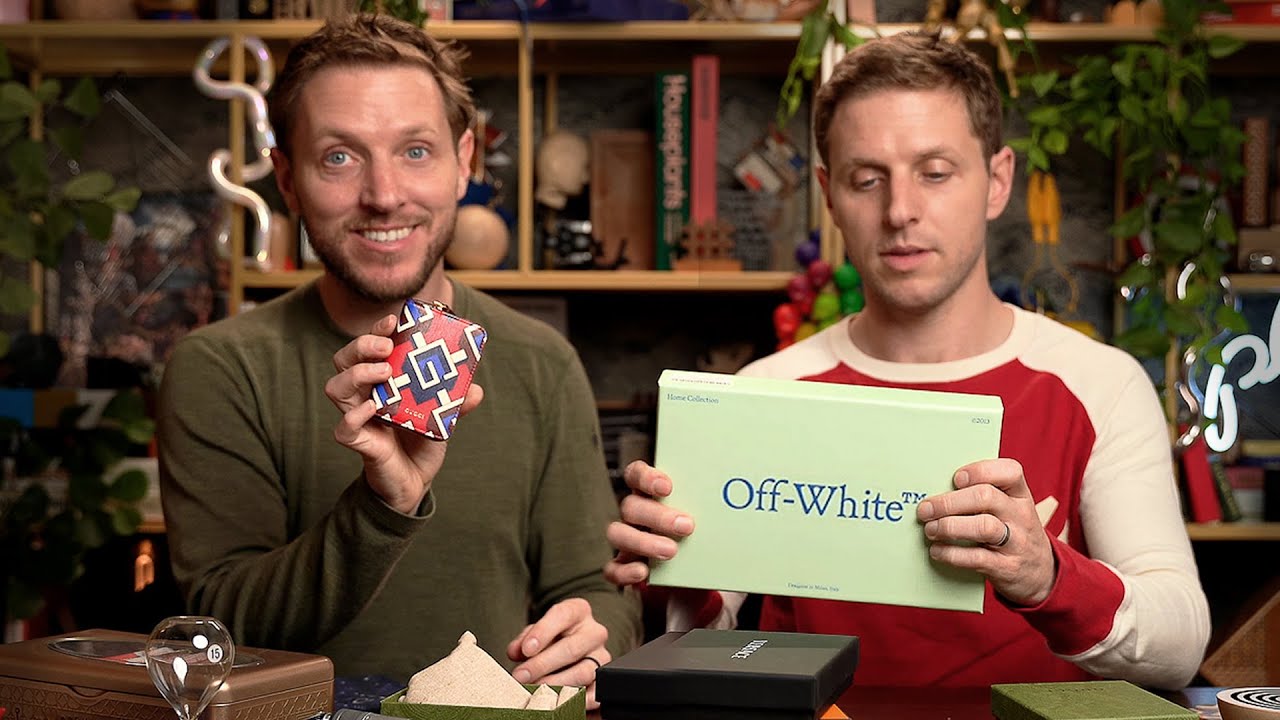 EP 6: We spent $2,045 on designer playing cards
In episode 6, we unbox a collection of luxury playing cards valued at over $2,000 and discuss everything from the outer shipping box to the foil printing on the cards. We then compare all of them t...
Artifact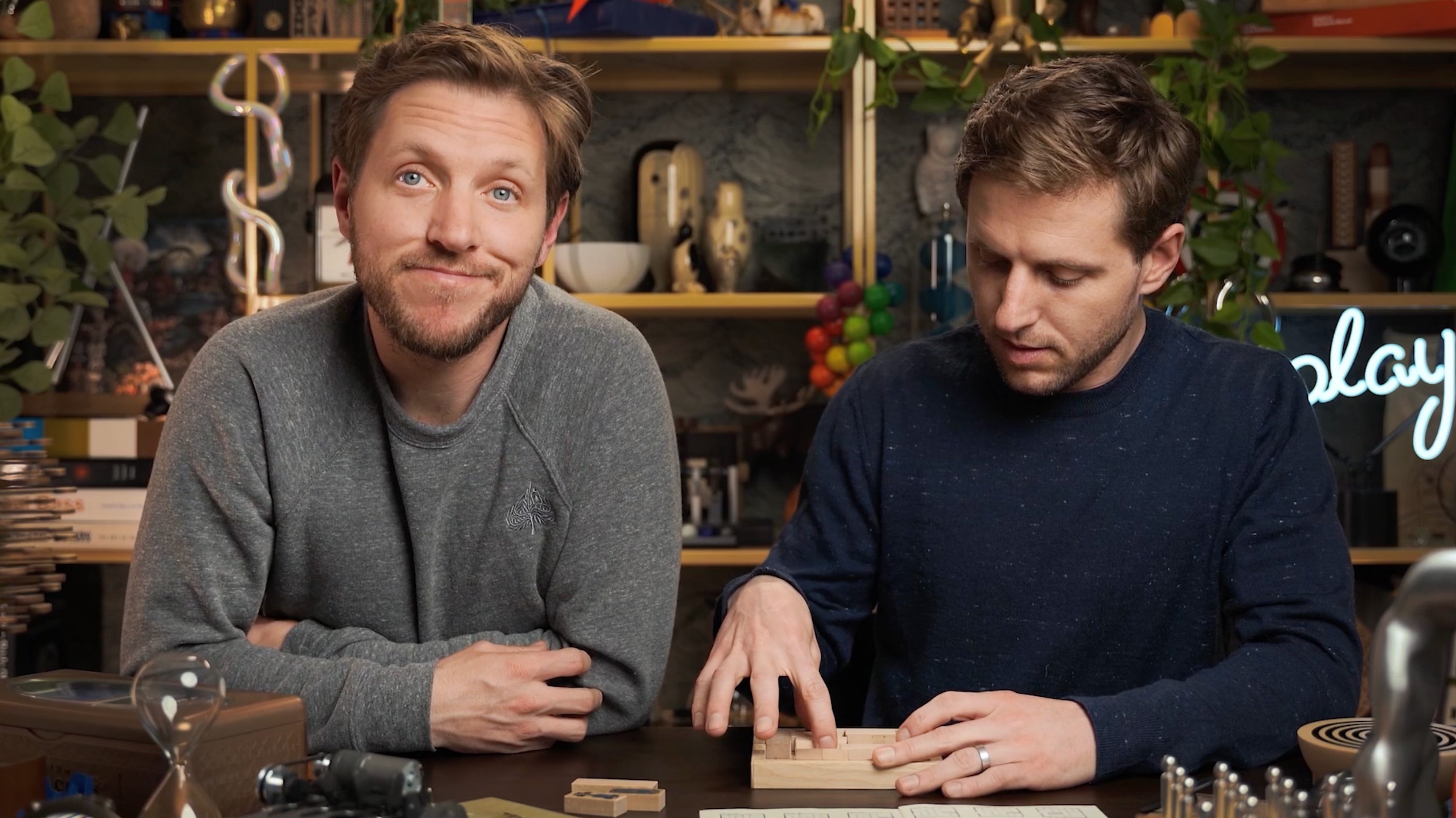 EP 5: Learn Cardistry with Dan and Dave
In episode 5, Dan teaches Dave how to play one of his favorite Strategy Puzzle Games, which doesn't end well. The twins then show off one of their latest deck releases and teach a classic flourish...
Artifact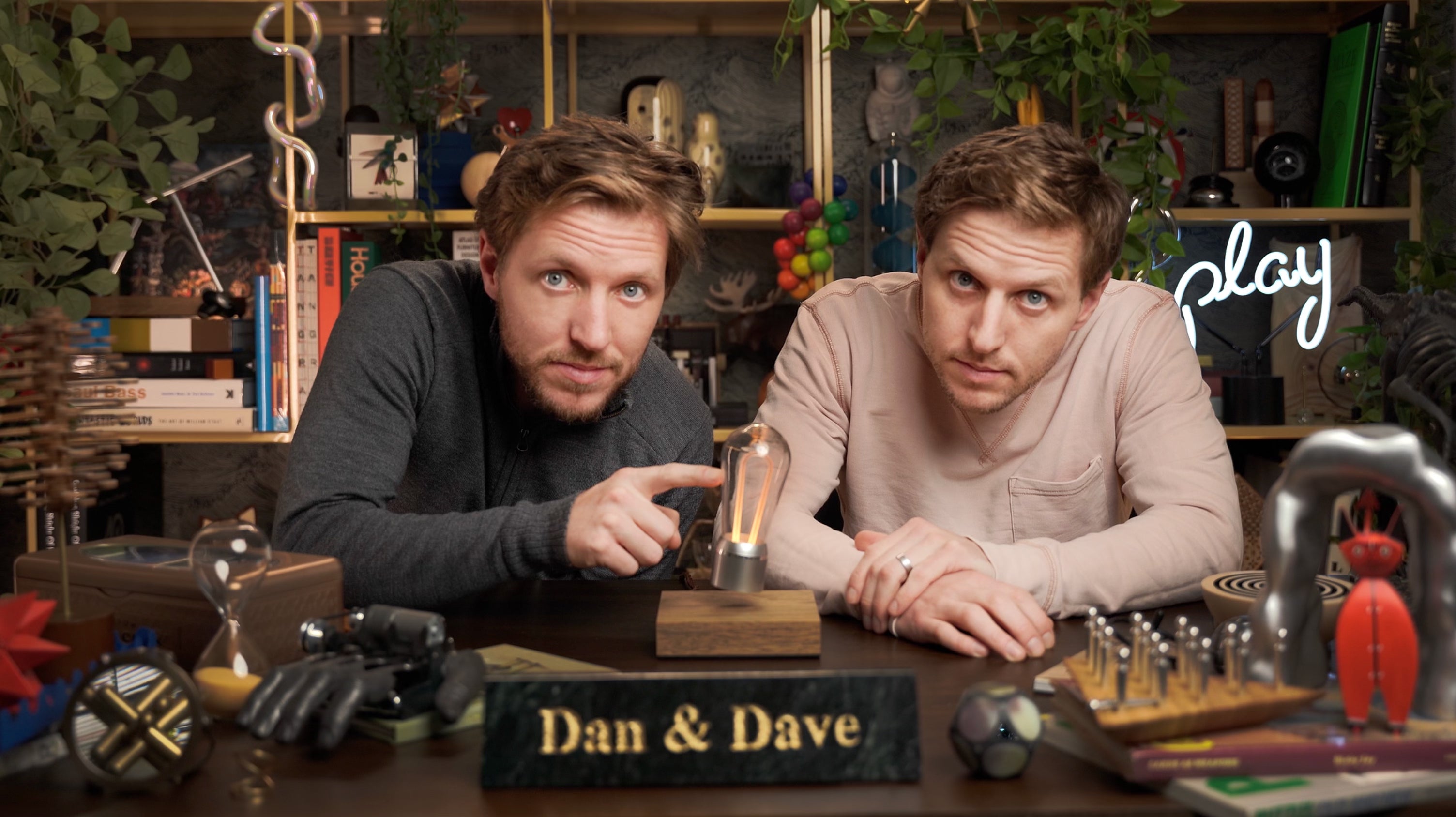 EP 4: The Most Magical item on Art of Play
Join us for another day in our Office of Wonder. In episode 4, we highlight a few of our favorite Japanese Trick Puzzle Boxes in response to the newly released Puzzle Box documentary by Chris Rams...
Artifact
EP 3: 5 Mesmerizing items from Art of Play
We're back in the office for another day of work, or should we say play. Our task in episode 4: unbox a custom-made miniature marble machine, discuss our latest deck of playing cards with Brad Fult...
Artifact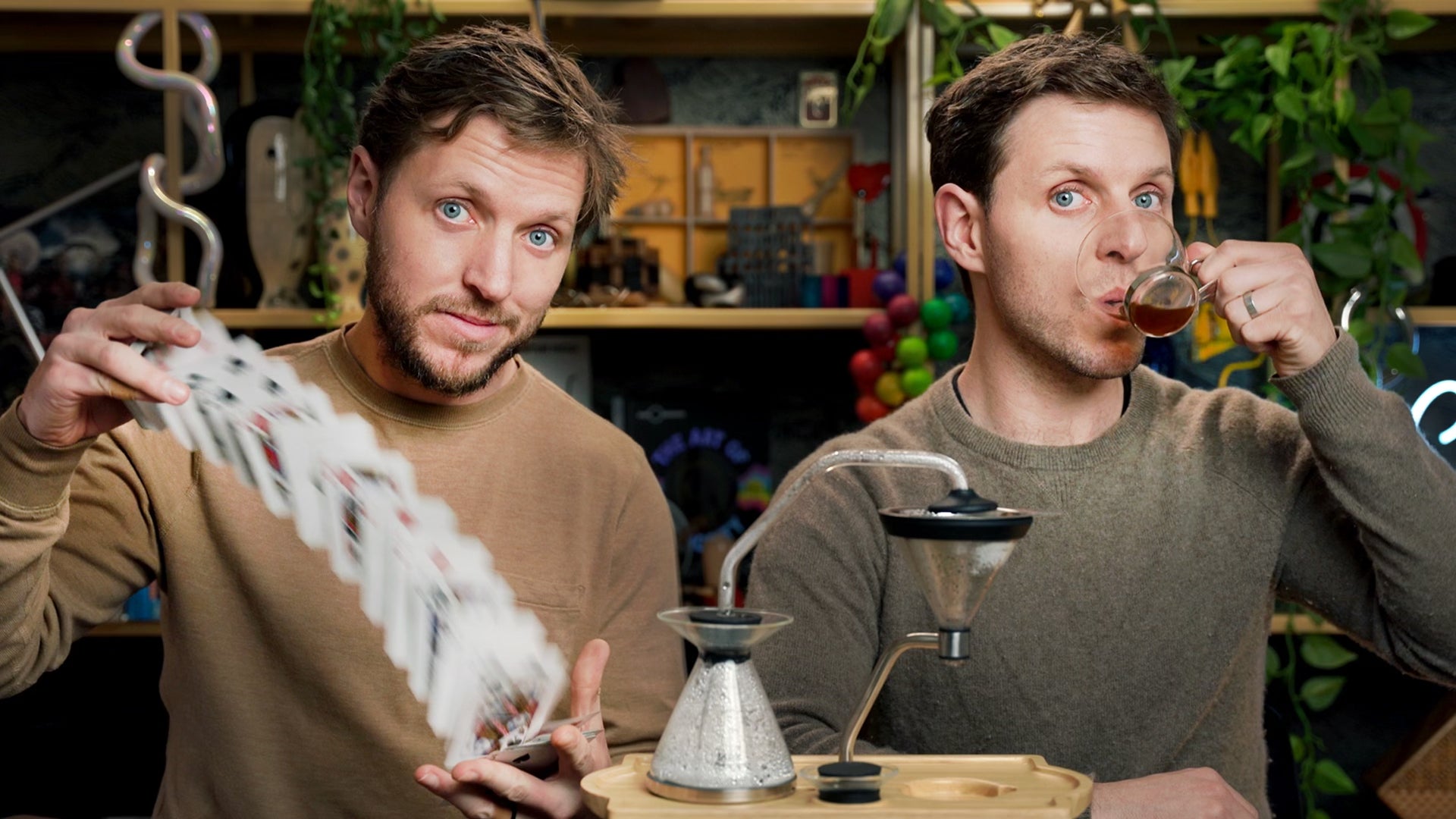 EP 2: The Return of Coffee with Dan and Dave
Join Dan and Dave for another whirlwind episode full of curious contraptions, magic, and coffee in their Office of Wonder. Today's assignments; peek inside an infinite world of ever-evolving matte...
Artifact