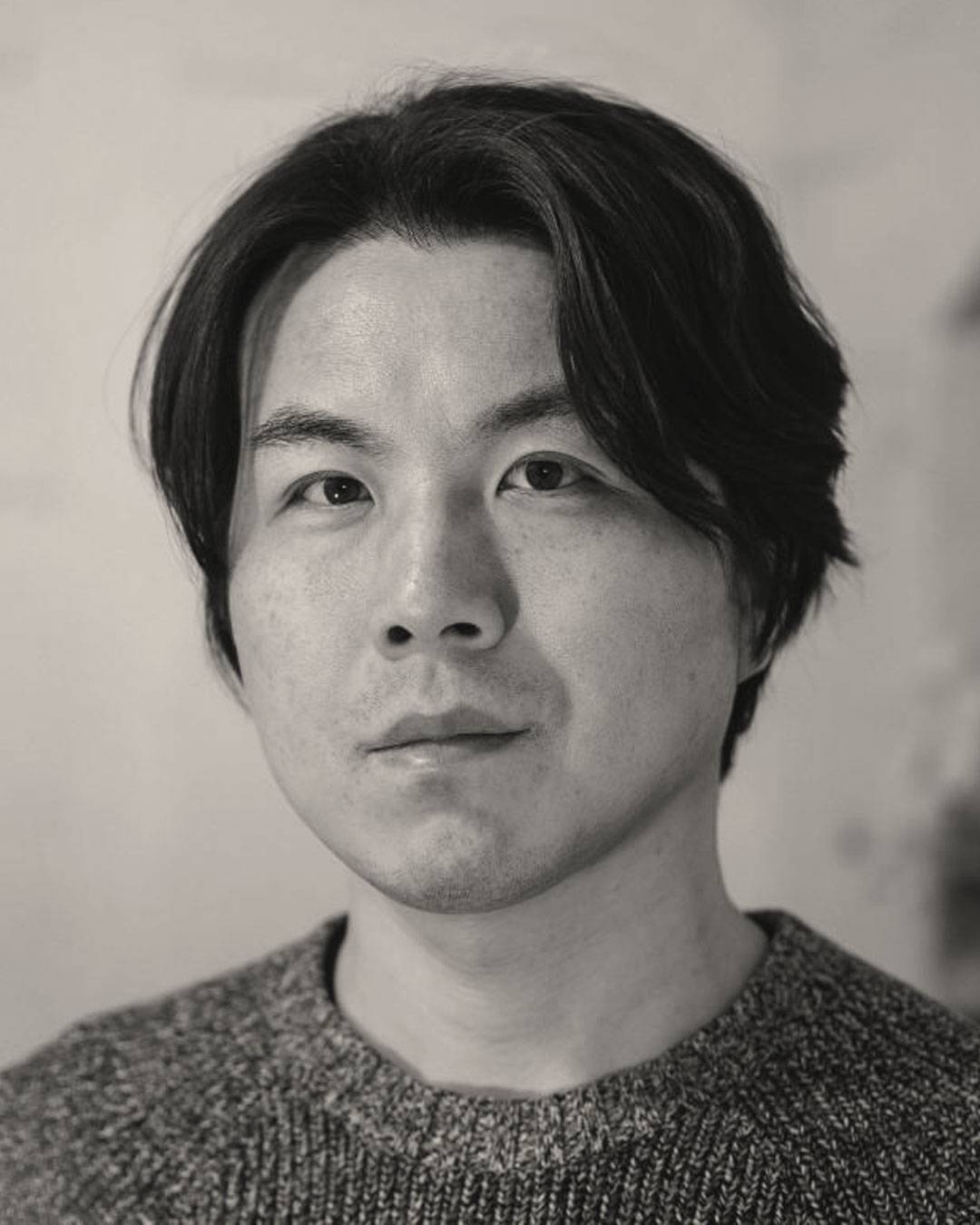 Yoshiaki Ito (Yoshi) is multi-awards-winning, Brooklyn-based designer, and craftsman. Whether its toys, furniture, or objects, all of Ito's designs merge a contemporary Brooklyn sensibility with Japanese aesthetic traditions in unexpected ways.
Yoshiaki Ito's Collection
A traditional Buddhist instrument believed to purify mind and body through sound.
Porcelain optical illusion bowls that seem to magically change size before your eyes.