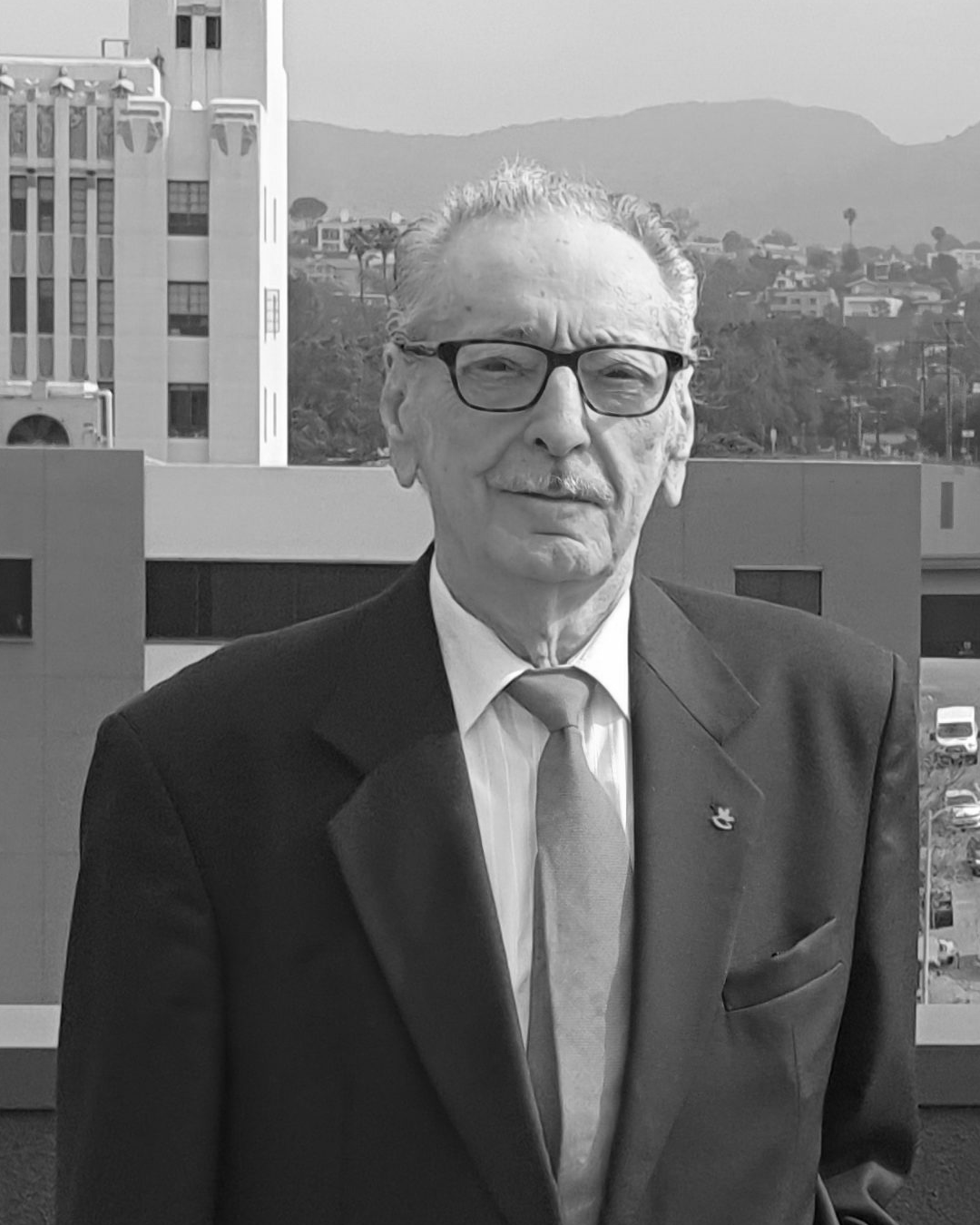 Ivan Moscovich is a designer and commercial developer of puzzles, games, toys, and educational aids. He has written many books and is internationally recognized in the toys industry as an innovative inventor. He is a survivor of the Holocaust and the founder of Israel's Museum of Science and Technology in Tel Aviv. Ivan is currently 95 years old and still creating new works.
Ivan Moscovich's Collection
Behold the spectacular Wonder Emporium of our dreams. This intricate museum-quality print was...