Playful Decor
Knot Cushion
"You don't really know what it is when first look at it, it offers an opportunity to use your imagination!"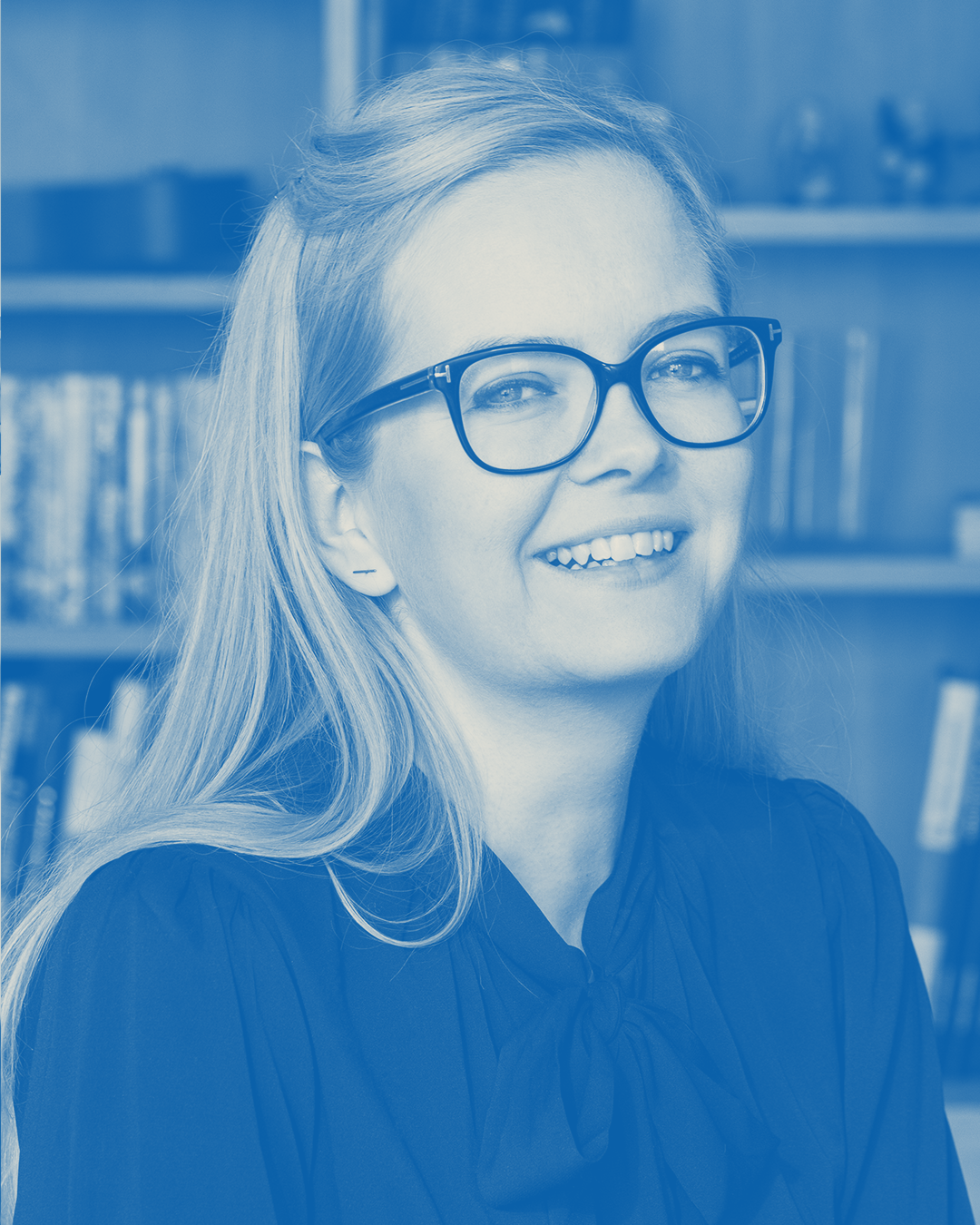 Artist
Ragnheiður Sigurðardóttir
By helping her grandfather who was a signmaker in Iceland, Ragnheiður Ösp Sigurðardóttir was inspired to work creatively at an early age.
After studies at the Iceland Academy of Arts and Cranbrook Academy of Arts, Ragnheiður opened her own studio in Reykjavik. The Knot cushion was born in 2011
See Artist Collection
Dimensions
12 x 12 x 6 Inches
Material
Fabric pillowcase (50% wool, 50% acrylic) Polyester filling
These colorful tangles are like soft, squeezable sculptures. Sophisticated but playful, the Knot Pillow adds a touch of fun to any seating area and washable materials make the fabric child and pet-friendly. Designed by Ragnheiður Ösp Sigurðardóttir who developed the unusual construction while experimenting with tubular knitting.
Handmade in Lithuania.
Our products ship through a privately owned climate-controlled warehouse in San Diego, California.
We offer a variety of shipping methods from budget-friendly to price-doesn't-matter. You can compare estimated costs and transit times once you begin the checkout process and enter your shipping address. Carrier options may vary based on your destination.
We strive to pack and ship all items within 24 hours of each order (Monday through Friday). However, we are a small team so during peak holiday season we kindly ask that you allow 3-5 days for your items to be sent on their way. Every box shipped from Art of Play is expertly packed by actual human beings (you can see their names written on your package slip). Everyone in our warehouse is paid a fair wage and treated with respect.
Return Policy
We will gladly offer a refund or store credit in exchange for any items returned within 30 days of the original order, as long as the items are still sealed in new condition. We cannot accept returns of opened or used items. Return shipping is the responsibility of the customer.