Entertaining Science Experiments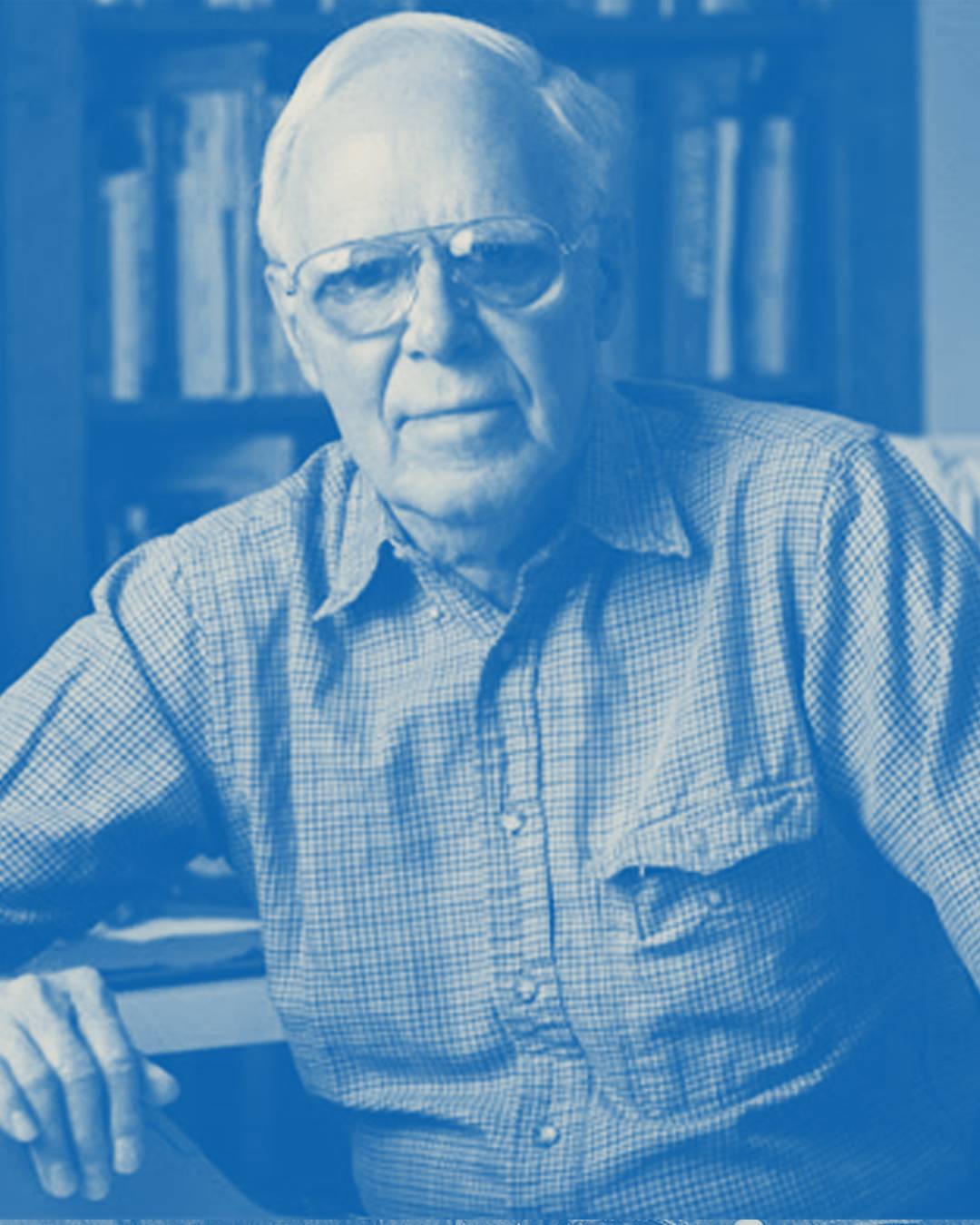 Artist
Martin Gardner
Martin Gardner was responsible for introducing math to the world in a whole new way by turning something intimidating and unapproachable to many into fun and games or—even better—magic. It is said that by doing so, "he brought more mathematics to more millions than anyone else."
See Artist Collection
Dimensions
8.5 x 5.25 Inches
To Martin Gardner, seeing is not just believing — it is understanding. This fundamental rule made him one of the most influential teachers and popularizers of science in modern times. With the simple instructions in this book and a few commonly available household objects, you can learn about fundamental scientific principles by directly experiencing how they work.
Gardner shows you how to recreate classic experiments with easily obtainable objects. Using just a flashlight, a pocket mirror, and a bowl of water, you can demonstrate the color composition of white light just as Newton did 300 years ago. With cardboard, colored paper, and wax paper you can perform "Meyer's experiment" with complementary colors. And two drinking glasses, some matches, and a piece paper reveal the force of atmospheric pressure so dramatically it feels like witchcraft.
A splendid companion for a rainy afternoon and an inspiring gift for any curious mind. Age 11 and up.
Our products ship through a privately owned climate-controlled warehouse in San Diego, California.
We offer a variety of shipping methods from budget-friendly to price-doesn't-matter. You can compare estimated costs and transit times once you begin the checkout process and enter your shipping address. Carrier options may vary based on your destination.
We strive to pack and ship all items within 24 hours of each order (Monday through Friday). However, we are a small team so during peak holiday season we kindly ask that you allow 3-5 days for your items to be sent on their way. Every box shipped from Art of Play is expertly packed by actual human beings (you can see their names written on your package slip). Everyone in our warehouse is paid a fair wage and treated with respect.
Return Policy
We will gladly offer a refund or store credit in exchange for any items returned within 30 days of the original order, as long as the items are still sealed in new condition. We cannot accept returns of opened or used items. Return shipping is the responsibility of the customer.