Gallery
An eye-popping optical toy that recreates the "cosmic conception" within a small cube.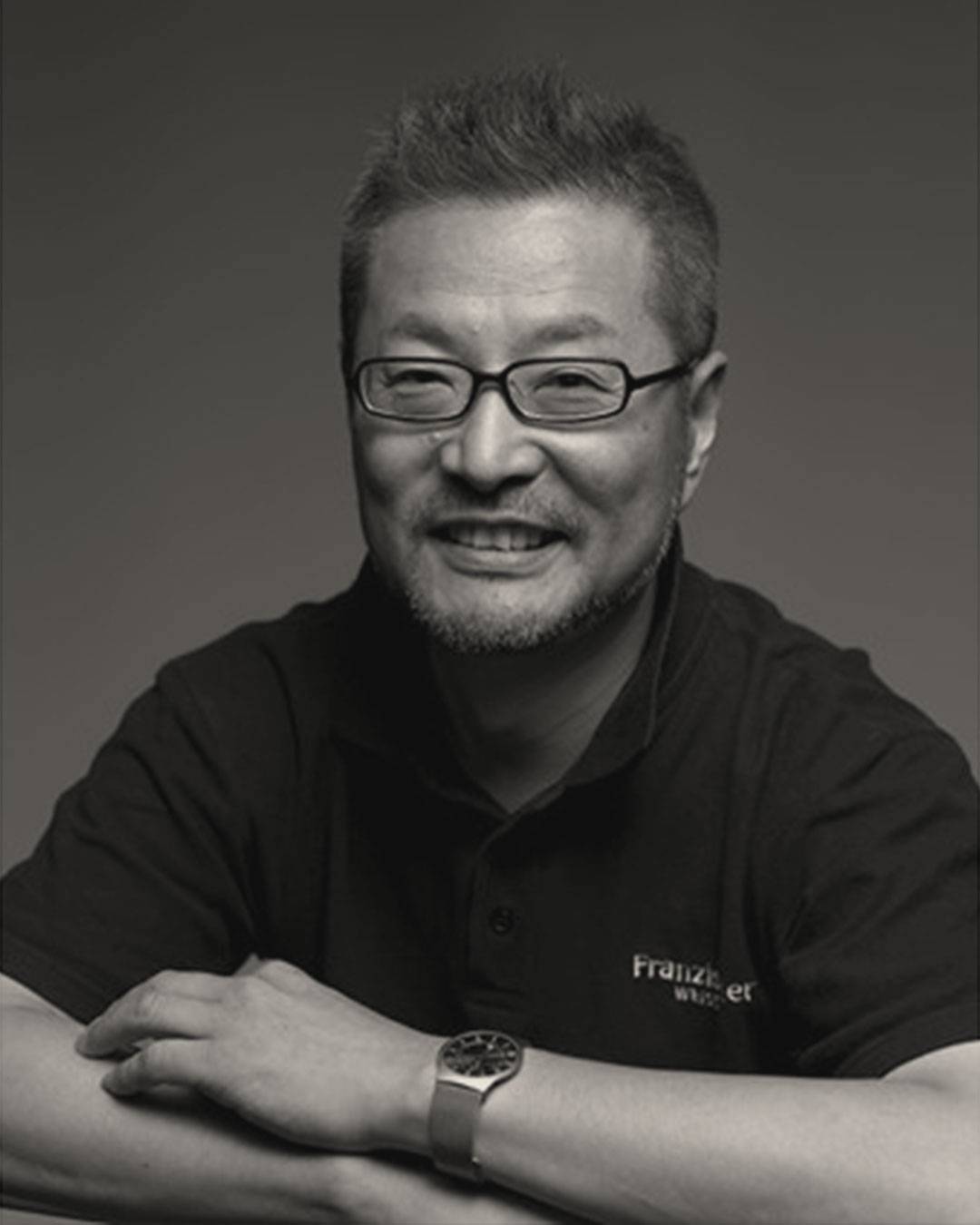 Artist
Minori Yamazaki
Space production designer and modeling artist. Mr. Yamazaki began with the palm-sized peeping box CUMOS, which he devised when he was a freshman at Tokyo University of the Arts, and has been involved in light art, space production design, display design, art installation, etc. for cosmic infinite reflection images. He pursues modeling with a fundamental image in a simple structural feeling. 
See Artist Collection
Dimensions
3.5 x 3.5 Inches
Traditional kaleidoscopes create a two-dimensional image while CUMOS conjures a mesmerizing three-dimensional space. Peek inside the cube to discover a psychedelic world that seems to flirt with the edge of infinity. Intricate geometric patterns offer new details upon each viewing.
As if that weren't fascinating enough, when you move the included LED light around the outside of the cube, you can watch the universe inside change colors! Designer Minori Yamazaki says CUMOS was inspired by the cosmic conception. His groundbreaking optical toy is certainly awe-inspiring.
Each Cube is carefully constructed by the artist and then signed and dated for authenticity.
Please note: The Cosmos and Rhombus Cubes are considerably more expensive because they are slightly larger and the mirror arrangement inside is three times more complex. The Universe Cubes come in a variety of interior styles and will be sent at random.
Our products ship through a privately owned climate-controlled warehouse in San Diego, California.
We offer a variety of shipping methods from budget-friendly to price-doesn't-matter. You can compare estimated costs and transit times once you begin the checkout process and enter your shipping address. Carrier options may vary based on your destination.
We strive to pack and ship all items within 24 hours of each order (Monday through Friday). However, we are a small team so during peak holiday season we kindly ask that you allow 3-5 days for your items to be sent on their way. Every box shipped from Art of Play is expertly packed by actual human beings (you can see their names written on your package slip). Everyone in our warehouse is paid a fair wage and treated with respect.
Return Policy
We will gladly offer a refund or store credit in exchange for any items returned within 30 days of the original order, as long as the items are still sealed in new condition. We cannot accept returns of opened or used items. Return shipping is the responsibility of the customer.