Artist
Panisa Khunprasert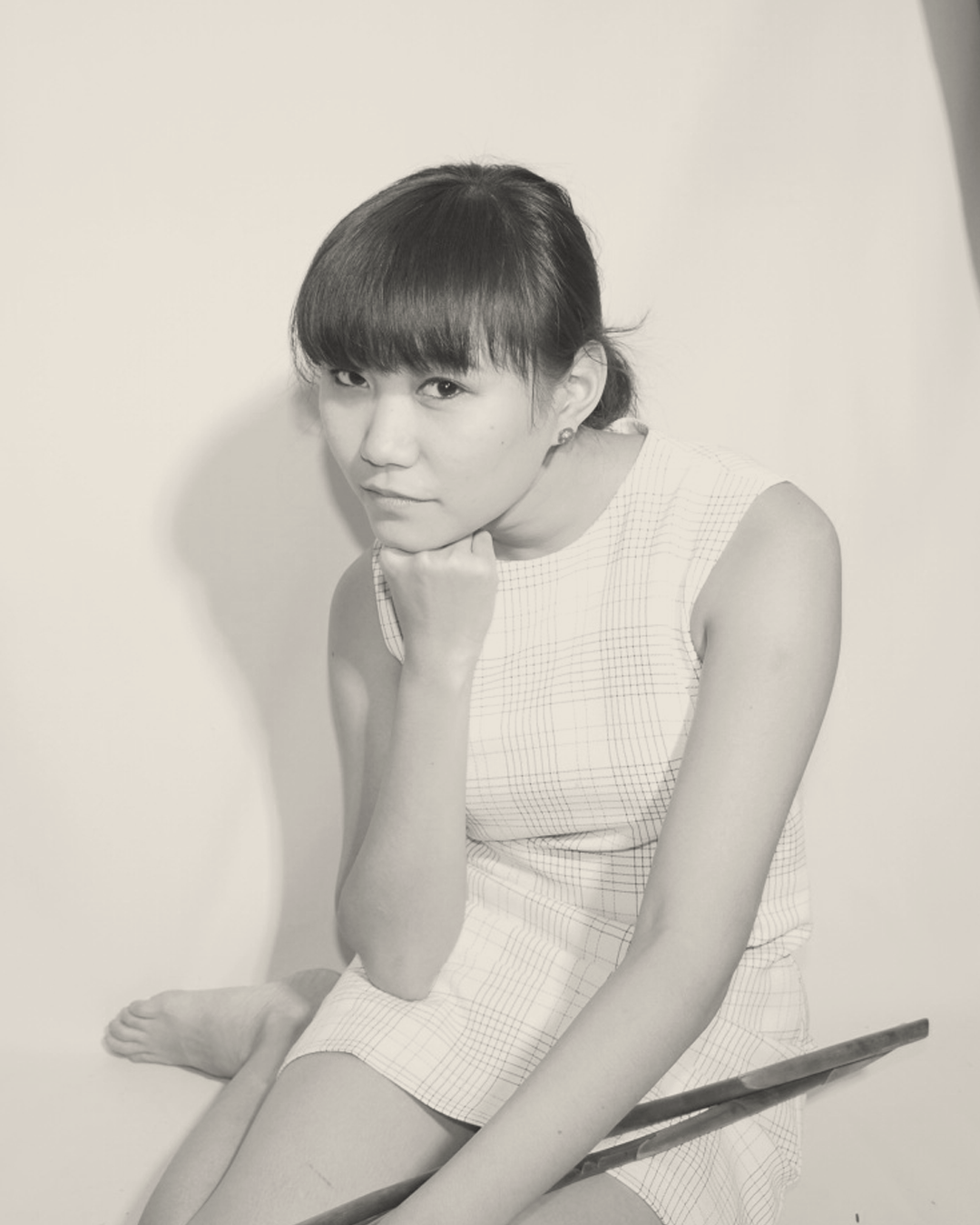 Panisa Khunprasert is from Bangkok, Thailand. She studied industrial design at Chulalongkorn University. Influenced by her family's toy business, many of her earlier projects have focused on children's learning and playing experience. She has presented her work at Tokyo Designer Week 2014 and has experience working as a full-time toy designer. Many of her designs have been distributed in trade fairs throughout Europe and Asia.
Panisa Khunprasert's Collection
This chess set features minimalist turned-wood chess pieces that evoke modern sculptures. Sub...