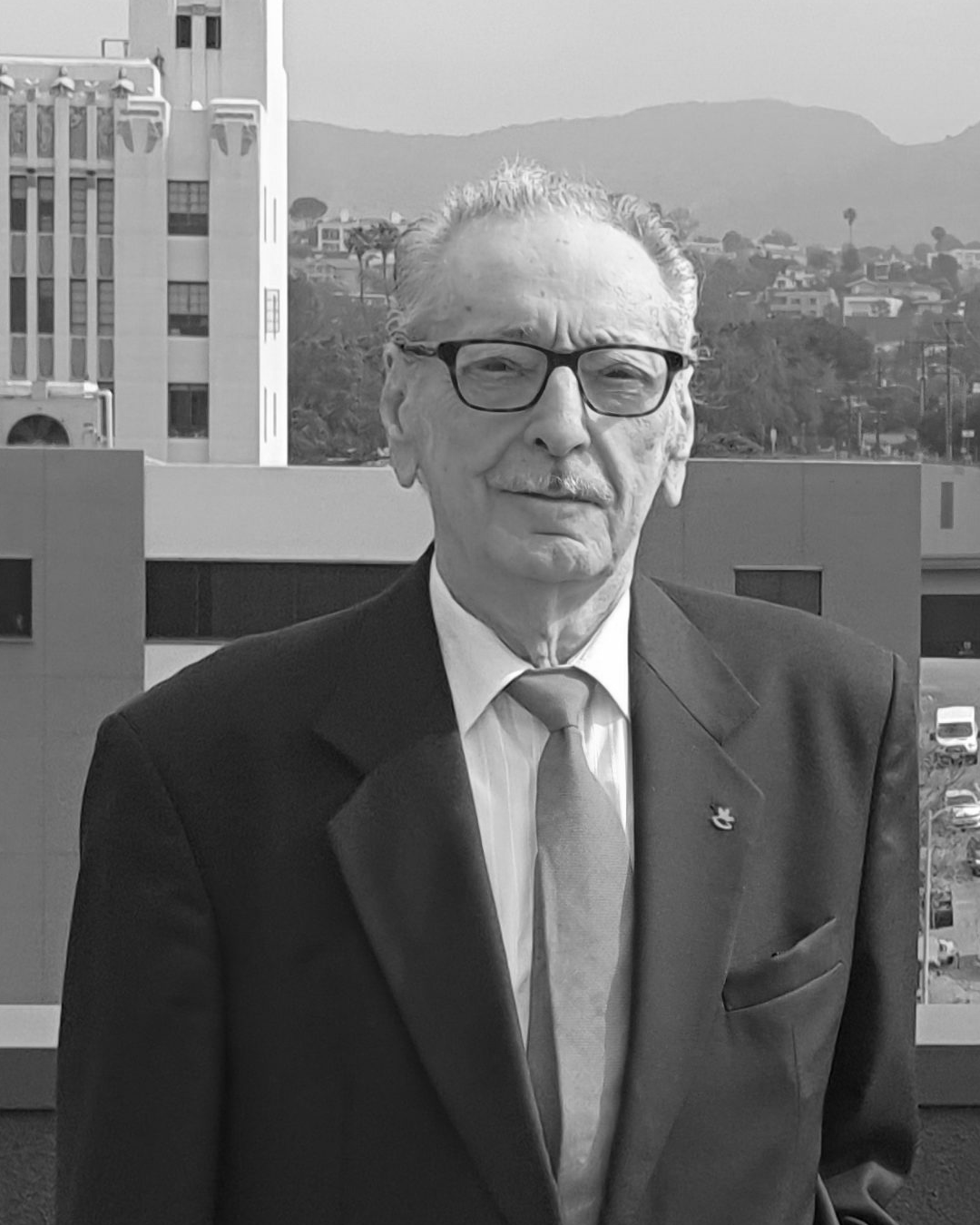 Artist
Ivan Moscovich
Ivan Moscovich is a designer and commercial developer of puzzles, games, toys, and educational aids. He has written many books and is internationally recognized in the toys industry as an innovative inventor. He is a survivor of the Holocaust and the founder of Israel's Museum of Science and Technology in Tel Aviv. Ivan is currently 95 years old and still creating new works.
See Artist Collection
Dimensions
3.5 x 2.5 x .65 Inches
The images on these cards were created through collaboration of man and machine. Ivan Moscovich patented his Harmonograph device in 1967 and soon after his revolutionary approach to drawing was featured in an exhibition titled Cybernetic Serendipity at the Institute of Contemporary Arts in London.
A ground-breaking visual artist, inventor and author, Moscovich's work attracted the attention of creative luminaries such as M.C. Escher and Frank Oppenheimer. 
Cybernetic playing cards are a curated exhibition of 54 unique Harmongrams printed on the face of each card. 
Our products ship through a privately owned climate-controlled warehouse in San Diego, California.
We offer a variety of shipping methods from budget-friendly to price-doesn't-matter. You can compare estimated costs and transit times once you begin the checkout process and enter your shipping address. Carrier options may vary based on your destination.
We strive to pack and ship all items within 24 hours of each order (Monday through Friday). However, we are a small team so during peak holiday season we kindly ask that you allow 3-5 days for your items to be sent on their way. Every box shipped from Art of Play is expertly packed by actual human beings (you can see their names written on your package slip). Everyone in our warehouse is paid a fair wage and treated with respect.
Return Policy
We will gladly offer a refund or store credit in exchange for any items returned within 30 days of the original order, as long as the items are still sealed in new condition. We cannot accept returns of opened or used items. Return shipping is the responsibility of the customer.