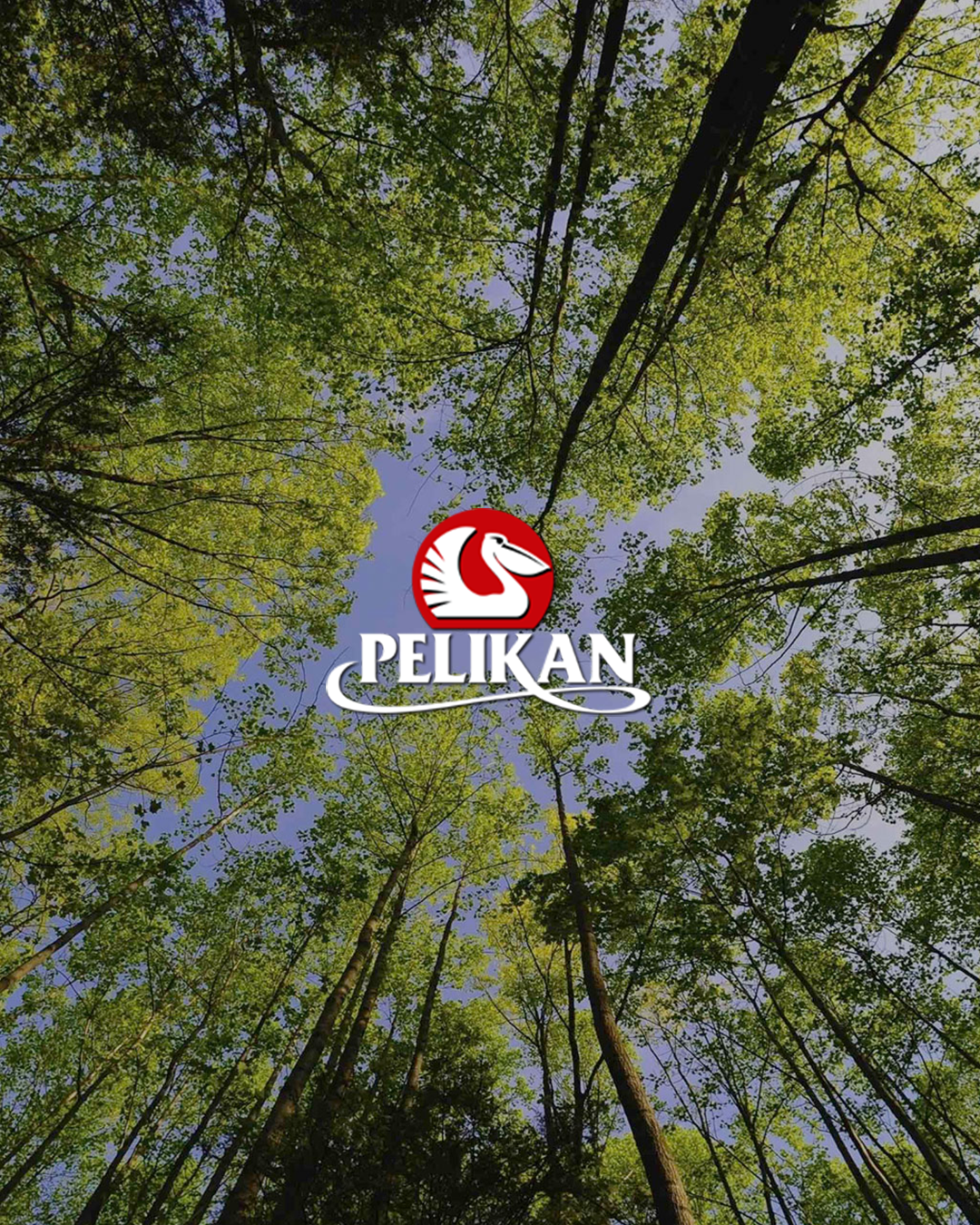 Artist
Pelikan Puzzles
Founded in 2005 as the only follower of the Pelikan company, which had a long lasting tradition on Czech market. Today, the new company is still trying to satisfy the requirements of collectors with new ideas and designs. 
See Artist Collection
Material
Wood (Purple Heart, Zebrano)
Sudachi is a beautiful and challenging modern packing puzzle. The exterior box is made from gorgeous striped Zebrano wood and the grooved pieces are cut from violet purpleheart. At least you'll have a lovely visual contrast to enjoy while you struggle to discover an assembly that will fit inside the box! Like the small Japanese fruit it's named after, this puzzle may taste sour at first but with time, the flavor will become rich and rewarding. And for those who like an extra challenge, there are at least two different possible solutions; one linear and one rotational...
Designed by Osanori Yamamoto and produced by the master craftsmen at Pelikan Puzzles.
Our products ship through a privately owned climate-controlled warehouse in San Diego, California.
We offer a variety of shipping methods from budget-friendly to price-doesn't-matter. You can compare estimated costs and transit times once you begin the checkout process and enter your shipping address. Carrier options may vary based on your destination.
We strive to pack and ship all items within 24 hours of each order (Monday through Friday). However, we are a small team so during peak holiday season we kindly ask that you allow 3-5 days for your items to be sent on their way. Every box shipped from Art of Play is expertly packed by actual human beings (you can see their names written on your package slip). Everyone in our warehouse is paid a fair wage and treated with respect.
Return Policy
We will gladly offer a refund or store credit in exchange for any items returned within 30 days of the original order, as long as the items are still sealed in new condition. We cannot accept returns of opened or used items. Return shipping is the responsibility of the customer.