Bonus Chocolate
An edible illusion
This curious cocoa bar performs a tasty trick that is sure to have you scratching your head and licking your lips.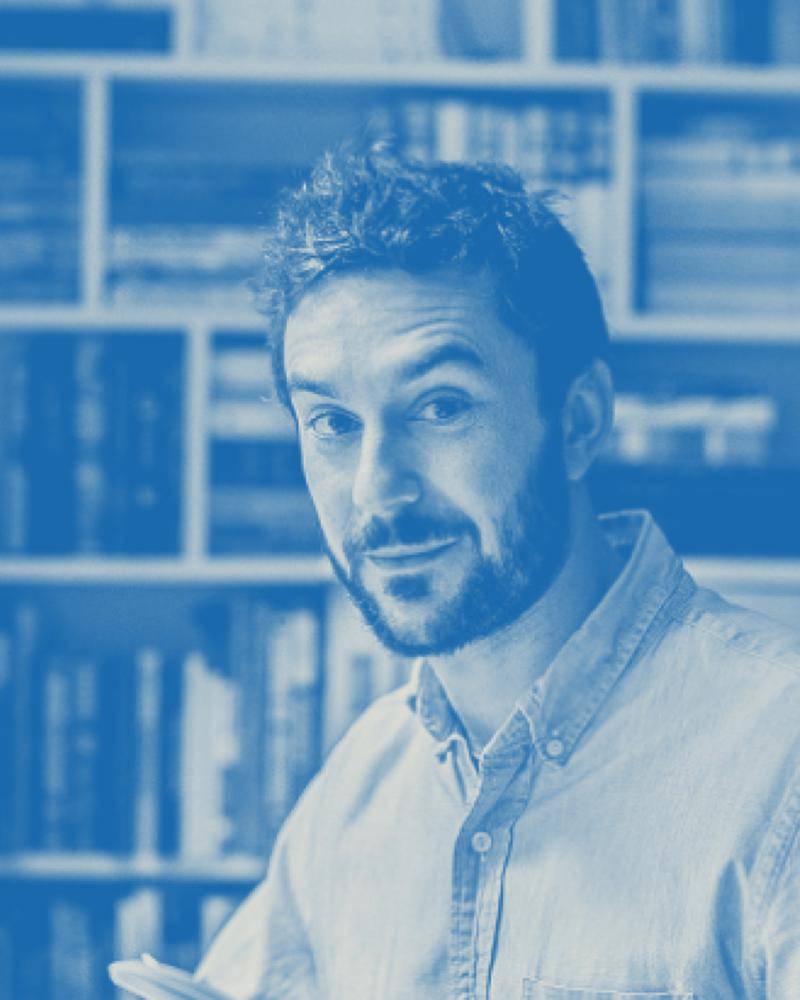 Artist
Adam Rubin
Adam Rubin is a performer, inventor and life-long student of illusions. His one man show "6 and 1/2 Magic Tricks in a Basement" played comedy clubs and theaters in New York, Chicago, London, Madrid and Barcelona. He has worked behind the scenes with David Copperfield, David Blaine, Michael Carbonaro and Derek DelGaudio. During the pandemic, Adam co-created Bizarre Brooklyn, a gonzo magical walking tour that was named "Best of Theater 2021" by The New York Times.
See Artist Collection
Dimensions
5 x 2.5 x .25 Inches
Bonus Chocolate is a magical confection that grows bigger when you break it apart! The underlying technique for the trick has been around for centuries but we believe this new interpretation is the tastiest to date. A sweet surprise for fans of puzzles and dark chocolate, this edible illusion is exclusive to Art of Play.
Manufactured by Videri Chocolate Factory in Raleigh, North Carolina. Designed by Adam Rubin.
Our products ship through a privately owned climate-controlled warehouse in San Diego, California.
We offer a variety of shipping methods from budget-friendly to price-doesn't-matter. You can compare estimated costs and transit times once you begin the checkout process and enter your shipping address. Carrier options may vary based on your destination.
We strive to pack and ship all items within 24 hours of each order (Monday through Friday). However, we are a small team so during peak holiday season we kindly ask that you allow 3-5 days for your items to be sent on their way. Every box shipped from Art of Play is expertly packed by actual human beings (you can see their names written on your package slip). Everyone in our warehouse is paid a fair wage and treated with respect.
Return Policy
We will gladly offer a refund or store credit in exchange for any items returned within 30 days of the original order, as long as the items are still sealed in new condition. We cannot accept returns of opened or used items. Return shipping is the responsibility of the customer.