Join us in
Spreading Wonder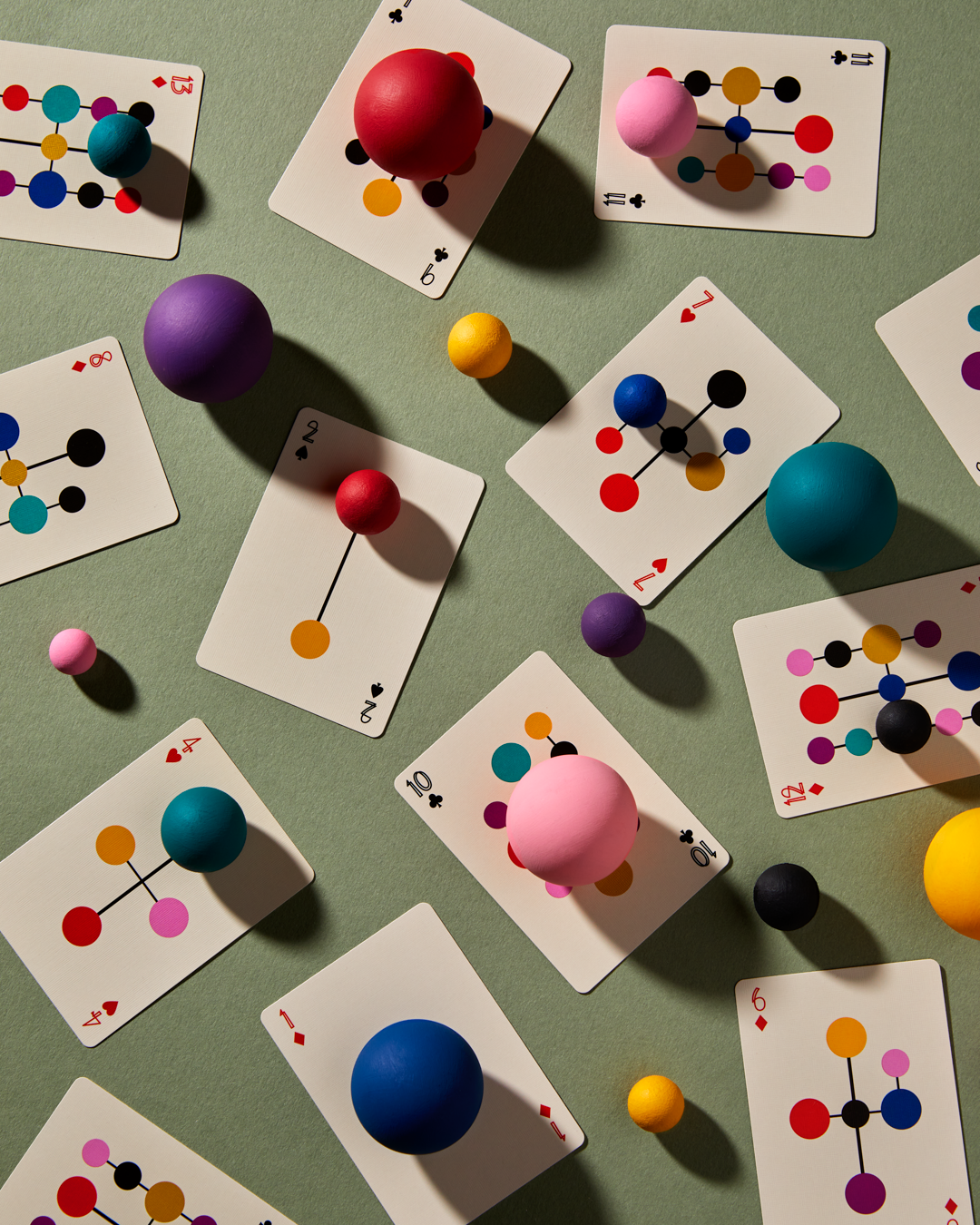 Beautiful Playing Cards
Premium decks inspired by fine art and high design.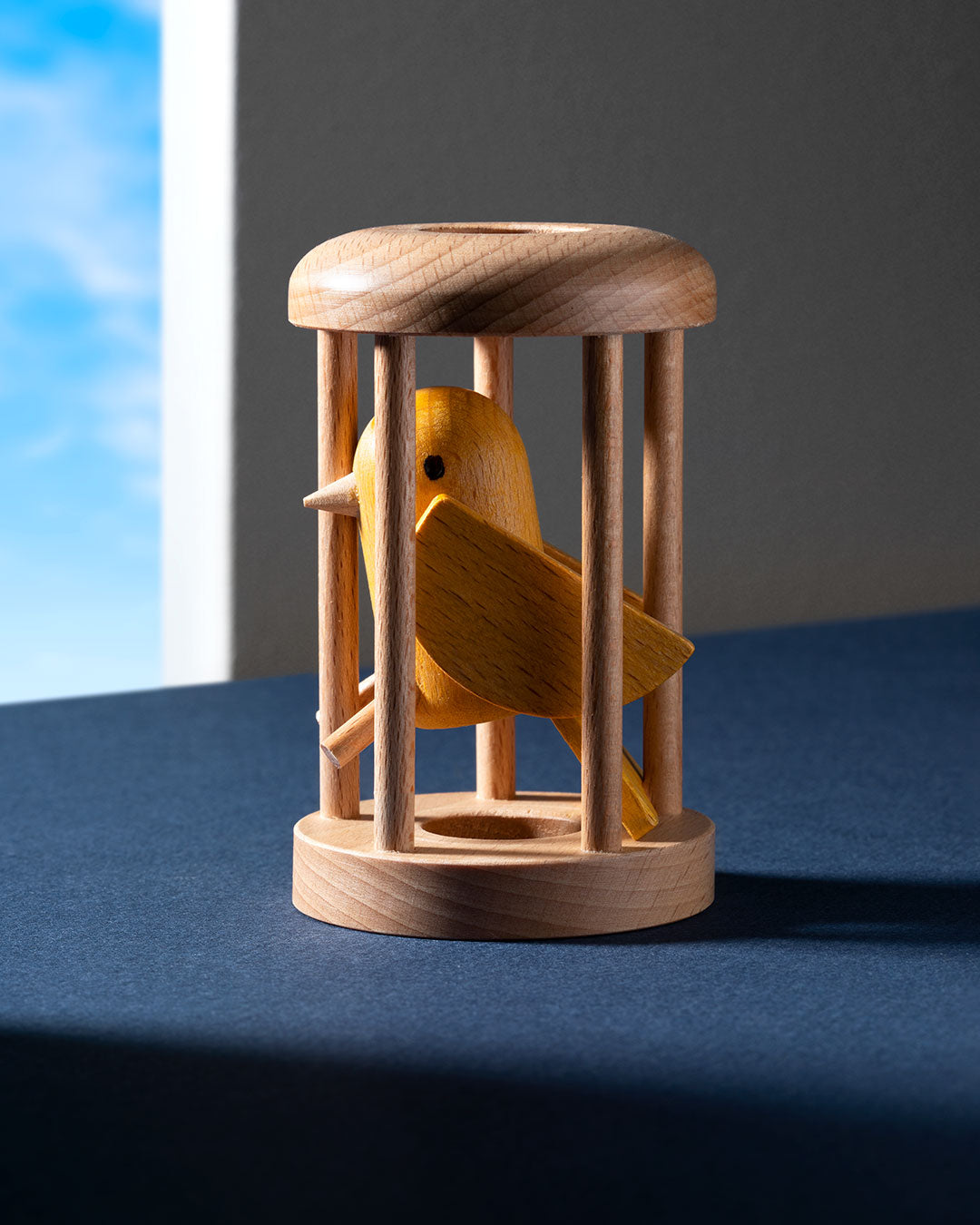 Ingenious Puzzles
Mechanical challenges crafted by skillful artisans from around the world.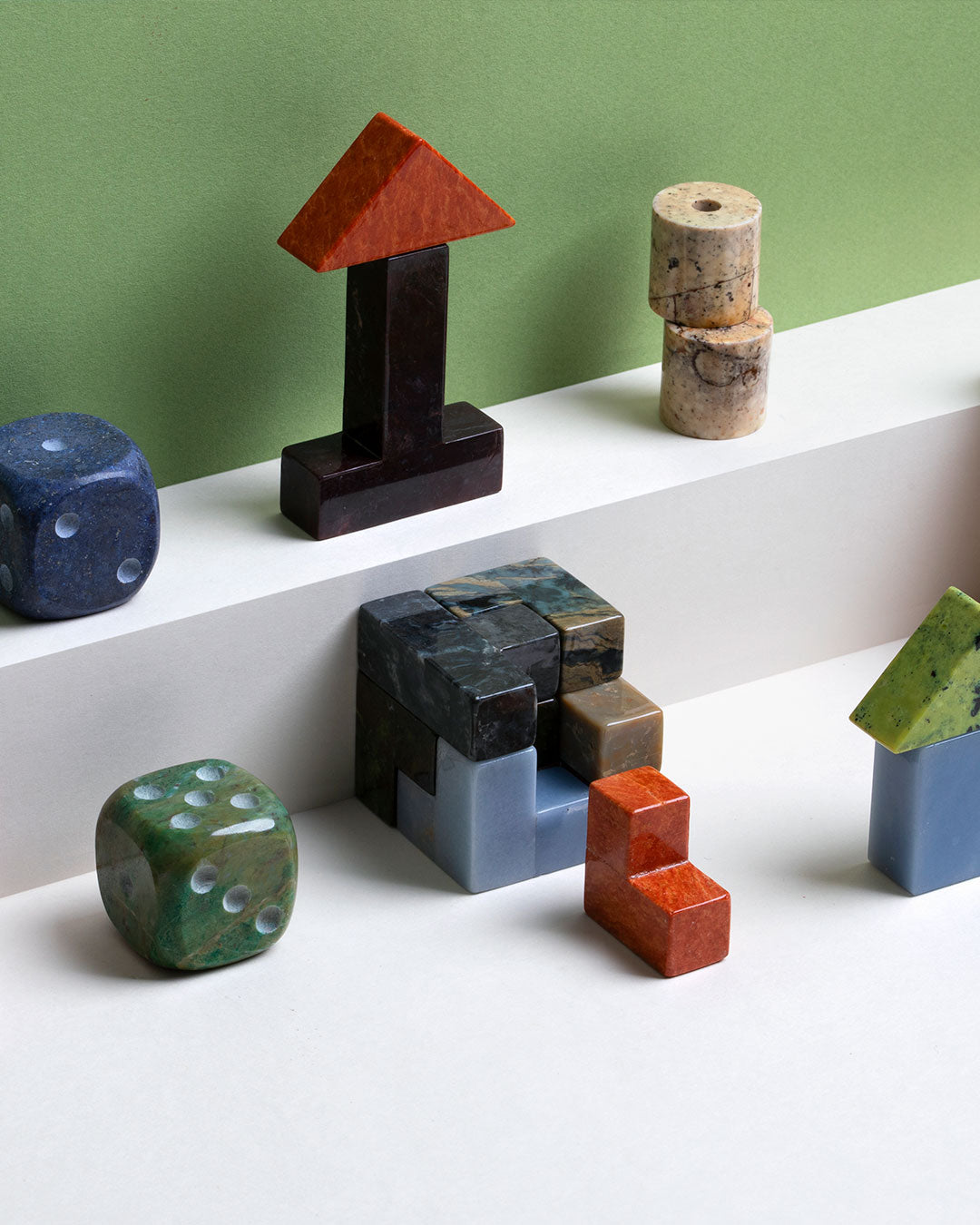 Magical Home Goods
Unusual artifacts that bring a touch of wonder to any space.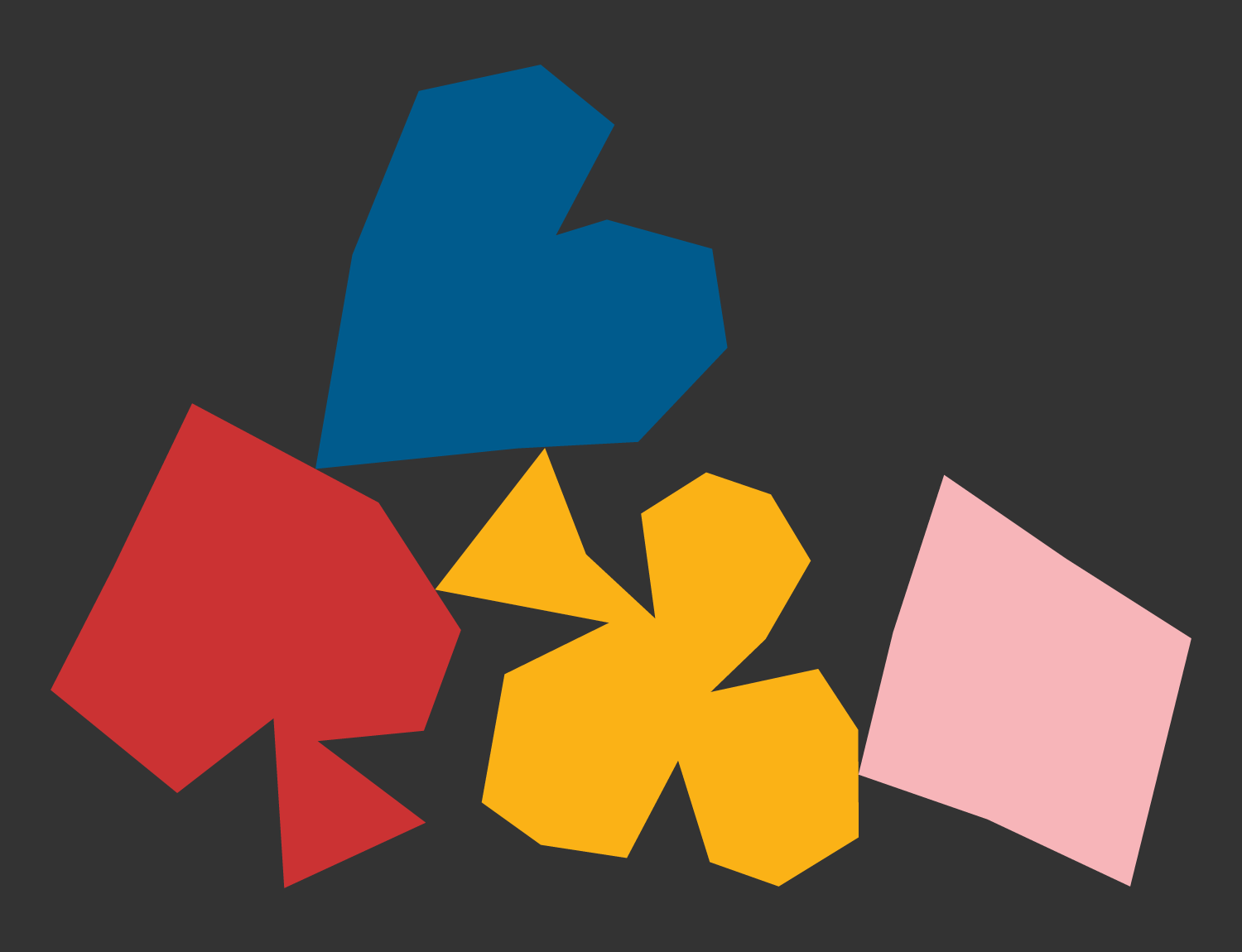 Rewards Program
Join our free rewards program to earn points to spend in our shop. Let's play!
Details
Our story
Epiphanies Await
Art of Play is a modern wonder emporium embracing the power of curiosity. We believe that everyone has a spark within them that can positively impact the world and fulfill their limitless potential, and we aim to ignite that spark.
Read more